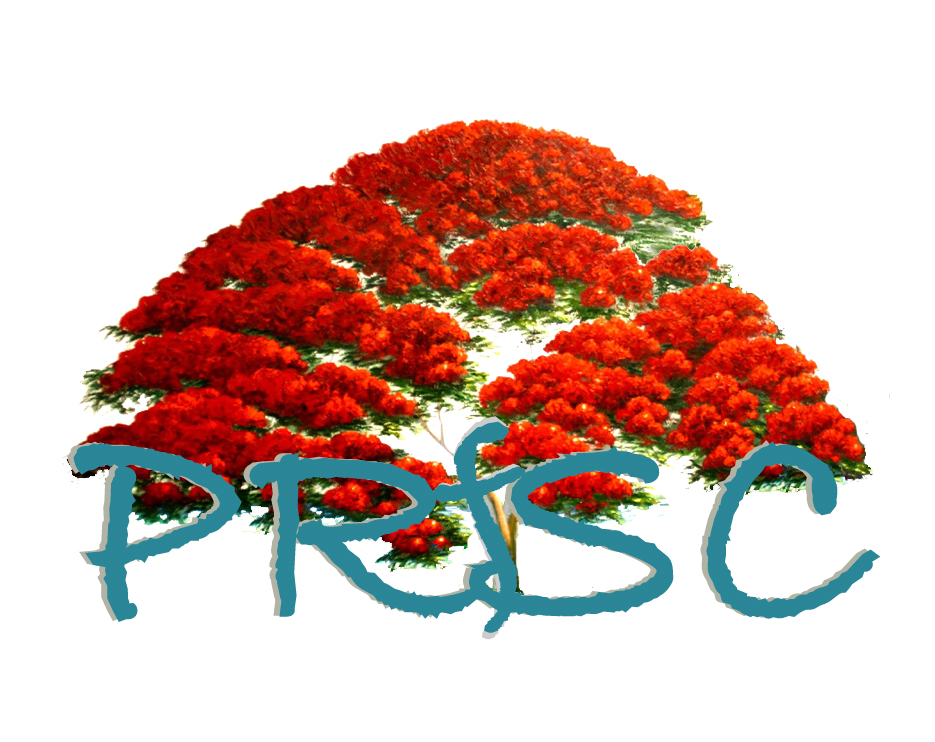 Next Meeting Will Be Held at the Poinciana Library

301 N. Doverplum Avenue
Poinciana Florida 34758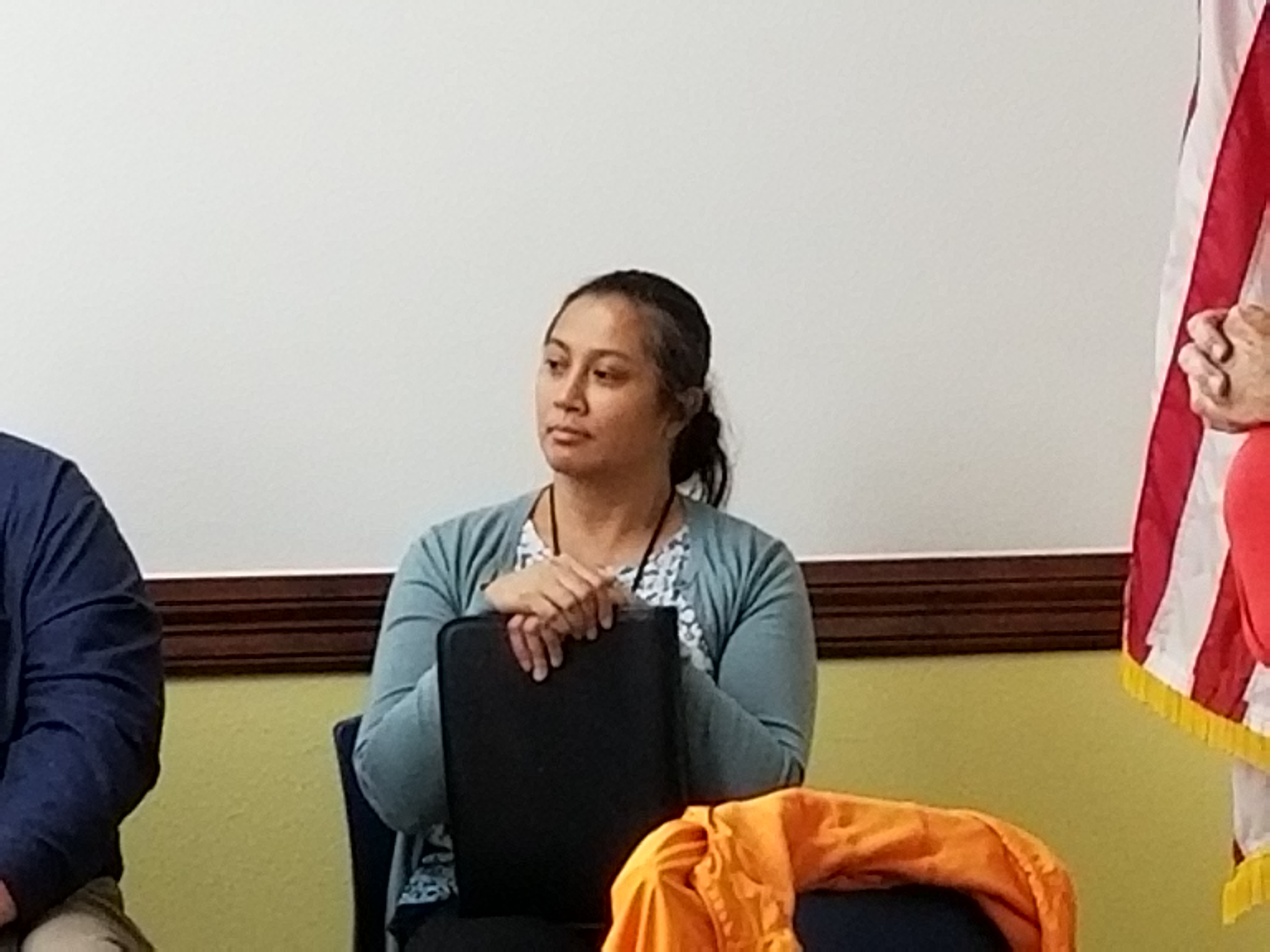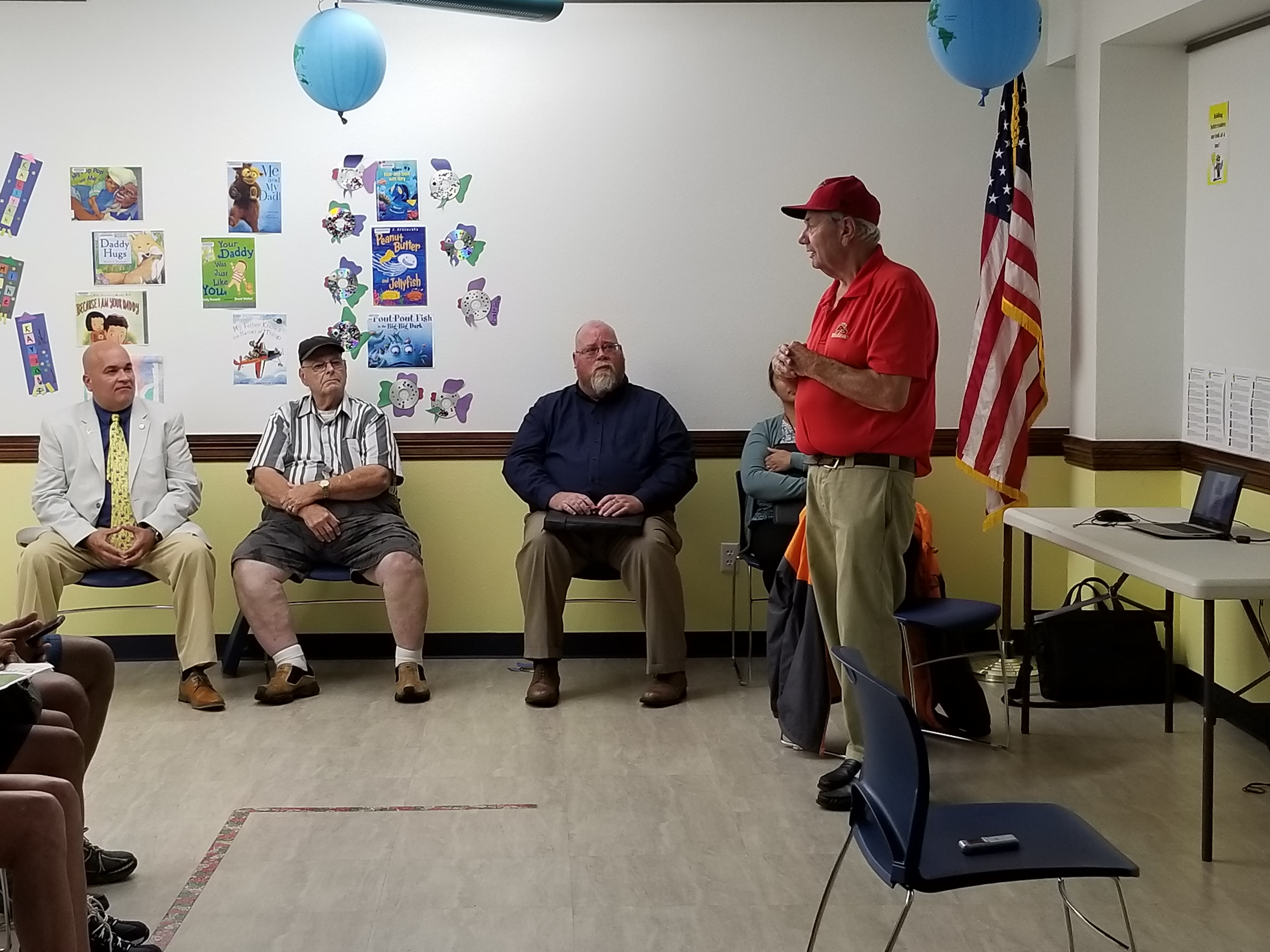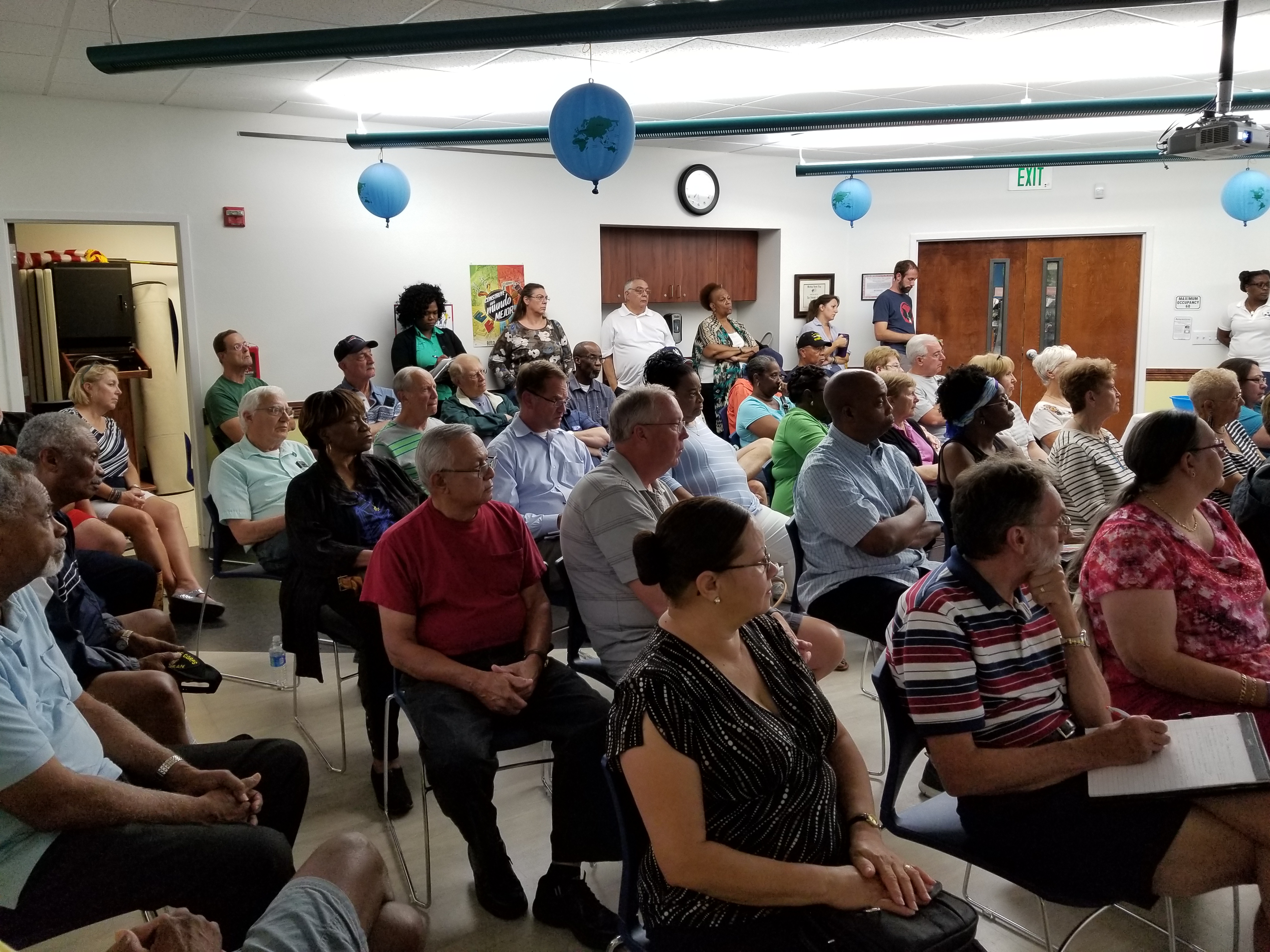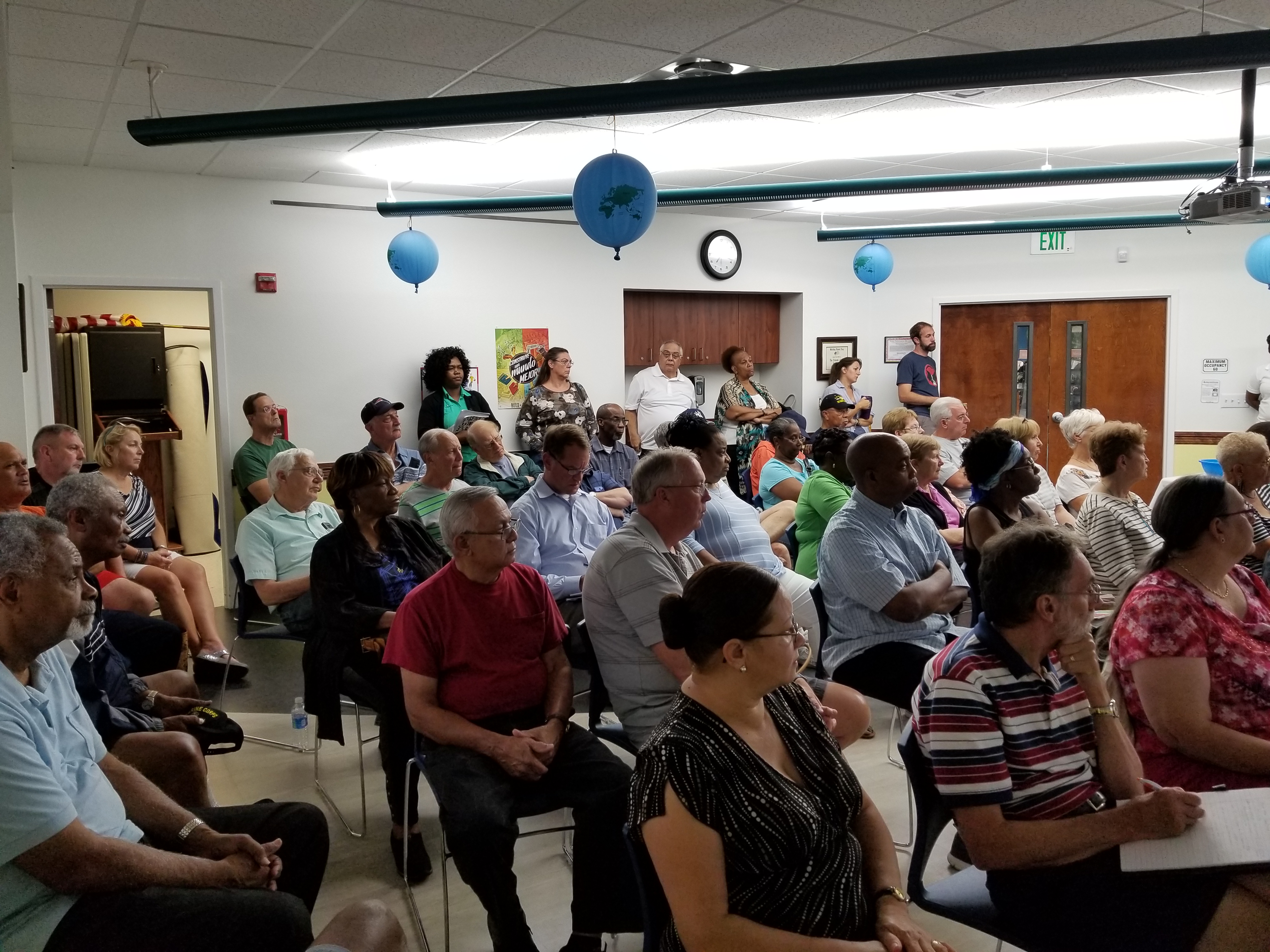 Our next meeting will be held 7PM Thursday August 24,2017 at the New Dimensions High School Auditorium. Our speakers will be our elected State Representatives serving Poinciana. There has been a lot happening in Poinciana over the past several moths that our state government has been involved in. This will be a community meeting providing a chance for them to share their perspective of what is taking place in Poinciana and an opportunity for the people of Poinciana to share their thoughts with them.
Our June meeting was held Monday June 26,2017 in the Poinciana Library. Our speakers were the traffic engineers from Polk and Osceola Counties who are working with consultant engineers on a study and plan to improve the traffic flow on Poinciana's Cypress Parkway. The slides that they presented and the minutes of the meeting will be presented below.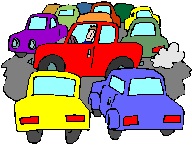 The May 24,2017 PRFSC meeting was held 7PM at the new Poinciana Community Center located at Vance Harmon park  featuring Osceola County telling the people of Poinciana from both counties how to prepare should a hurricane be forecast to hit Poinciana during this hurricane season.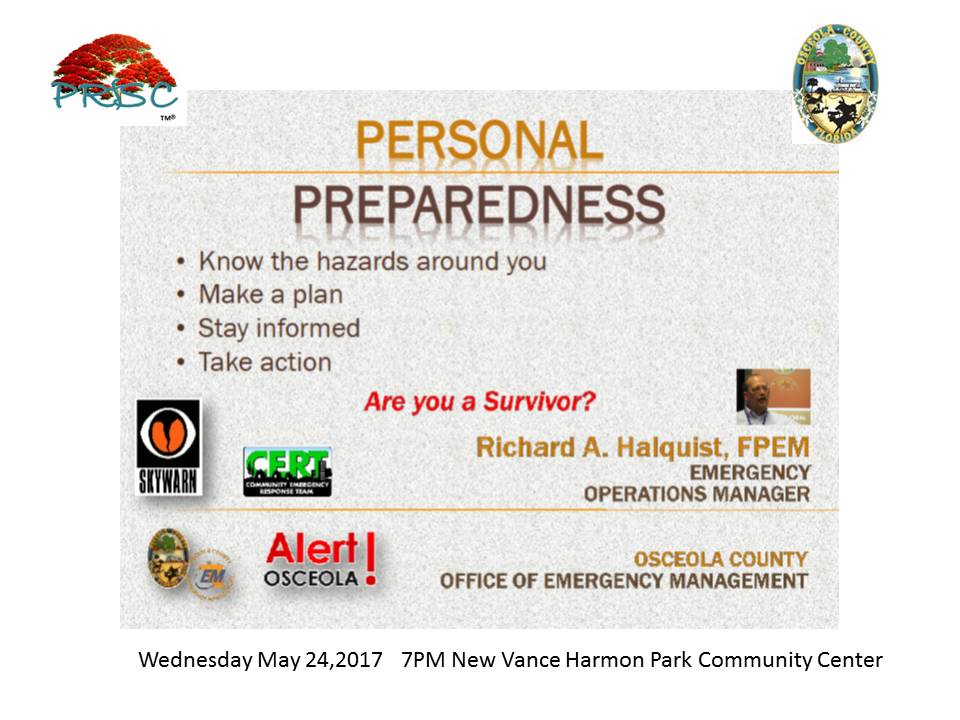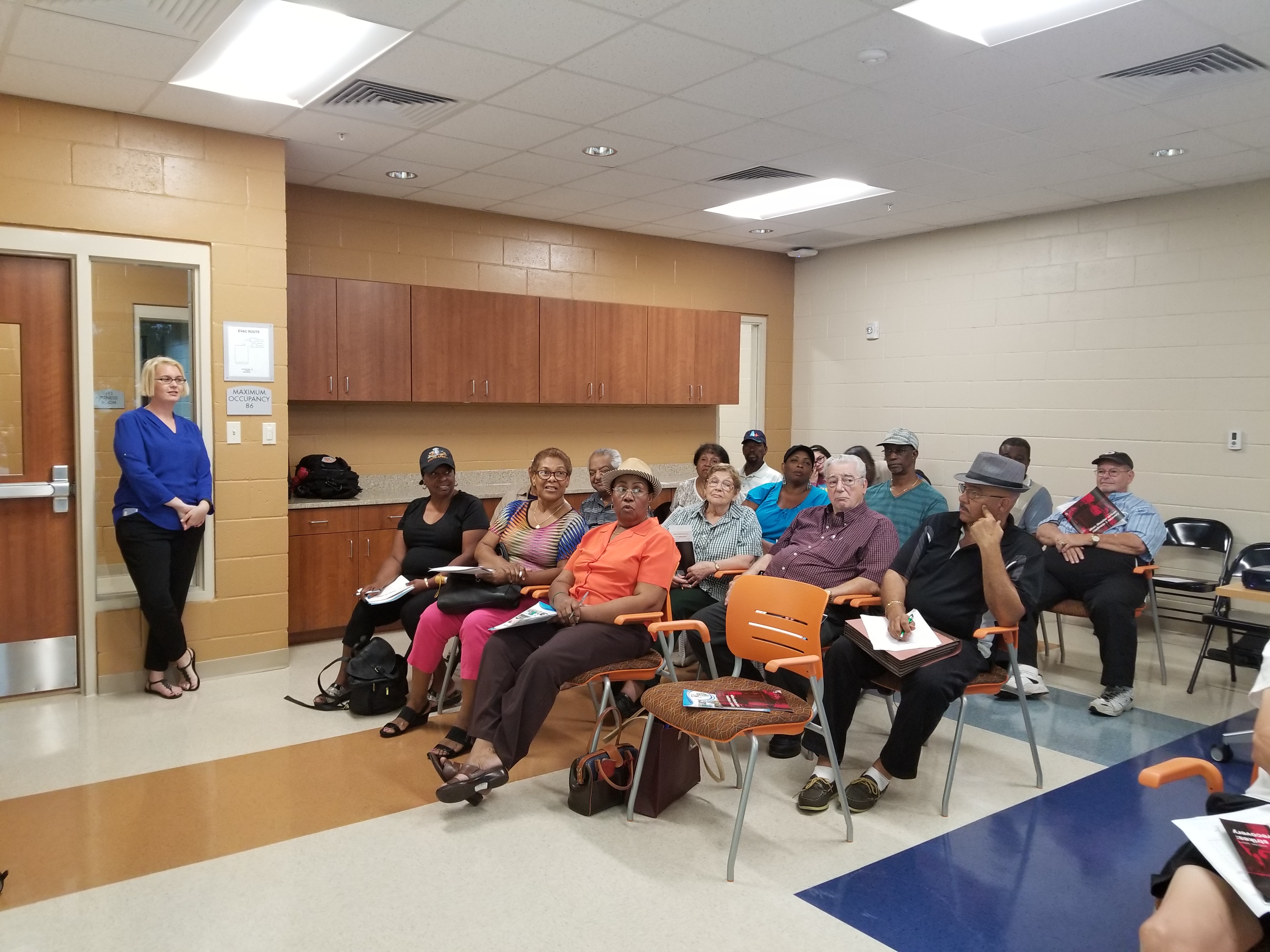 Poinciana residents attending meeting at the new Mary Jane Arrington Community Center in Poinciana