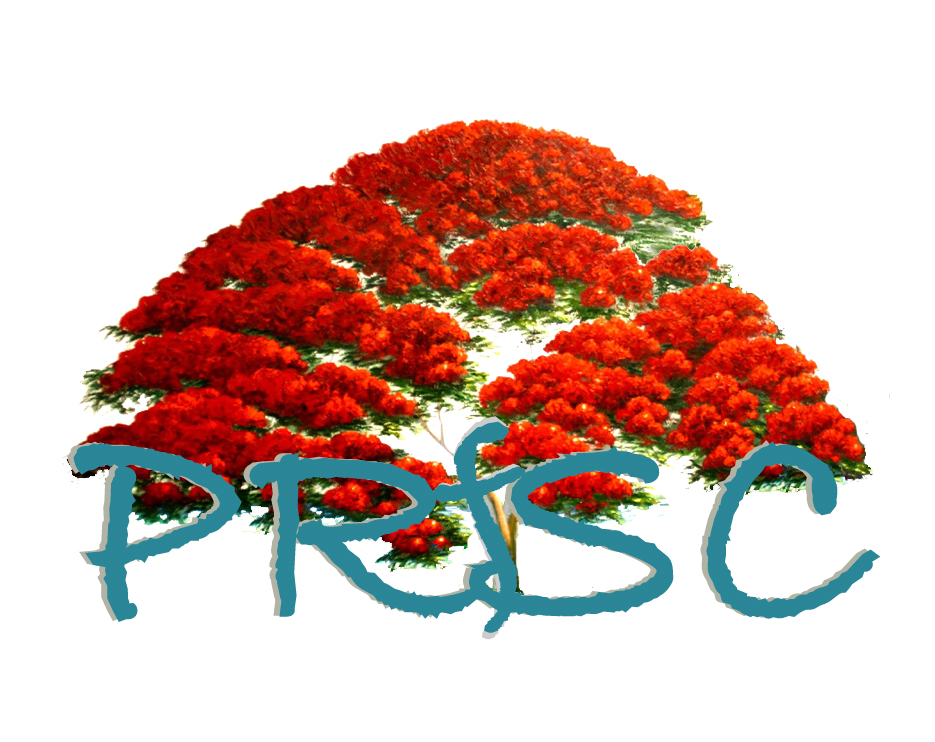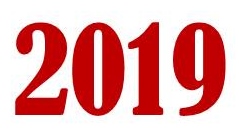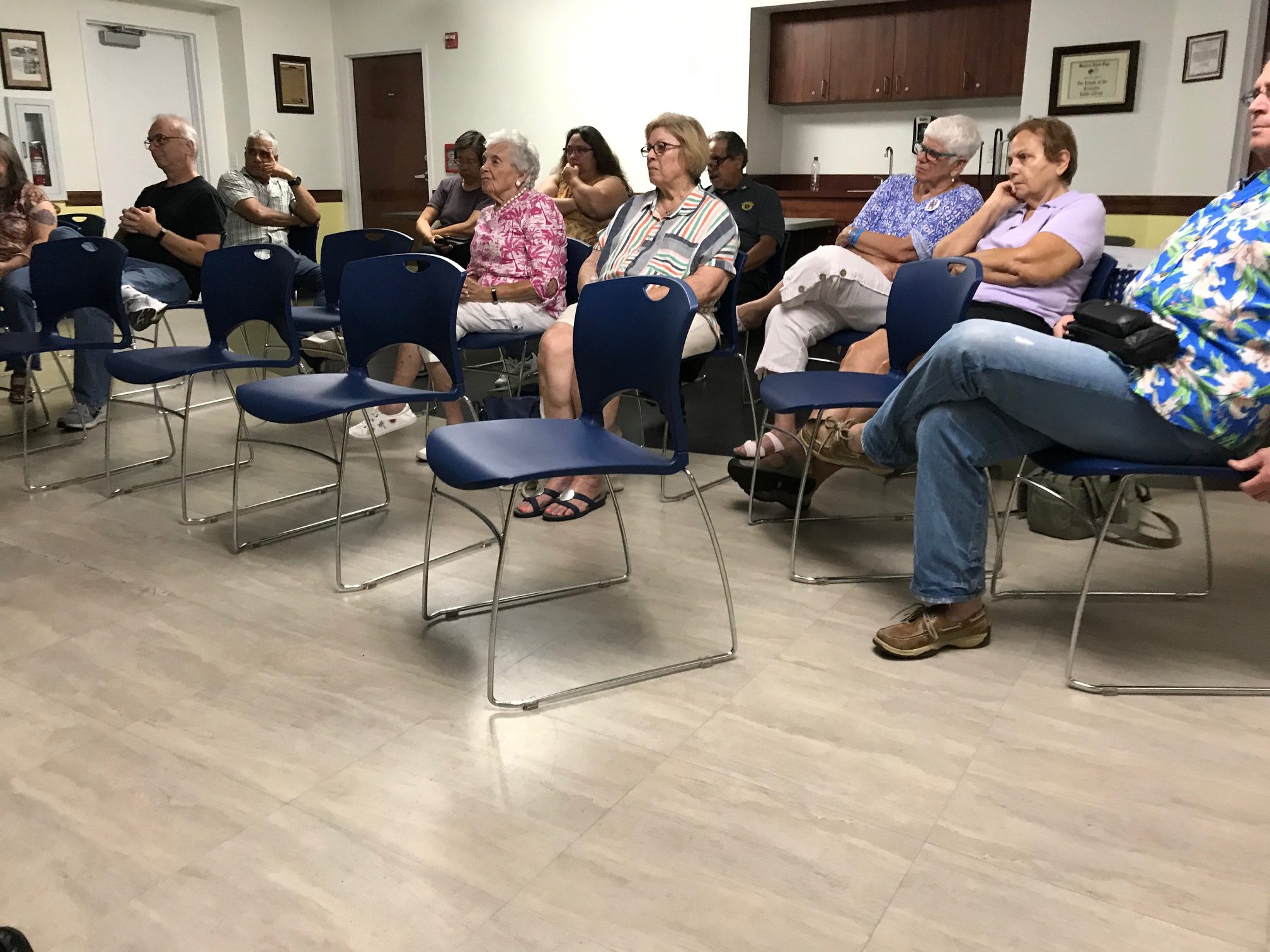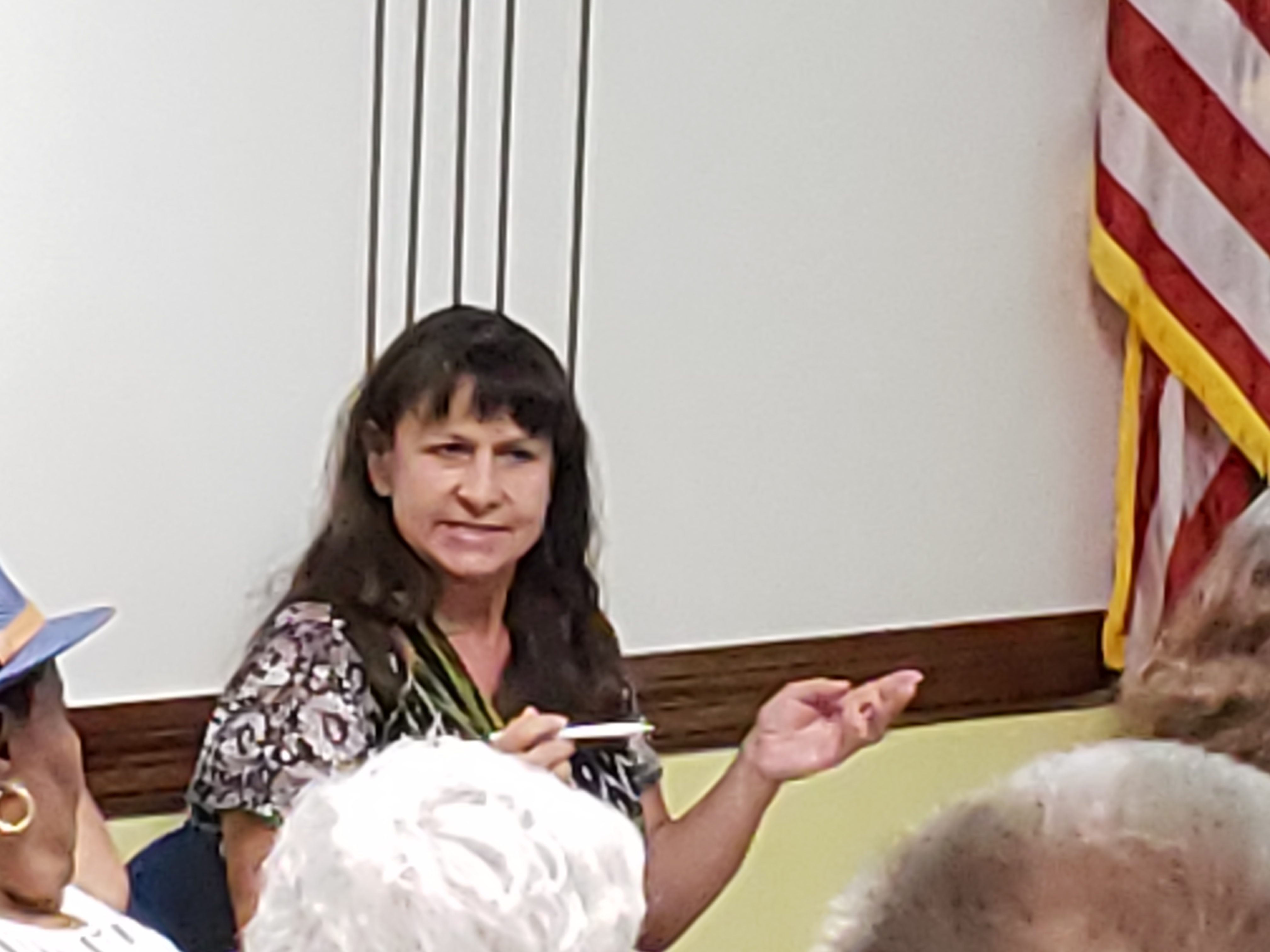 On Tuesday evening Oct 1,2019 at the Poinciana library, Keith Laytham provided an update on the status of Poinciana transportation systems. Poinciana transportation systems.  The Slides presented are included below. The minutes of the meeting will be published soon.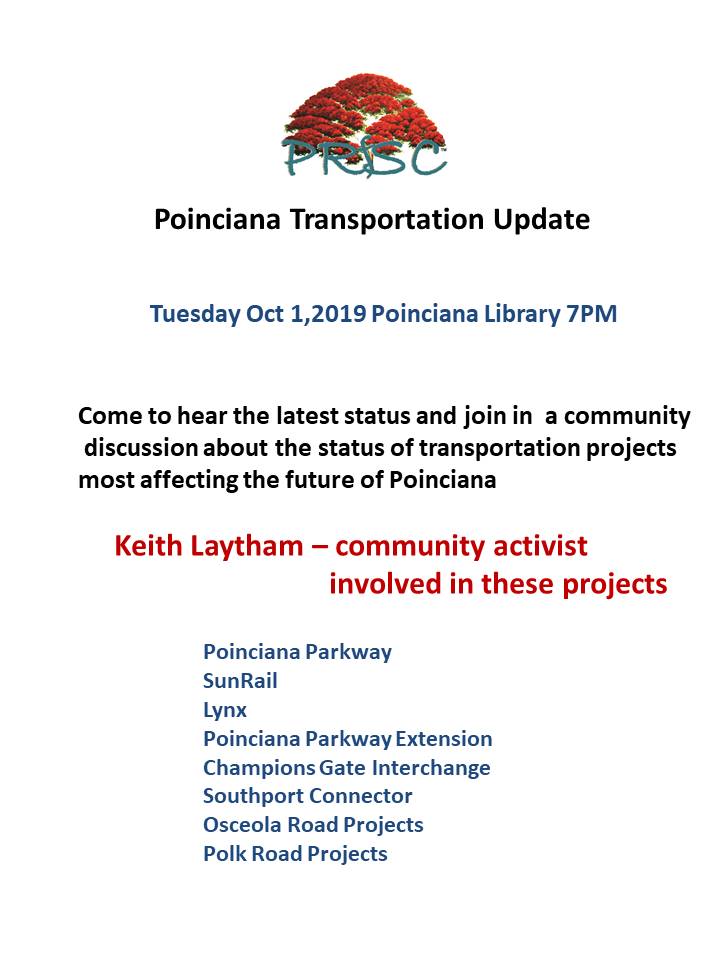 While the 2020 Presidential election is more than a year away the candidates for both sides have already started making their case for election.
Bruce Anderson, noted professor of Political Science at Florida Southern and newspaper columnist cane to Poinciana on Tuesday evening September 10,2019 to share his thoughts on what voters should be looking for and expect as the election season is upon us.