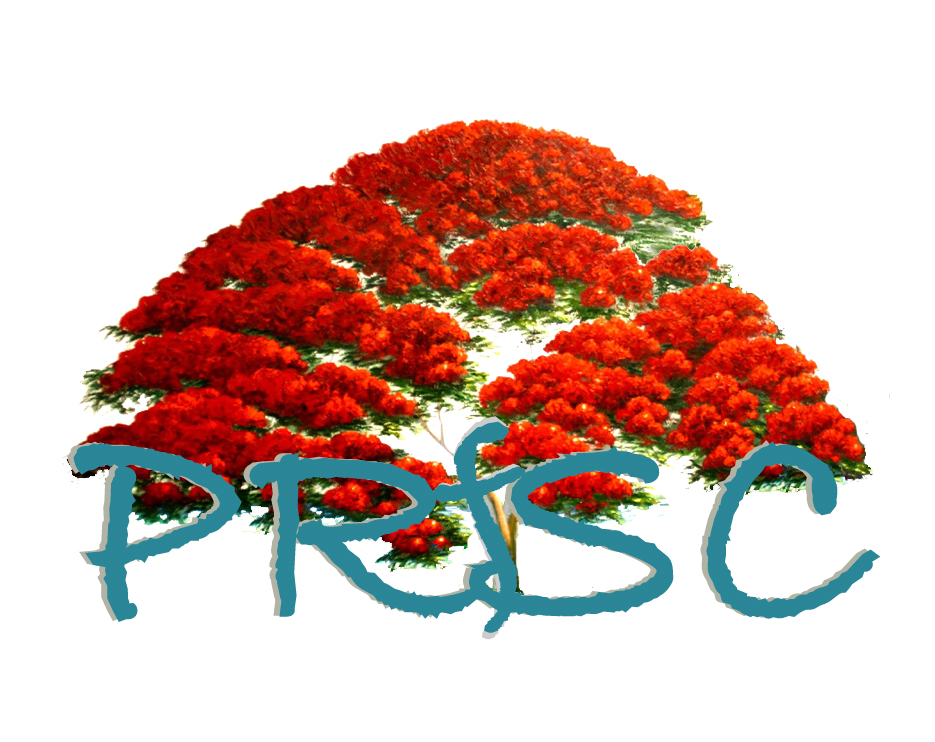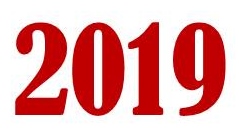 Association of Poinciana Villages HOA
Poinciana sits in the unincorporated parts of Osceola County to the East and Polk County to the West. The only local government within Poinciana is a homeowners association called the Association of Poinciana Villages (APV). In addition to enforcement of the original deed restrictions (CC&Rs) that were first established when Poinciana was created in 1971 the APV supplements the services provided by the counties with additional services such as public works, parks, and recreation.
An issue that remains to be decided in the ongoing court case between the Poinciana Homeowners and the HOA/Developer is whether or not the original deed restrictions are still valid since it is questionable whether or not they were properly renewed after 30 years ( 2001) as required by Florida Statute 712.
If they were not properly renewed then the Poinciana APV HOA would no longer be able to enforce the original deed restrictions.

Elizabeth Welsh-Cousins
Village 1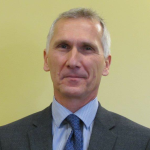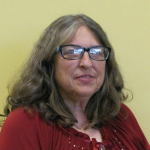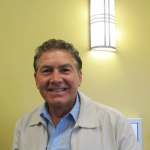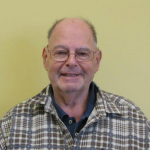 Victor Destremps
Village 5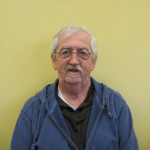 Back in 1985 to settle a dispute between the APV HOA and the developer Avatar there was an agreement signed between the two parties that established the set of rules that the HOA was to be governed by. That contract has always been referred to as the 1985 agreement.
One of the major issues in the community today is whether or not the developer Avatar (now calling themselves AV HOMES, previously calling themselves GAC) has lived up to their commitments made in the agreement. Disagreement over this issue has led to a lengthy and expensive court case between resident homeowners living in the community and the HOA and developer.
The text of the 1985 agreement may be viewed by clicking below.