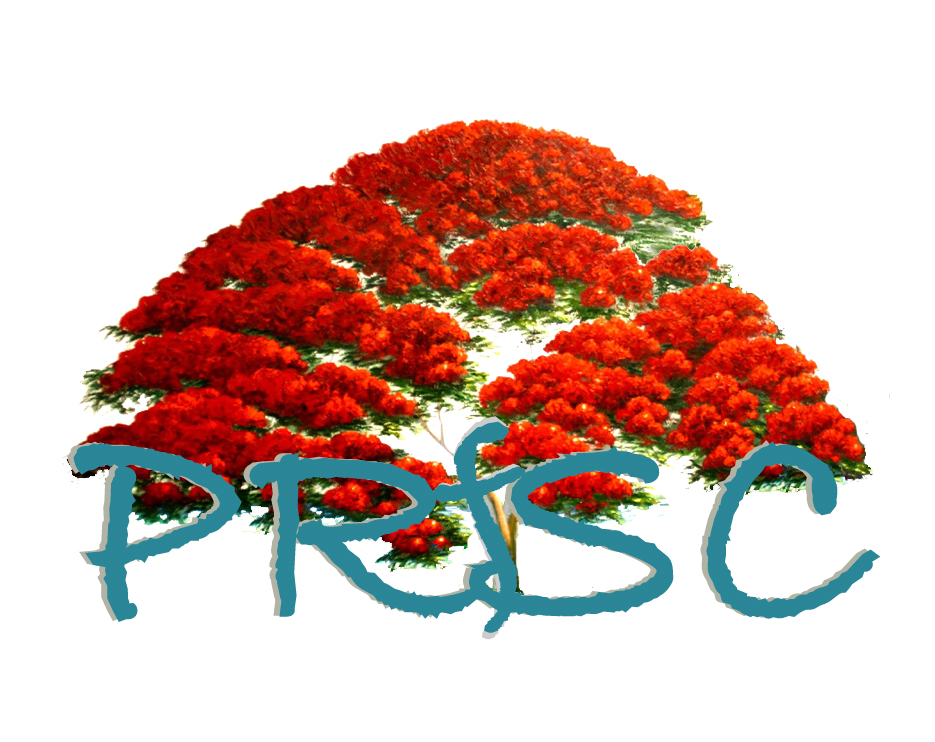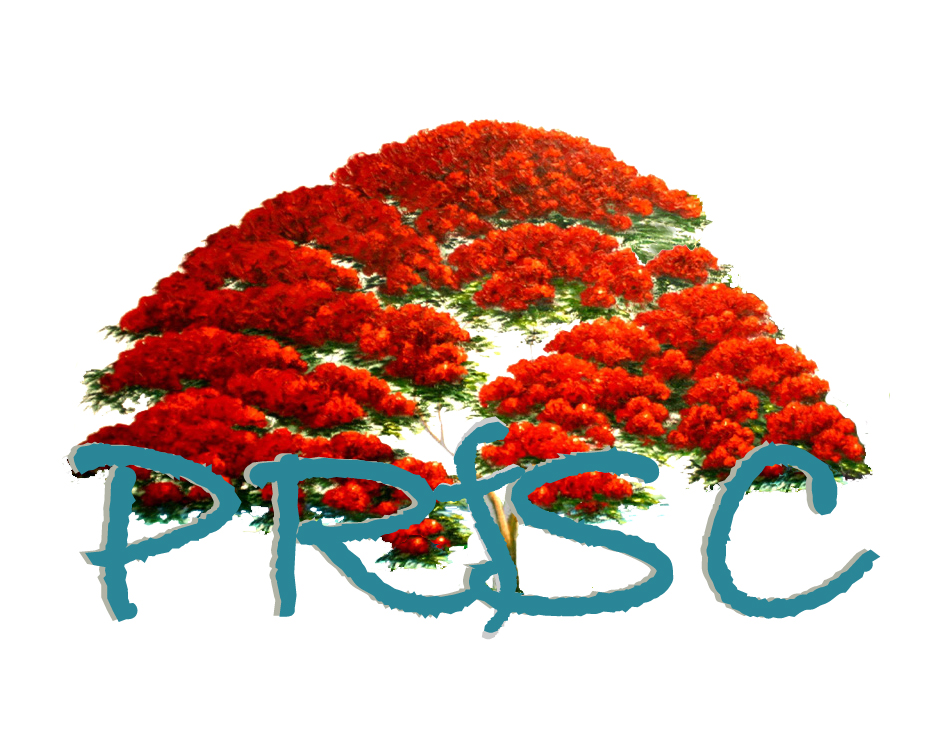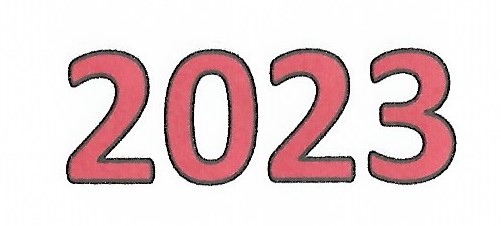 Poinciana's origins began in the 1960's when nearly 50,000 acres of farmland and swamp were purchased by a company that eventually became Avatar Holdings, Inc. In 1972, Poinciana was formally established as the largest, unincorporated, master-planned community in the United States. Poinciana is a two-time winner of America's 100 Nicest Places to Live and offers a unique environment to enjoy outdoor activities and wildlife.Our population expanded by leaps and bounds between 2000 and 2006. Then came the Florida economic bust in 2008, which created a market with the most affordable housing in Central Florida today. Between that and a a new hospital that was recently approved, Poinciana is gearing up for a new boom as early as 2010.Poinciana spans two counties: Osceola and Polk; and is located in the southwest corner of Kissimmee, Florida. Our community is managed by a homeowners' association (HOA) named the Association of Poinciana Villages (APV). We depend on Osceola and Polk for fire, police, EMS and other support functions.?Demographics show that approximately 56% of the population is Hispanic, with many of that group being Puerto Rican. There are a significant number of residents from German, Irish and Asian ancestry.



Our Local History
USA's Largest Planned Urban Community
Poinciana Residents
Who are we?

72,545 Persons According to 2019 City Data Web site live within Poinciana Census Designated Place (CDP)
Median age of population 34.2
13.2% Seniors over age 65
81.5% Minority
19.5% Born outside USA
84% High School Graduate of higher
54% Multi-lingual
78% own their own home
$46, 898 Median Household Income
Poinciana grew 431% over since the year 2000.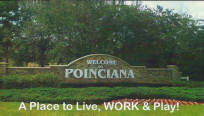 Federal Government announces announces $80M in Florida Everglades Preservation Plans for Disney Wilderness Preserve
Poinciana is blessed to reside in a Florida Wildlife Corridor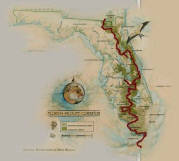 Poinciana sits in a critical Central Florida location that plays a key role in Florida's Environmental and Ecosystem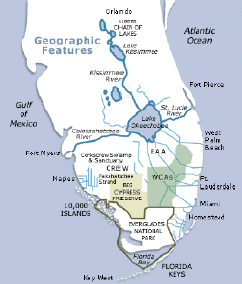 Lake Marion Creek preserves a taste of Old Florida as it meanders southward between Poinciana Village 7 and Solivita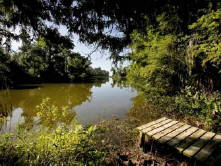 Snell Creek is a blackwater creek that begins near Davenport and flows southward towards Lake Marion Creek , one of the tributaries to the Kissimmee Chain of Lakes and Flows into the everglades