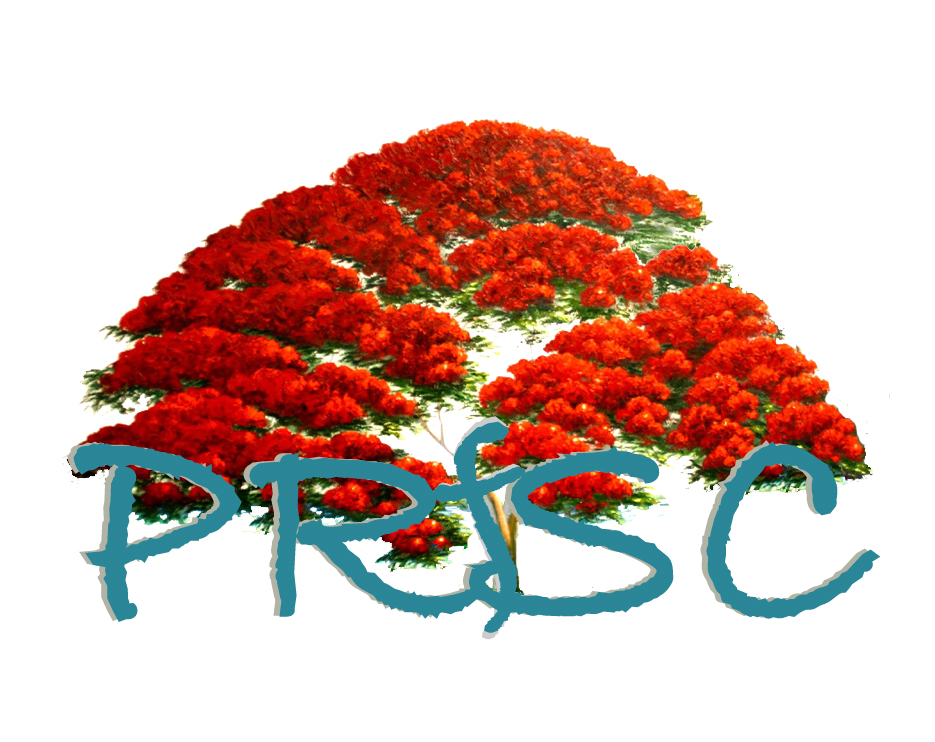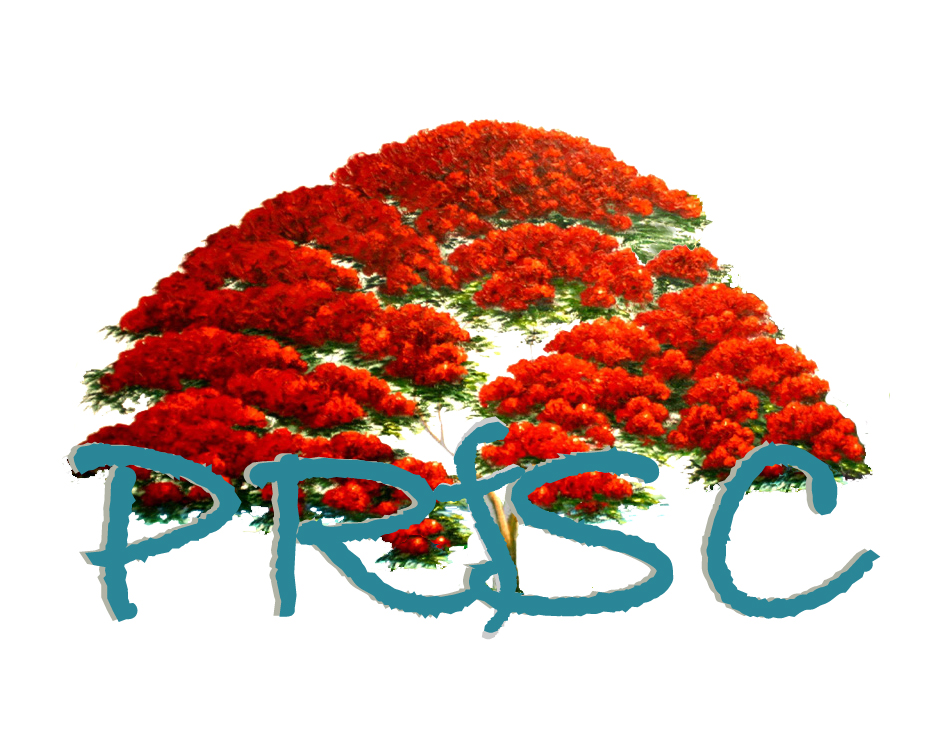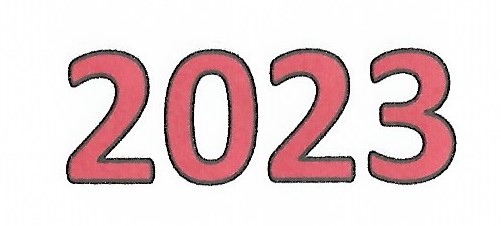 The Southport Connector project in one form or another providing a road to connet Haines City to the west to Florida's turnpike to the east through the center of Poinciana is a road that has been talked about for more than 50 years as the Lakeland Ledger article below describes
The Southport Connector project is meant to significantly improve the traffic flow on Cypress Parkway through the center of Poinciana. It is also meant to provide a direct connection to the Florida Turnpike allowing Poinciana residents to either go north to Orlando bypassing the Kissimmee/192 area or heading south towards Miami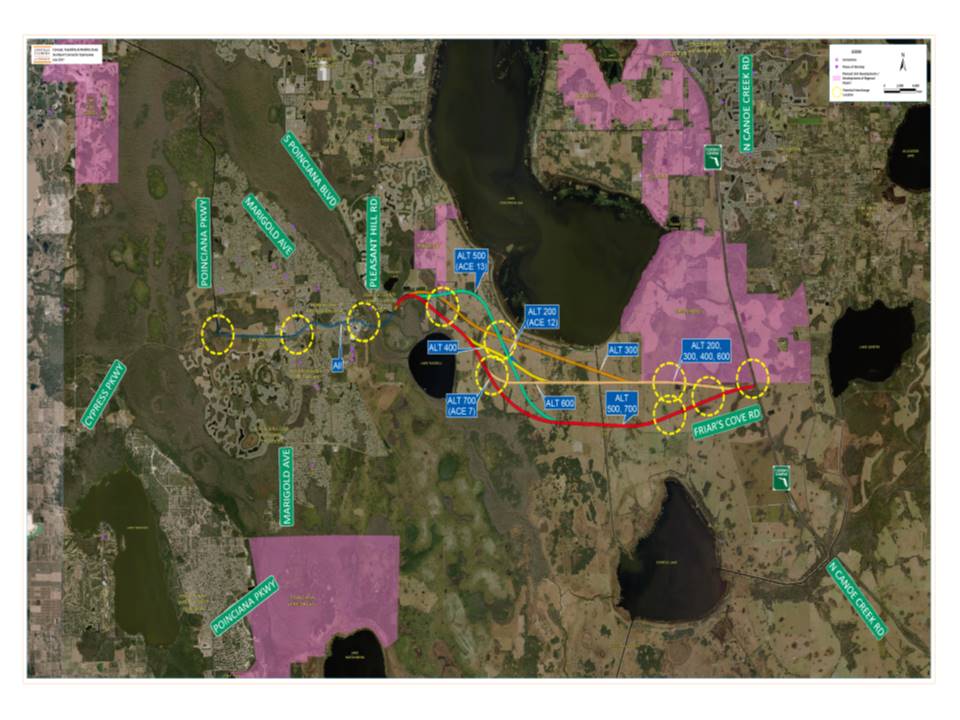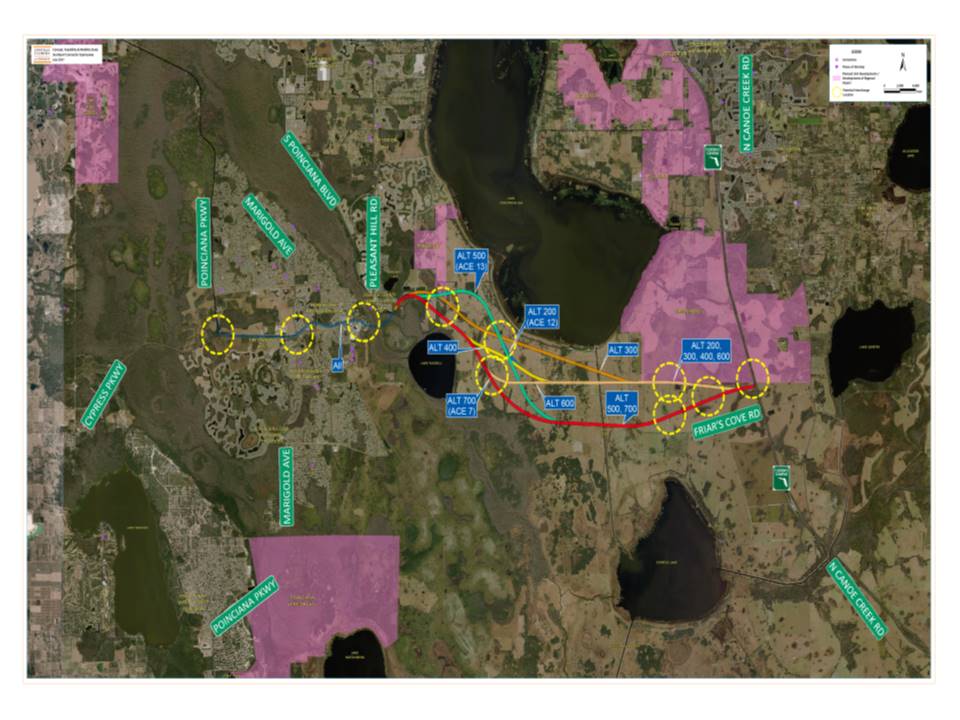 This project was presented to the Central Florida Board of Directors in March of 2018 but the decision was made not to move forward with the project because the project costs exceeding $1B could not be covered by the projected toll revenues alone.
Since then Osceola County and the landowners of land south of Lake Toho have come to a more favorable agreement to allow the project to purchase the required right of way. The Poinciana traffic volumes have increased significantly as well. As a result a new updated study is taking place built on tjhe 2018 study.
While nobody knows what the completed new study will look like until it gets presented to the public during the first half of year 2023 there are some things that should be pointed out from the 2018 study.
ahe Cypress Parkway Segment shown above will remain as the only feasable alternative for the toll road. The current study has generated a great deal of opposition for a mostly Solivita group claiming that the addition of an elevated toll road through the center of Poinciana will destgroy the commumnity. CFX with the backing from both counties has stated that no feasable alternative exists.  In spit of the opposition the study continues.
Pages 172 to 186 of the 2018 study ( https://www.cfxway.com/wp-content/uploads/2018/09/599-223-Southport-Connector-CFM-Study-FINAL_May-2018_Pt-1.pdf ) provide in great detail the plans for the Cypress Parkway segment.  These plans describe for 7 overpass elevated highway structure crossing existing intersections on Cypress Parkway. In addition it describes two additional overpasses at the connection between the existing Poinciana parkway and the Cypress Prkway enhanced configuration. The section describes each overpass requiring 1,000 ft or more access elevation in each direction plus the length of the overpass itself wich will vary depending on the size of the intersection. Thus approximaterly 1/2 mile of elevated highway will be required for each of the nine overpasses or 4 1/2 miles minimum elevated highway called for in the 2018 study for the Cypress Parkway segment.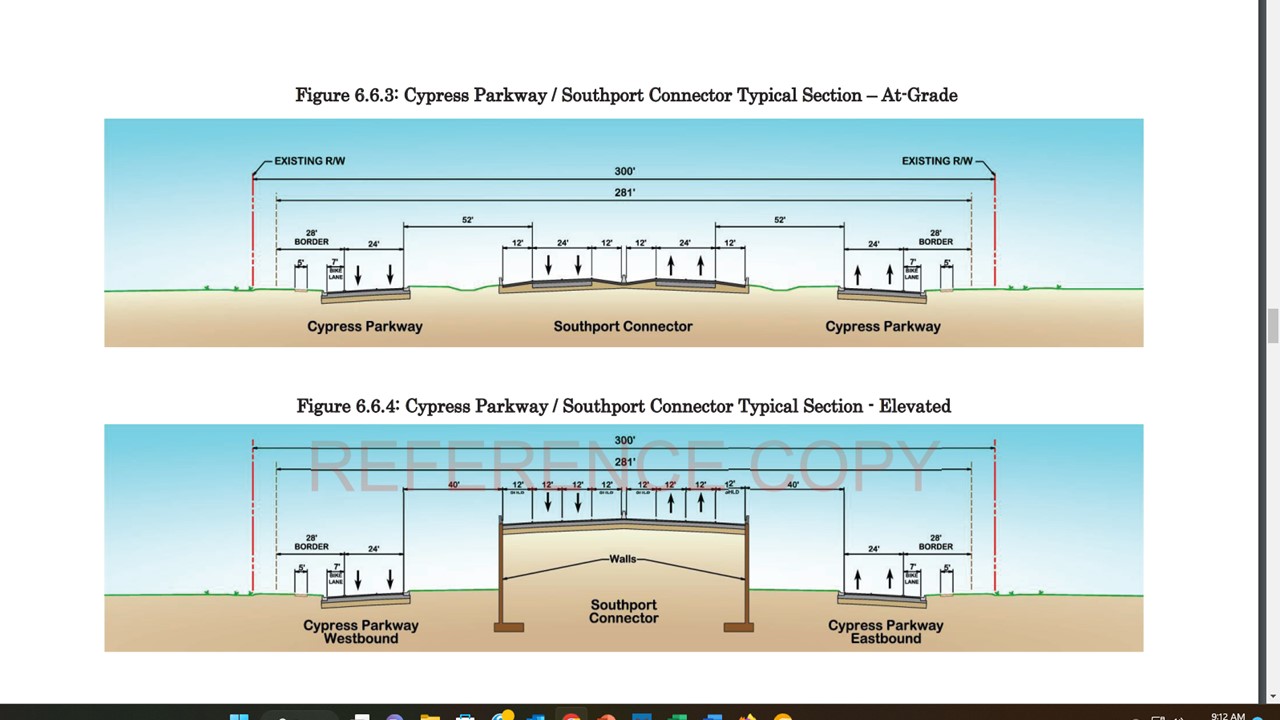 The above chart shows what the Cypress Parkway segment will look like both at grade level and for those sections where the elevated higway will be required. The total length of the Southport Connector to the turnpike will 13 miles. It is estimated the the Cypress Parkway segment will be approximately 5 miles so based on the 2018 study it should be assumed that the entire Cypress Parkway segment will rew=quire an elevated highway.