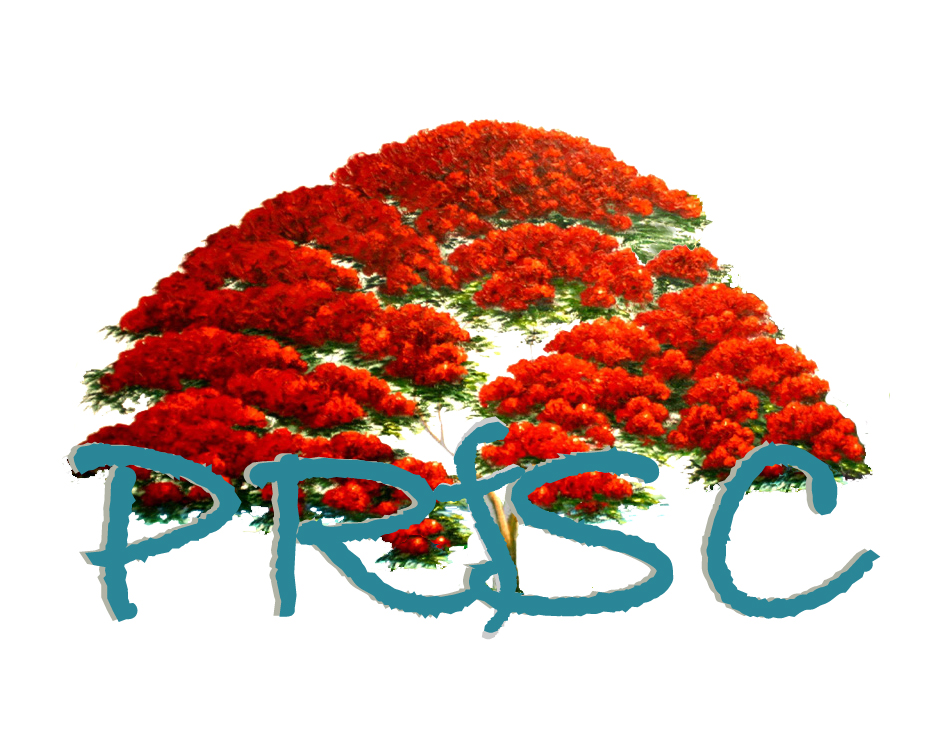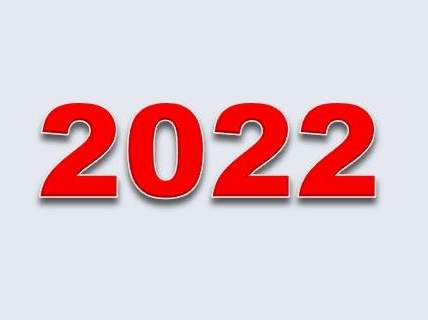 The Southport Connector project is meant to significantly improve the traffic flow on Cypress Parkway through the center of Poinciana. It is also meant to provide a direct connection to the Florida Turnpike allowing Poinciana residents to either go north to Orlando bypassing the Kissimmee/192 area or heading south towards Miami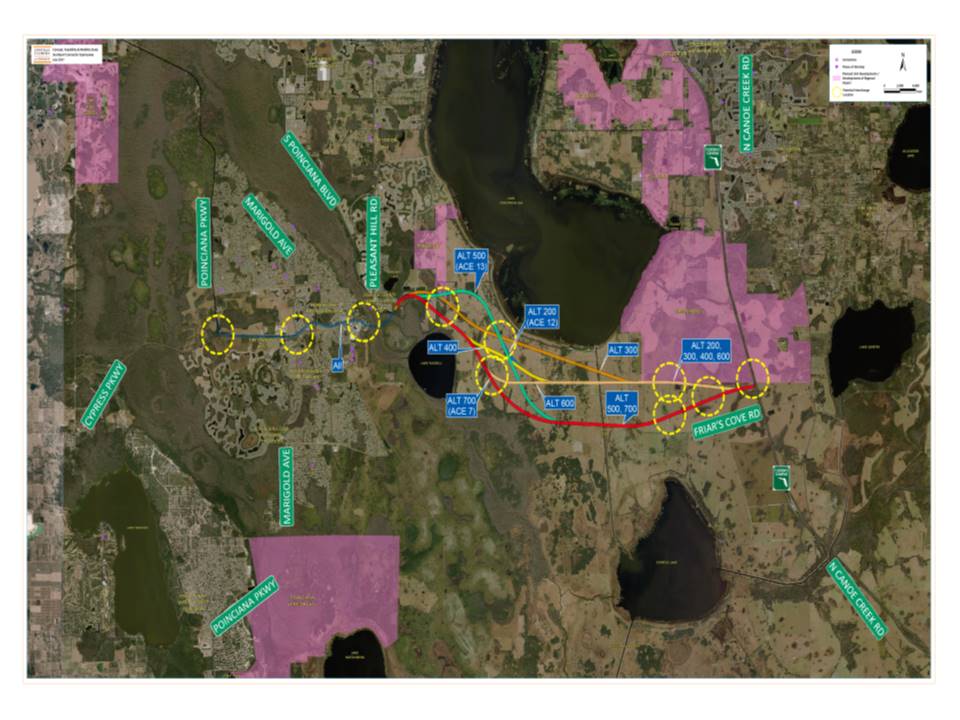 The project was presented to the Central Florida Board of Directors in March of 2018 but the decision was made not to move forward with the project because the project costs exceeding $1B could not be covered by the projected toll revenues alone.
The solution to building this much needed road to relieve Poinciana traffic congestion will require a partnership between the Central Florida Expressway Authority, Polk, Osceola Counties and the State of Florida in order to pay for the project costs.
CFX is continuing with the PD&E study to construct the long promised Southport Connector.