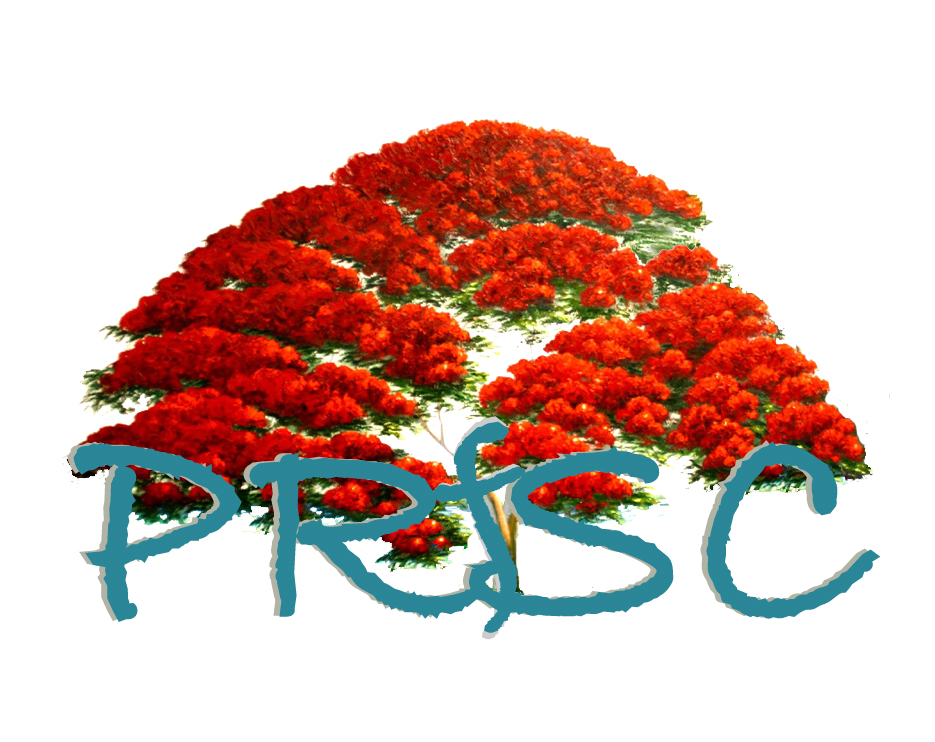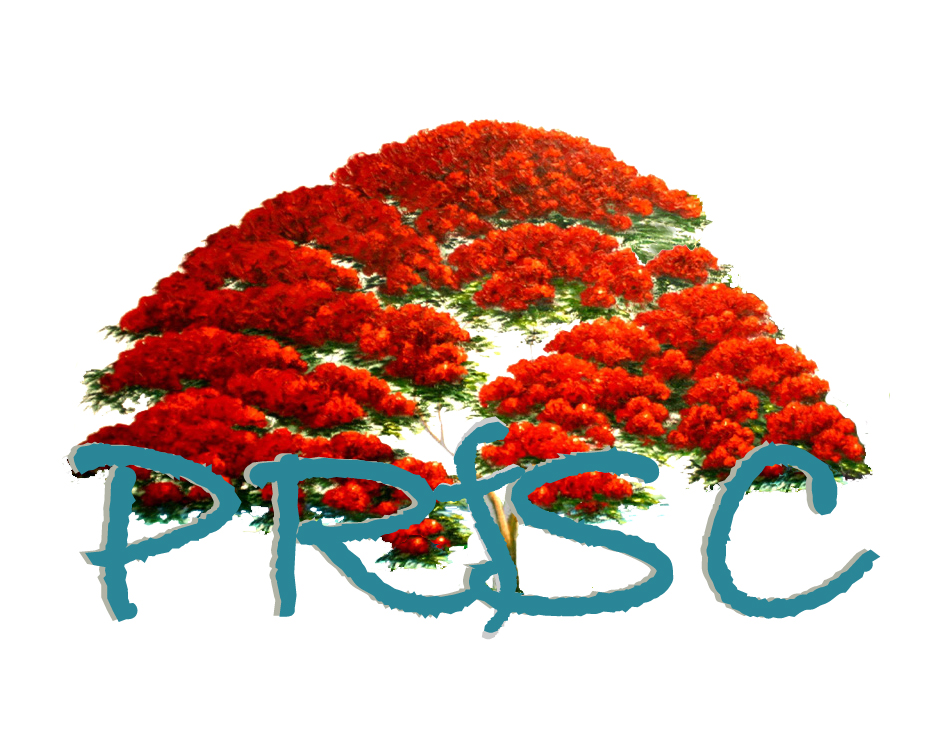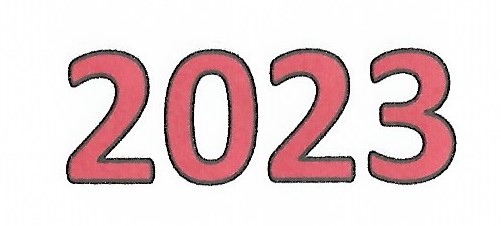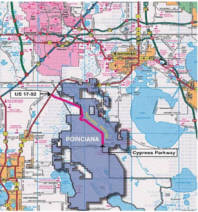 In April of 1971 Florida created Town of Poinciana by providing legal rights to a private developer. In October of that year the Walt Disney Company opened Walt Disney World in Orlando which was the beginning of economic growth in the Orlando Area that has led our region to become the number 1 hospitality industry based economy in the world. Poinciana and these two events are inseparable.
Poinciana developed as a 'bedroom' community to serve the business needs of the Orlando economic boom. Transportation is the lifeblood for the future of Poinciana.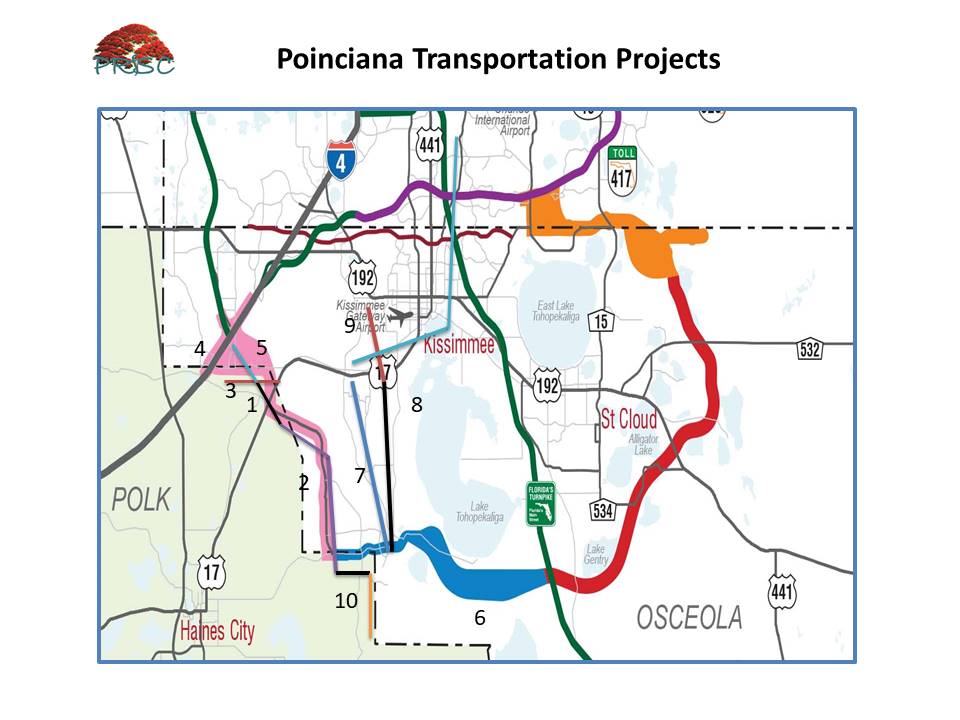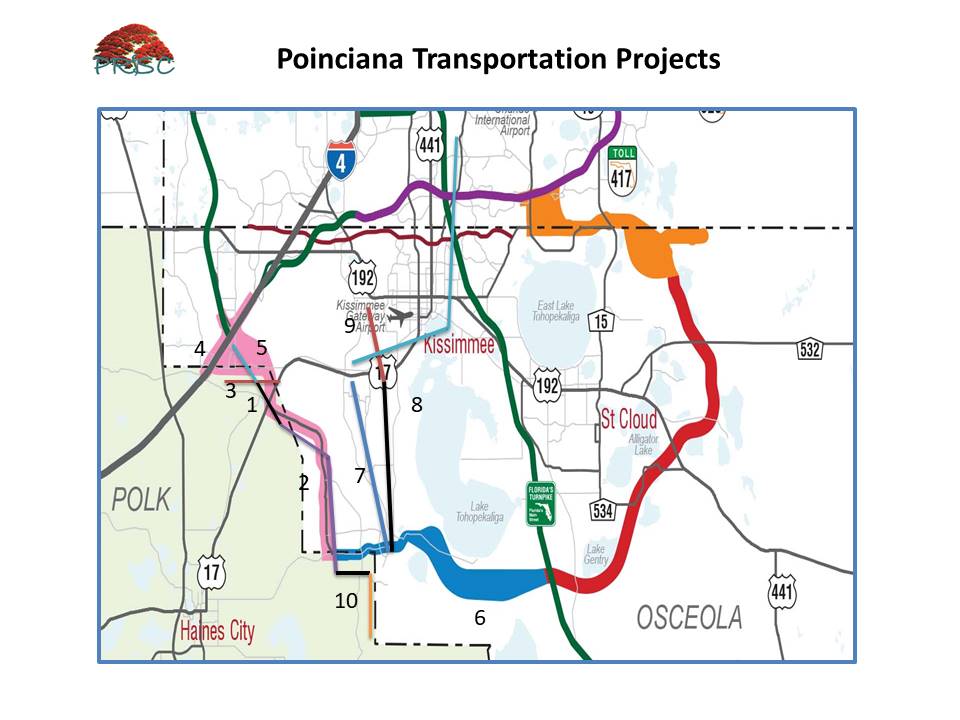 The above map shows the Central Florida Expressway Authority master plan for Poinciana with the 2020 projects identified by number.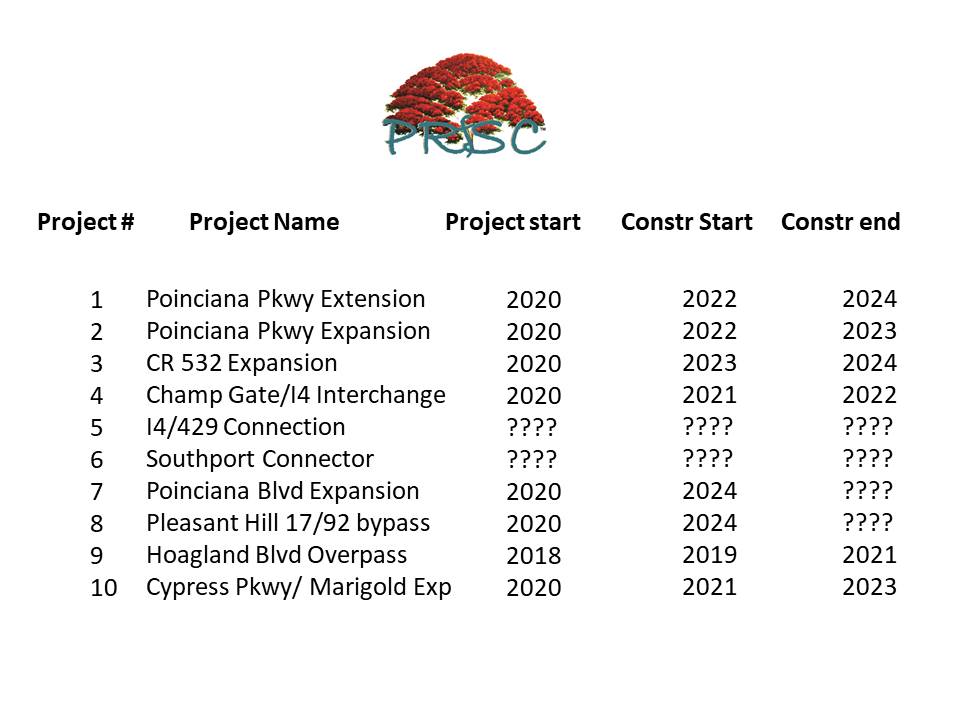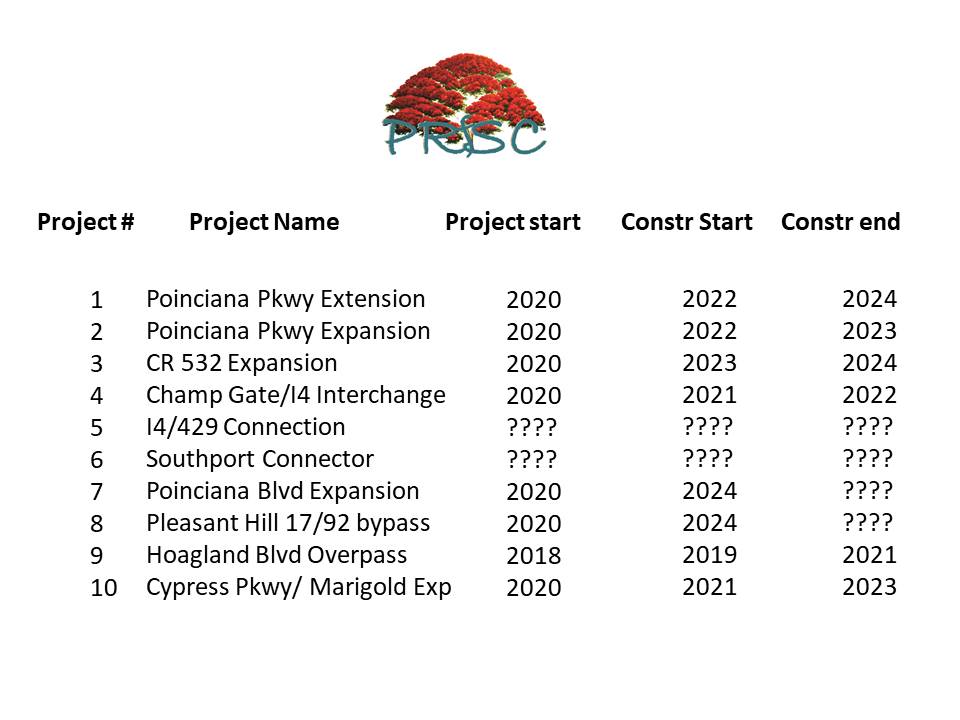 Each project currently being worked on is identified by a number and the location on the map for each project. Also identified is when the project will be started, when construction will start for the project and when the project will be completed. There are a lot of projects. the good news is that by 20124 most of the projects are scheduled to be completed. We are not yet where we need to be but we are making progress