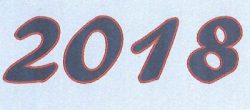 PRFSC  Making Poinciana A Better Place to Live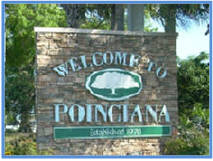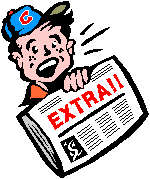 Judge us not by what we say but what we do. Measure us by our accomplichments
Phoenix Homebuilder Taylor Morrison purchases AV Homes, developer of Poinciana

Please click here to read newspaper article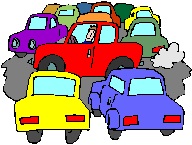 There will be a meeting hosted by Polk County Elected Officials Wednesday June 13,2018 at 10AM in the APV Community Center located on Marigold Avenue in Poinciana. This  meeting will be for the Polk Officials to listen to what Poinciana residents have to say about the Poinciana traffic situation and say what they plan to do about the situation.

There has been many things happening recently regarding the Poinciana Lawsuits being filed by Poinciana homeowners against their HOA and developer. It has been a long and hard battle but finally it appears the end is in sight and the residents will be able to take control of their local HOA government away from the developer and corporate interests.
2018 marks the third consecutive year that Poinciana homeowners have disputed the way the APV HOA elections have been run. The first complaint was dismissed because of a procedure error. The second was decided in binding arbitration in favor of the homeowner. The APV and developer Avatar did an 'end around' action with the 10th District Circuit court to circumvent that ruling. After the Fed 13,2018 election another homeowner has filed a third complaint.
HOA Breach of Contract Lawsuit
The original homeowner lawsuit filed back in December 2015 is heading for trial over the Breach of Contract issue. The homeowners claim that the developer and HOA are guilty of Breach of Contract because a legal agreement signed back in 1985 between the Poinciana Developer and HOA with the homeowners represented as third parties called for control the Poinciana HOA to be turned over to the residents and that never happened.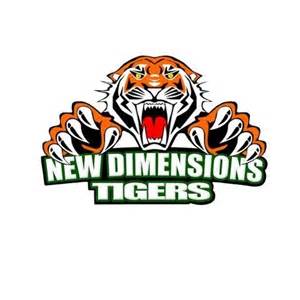 New Dimensions High School Ranked Among Best High Schools in America by US News and World Report
According to the latest rankings of USA High Schools, New Dimensions High School in Poinciana is ranked very favorably. The charter public high school is ranked third in Osceola County, trailing only Osceola School for the Arts and Osceola Professional and Technical High School. It is ranked 14 out of the top 25 schools in the local Central Florida area according to the Orlando Sentinel (http://www.orlandosentinel.com/features/education/school-zone/os-best-high-schools-usnews-20180508-story.html#nws=true) in the entire state of Florida, 189 in Charter High Schools nationwide and 988 out of all the high schools nationwide. (https://www.usnews.com/education/best-high-schools/florida/districts/osceola/new-dimensions-high-school-5367) .
Best of all it is located right here in Poinciana. According to the article it has 88% minority enrollment and a 97% graduation rate.
Yesterday was national teacher appreciation day. What better way to show tribute to the fine teachers, administrators and many volunteers who work so hard with our Poinciana kids than to have our Poinciana high school ranked among the top high schools in the nation.

Polk County Discovers Illegal Dump Site In Poinciana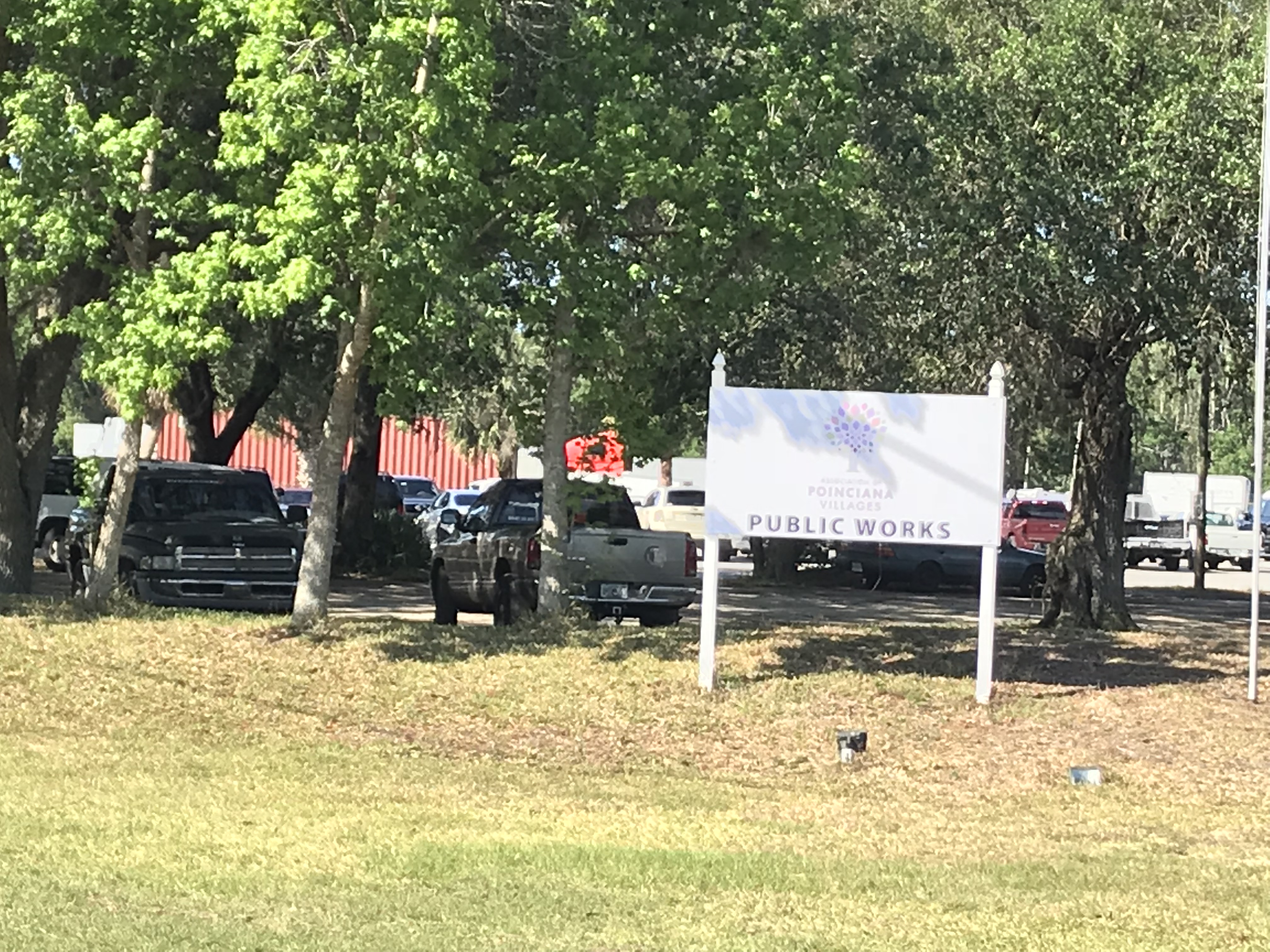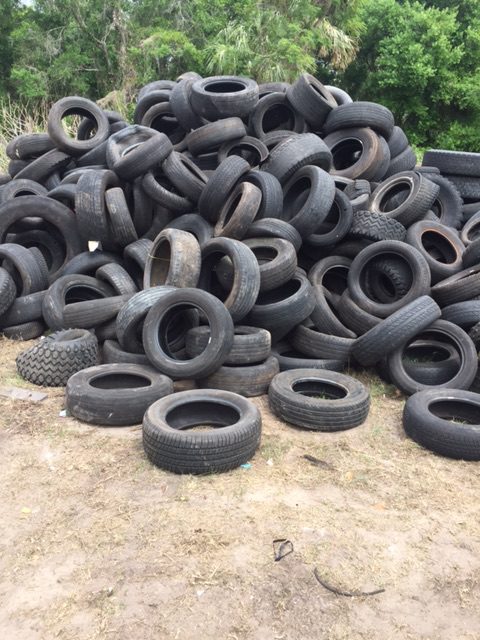 The site is located on a parcel owned by Avatar inside Solivita only accessible through the APV Public Works maintenance yard located at 2200 Marigold Ave 34759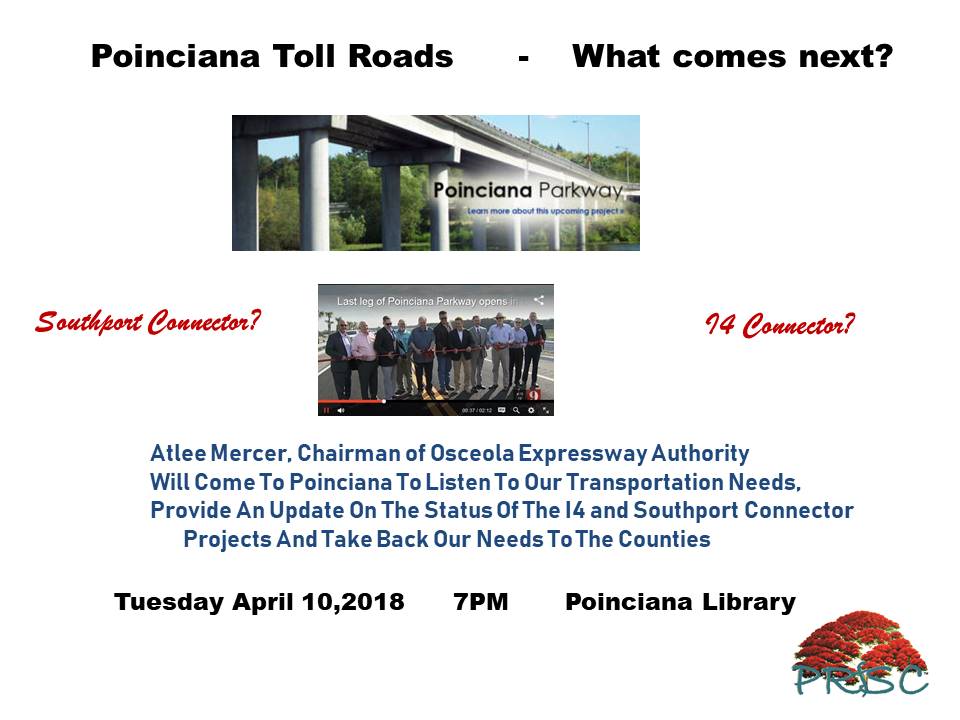 There has been much going on recently regarding the Poinciana road and traffic situation. There will be multiple meetings held in Poinciana to have State and local officials come to address this situation with the residents of Poinciana. The first meeting was  held Tuesday evening April 10, 7PM in the Poinciana Library. Atlee Mercer, Chairman of the Osceola Expressway Authority spoke about what has been happening with the Southport Connector project.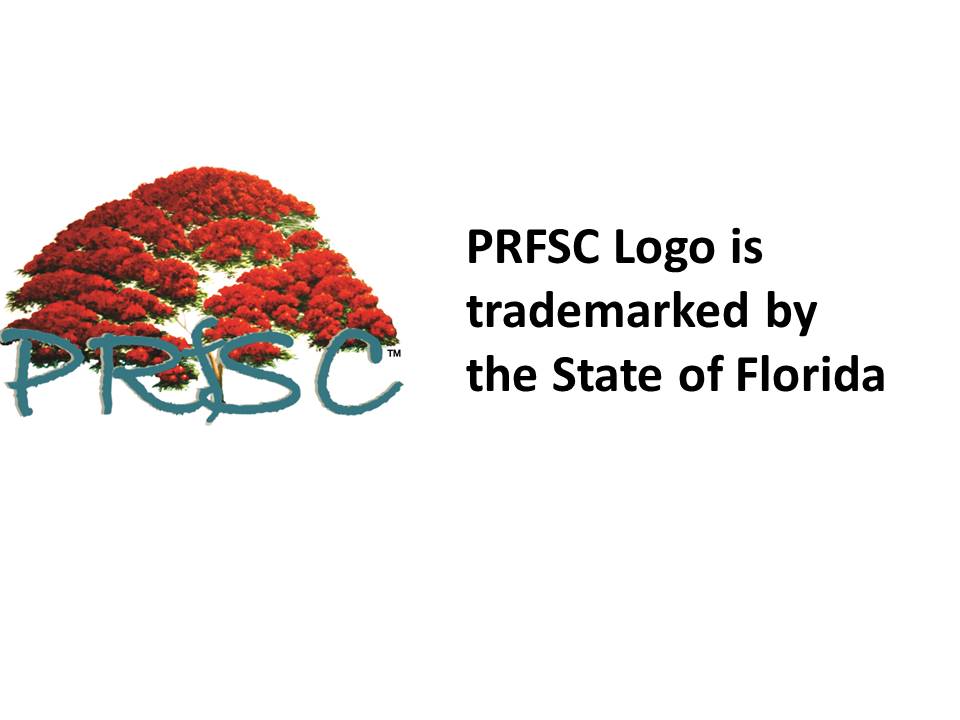 Website Last Updated June 10,2018








On Monday May 7,2018 7PM at the Poinciana Library the Planning Executives of Lynx and Executive Director of Citrus Connection in Polk County  provided an update on current and future plans for bus public transportation in Poinciana.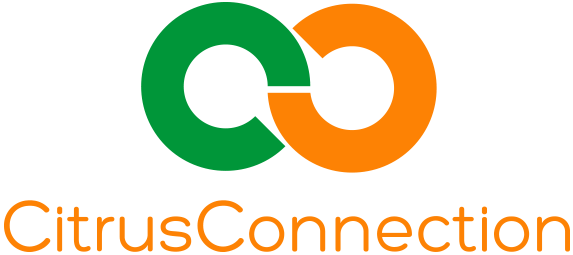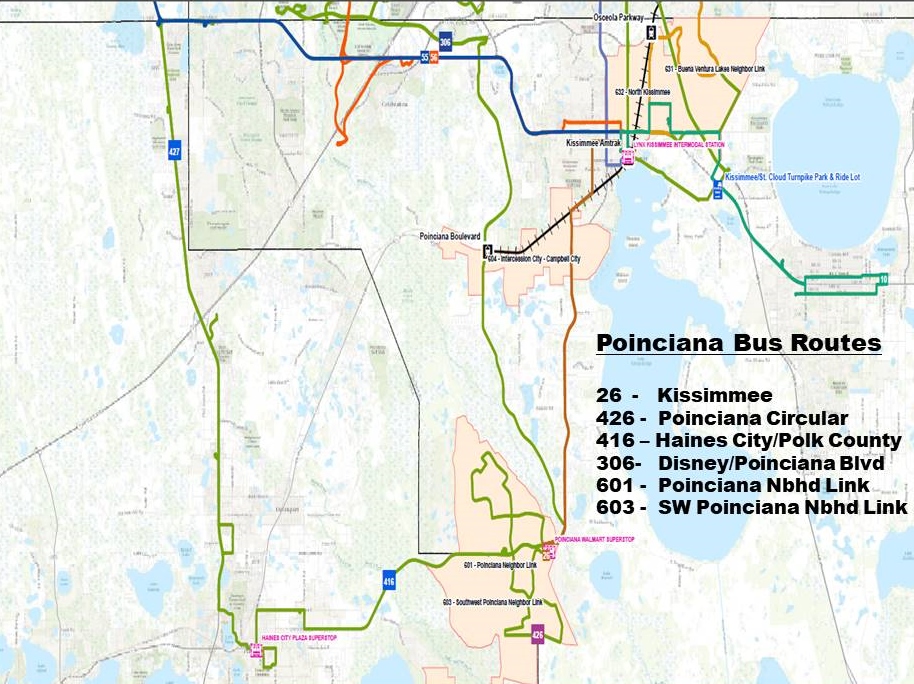 The meeting identified a significant problem providing bus transportation for the people living in the Poinciana Villages and the new Poinciana SunRail station.
On Sunday October 14,2018 Poinciana will celebrate its Hispanic Heritage at the 12th annual Poinciana Hispanic Heritage Festival this year to be held at Vance Harmon Park,699 Country Club Road Mary Jane Arrington Aquatic Center.
Noted Political Science Professor and Newspaper Columnist Dr. Bruce Anderson spoke at our April 30 meeting.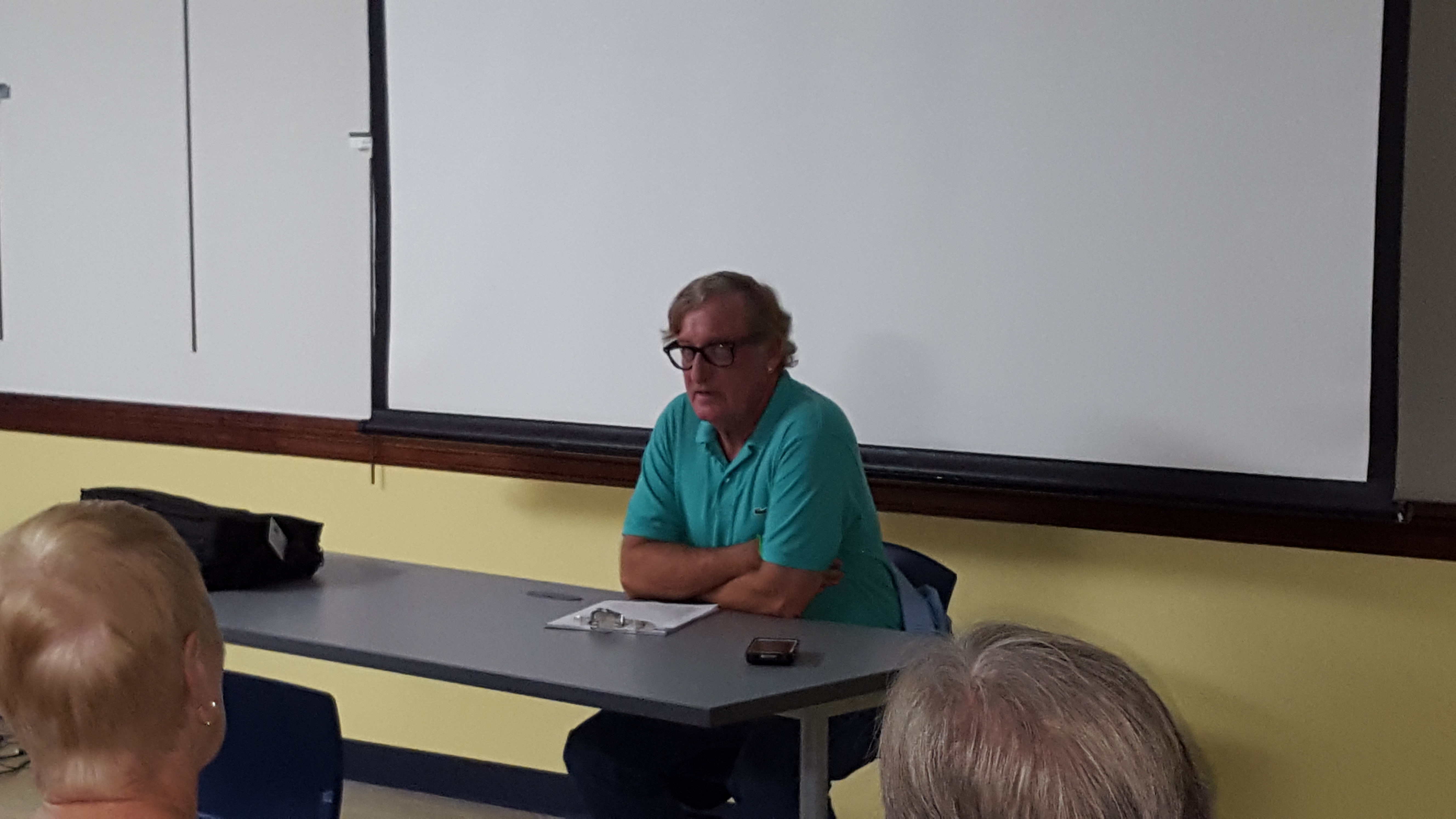 80 Kids and Adults participated in Great Poinciana Cleanup  Saturday Morning March 17,2018. The kids did a great job and were rewarded by a Solivita Pizza Party after the event. PRFSC wants to thank all the kids and especially the adult volunteers who helped to make this event possible. We also want to thank our special sponsors for the event including but not limited to Keep Polk County Beautiful, New Dimensions High School, Celebration High School, Liberty High School, Poinciana Rotary Club, Poinciana Medical Center, ToHo Water and APV Public Works Dept.