PRFSC  Making Poinciana A Better Place to Live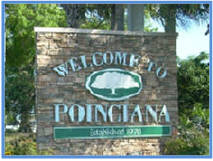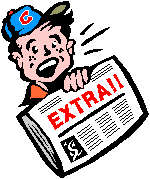 Judge us not by what we say but what we do. Measure us by our accomplichments

Poinciana Lawsuits head to court to decide fate of Poinciana Community
Lawsuits filed by Poinciana homeowners will decide whether homeowners will get to control Poinciana HOA Boar of Directors and make the decisions for the community or whether the developer Avatar will retain control as they have for the past 44 years without paying a nickel in association fees.
APV Board of Directors in legally contested master board meeting votes $500,000 for legal expenses in 2018 HOA budget to fight lawsuits in order to allow Avatar to maintain control of HOA.
Did Poinciana HOA Illegally File Debt Collection Procedures Against 4,000 Poinciana Homeowners Without Having The Legal Authority To Do So?
Kids  and Adult Volunteers needed to participate in November 11,2017 Poinciana Adopt-A-Road Cleanup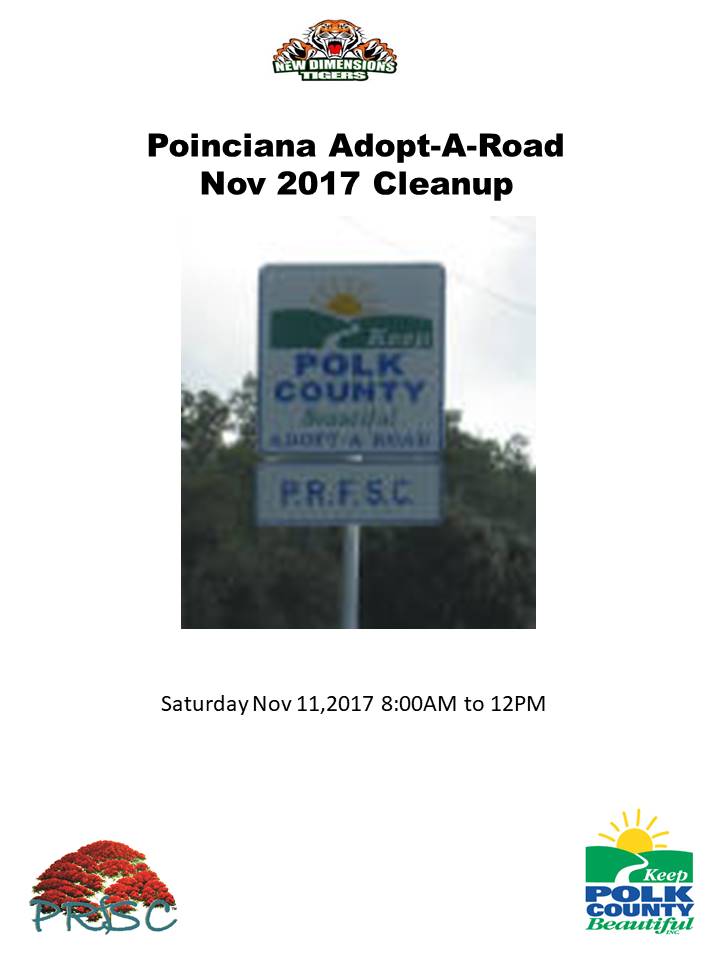 Poinciana Cypress Parkway Traffic Study Completed With Implementation Expected Soon. Shortly after implantation is made a report will be given to the community.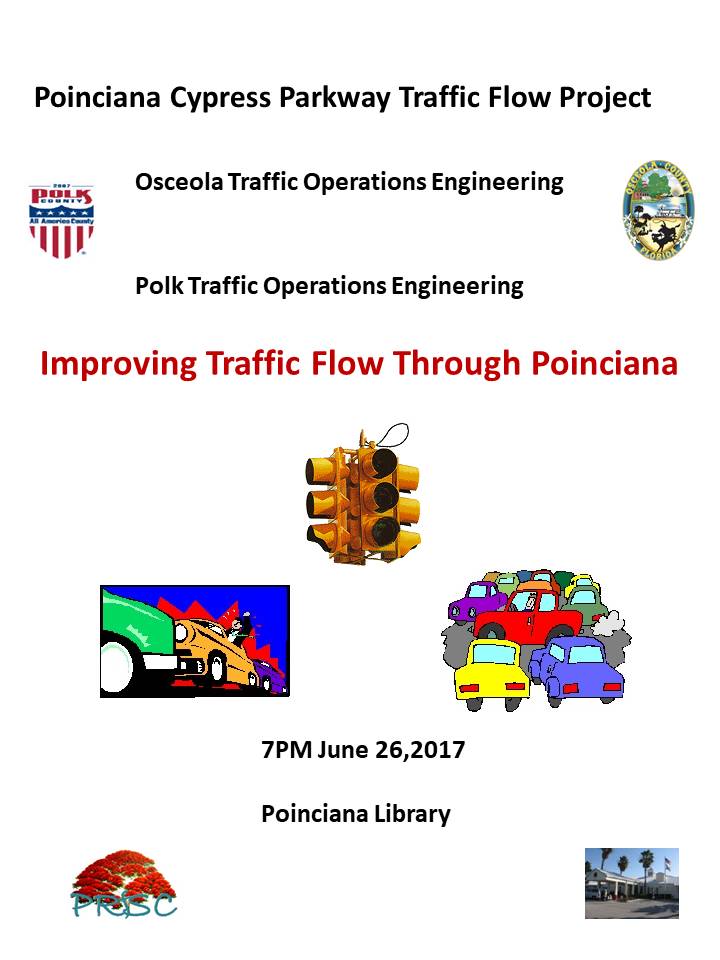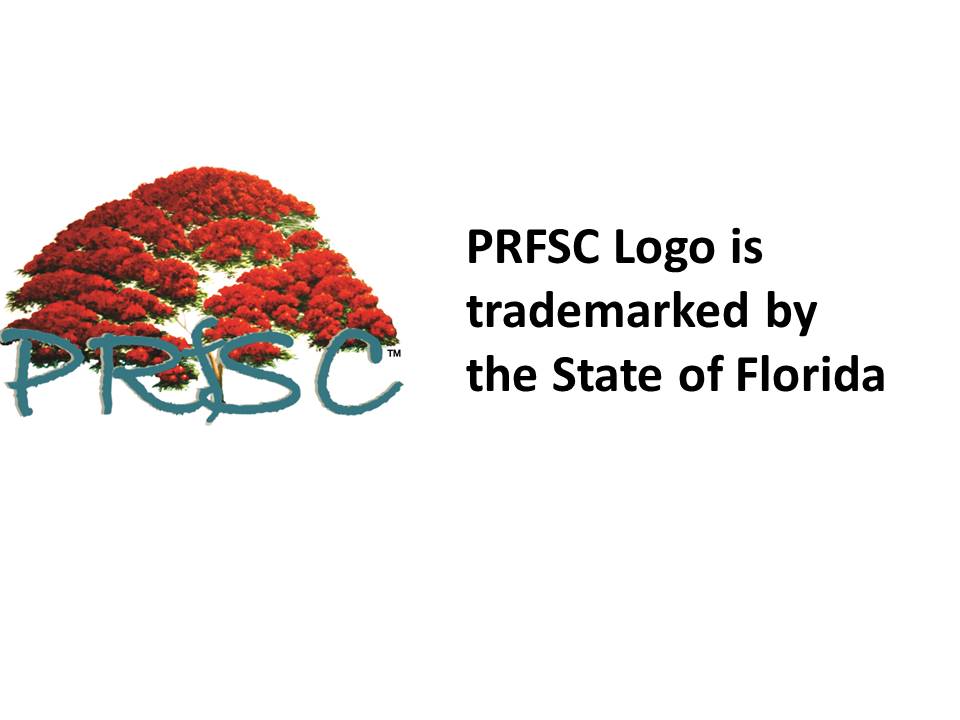 Website Last Updated October 20,2017

Valencia Campus Now Open in Poinciana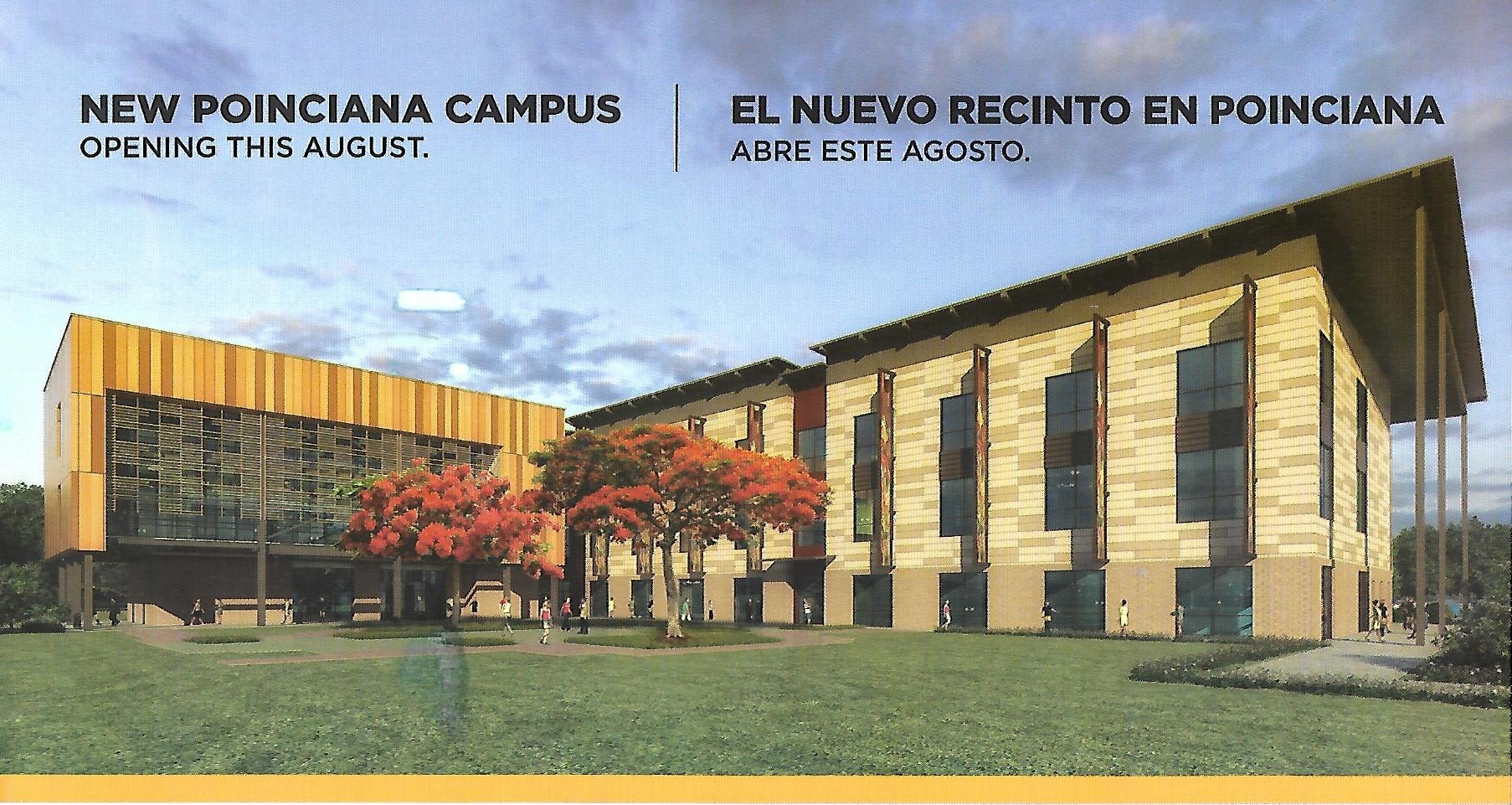 Valencia hiring part time faculty for Poinciana Campus