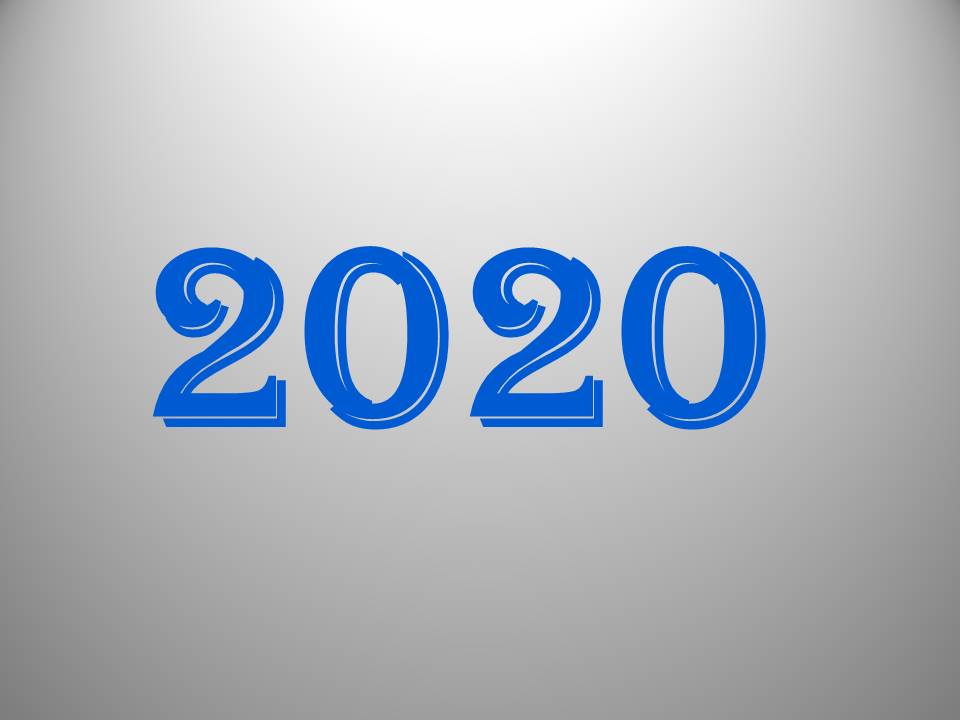 PRFSC  Making Poinciana A Better Place to Live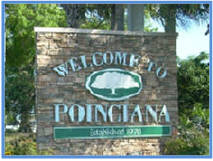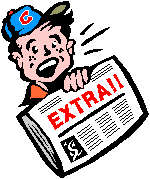 Judge us not by what we say but what we do. Measure us by our accomplichments

Construction Starting on CR580
Polk County will be shutting down the intersection of Cypress Parkway/CR 580 and PowerLine Rd between Aug 3 and August 21.
This construction will be to replace the 4-way stop sign with a traffic signal. More details will be available later. For those wanting to drive west from Poinciana towards Haines City the Detour will be to take Hinson Rd. 
On Saturday Feb 29,2020 75 Kids from New Dimensions and Celebration High School volunteered their time to clean up the road of Poinciana as part of the Keep Polk County Beautiful Great American Cleanup event. The kids and the adult volunteers that helped deserve thanks from the community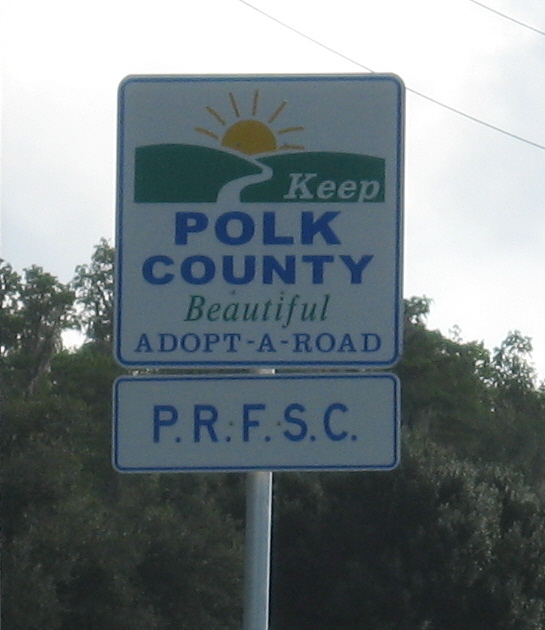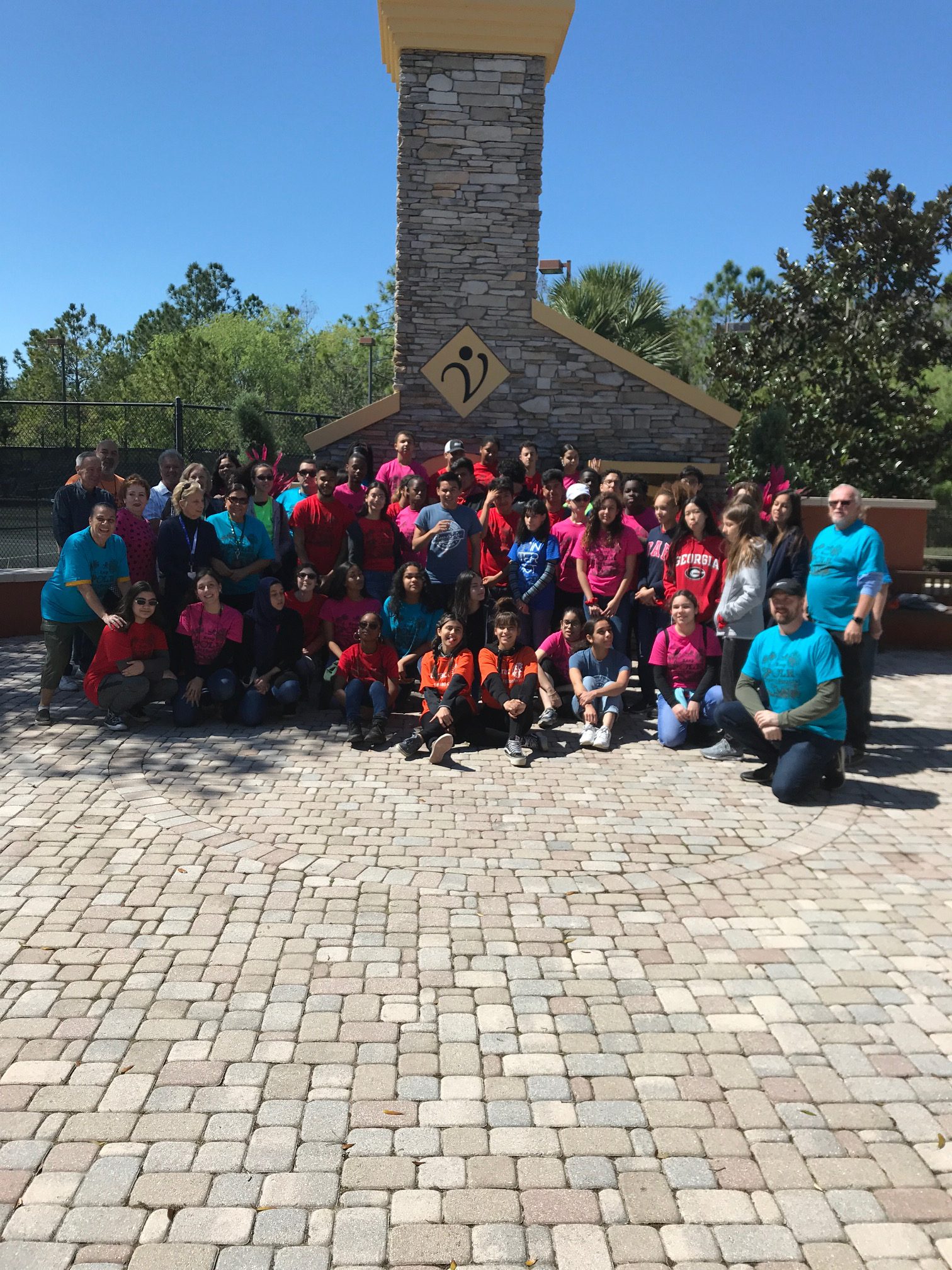 Kids pictured at The Palms in Solivita after the event
Polk County Commissioners Recognize Poinciana Cleanups by giving award to New Dimensions High School kids for their cleanup efforts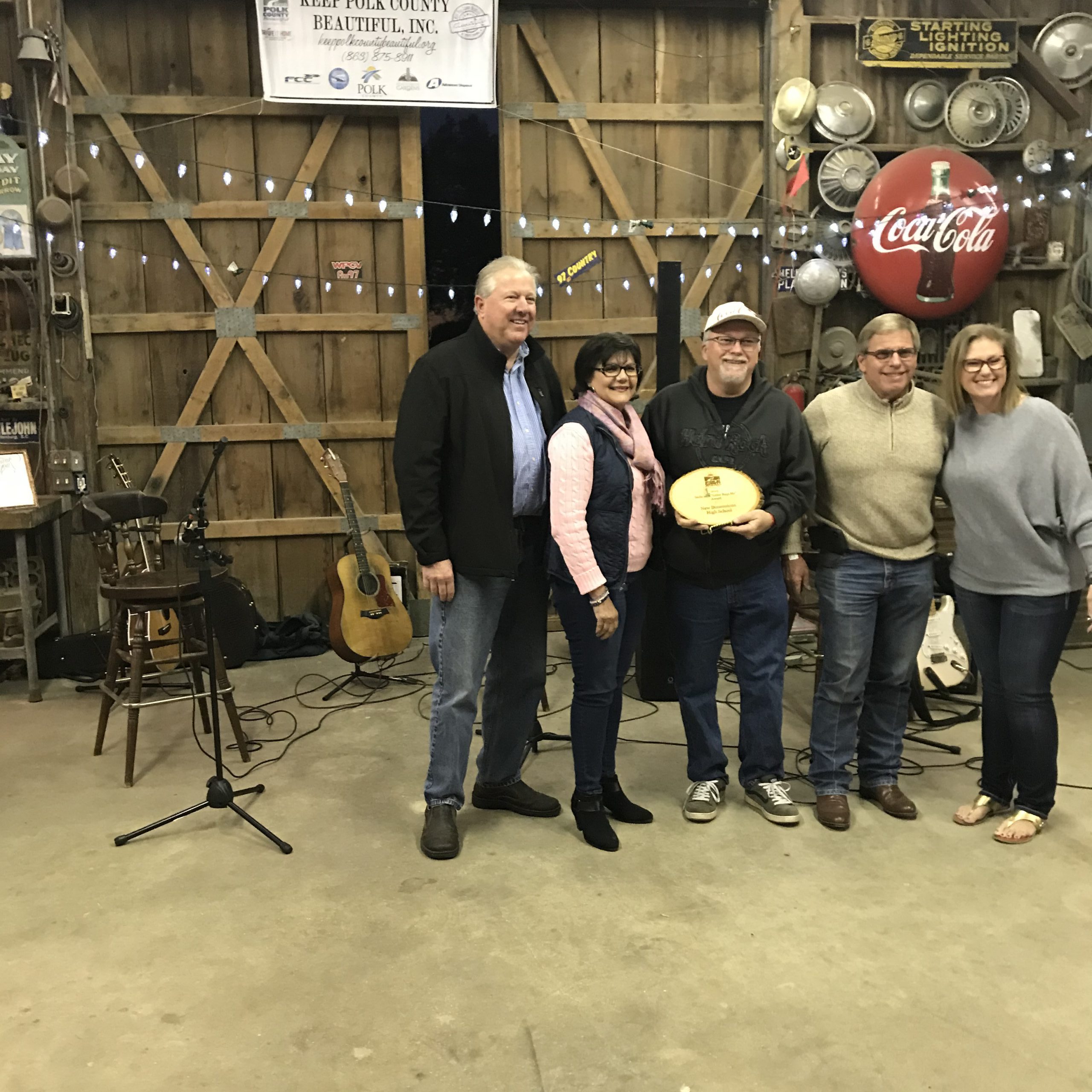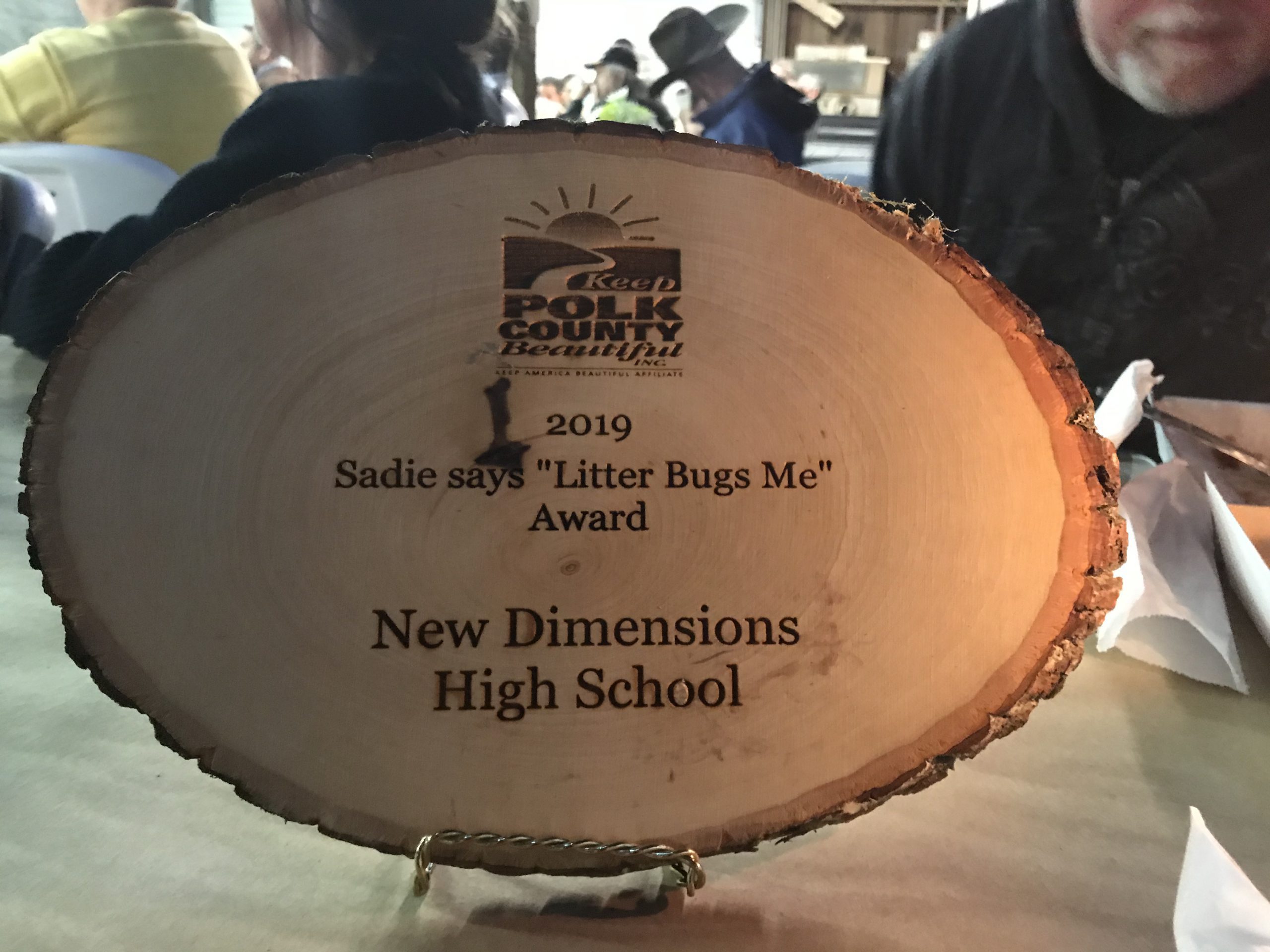 Commissioner Wilson and Katie Yoxall of Keep Polk County Beautiful pictured handing out awardPolk County Commissioners  Braswell, Santiago, MR. Timmerman from NDHS, 



Poinciana Parkway Widening Project
A CFX public virtual meeting was held today at 6:30 pm to provide an update on the 538 toll road widening project.
The 538 toll road widening construction will begin spring 2021 and will be completed fall 2023. The construction includes expanding the toll road from a current 2 lane undivided highway to a 4 lane divided highway (2 lanes in each direction) with a center median.
A new 2 lane southbound bridge will also be constructed next to the current 2 lane bridge over the Reedy creek wildlife crossing area. Most of the construction will not impact traffic on the current two lane road but during ramp construction some disruption and flagging may be necessary. 8' and 14' sound walls will be added along the shoulder of the toll road for Poinciana village 2 homes along the route.
The Marigold exit will now become a full diamond interchange for easier entrance and exit.
The intersection of the tollway with Cypress Parkway (CR580) will be moved west from its current location. The southern end of the toll road will now directly align with Solivita Boulevard and Solivita's Parkway gate. There will be a new completely signalized intersection at Solivita Boulevard/SR538 and Cypress Parkway with full turn lanes.
This project will not trigger any toll increase according to CFX. No toll increase is planned upon completion. The SR538 speed limit will be increased to 65 mph upon completion of the expansion.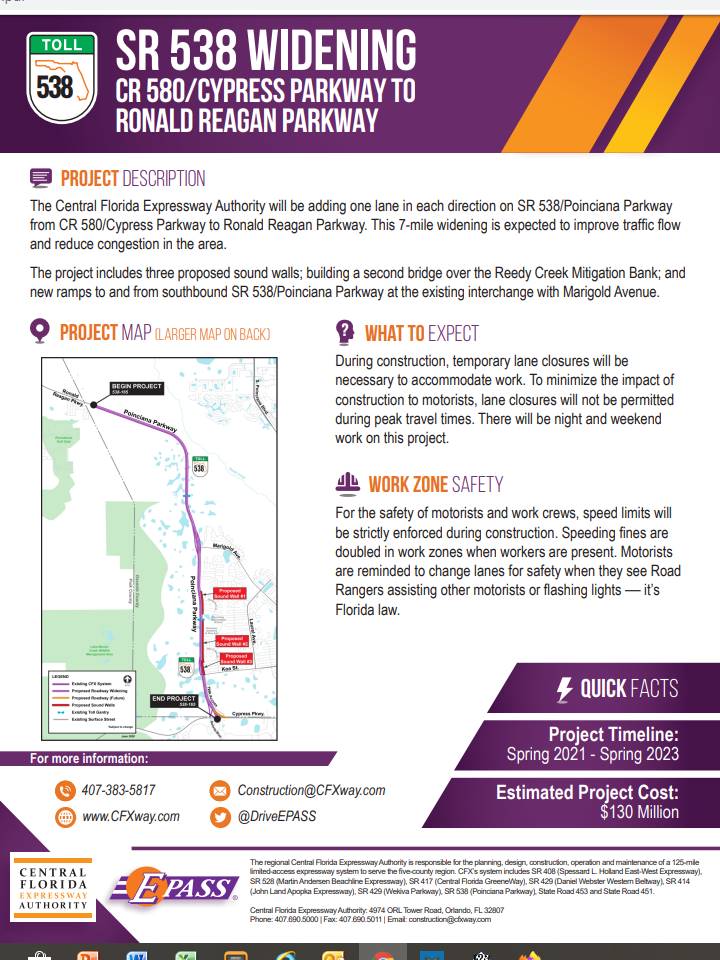 CFX says the Poinciana Parkway Extension project remains on schedule with construction to begin next year and completion projected to be in 2023. That project will connect the existing Parkway to CR  532 with an interchange at 17/92. As part of that project CR 532 will be expanded to 4 lanes and improvements to the Champions Gate Interchange will be made
CFX also stated that the Southport Connector project remains in the study phase with more decisions to be made soon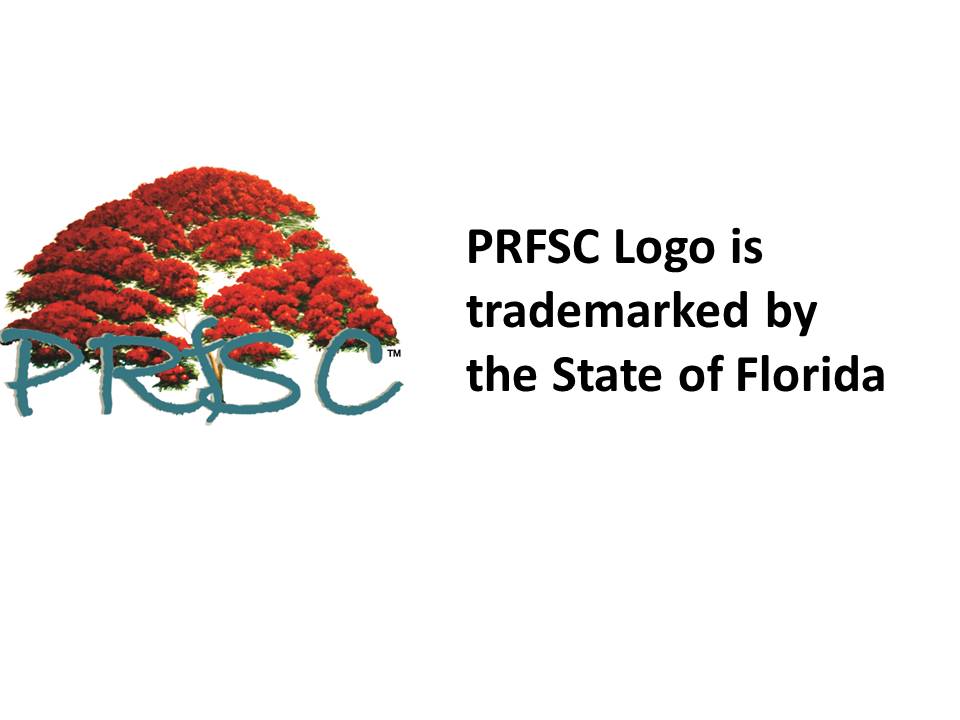 Website Last Updated  Sept 5, 2020





Florida Department of Transportation (FDOT) schedules public meeting to discuss plans to address traffic congestion heading north from Poinciana to I4 and Disney Area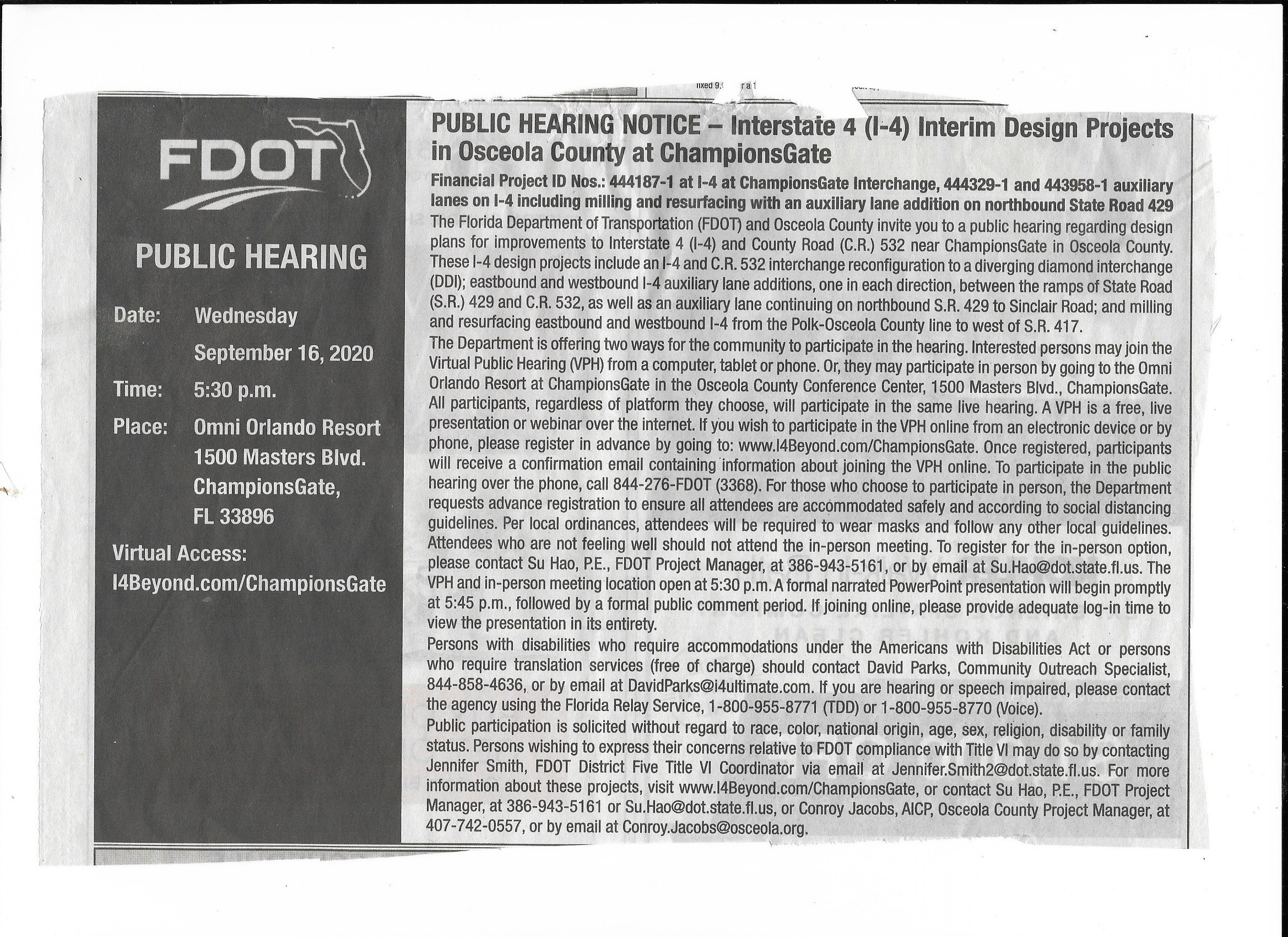 On Wednesday Sept 16,2020 5:30 PM at the Omni Orlando Resort 1500 Masters Blvd, ChampionsGate Fl 33896 or by Virtual Access: I4Beyond.com/ChampionsGate There will be a public meeting to discuss road expansion plans for I4, I4 ChampionsGate intersection and Osceola County Line Road 532 to link up with the Poinciana Parkway expansion and meet the growing Poinciana traffic needs northbound fro Poinciana to I4 and the Disney Area.
Persons concerned or interested in what is planned to solve Poinciana traffic problems should plan on attending this meeting either in person or using computer link

Polk's Citrus Connection public transit announces its largest expansion in nearly 20 years including link to Poinciana SunRail Station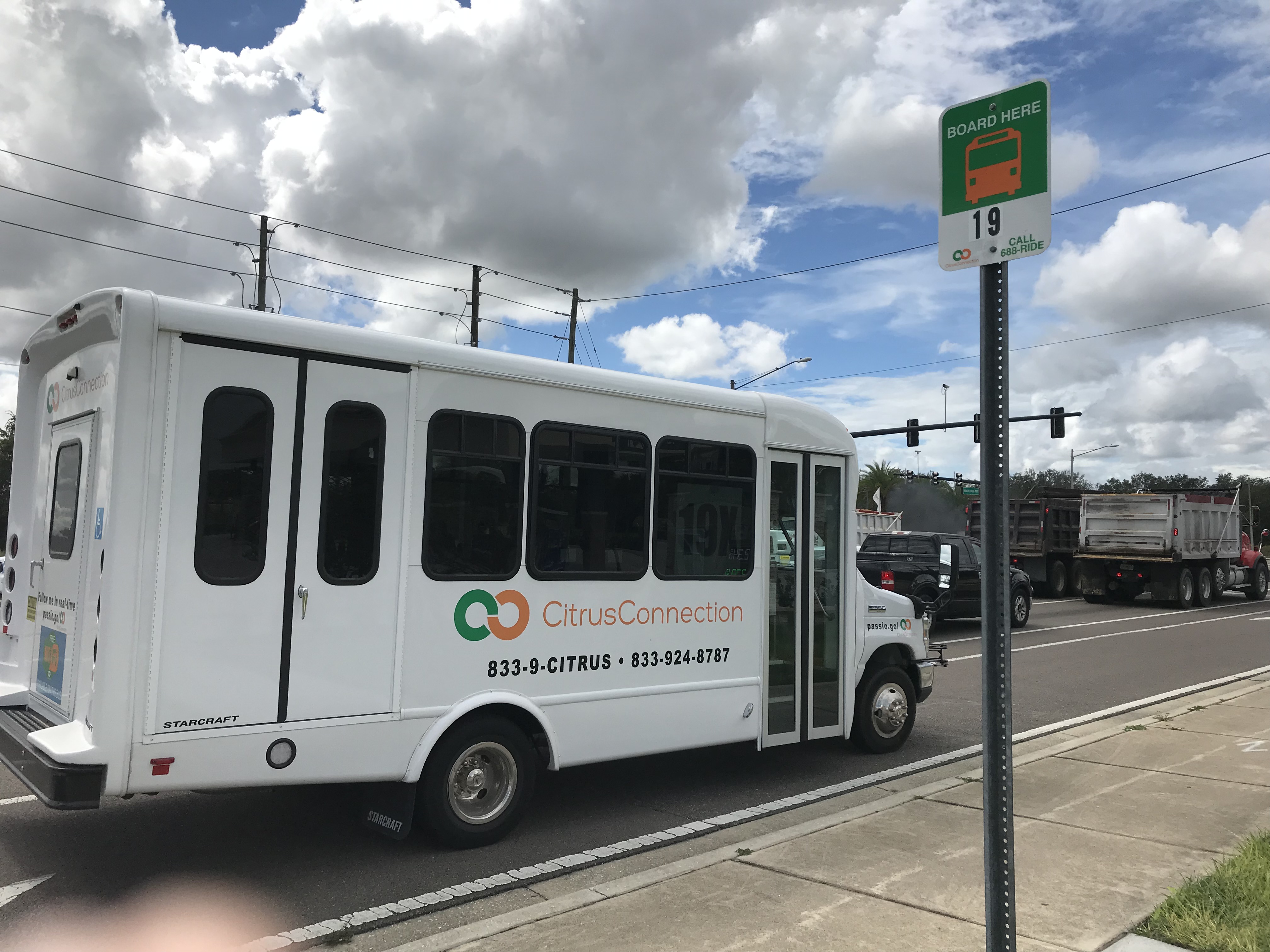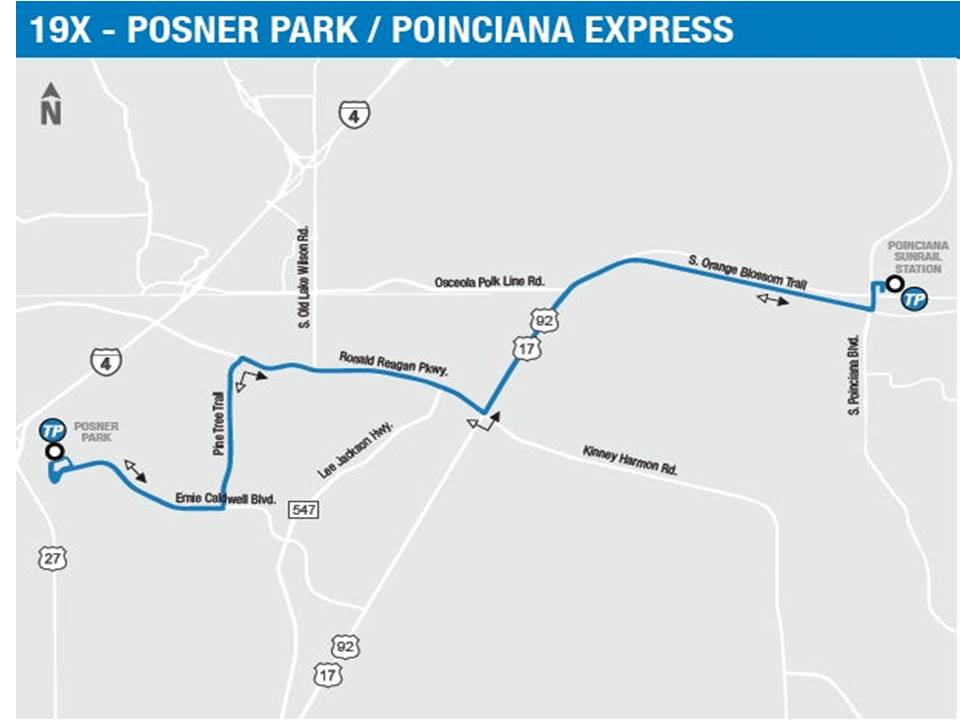 Polk County Citrus Connection takes of Polk Poinciana Bus routes operations
Polk County Citrus Connection  (http://ridecitrus.com/ ) takes over Polk Poinciana Bus Routes.  The neighborhood 603 pick-up buses that used to be run by Lynx now provide the same service using the smaller Citrus Connection 603 buses.
The Haines City Bus route is now called 16X.
More can be learned by checking their web site or by contacting them at 855-765-5287 to check schedules or schedule a bus pickup.