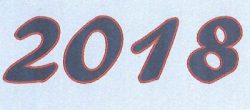 PRFSC  Making Poinciana A Better Place to Live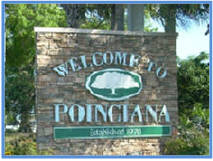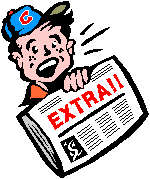 Judge us not by what we say but what we do. Measure us by our accomplichments
Central Florida Expressway Authority is starting the next phase of final route selection to connect the northern end of the Poinciana Parkway to I4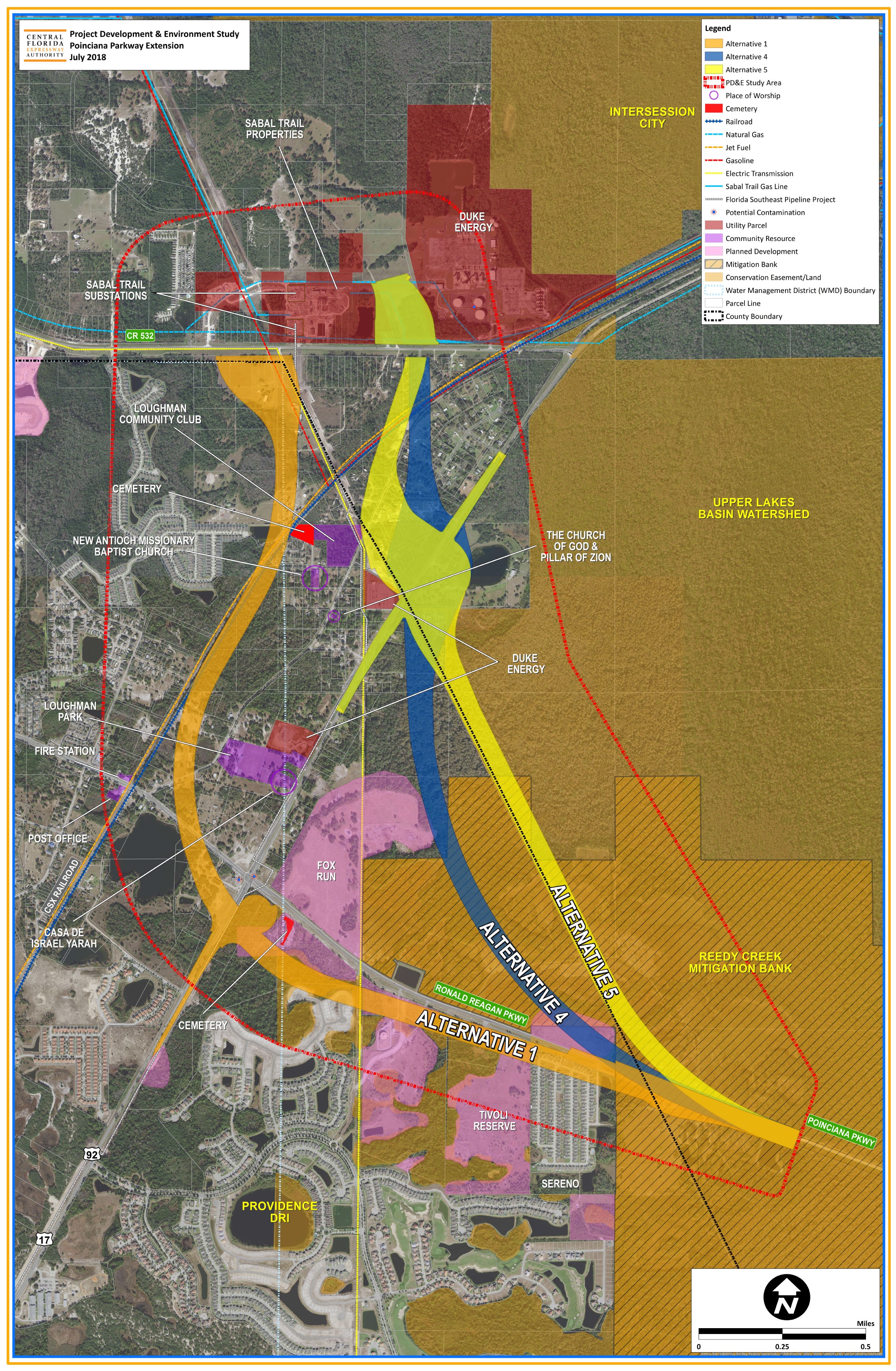 This phase of the project is to select the best of  three alternative routs to connect the existing north end of the Parkway from the bridge directly to CR 532 flying over 17/92.
Poinciana Medical Center Celebrates Its 5th Anniversary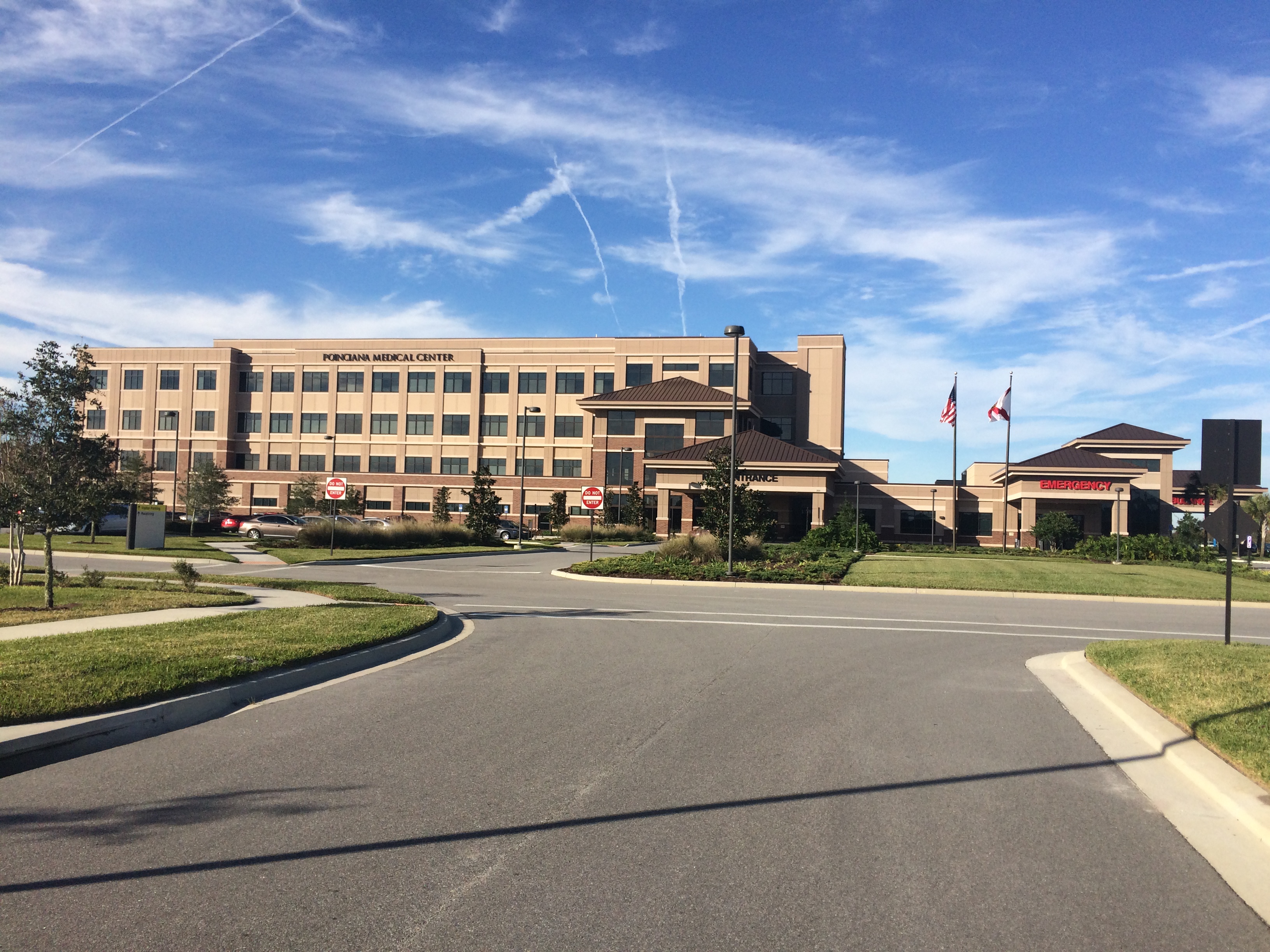 Poinciana Medical Center thanks the Poinciana resident volunteers who worked so hard to bring the hospital to Poinciana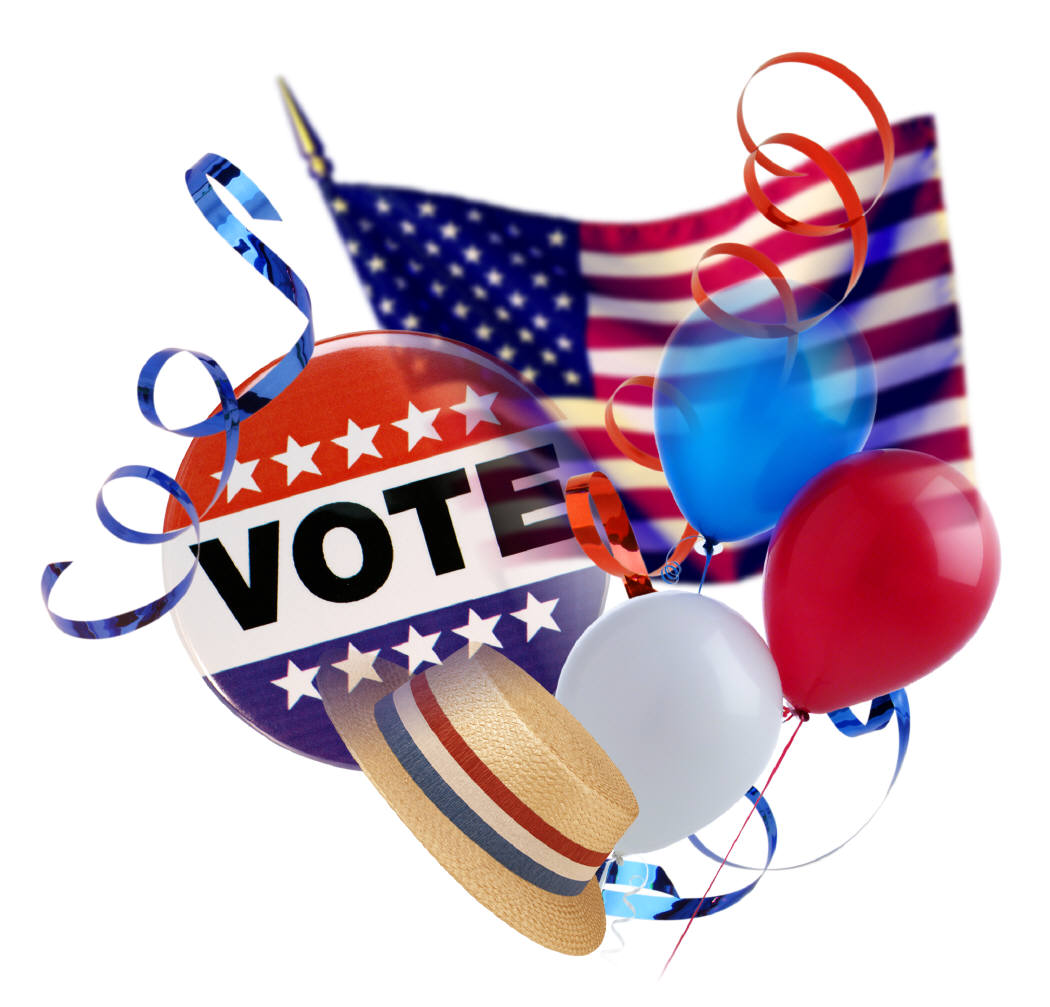 Two Friends of Poinciana on election ballots to represent Poinciana. John Cortes is running unopposed to represent villages 1 and 2. Barbara Cady will run against Republican Mike LaRosa to represent villages 3,5,7 and 8.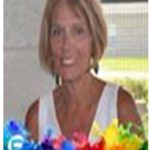 Barbara Cady   Dem    House District 43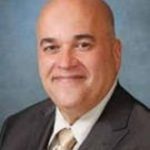 John Cortes Dem House District 42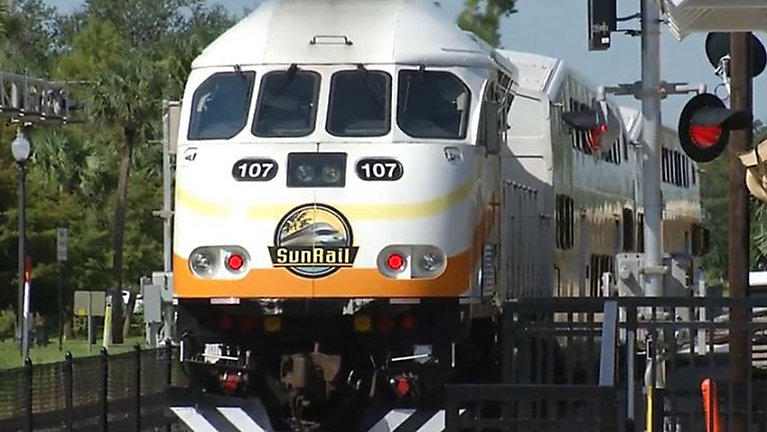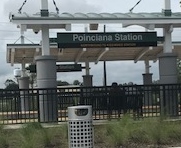 The first train carrying passengers left the Poinciana SunRail Station at 8:35AM Saturday July 28,2018 and arrived at the downtown Kissimmee Station at 8:43AM.
Poinciana residents still need new Lynx bus service to allow  connection to and from the trans without the need to drive cars to get to the station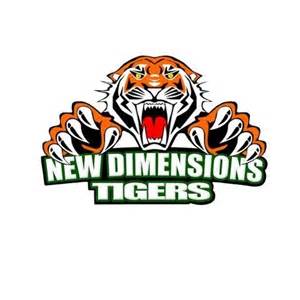 New Dimensions High School Ranked Among Best High Schools in America by US News and World Report
According to the latest rankings of USA High Schools, New Dimensions High School in Poinciana is ranked very favorably. The charter public high school is ranked third in Osceola County, trailing only Osceola School for the Arts and Osceola Professional and Technical High School. It is ranked 14 out of the top 25 schools in the local Central Florida area according to the Orlando Sentinel entire state of Florida, 189 in Charter High Schools nationwide and 988 out of all the high schools nationwide.
Best of all it is located right here in Poinciana. According to the article it has 88% minority enrollment and a 97% graduation rate.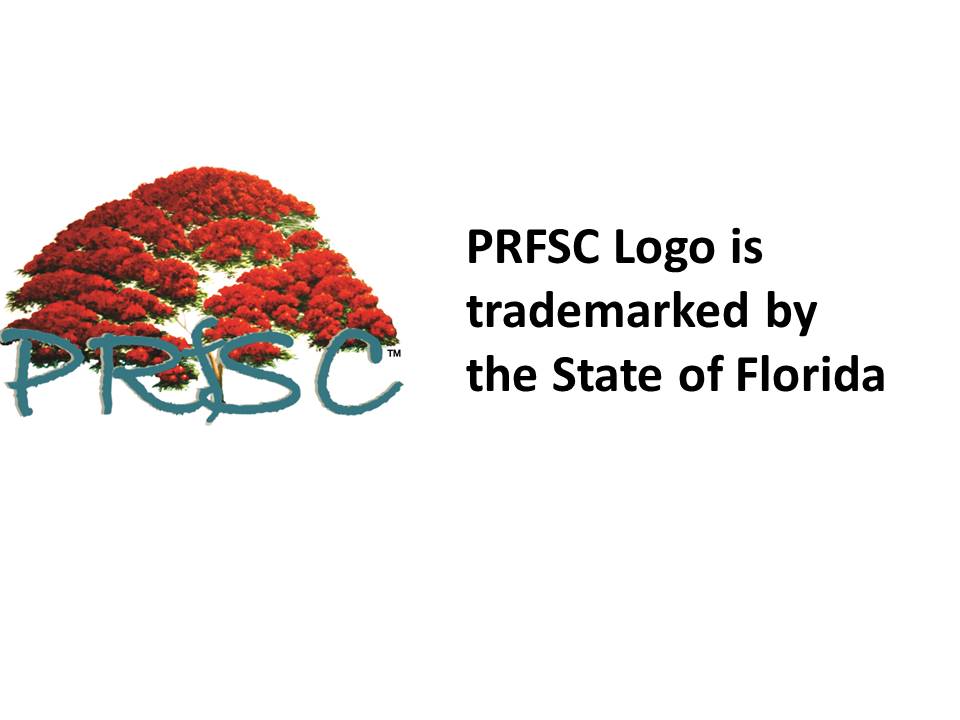 Website Last Updated August 17,2018




Poinciana's Valencia Campus celebrated back to school with their second annual Poinciana neighborhood block party of Friday July 27,2018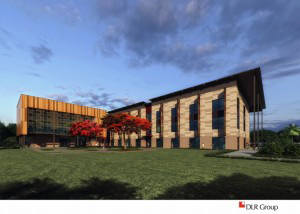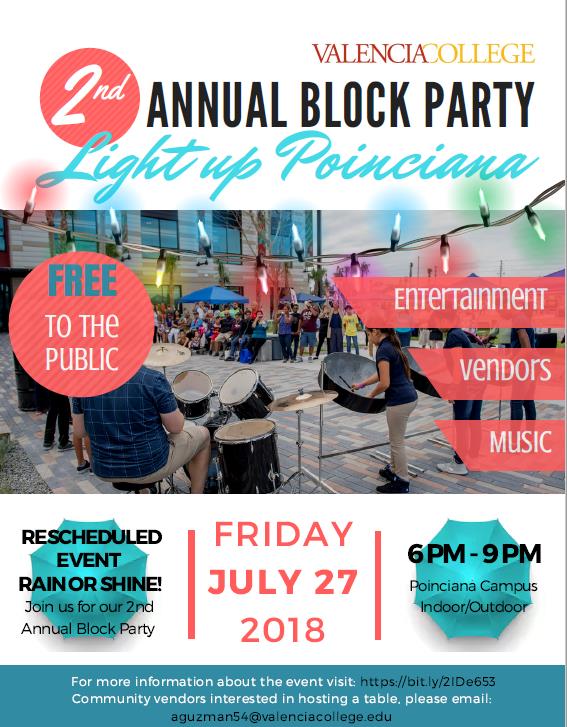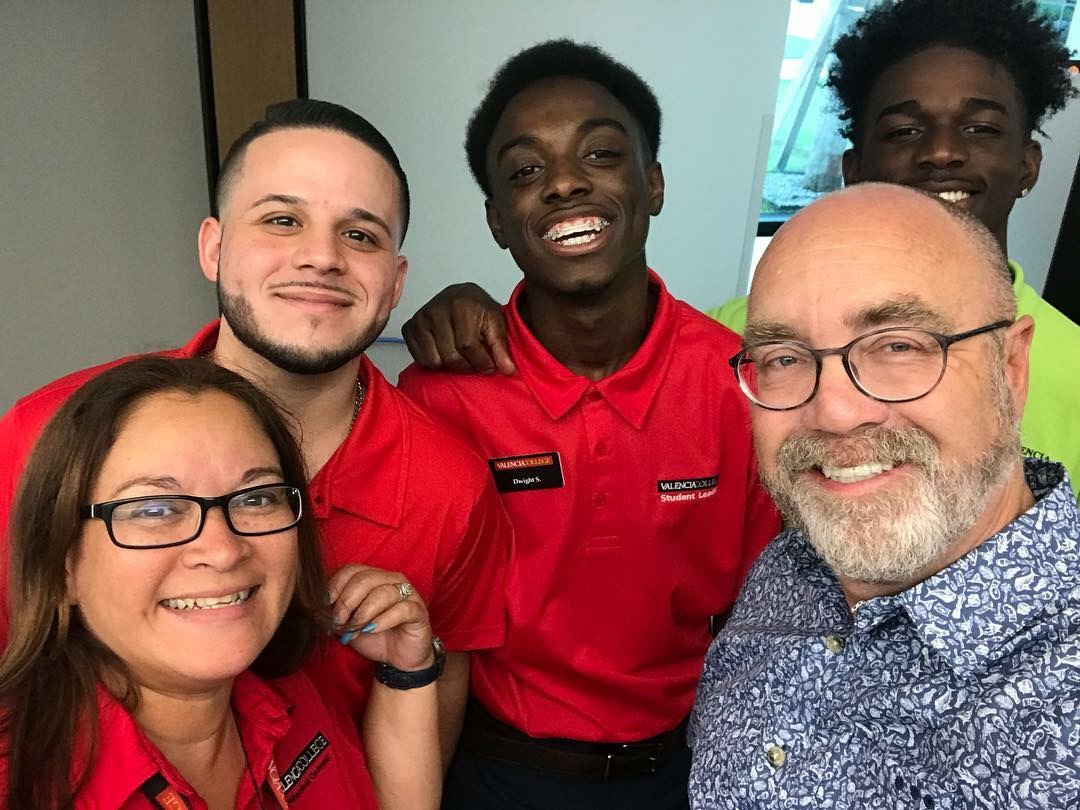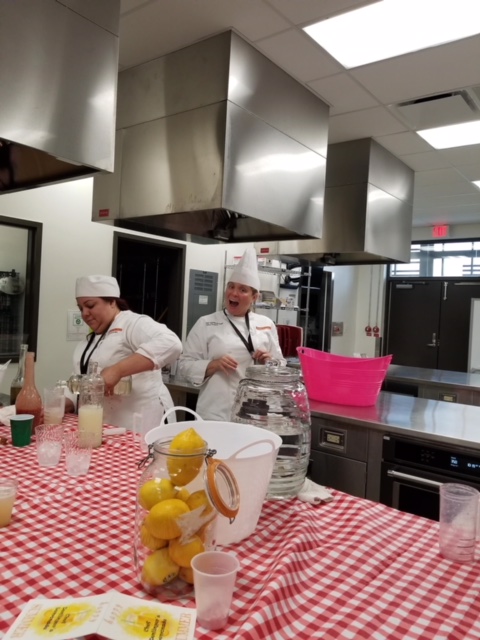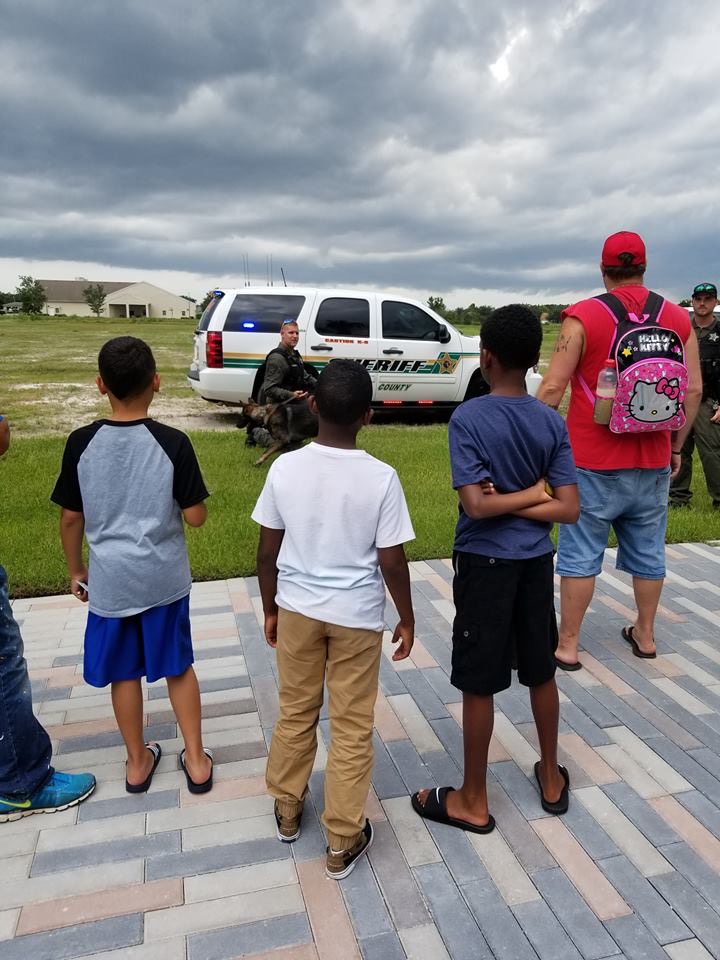 On Sunday October 14,2018 Poinciana will celebrate its Hispanic Heritage at the 12th annual Poinciana Hispanic Heritage Festival this year to be held at Vance Harmon Park,699 Country Club Road Mary Jane Arrington Aquatic Center.
Phoenix Homebuilder Taylor Morrison purchases AV Homes, developer of Poinciana