PRFSC  Making Poinciana A Better Place to Live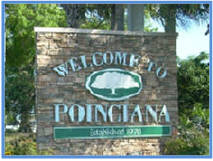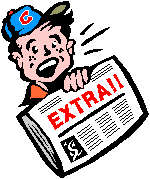 Judge us not by what we say but what we do. Measure us by our accomplichments
The 2017 Hurricane Season will soon be upon us. Who can forget how close Hurricane Matthew was projected to come to Poinciana?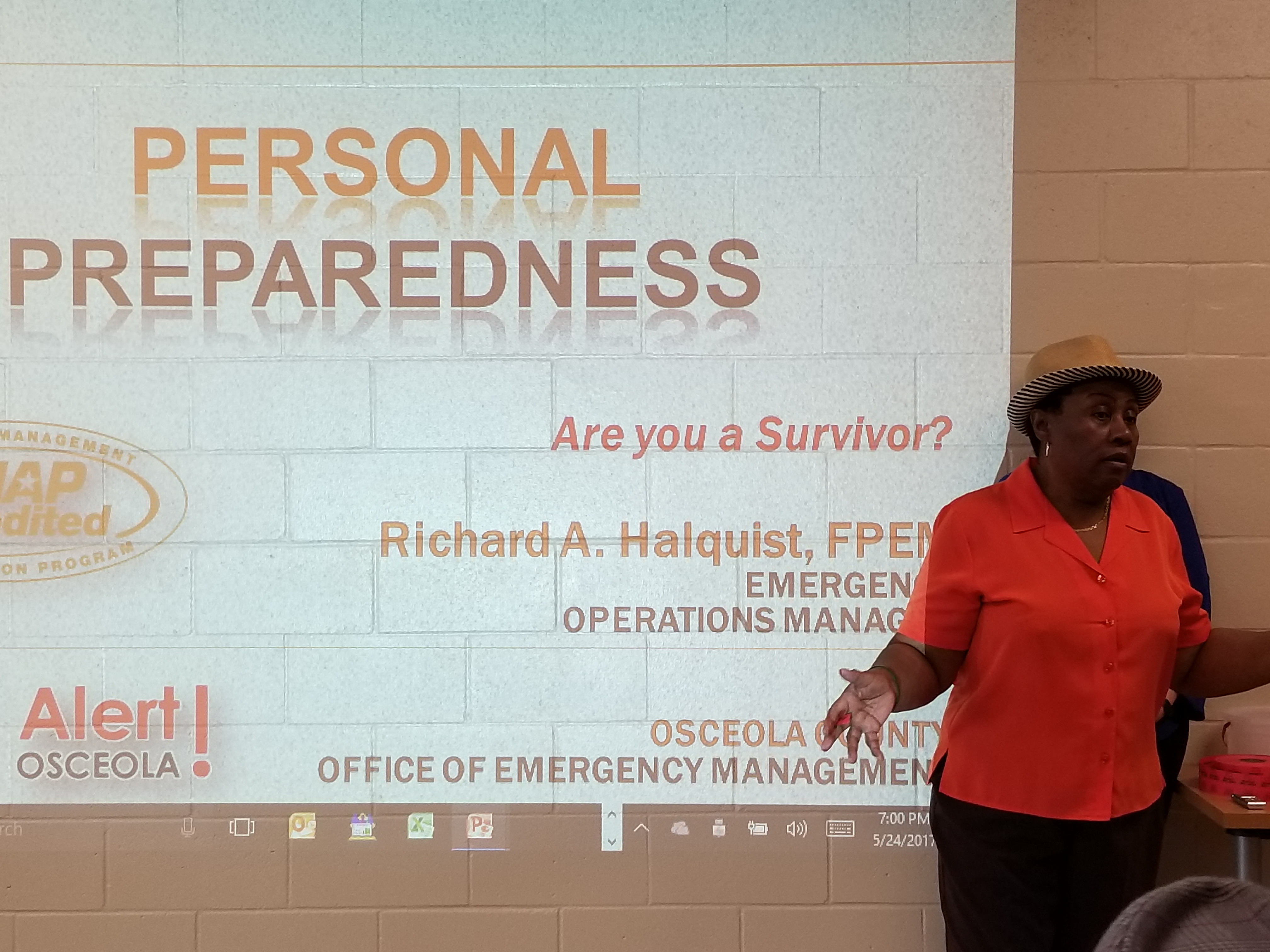 Our May 2017 Meeting was held in the new Mary Jane Arrington Community Center and featured Richard Halquist from Osceola County Emergency Operations speaking about Hurricane Preparedness for Poinciana.
Poinciana Lawyer faces off against Lawyers for APV and Avatar arguing against their motions to dismiss lawsuit
Legal sparring continues in this heavyweight battle between lawyers for Florida's largest homeowners association and the lawyers for the homeowners who have the courage to take them on.
The judge asked for more information about the damages the actions of the HOA caused to the Poinciana homeowners. The homeowners responded identifying the damages caused by the illegal removal of the 6,000 homes in Solivita from the association. The homeowners also allege that because the Poinciana Deed Restrictions were never preserved under Florida law the collection of assessments and enforcement of deed restrictions actions by the association are illegal.
The lawyers for the defendants claim that the damages to the homeowners were not specific enough to meet the requirements of a lawsuit.
Did Poinciana HOA Illegally File Debt Collection Procedures Against 4,000 Poinciana Homeowners Without Having The Legal Authority To Do So?


Poinciana Homeowner Files New Election Complaint Requesting That Aug 1 Election Results Be Recounted by Impartial Neutral Party Throwing Out Illegal Corporate Votes From Avatar, Fairhomes, Tuscany Preserve and Gordon Land. If his happens then FOPV candidates would be declared winners of all village elections.
The complaint cites multiple election violations but the most damaging is that APV allowed corporate votes to be cast without following their own election rules requiring that notarized form be filed no later than Dec 9,2017 in order to allowed corporate votes to be counted or corporate representatives such as Tony Iorio or Felix Gratopp  to be elected to any APV village or master board seat.
Poinciana Homeowners turned out the evening of Thursday August 24,2017 to let State Senator Victor Torres and State Representative John Cortes hear about their problems with their local Association of Poinciana Villages Homeowners Association. Both elected representatives voiced their support for the homeowners in their fight to allow the homeowners, not the developer and corporate interests gain control of the Poinciana HOA.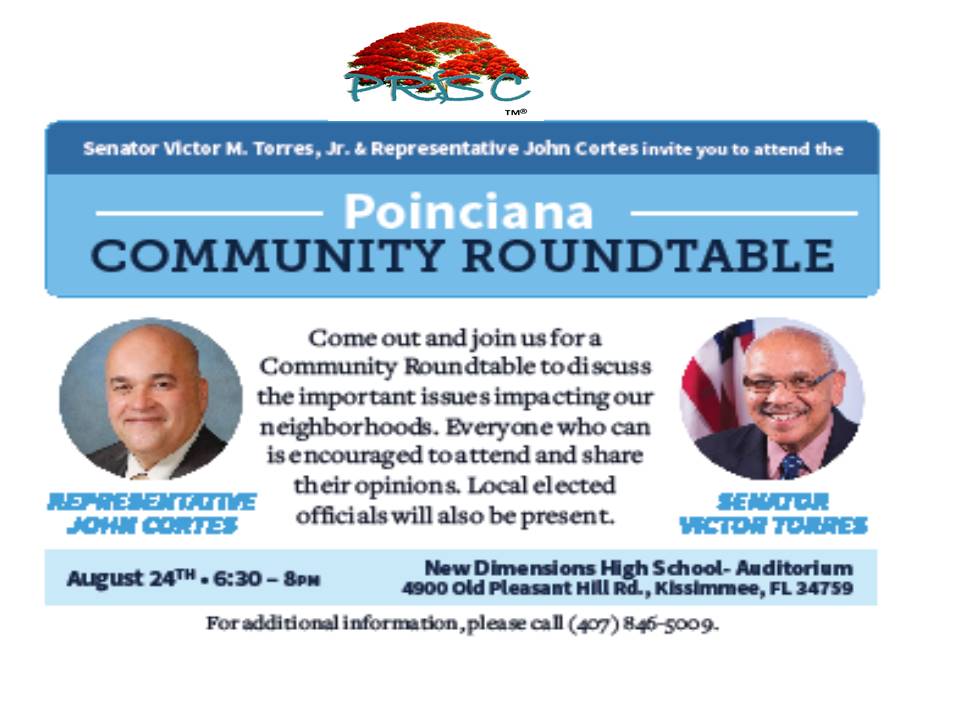 Every Poinciana Homeowner Who Receives a Debt Collection Letter From APV HOA Debt Collector Should Dispute The Legality of the Debt and Under Federal Debt Collection Statute ask for Verification of Debt.
This may help you to save ownership of your home
Poinciana Cypress Parkway Traffic Study Report to was presented Monday June 26, 7PM at Poinciana Library.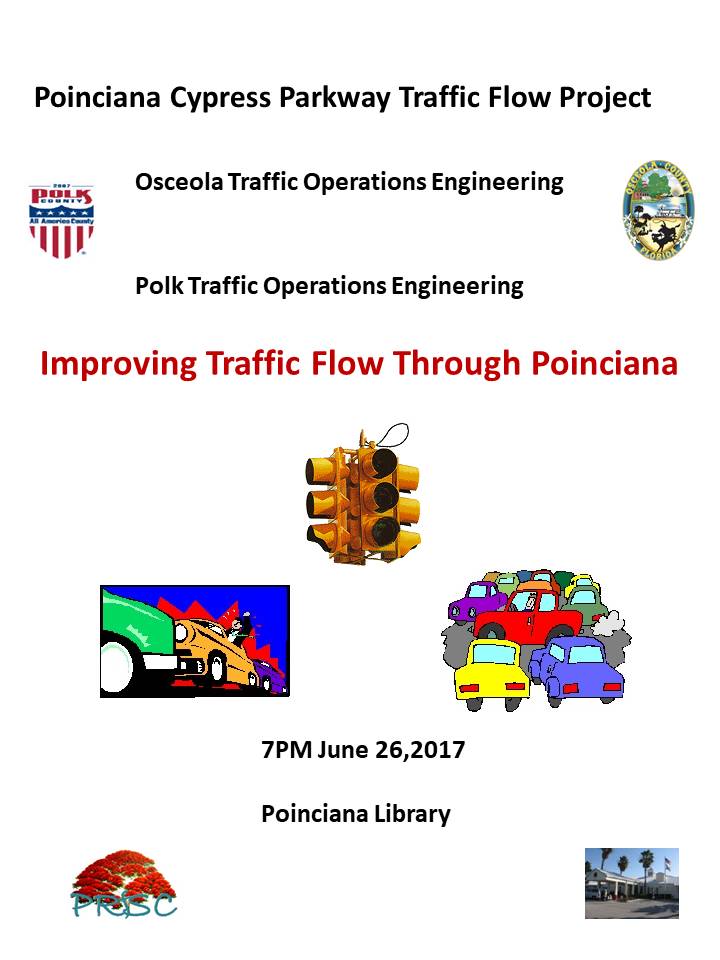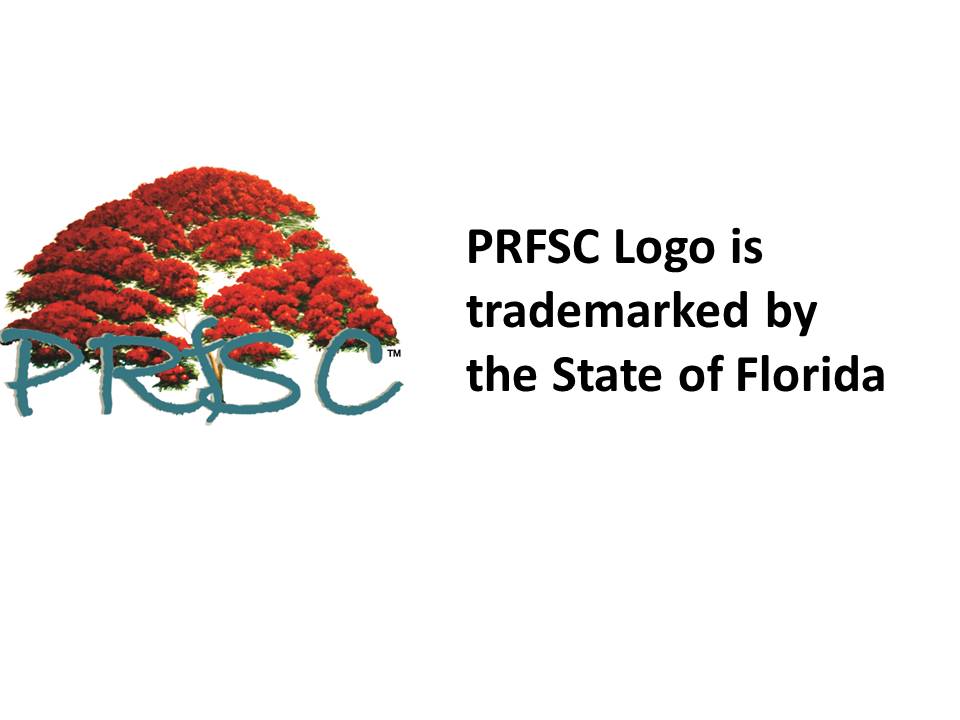 Website Last Updated Sept 16,2017

Poinciana Area Council Luncheon Oct 4,2017 to feature speakers from Poinciana Medical Center and Poinciana Valencia Campus to provide community update
Valencia Campus Opening in Poinciana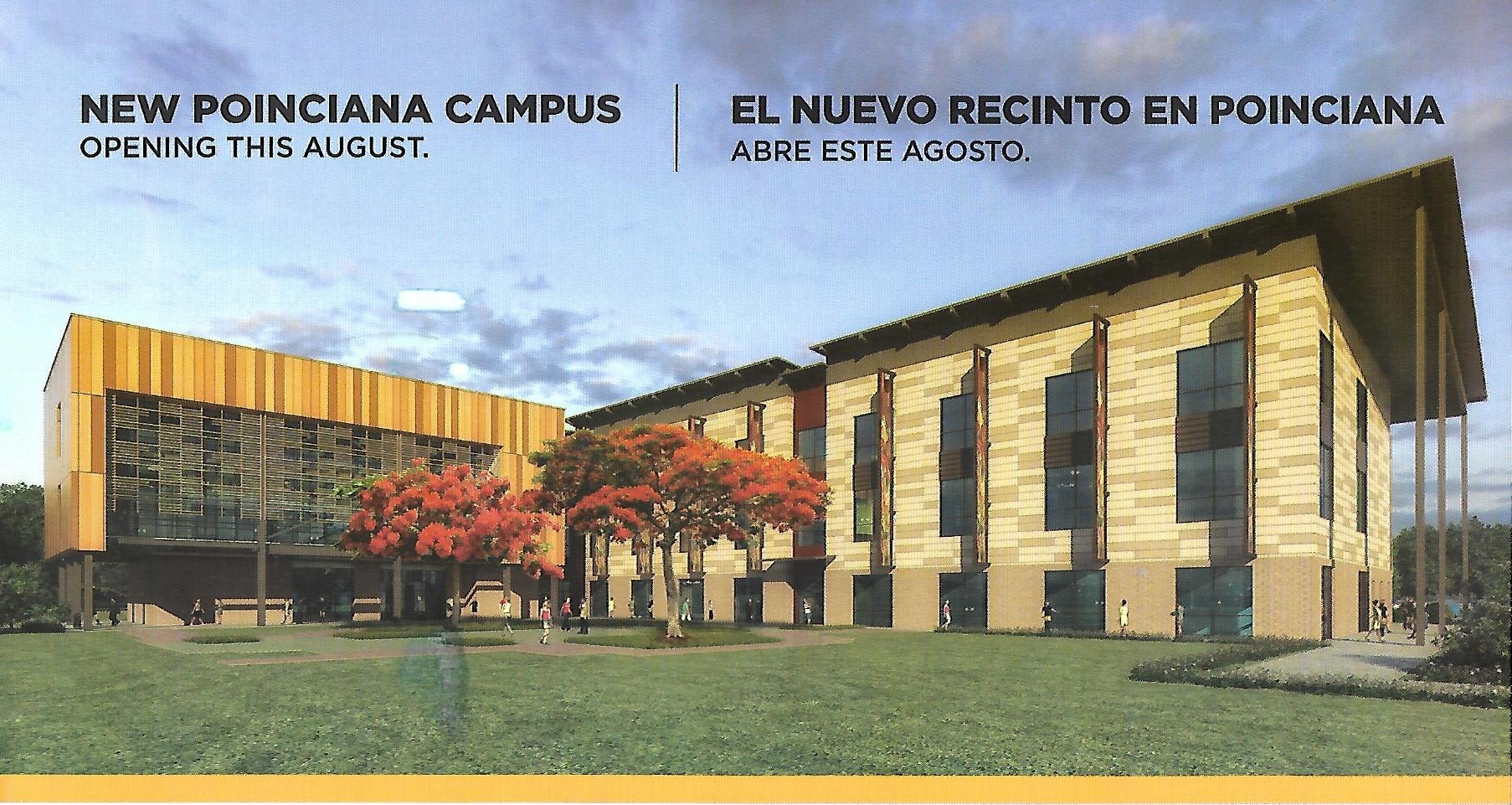 Valencia hiring part time faculty for Poinciana Campus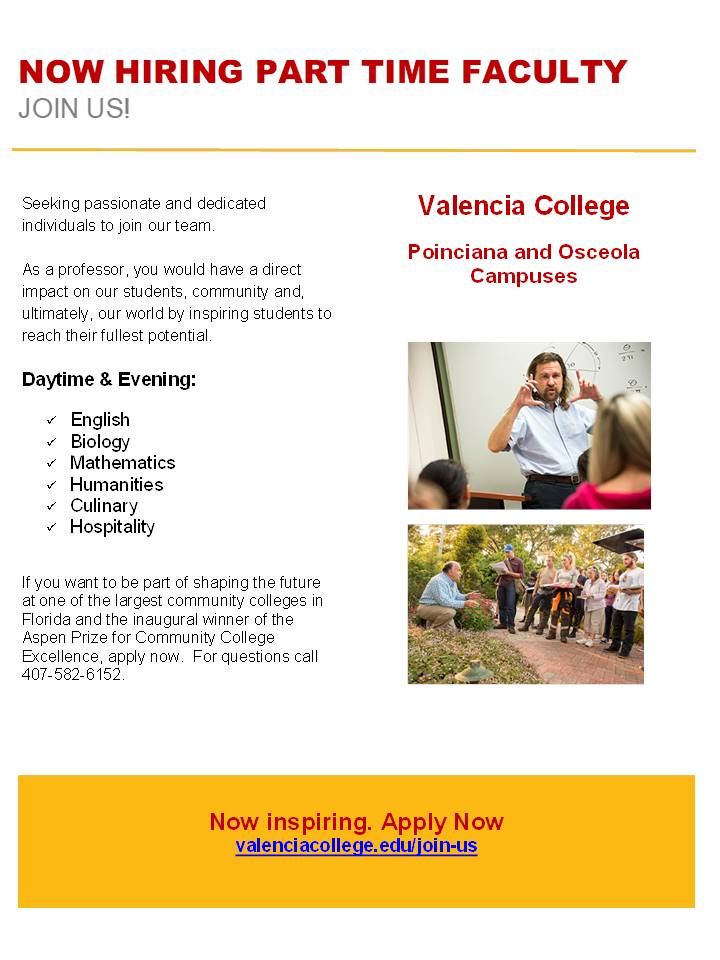 100 Kids Turnout To Support Great Poinciana Cleanup. Now that the new school year has begun we will be planning more cleanups shortly.