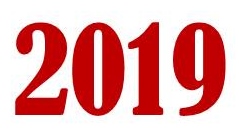 PRFSC  Making Poinciana A Better Place to Live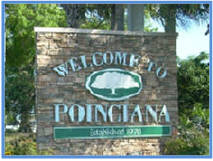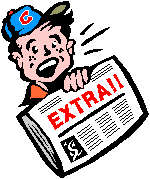 Judge us not by what we say but what we do. Measure us by our accomplichments
                                         Transportation Tax Increase Rejected By Voters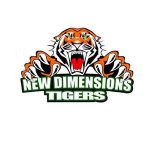 55 kids and adult volunteers worked Saturday morning April 13 to cleanup Poinciana roads.
Teams of kids from local high schools and adults from Solivita and the Poinciana Villages partnered to cleanup roads on both the Polk and Osceola sides of Poinciana.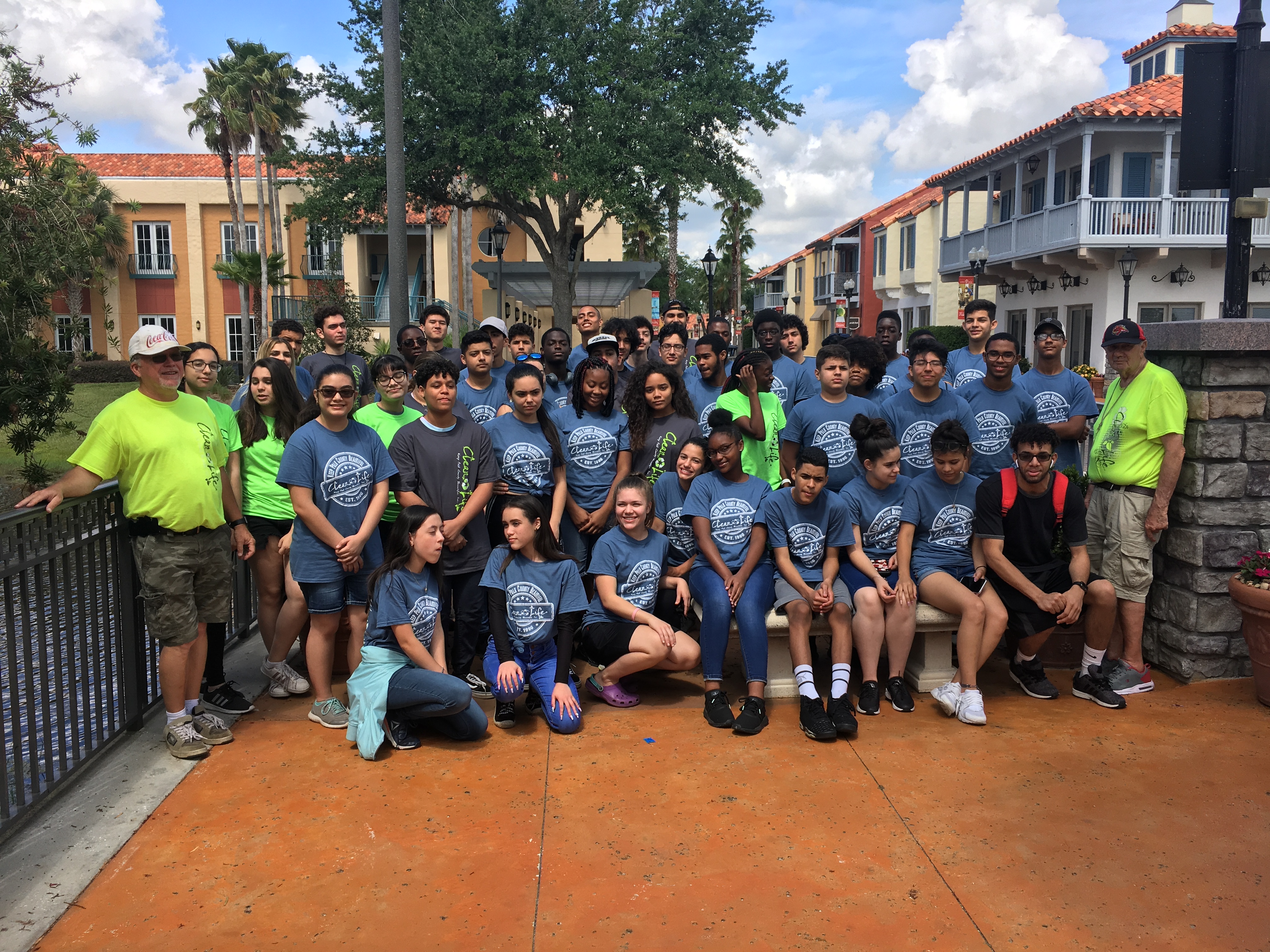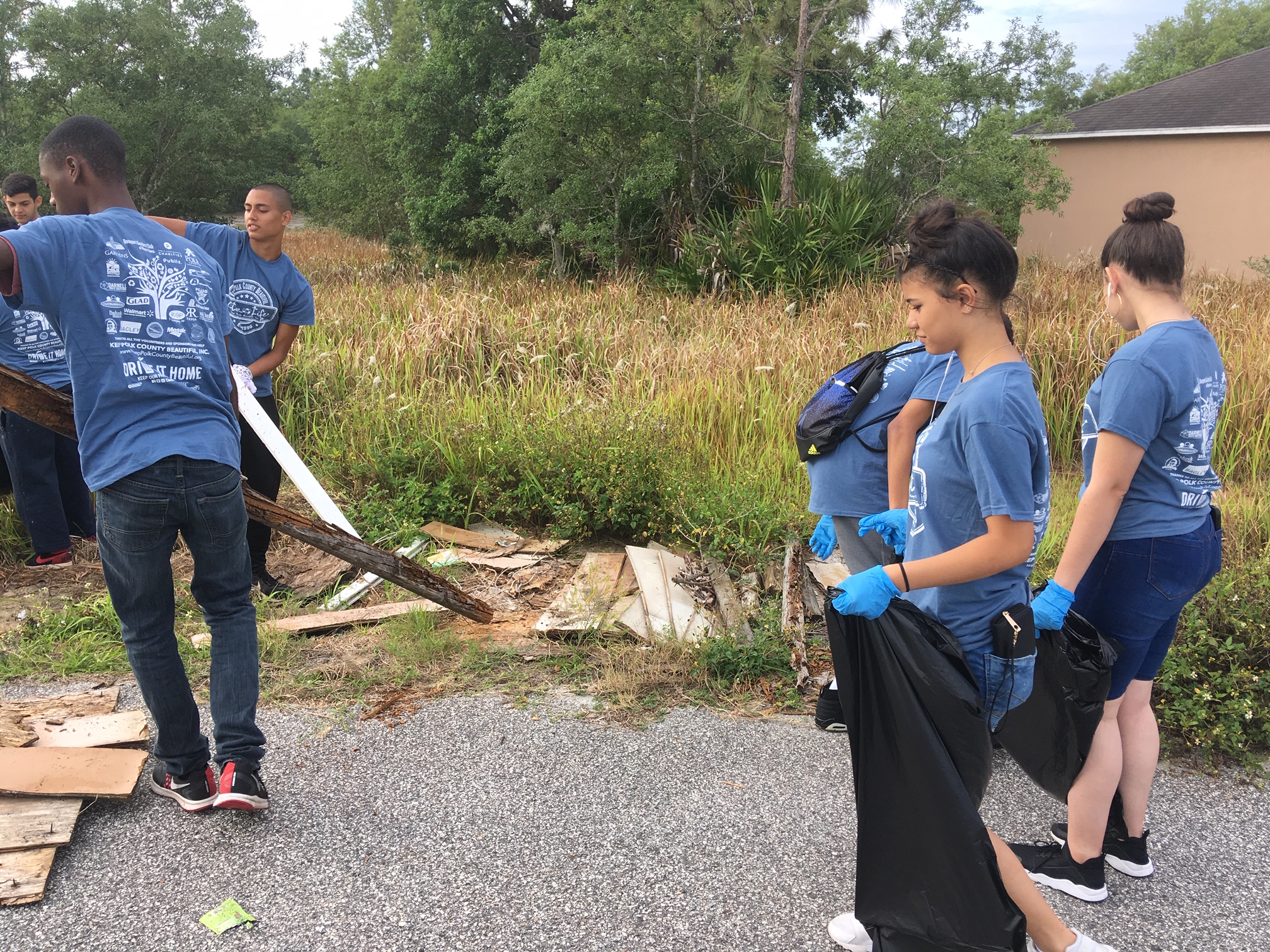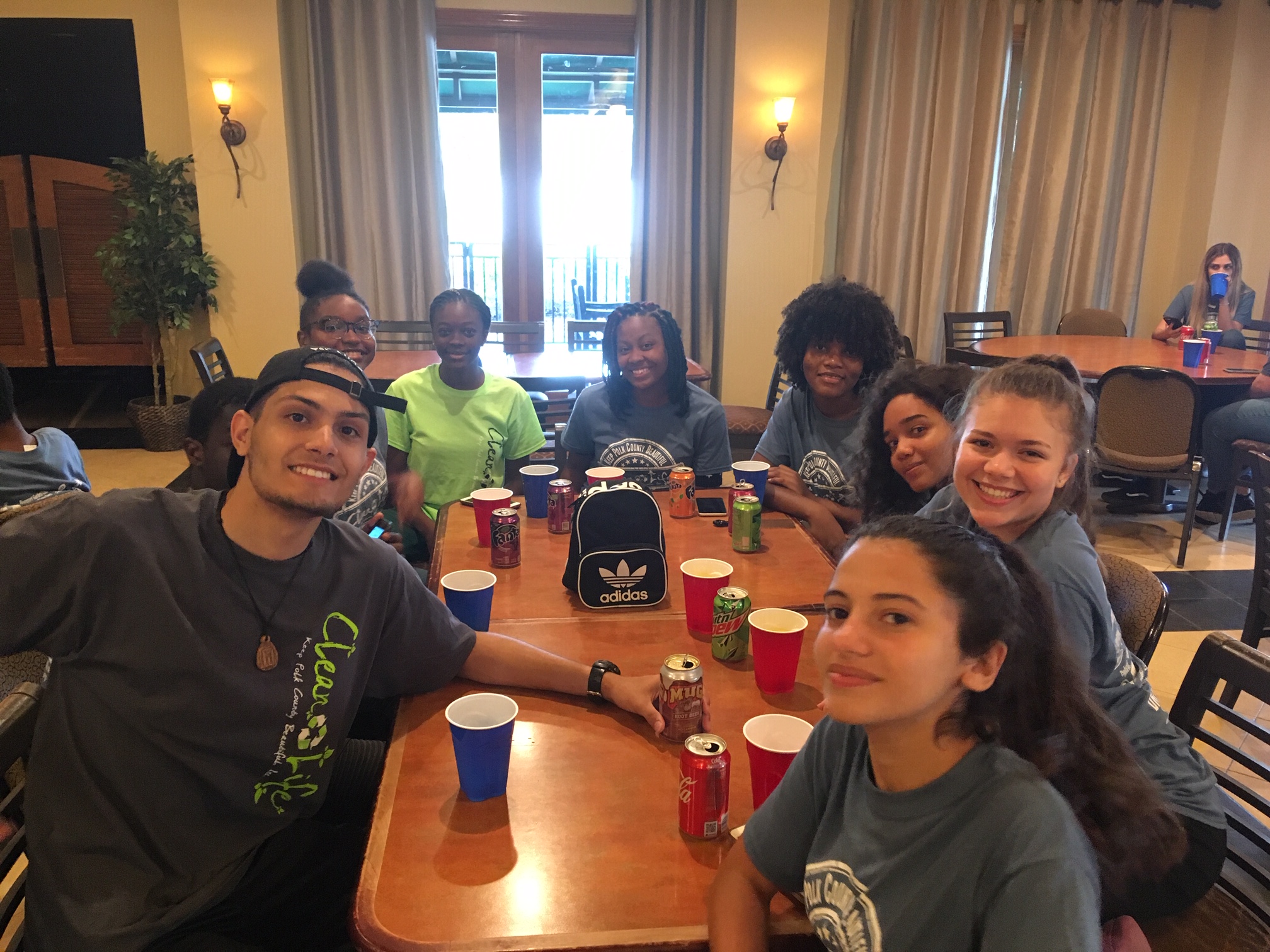 Poinciana Parkway Average Weekday Traffic Volume Growing and Now Exceeding 10,000 cars per day.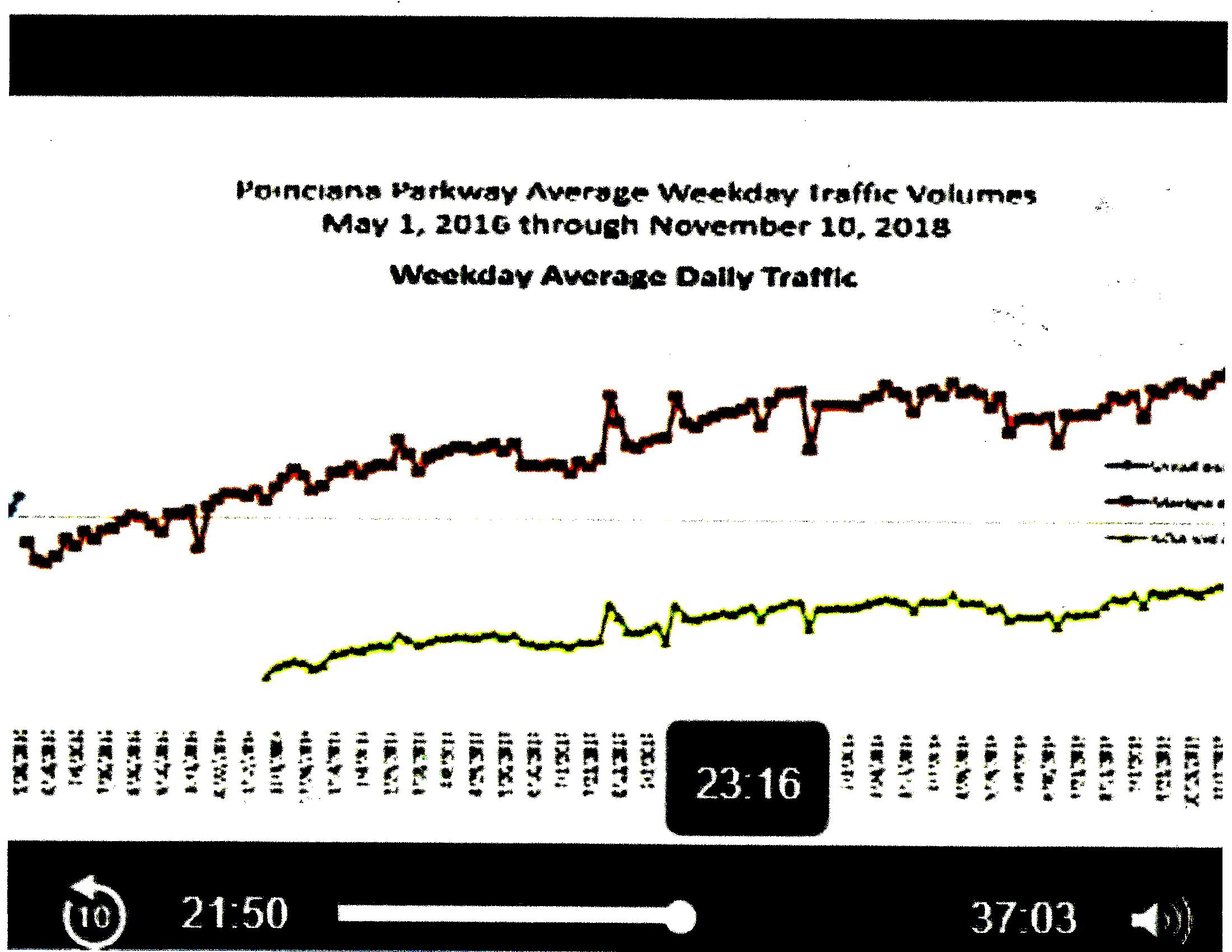 Arizona Homebuilder Taylor Morrison purchase all of Avatar. Avatar is no more.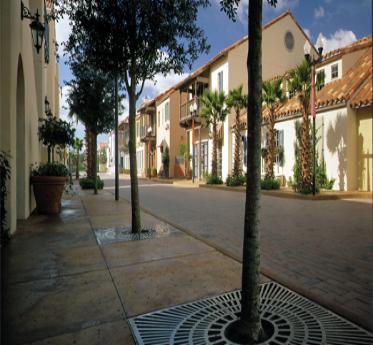 Taylor Morrison, the company that took over from Avatar has told the Solivita residents that they will no longer pursue the sale of amenities that had so fractured the community.

Poinciana Rotary Club Meeting Features Presentation on ' What comes next for Poinciana Roads and Transportation Issues'.

Osceola County Commissioner Fred Hawkins presents what the CFX Southport Connector and I4 Connector projects will provide to help address the Poinciana traffic problems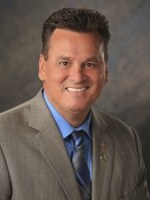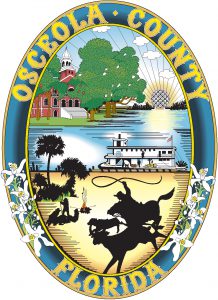 Recently elected Polk County Commissioner Martha Santiago came to Poinciana 7PM Thursday March 14 to meet and listen to the people of Poinciana about problems that Polk County can help with.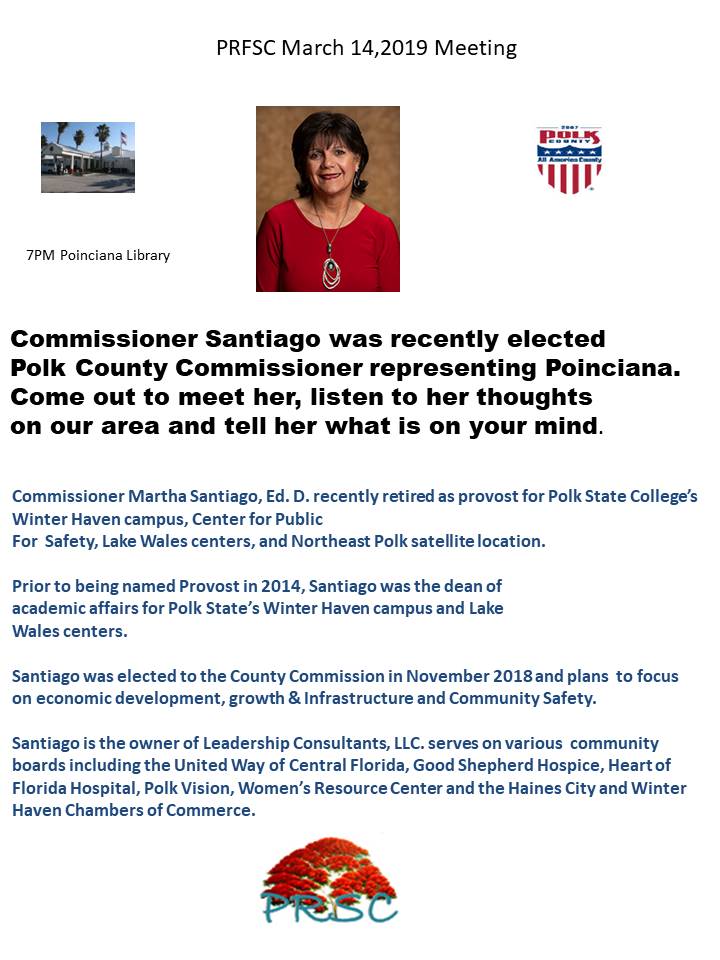 If Poinciana residents are fed up with the Poinciana traffic situation then now is the time to do something about it. You can start by adding your name to the petition. Those signing the petition will receive updates on what needs to be done to get our elected leaders from both counties to finally solve this problem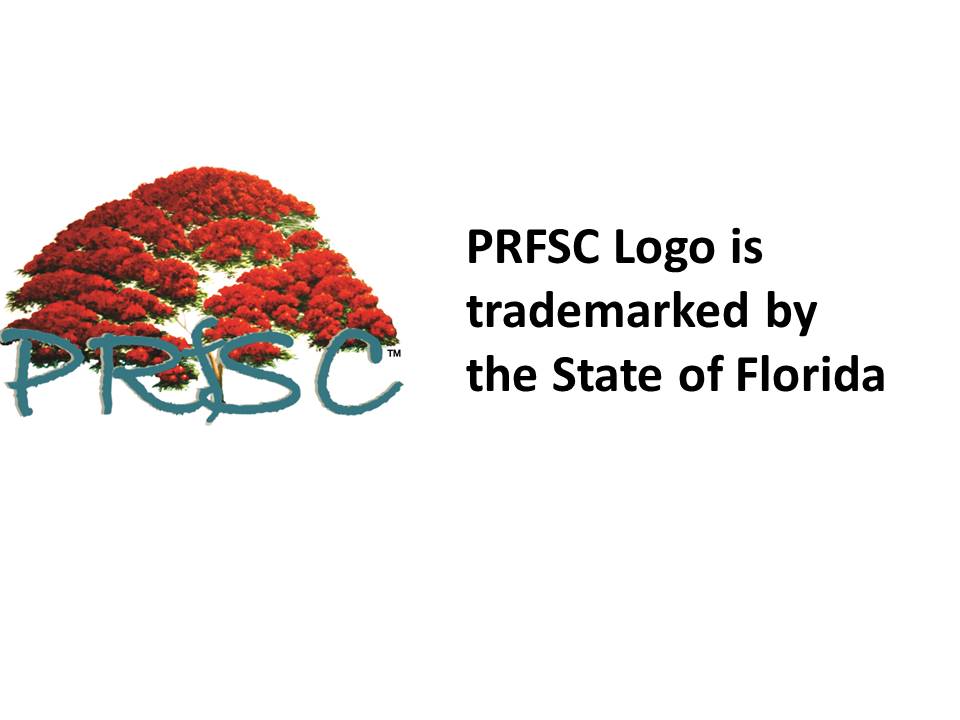 Website Last Updated  June 22, 2019




Valencia College Poinciana Campus to host 3rd Annual Blok Party Thursday July 18,2019 5PM to 8PM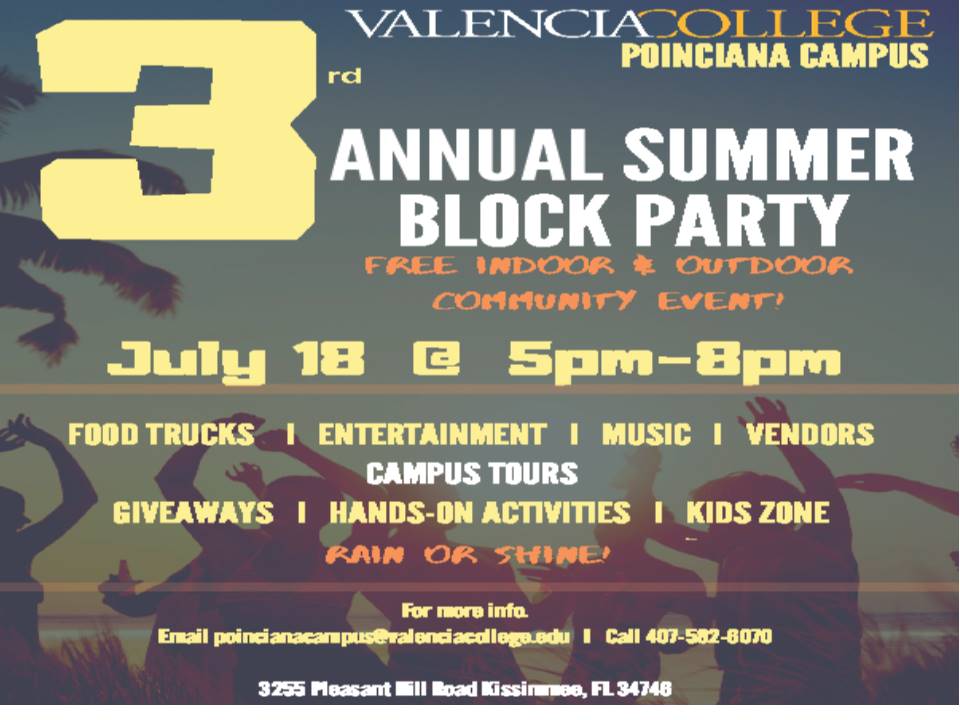 Food Trucks
Entertainment
Music
Vendors
Campus Tours
Giveaways
Hands-On-Activities
Kids Zone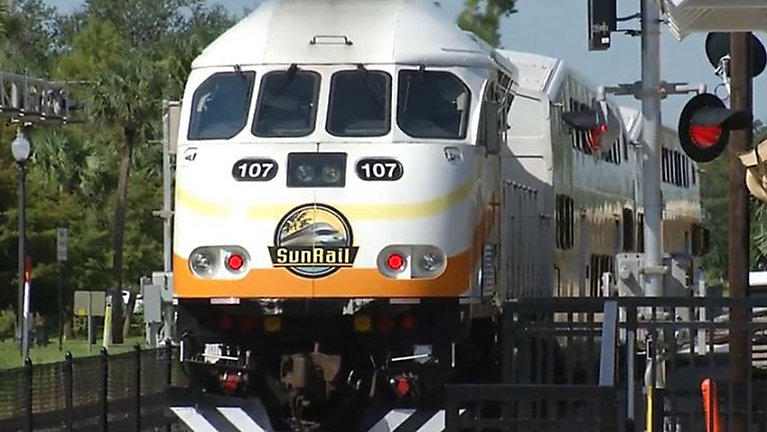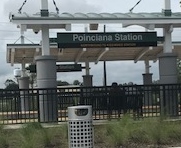 SunRail Celebrates 5th Birthday