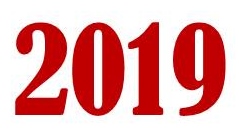 PRFSC  Making Poinciana A Better Place to Live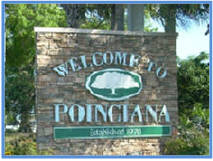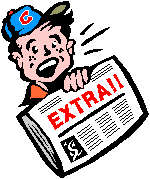 Judge us not by what we say but what we do. Measure us by our accomplichments
FDOT works with Osceola County to provide short term fix for Pleasant Hill/ John Young Parkway traffic congestion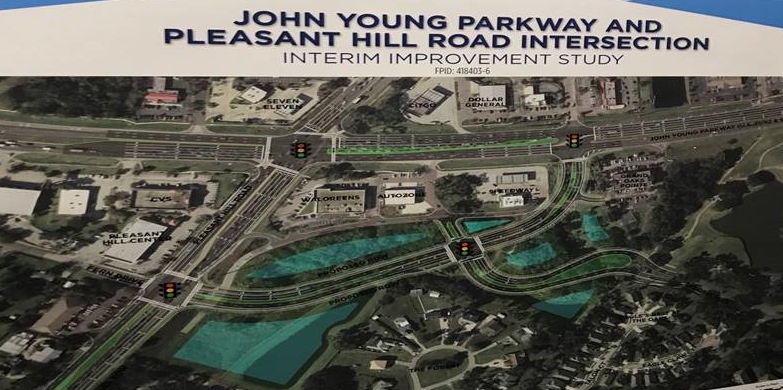 The proposal will add additional turning lanes south of current intersection to allow more traffic to flow between Pleasant Hill and John Young during rush hour
Central Florida Expressway Authority approves expansion of Poinciana Parkway
The Central Florida Expressway Authority last week approved going forward with the expansion of Poinciana Parkway from two to four lanes. Traffic volumes on the existing Poinciana Parkway currently run two and half times the original projections. The project is a terrific success. To expand on that success CFX has decided to move forward refinancing the exiting parkway bonds to pay for the expansion from two to four lanes.
The bond refinancing will take place immediately and as soon as that is done construction will begin. The original Poinciana Parkway project was originally built to be expanded to 6 lanes so this project will hopefully be completed fairly quickly perhaps as soon as two to three years?
The expansion of Poinciana Parkway is just another step in making the vision of expressways for Poinciana a reality. The extension of Poinciana Parkway north to connect to CR532 is scheduled to go before the CFX Board in October. That is expected to be approved and construction to be started soon.
The Southport Connector project connecting the south end of Poinciana Parkway to Florida Turnpike will be next up to be attacked. These things take time but the future plan to connect the Florida Turnpike to I4 using a 70 MPH toll road running through Poinciana is becoming a reality.


PRFSC meeting scheduled for Tuesday December 10,2019 7PM at Poinciana Library to feature Osceola County talking about recently announced plans to expand Poinciana Blvd between Crescent Lakes and Pleasant Hill Road plus other county and CFX projects to improve Poinciana Traffic problems. 
Pojects to be discussed include CFX expansion of Poinciana Parkway, Poinciana Parkway Extension, Southport Connector, FDOT improvements to I4 Champions Gate Intersection, Expansion of CR 532 and expansion of Lake Wilson Rd.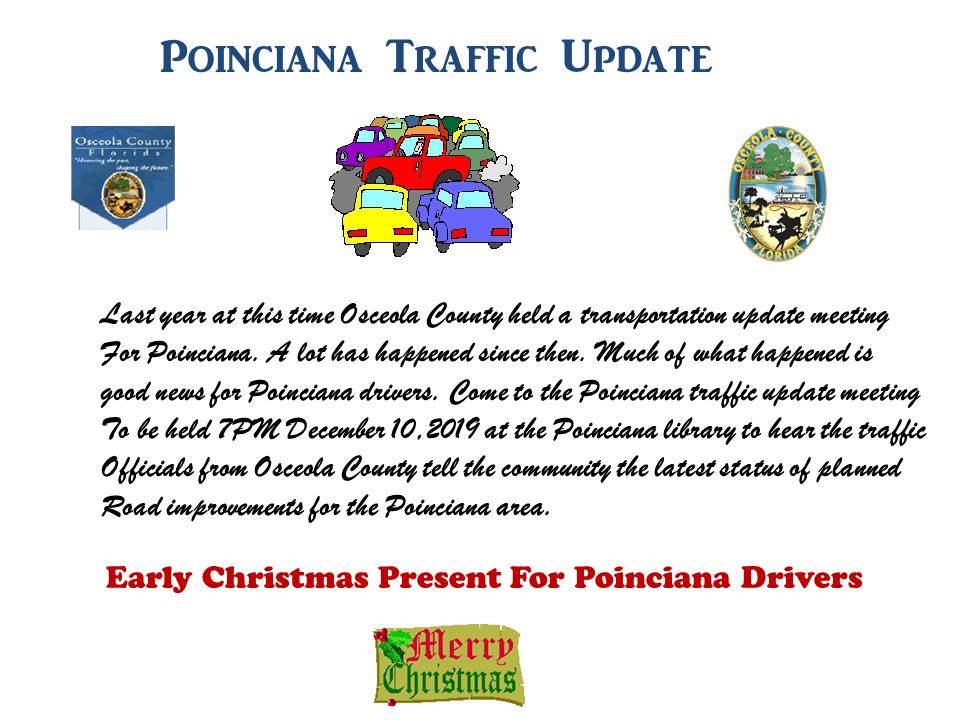 Osceola County Commission approves plans for expansion of Poinciana Blvd between Crescent Lakes and Pleasant Hill Road.
Central Florida Approves Construction for Poinciana Parkway Extension
The Central Florida Expressway Authority Board unanimously approved the Poinciana Parkway Extension project to be constructed at their Meeting held Oct 10,2019.
Design is expected to begin in the Spring of 2020 on the proposed expressway critically needed to ease traffic congestion and improve regional connectivity for Poinciana drivers.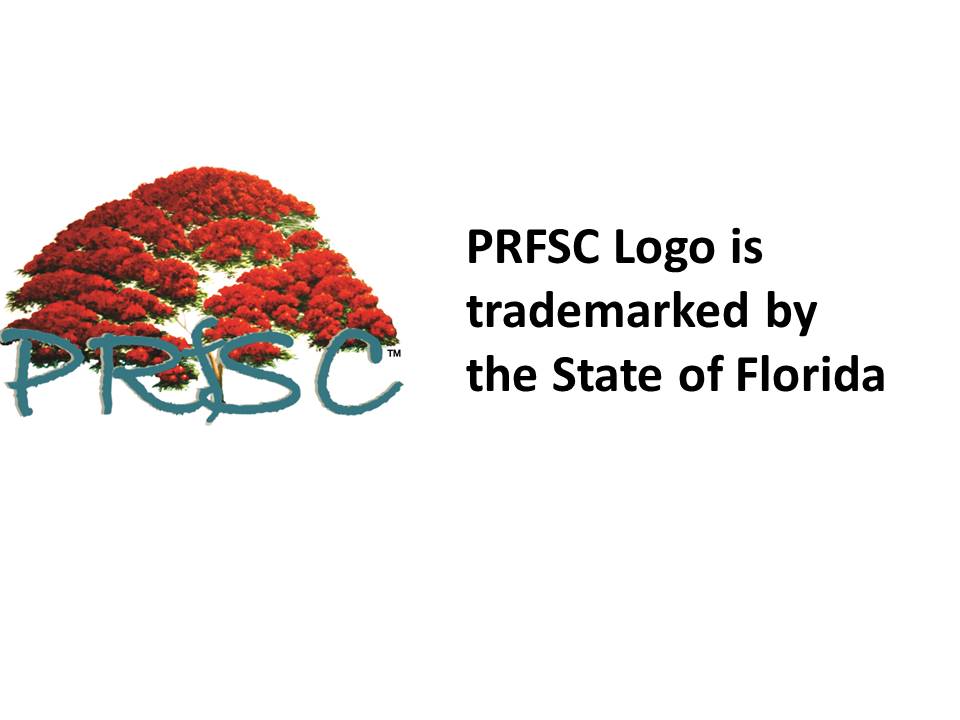 Website Last Updated  Nov 24, 2019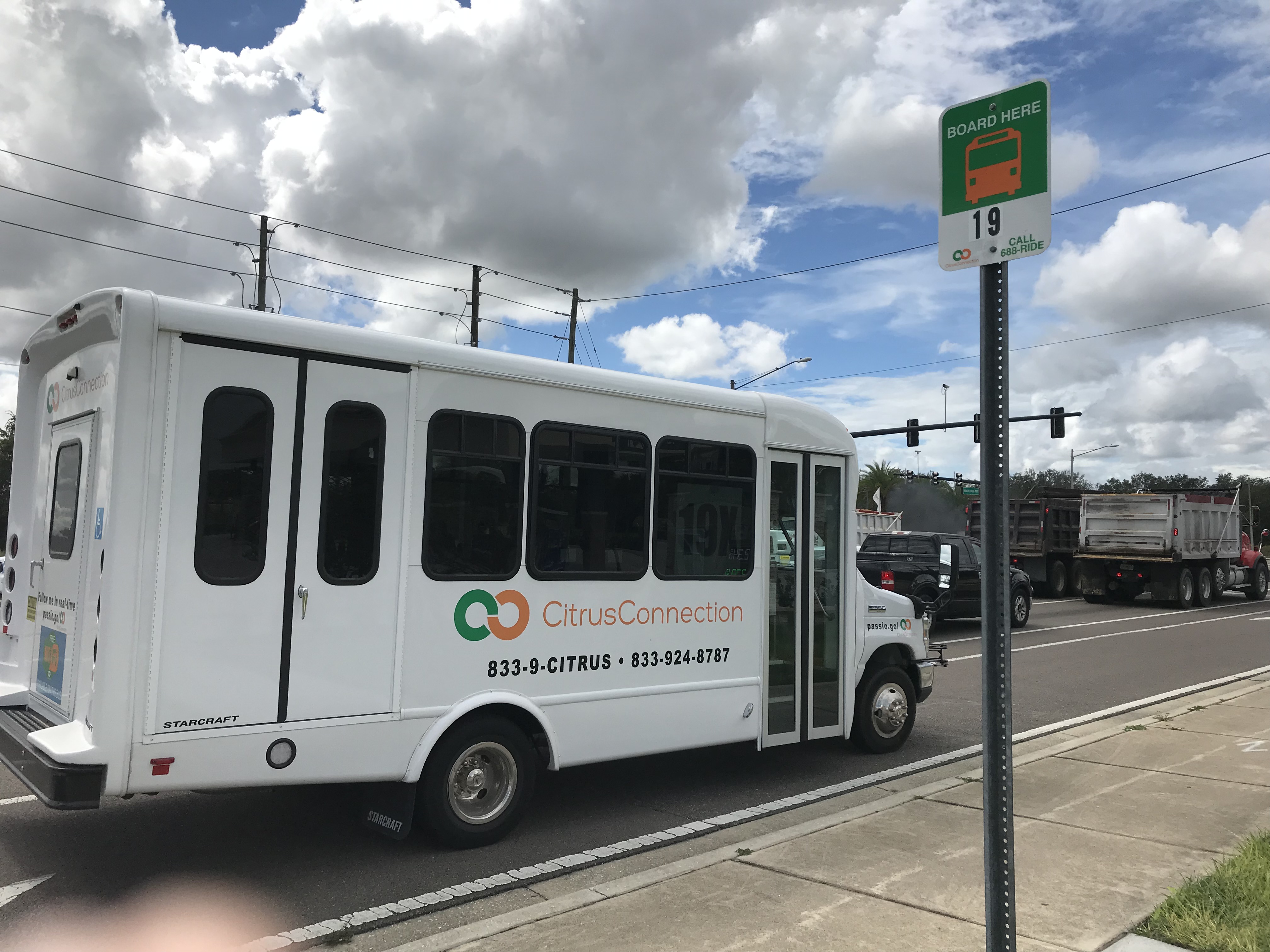 Polk County Citrus Connection  (http://ridecitrus.com/ ) takes over Polk Poinciana Bus Routes.  The neighborhood 603 pick-up buses that used to be run by Lynx now provide the same service using the smaller Citrus Connection 603 buses.
The Haines City Bus route is now called 16X.
More can be learned by checking their web site or by contacting them at 855-765-5287 to check schedules or schedule a bus pickup.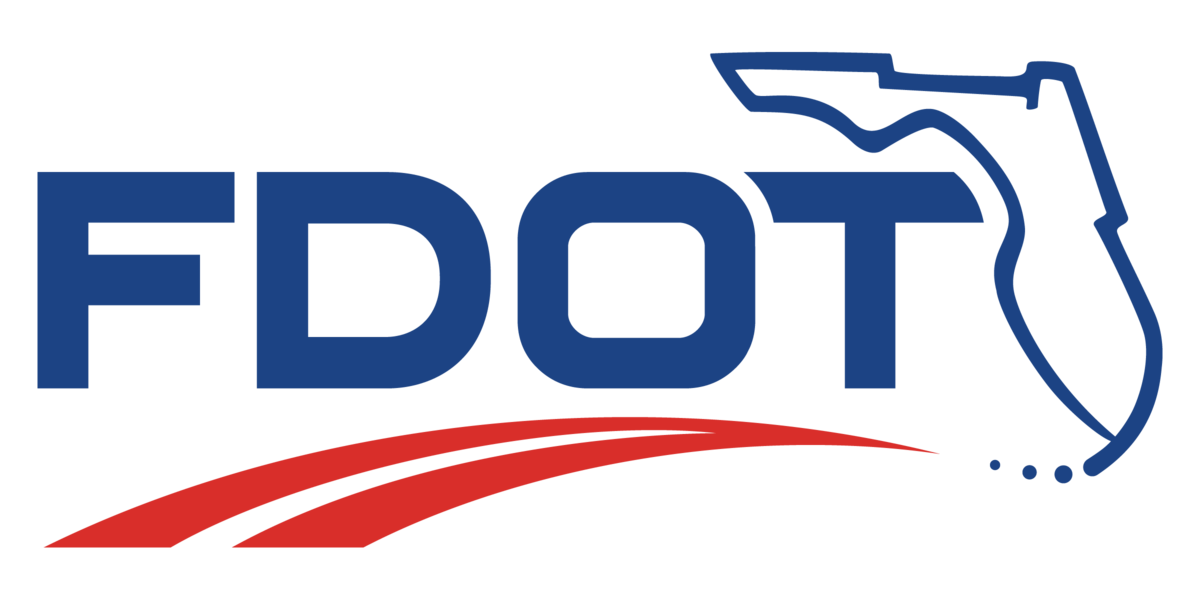 Florida Department of Transportation to hold open house Tuesday November 5,2019 at Poinciana Valencia College Campus between 6 PM and 7:30 PM to discuss plans to enhance Pleasant Hill/John Young Parkway Intersection to address Poinciana traffic congestion

SunRail Announces special train connections for all 2019-2020 Orlando Magic home NBA basketball games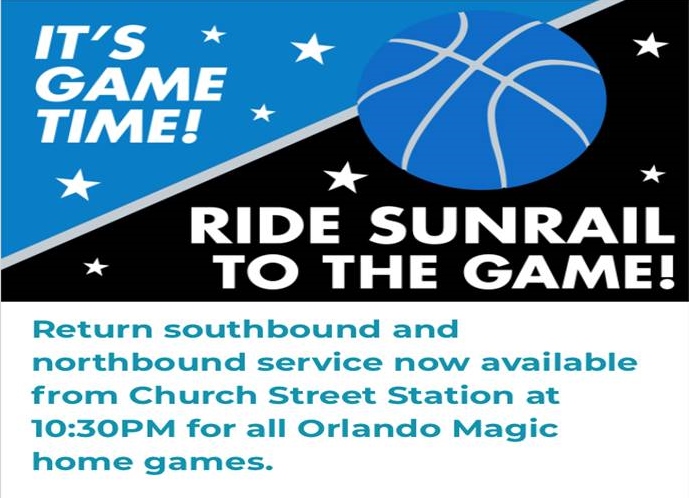 Come see Playoff Caliber NBA Basketball in downtown Orlando simply by taking the train to and from the Poinciana station.