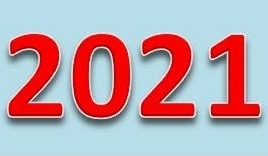 PRFSC  Making Poinciana A Better Place to Live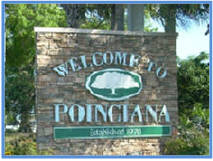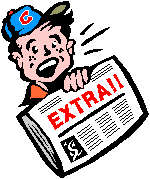 Judge us not by what we say but what we do. Measure us by our accomplichments



Poinciana Toll Road Projects Continue in spite of the COVID-19 virus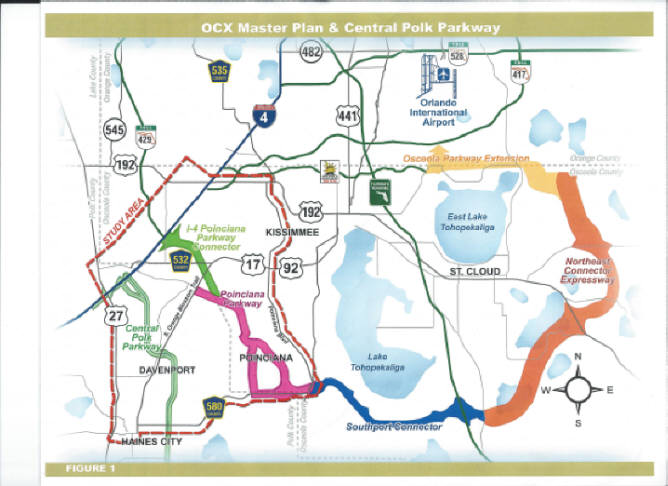 Between the Central Florida Expressway Authority and two counties in spite of the Pandemic road projects to help the Poinciana traffic situation continue to make progress. These include the following projects:
Poinciana Parkway Expansion
Poinciana Parkway Extension
Southport Connector
CR 532 and I4 Intersection improvements
Many more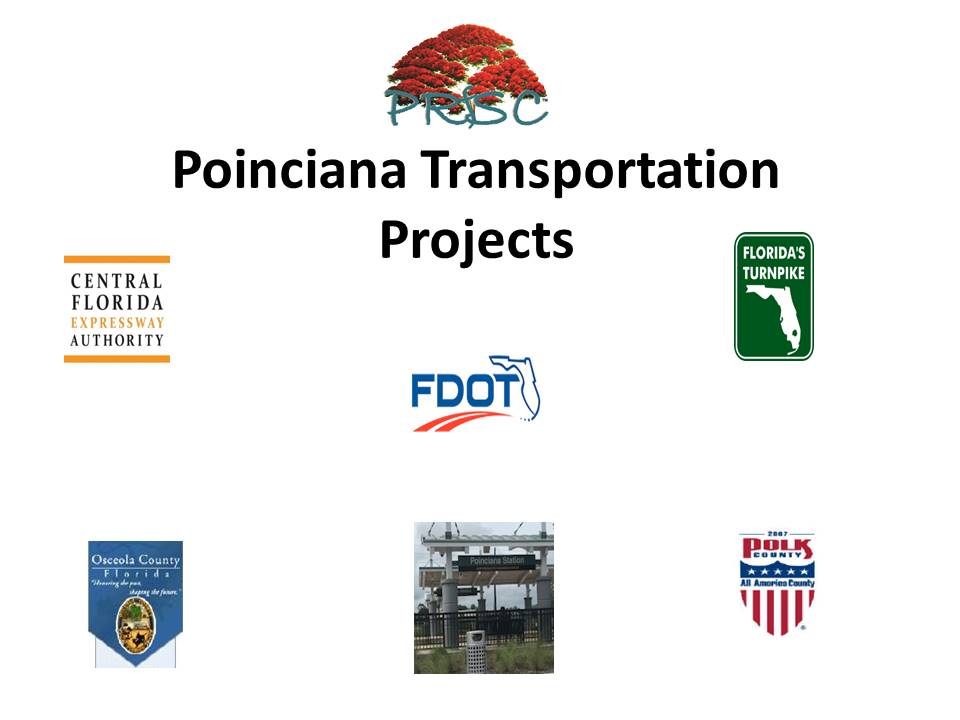 County and State Road projects for Poinciana are continuing
Construction on CR580 is completed so that the road is now open. Construction continues to add turning lanes and install new traffic signals needed because of increased traffic.
Polk County is has published the study plans for the expansion of Cypress Parkway to 4 lanes between Poinciana Parkway and Marigold
Osceola County has completed the new bridge crossing the railroad tracks on Hoagland Blvd. Plans for the Expansion of the 17/92 Pleasant Hill intersection and the expansion of 17/92 are continuing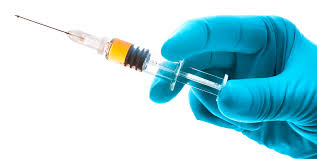 Covid-19 Vaccination Availability in Central Florida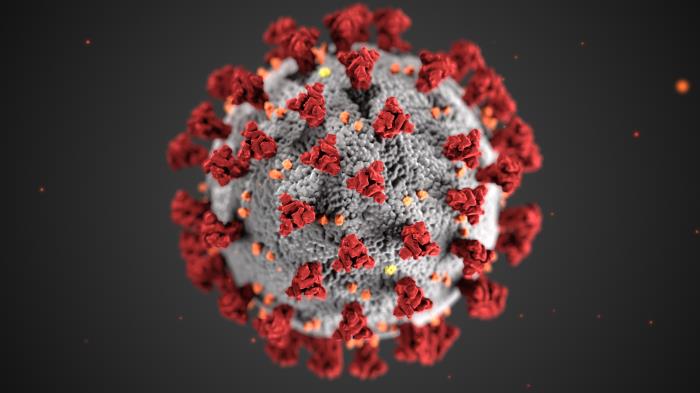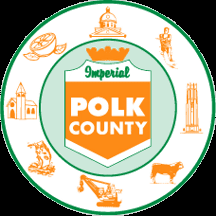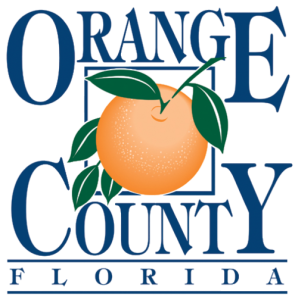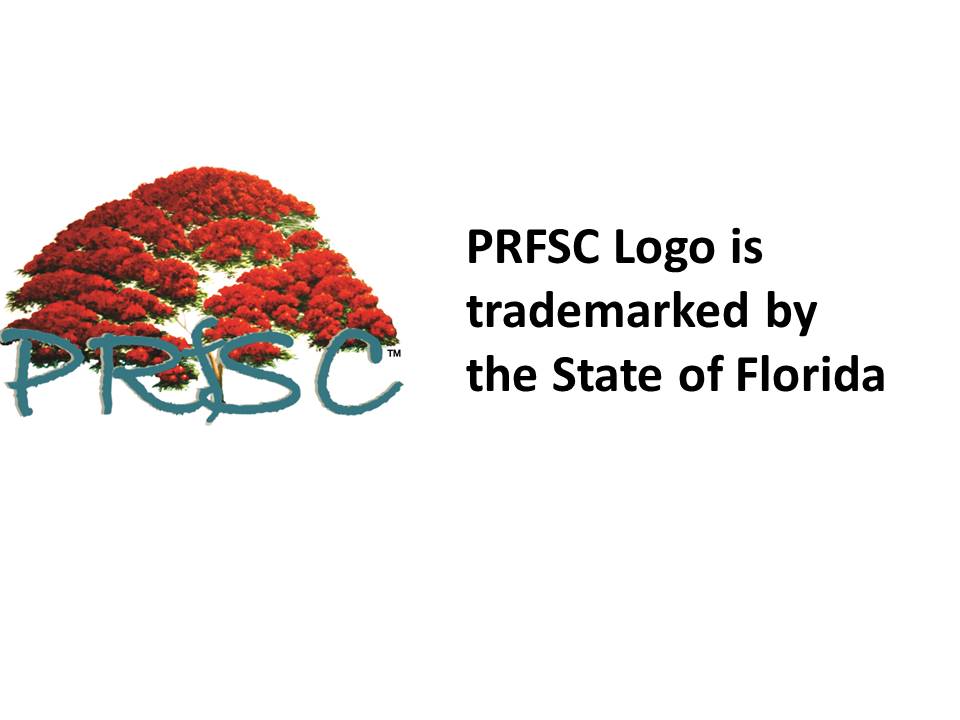 Website Last Updated  Jan 18, 2021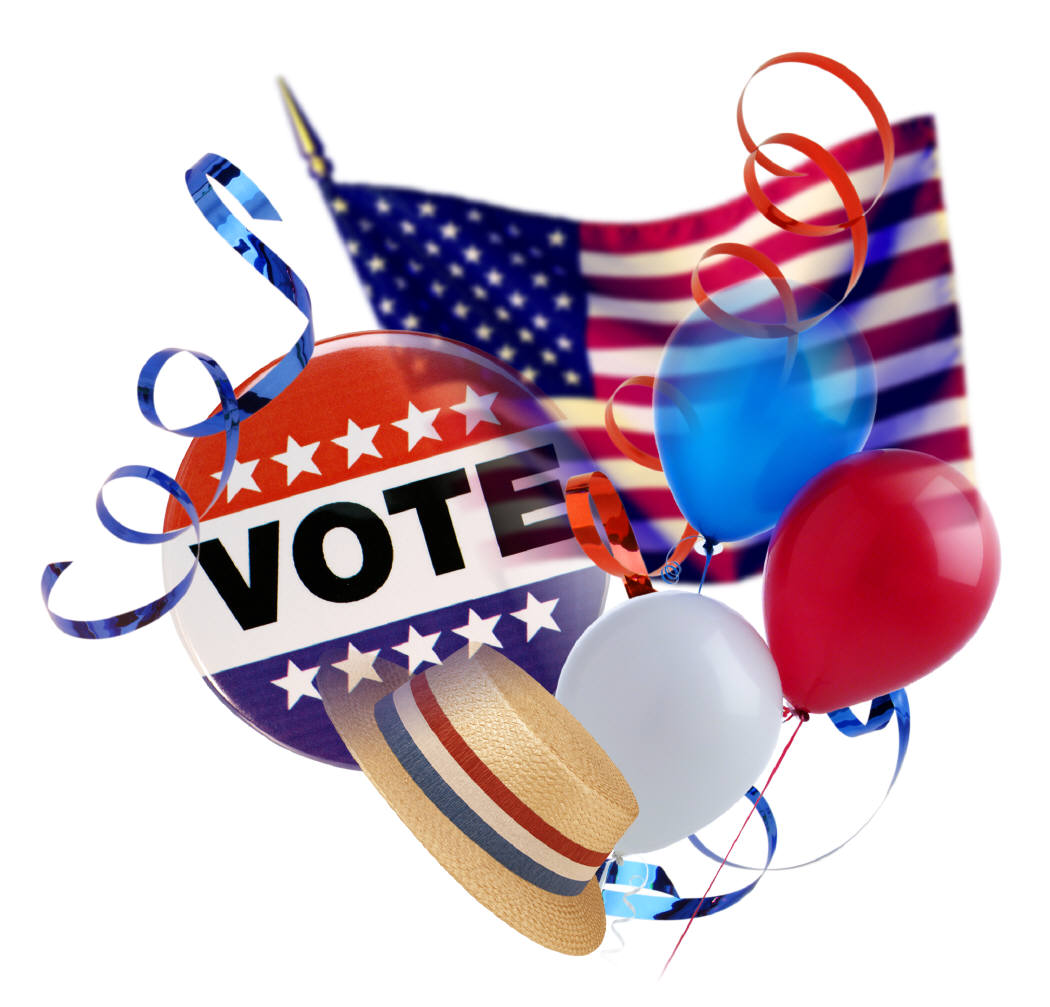 The 2020 Elections have brought two new State House Representatives for Poinciana and one new member to each of the Polk and Osceola County Commissions

Polk's Citrus Connection public transit announces its largest expansion in nearly 20 years including link to Poinciana SunRail Station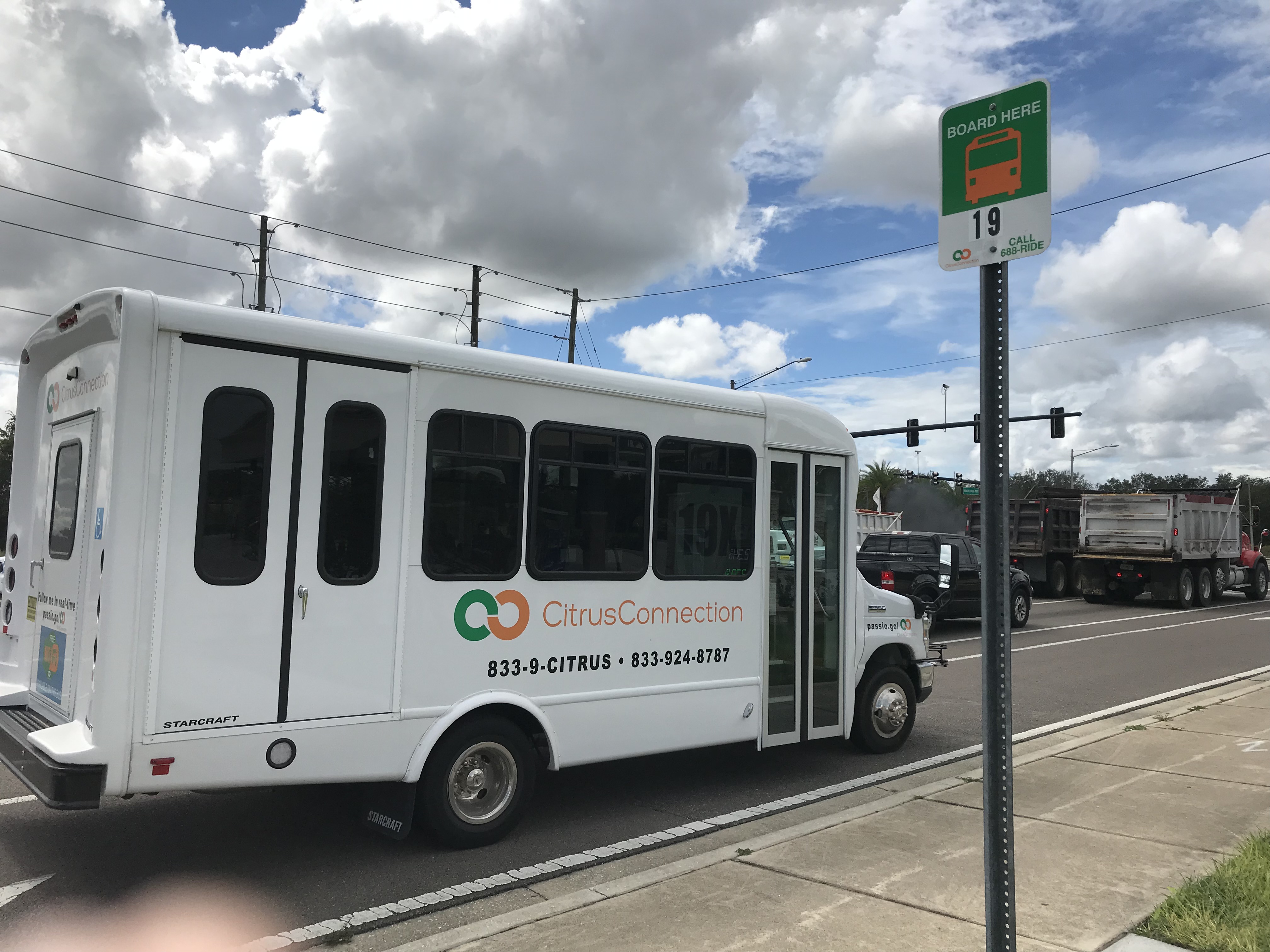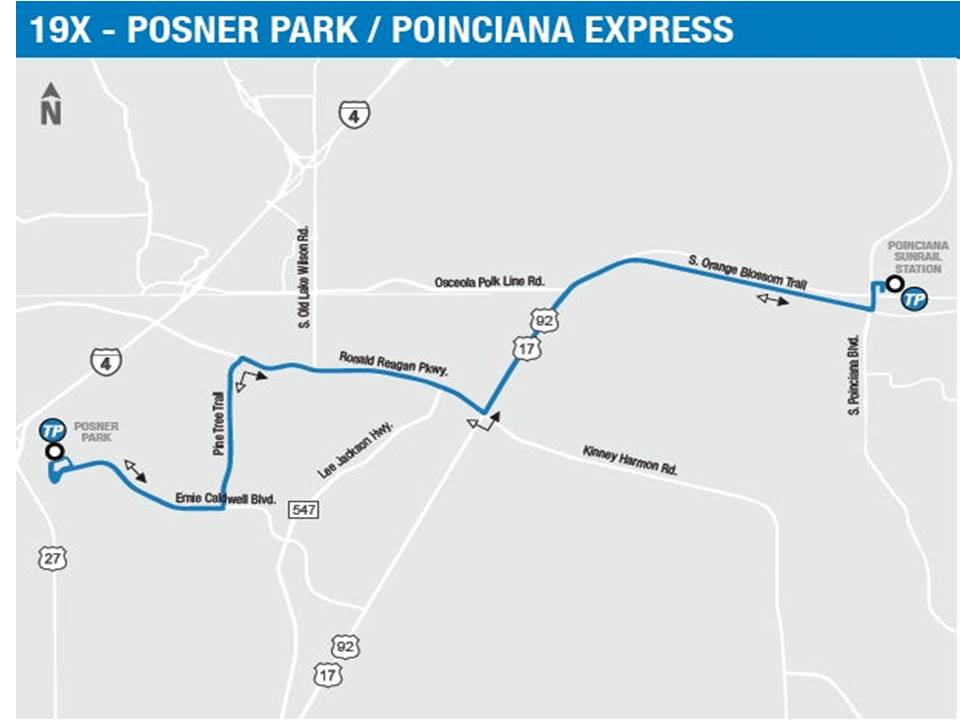 Polk County Citrus Connection takes of Polk Poinciana Bus routes operations
Polk County Citrus Connection  (http://ridecitrus.com/ ) takes over Polk Poinciana Bus Routes.  The neighborhood 603 pick-up buses that used to be run by Lynx now provide the same service using the smaller Citrus Connection 603 buses.
The Haines City Bus route is now called 16X.
More can be learned by checking their web site or by contacting them at 855-765-5287 to check schedules or schedule a bus pickup.
Because of the COVID-19 virus the public service road cleanups sponsored by Keep Polk County Beautiful and PRFSC have been put on hold for now. Hopefully after the first of the year plans will be put in place to perform scaled down versions of the cleanups in 2021.