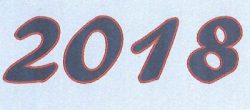 PRFSC  Making Poinciana A Better Place to Live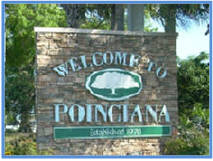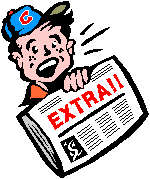 Judge us not by what we say but what we do. Measure us by our accomplichments

Poinciana Homeowner lawsuit heads to trial. Homeowners file list of questions about HOA Contract violations to be answered by APV and Avatar.
Breach of Contract lawsuit could have legal implications for every homeowner in Poinciana.
Complaint cites Breach of Contract because APV/Avatar refuse to turn over control of HOA to residents as called for in contract dating back to 1985. Millions of dollars in potential damages at stake.
APV and Avatar continue to work together to keep Poinciana homeowners from taking control of their Poinciana Homeowners Association. After 44 years of control APV still allows Avatar to cast illegal votes in  Poinciana elections, according to the Florida Department of Business and Professional Regulation (DBPR) who Florida law gives the right of mandatory binding arbitration in HOA election disputes. When homeowners challenged this in 10th District Circuit Court APV claimed that election disputes could only be handled by DBPR. When a homeowner challenged the Feb 2017 HOA election and DBPR ordered a new election requiring APV to disallow the Avatar votes that APV had allowed in the past Avatar and APV went to 10th District Court to get a ruling to overturn the DBPR order.
Poinciana receives unfavorable court decision
On Monday November 20,2017 the lawyer for homeowner Martin Negron faced off in 10th District Circuit Court against the lawyers for Avatar and APV over the legal actions taken to get around the DBPR order regarding Aug 1 election.
On November 23,2017 the court ruled that because the decision was handed down before the appeal was filed the complaint was not valid and it was dismissed.
Poinciana HOA Management Company says they have spent $860,000 in legal fees during the past three years in lawsuits defending against Poinciana homeowner litigation to take back control of association from Avatar
PRFSC Meeting Wed November 15,2017 answered all questions for both counties regarding new recycling controversy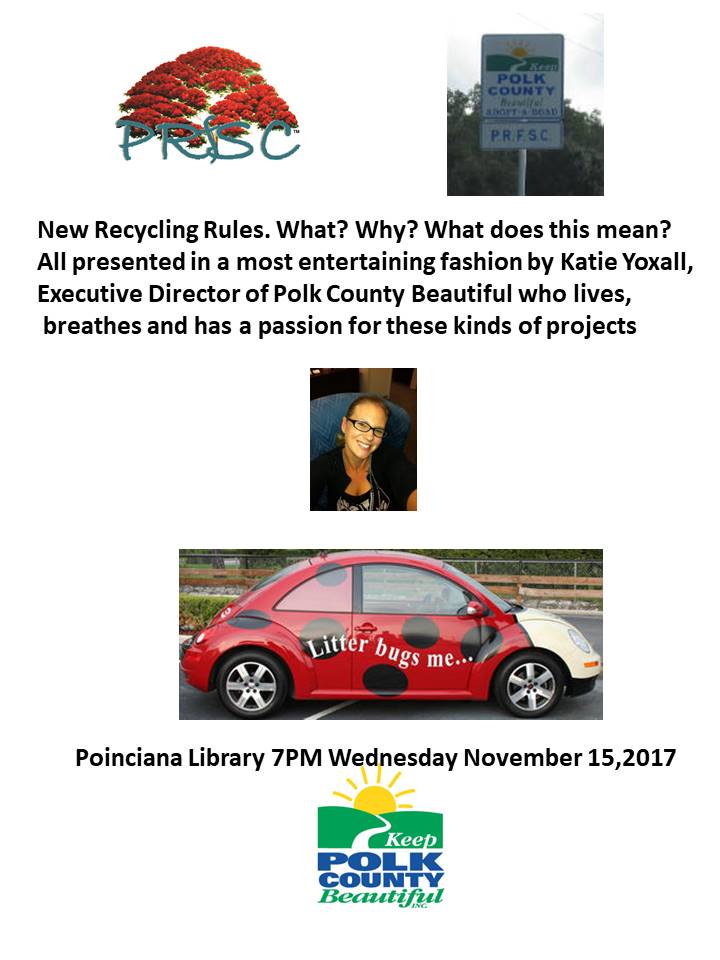 40 Kids plus adults participate in successful Dec 2,2017 Adopt-A-Road Cleanup projects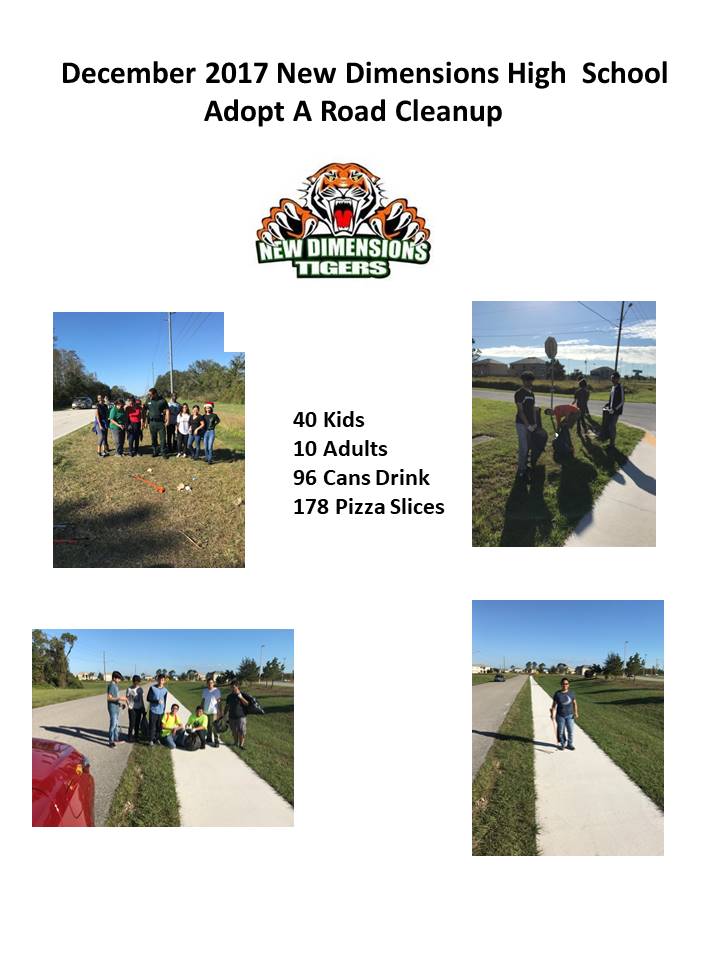 New Cypress Parkway signal timings put in place but traffic congestion at Doverplum intersection seems to have gotten worse. County traffic engineering is being asked to provide answers and recommended solutions.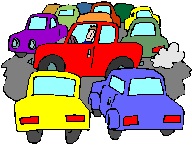 APV Board Member files Florida Bar Complaint against APV lawyer for taking unauthorized legal action costing Poinciana homeowners money. Florida law says that HOA lawsuits cannot be filed without proper notification to membership and documented minutes of meeting approving legal action. Bar complaint says this was not done.
APV and Avatar File new court actions trying to delay homeowner complaint from going to trial? What are they afraid of? Why does the APV Board of Directors allow them to spend hundreds of thousands of dollars from the community homeowners defending Avatar refusal to turn over control of community to the homeowners?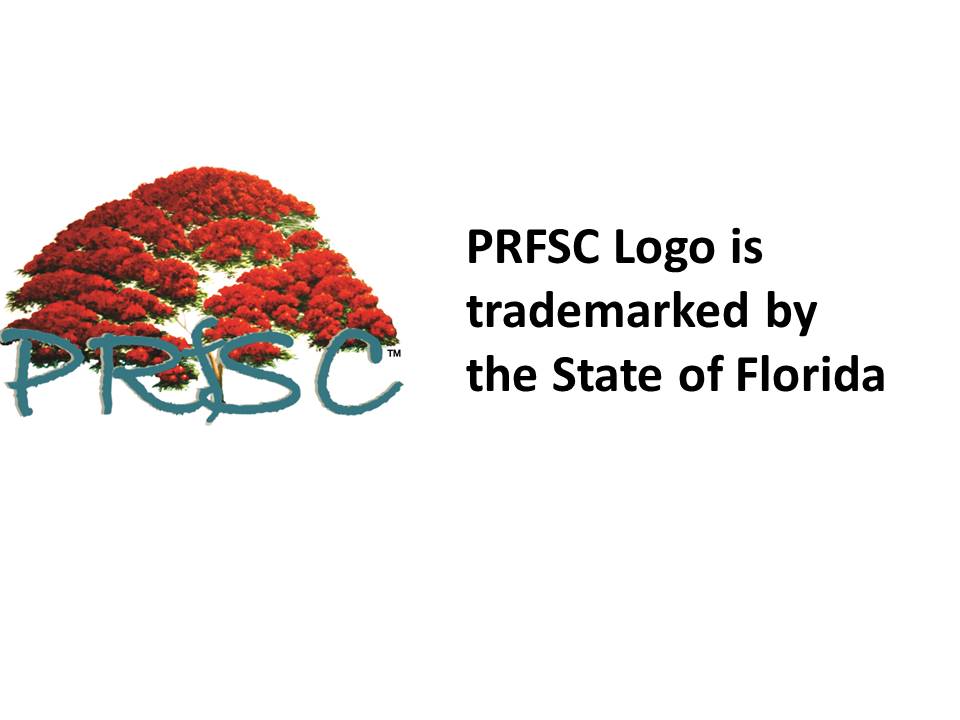 Website Last Updated January 13,2018




Valencia College Celebrates New Campus in Poinciana in Official Dedication Ceremony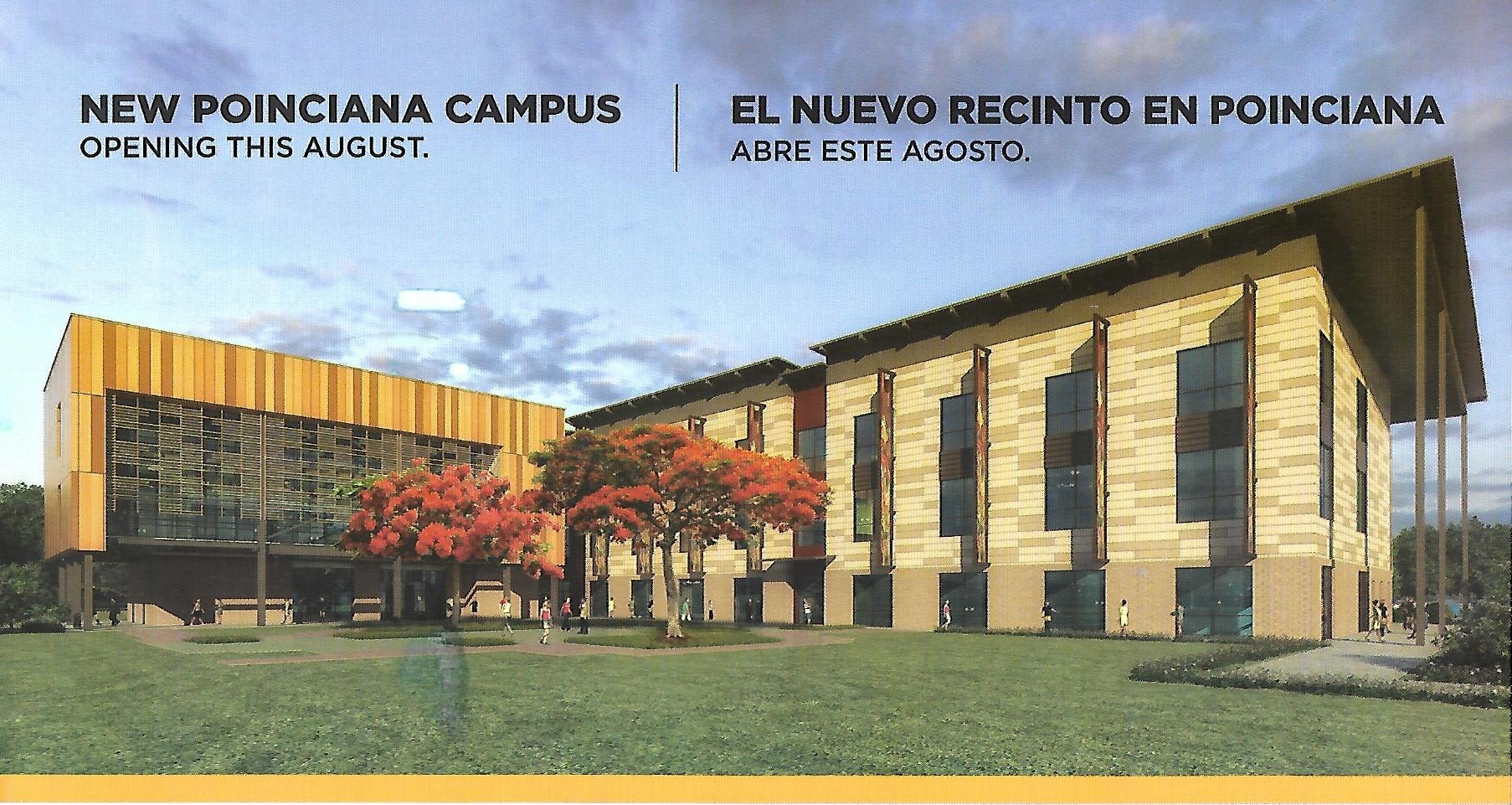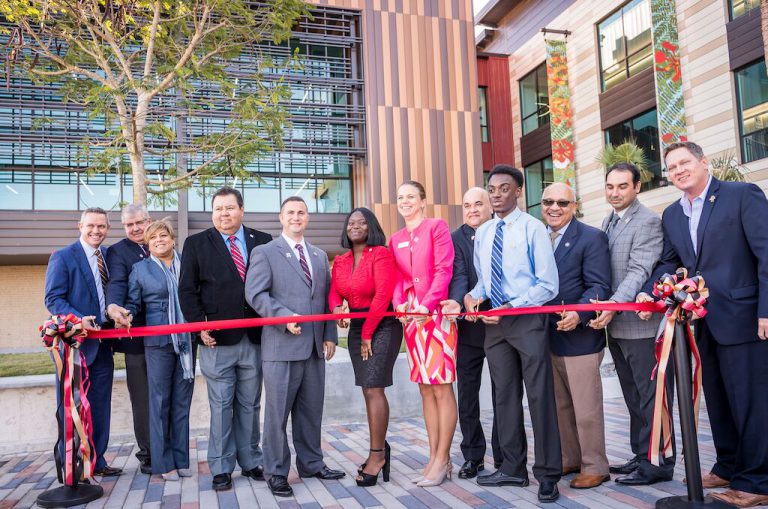 Valencia College's president, Dr. Sandy Shugart, describes the campus in Poinciana as a 'game changer' for the community.
Poinciana Valencia Campus Dedication Ceremony Monday Dec 11,2017 9AM to 11AM.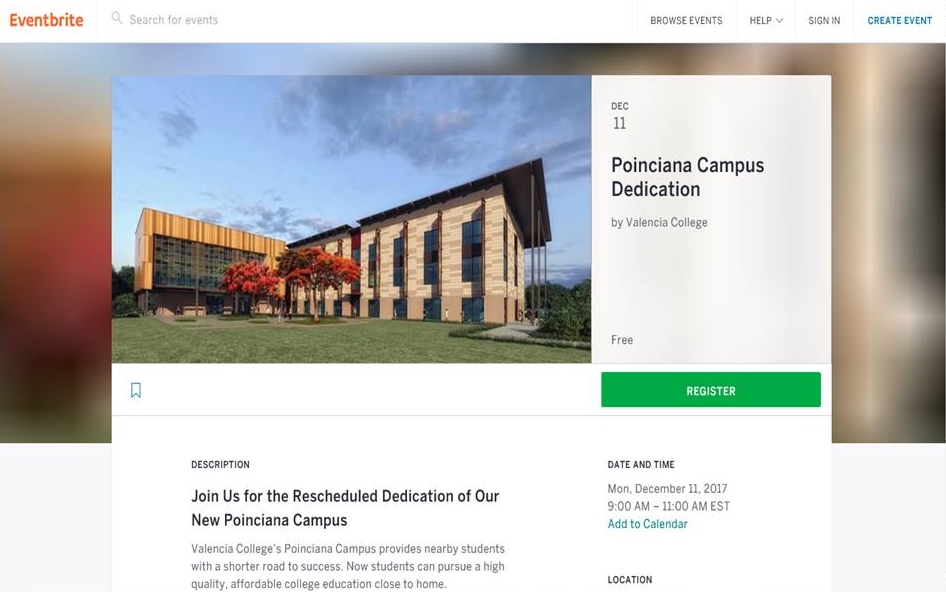 Valencia hiring part time faculty for Poinciana Campus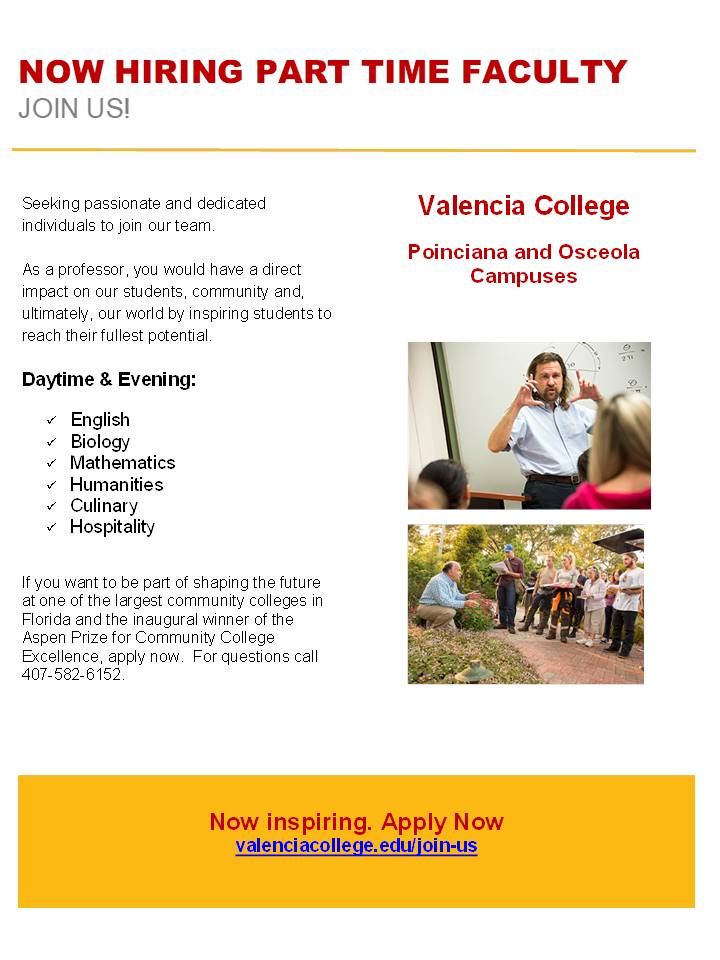 Did Poinciana HOA Illegally File Debt Collection Procedures Against 4,000 Poinciana Homeowners Without Having The Legal Authority To Do So?