PRFSC  Making Poinciana A Better Place to Live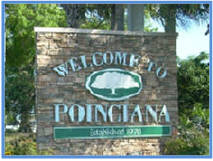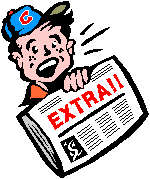 Judge us not by what we say but what we do. Measure us by our accomplichments
Poinciana Lawyer faces off against Lawyers for APV and Avatar arguing against their motions to dismiss lawsuit
Judge issues ruling providing Plaintiffs 30 days to address questions
Did Poinciana HOA Illegally File Debt Collection Procedures Against 4,000 Poinciana Homeowners Without Having The Legal Authority To Do So?

Representative John Cortes files HOA Reform Bill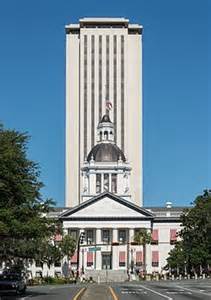 Poinciana Parkway Traffic Count hits almost 8,000  cars per day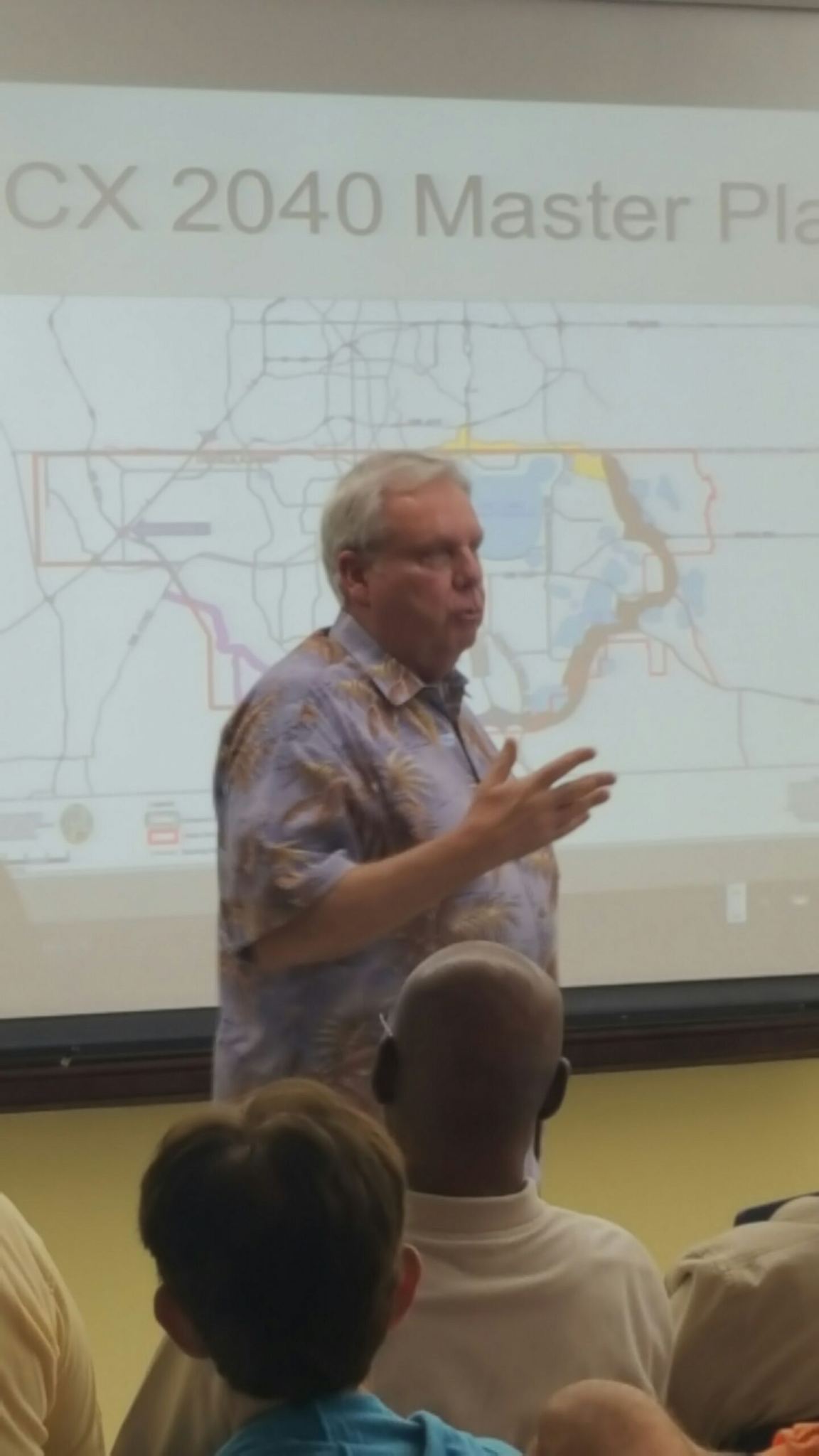 Osceola Expressway Authority Chairman Atlee Mercer provides update on Poinciana transportation plans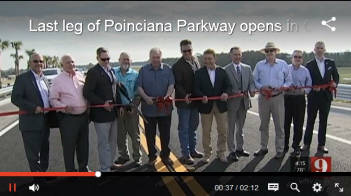 Poinciana HOA Election Results In Complaint Filed With State of Florida
Both sides have stated their case. Now it is up to the arbitrator to decide?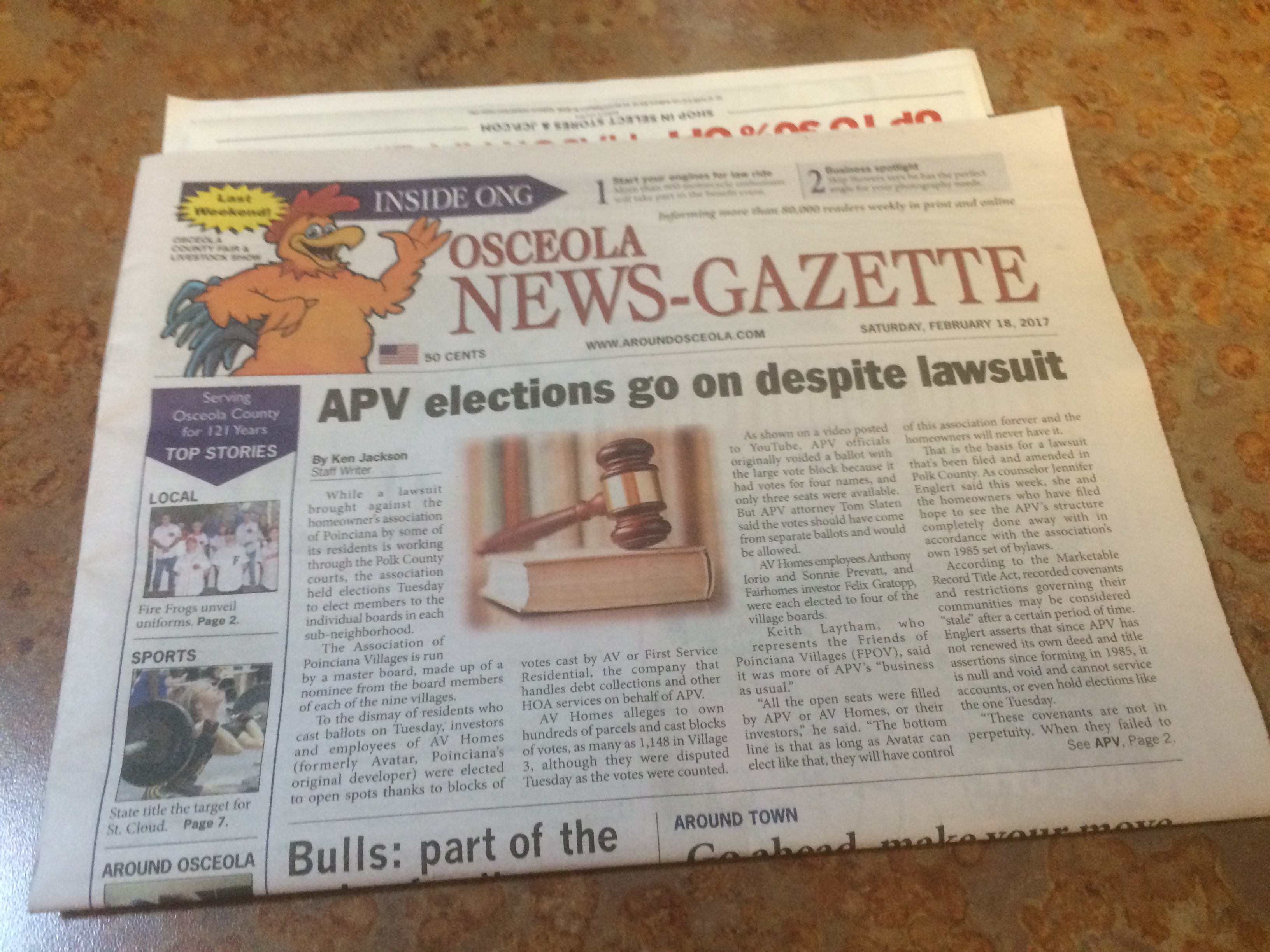 The complaint accuses the Poinciana APV of working with Avatar to use improper election procedures to allow Avatar to maintain control of the HOA long after Florida Law requires control to be turned over to the real Poinciana homeowners.
The relief requested is that the election results be thrown out and that future elections be held in accordance with the HOA laws of Florida without allowing the Poinciana Developer Avatar to cast illegal votes.
The 2017 Hurricane Season will soon be upon us. Who can forget how close Hurricane Matthew was projected to come to Poinciana?

Be prepared for the 2017 Hurricane Season.
Polk and Osceola Counties Commit to updated traffic study for Poinciana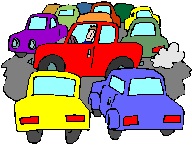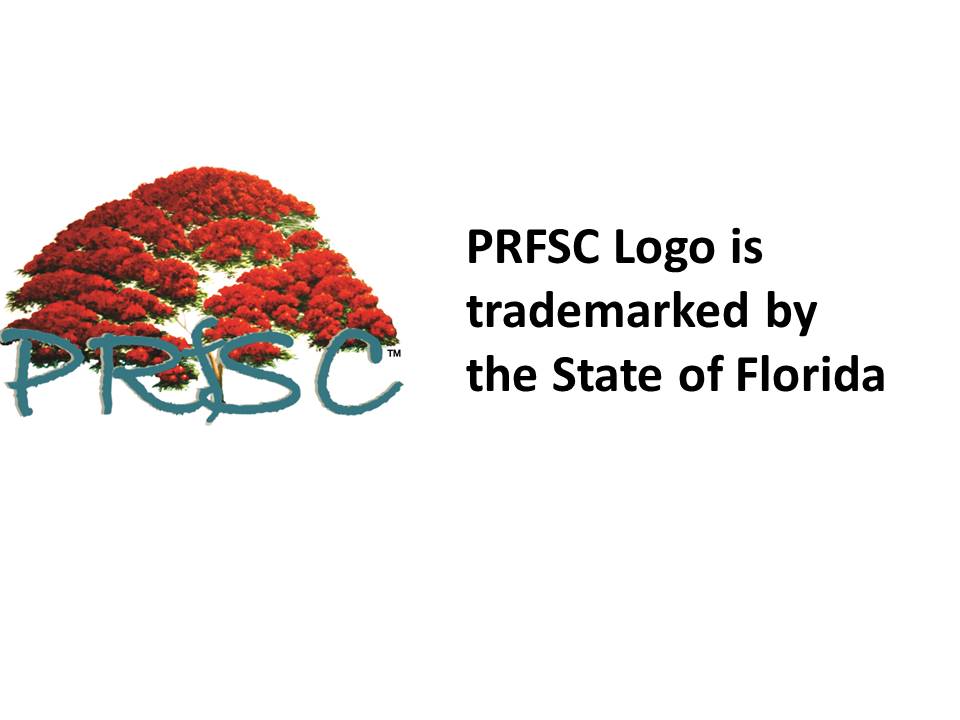 Website Last Updated April 14,2017

PRFSC April Meeting Updates Community on Status of Lawsuits
100 Kids Turnout To Support Great Poinciana Cleanup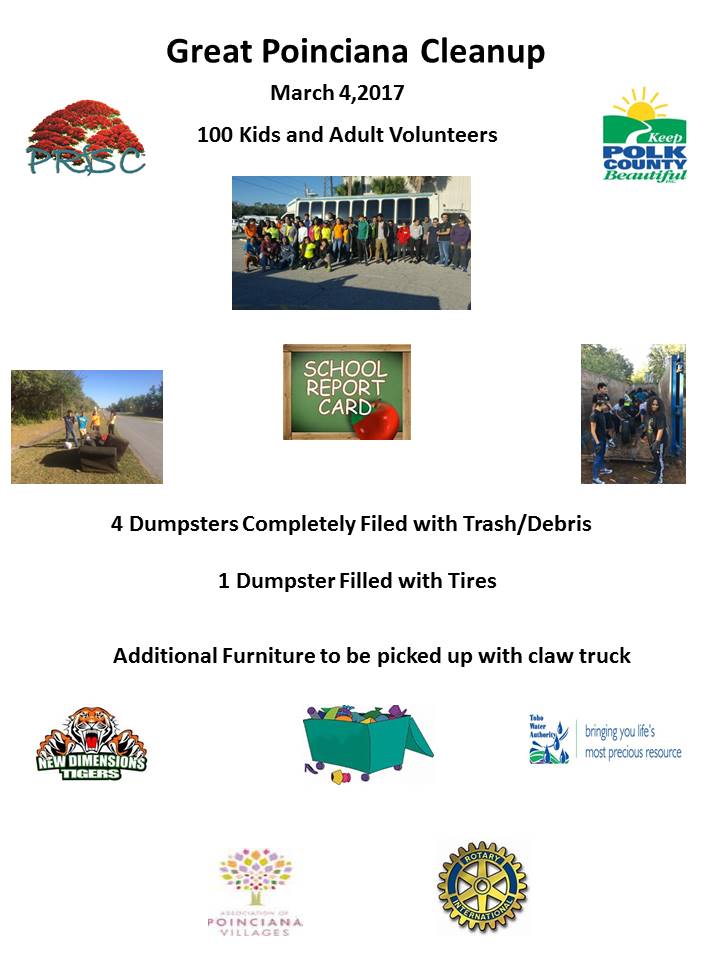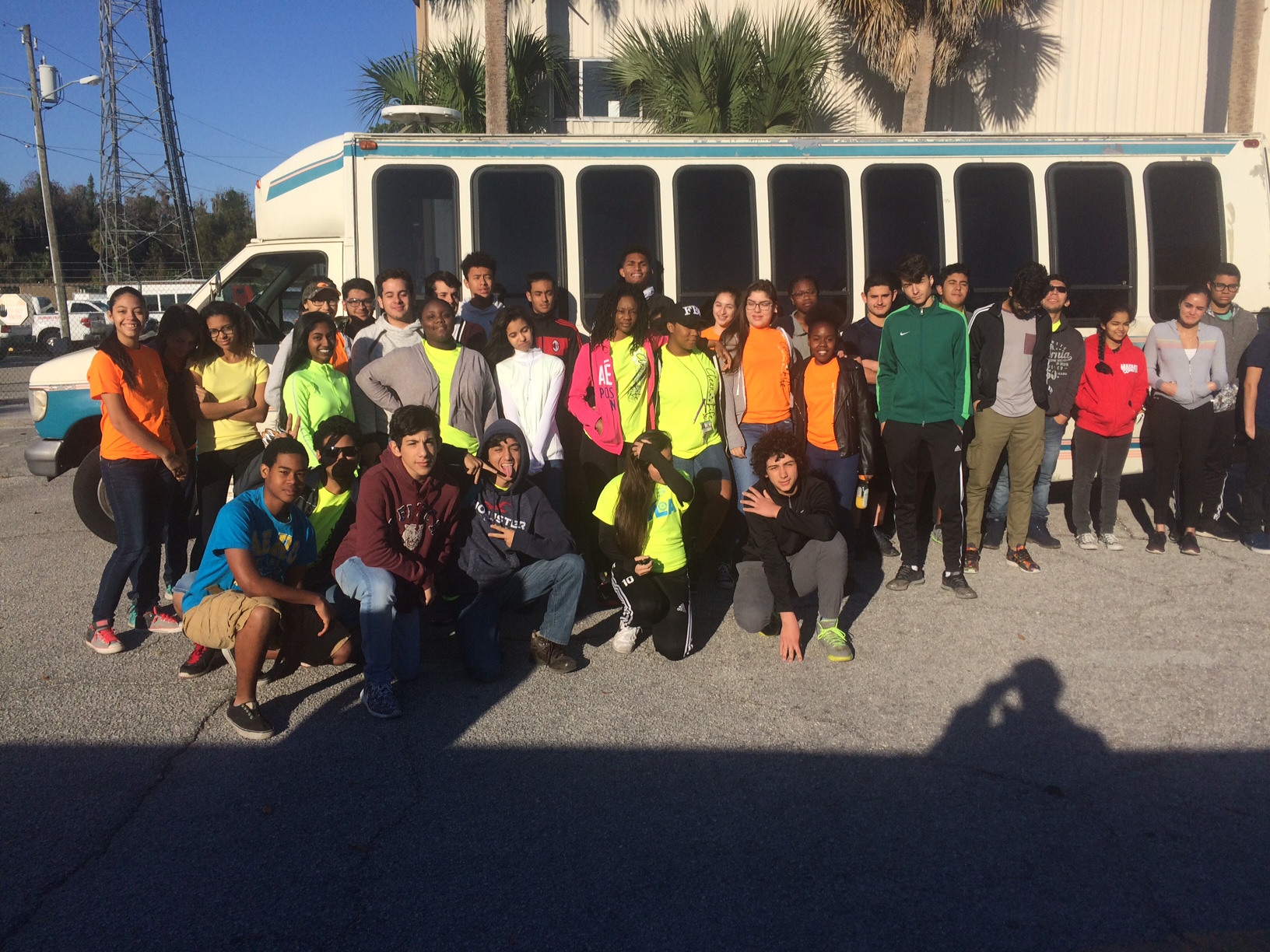 Keep Polk County Beautiful Presents Award to New Dimensions High School Teacher For Leading Large Numbers of Kids for Poinciana Cleanup Projects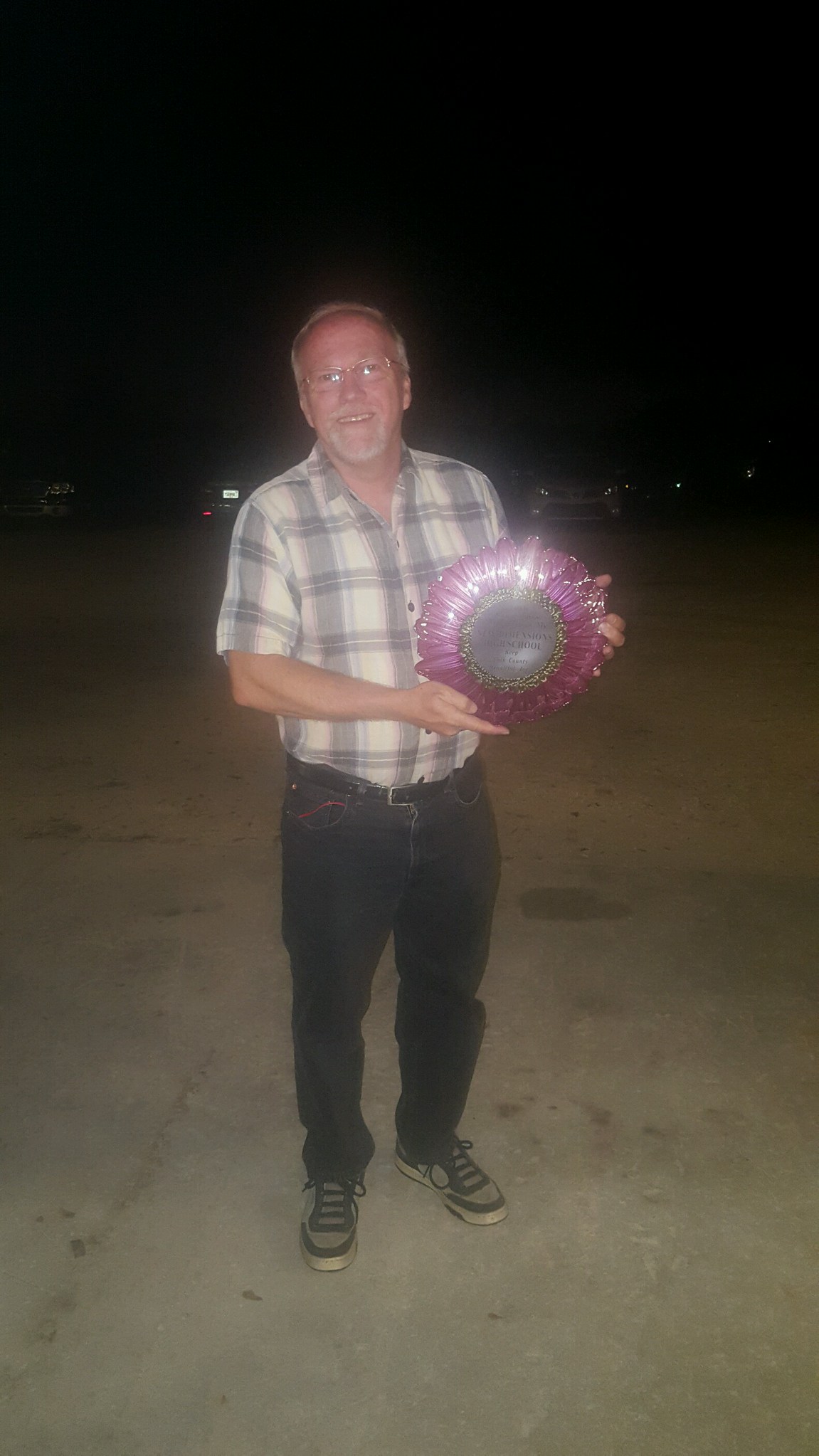 PRFSC and New Dimensions High School Partner in Multiple Volunteer and Community Service Programs
Keep Polk County Beautiful, NDHS and PRFSC partner to schedule two Community Cleanups in Early 2017