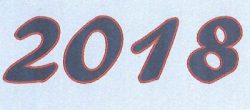 PRFSC  Making Poinciana A Better Place to Live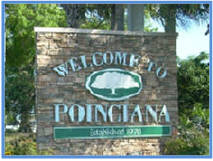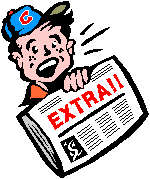 Judge us not by what we say but what we do. Measure us by our accomplichments
Poinciana Parkway Average Weekday Traffic Volume Growing and Now Exceeding 10,000 cars per day.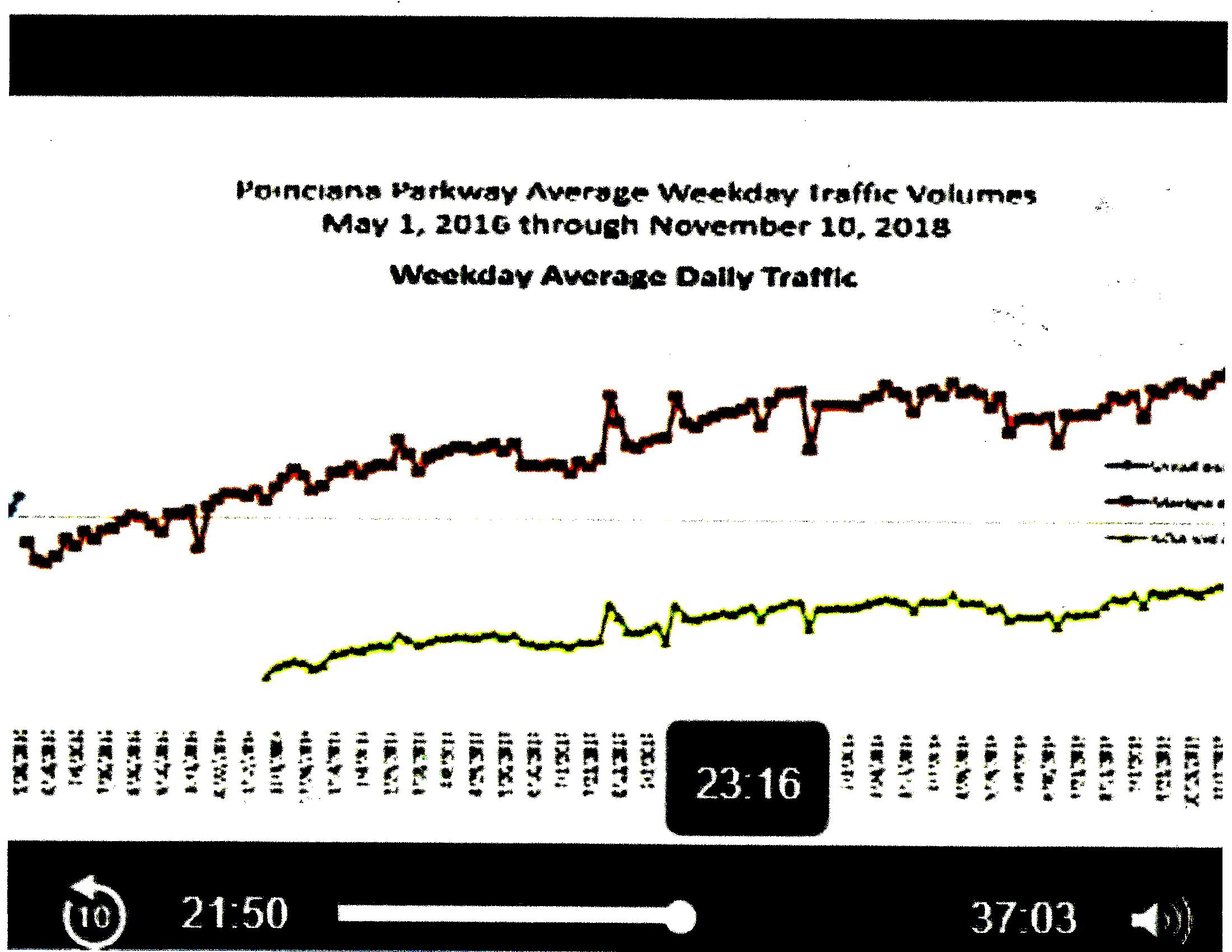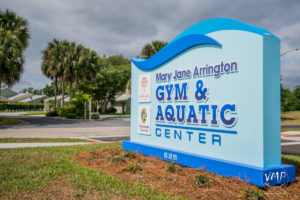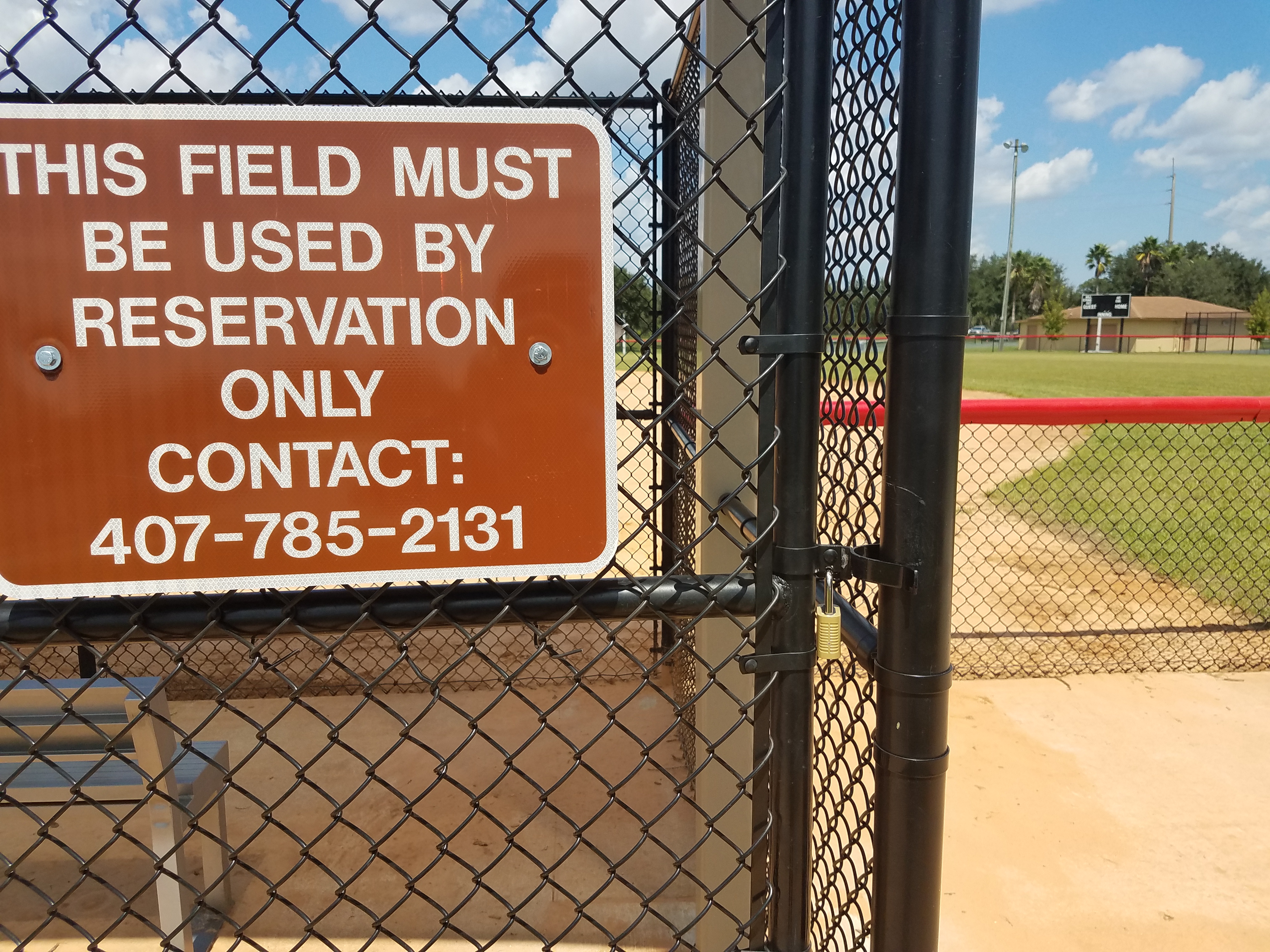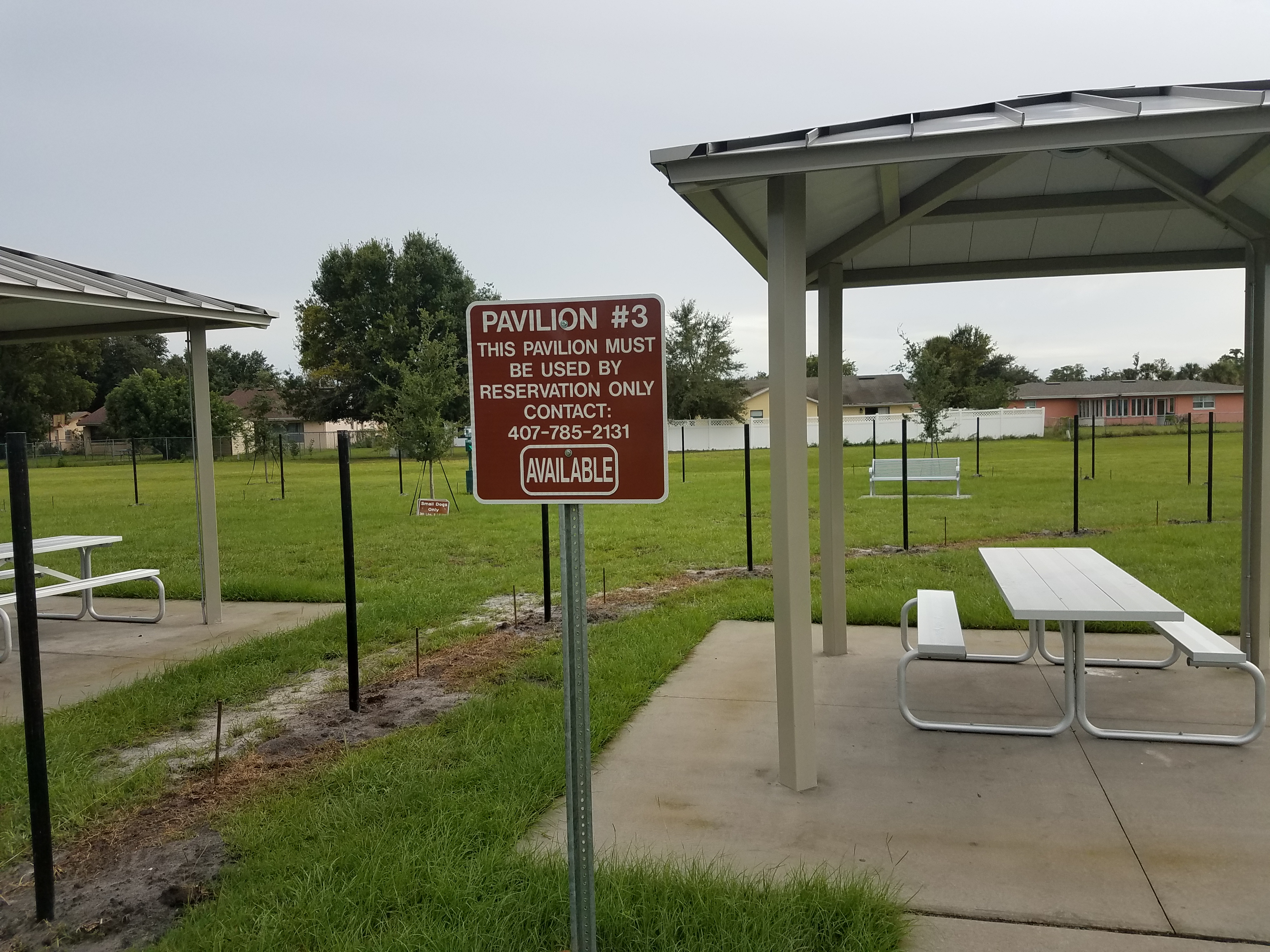 In spite of budget deficit Poinciana HOA votes to approve budget with no homeowner rate increase

'After Further Review' Poinciana HOA reconsiders and agrees to let Boy Scouts use Community Center rooms for free.
Arizona Homebuilder Taylor Morrison purchase all of Avatar. Avatar is no more.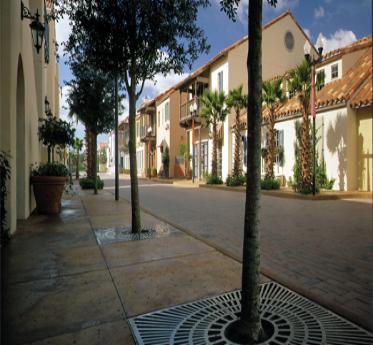 Taylor Morrison, the company that took over from Avatar has told the Solivita residents that they will no longer pursue the sale of amenities that had so fractured the community.

Commissioner Brandon Arrington hosts Poinciana Transportation Community Meeting at Valencia  College in Poinciana.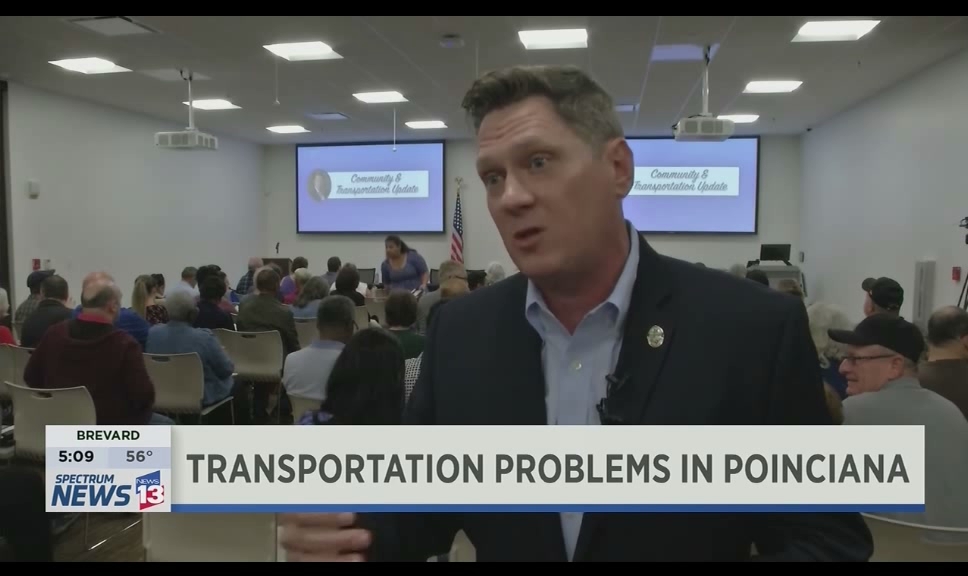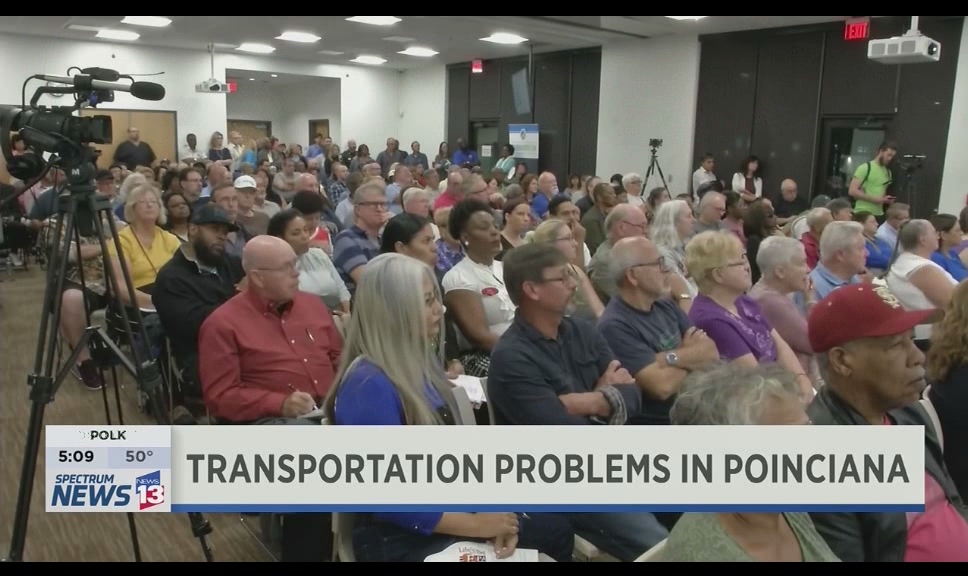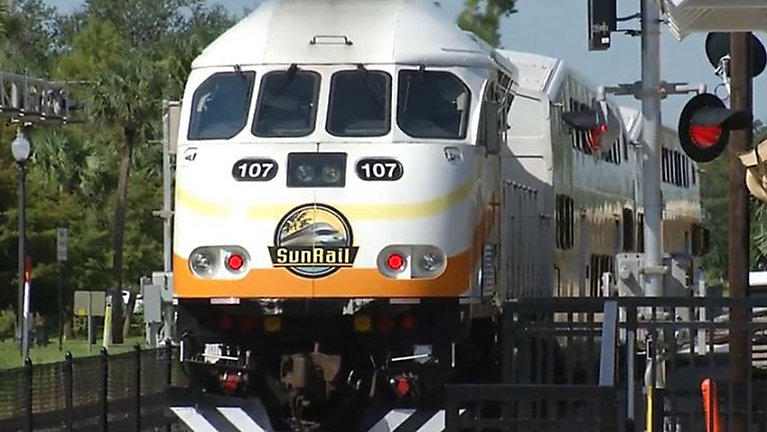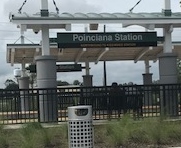 The opening of the new Poinciana station has added an average 250 riders per day to SunRail. That ranks Poinciana third in terms of most SunRail customers per day using the system.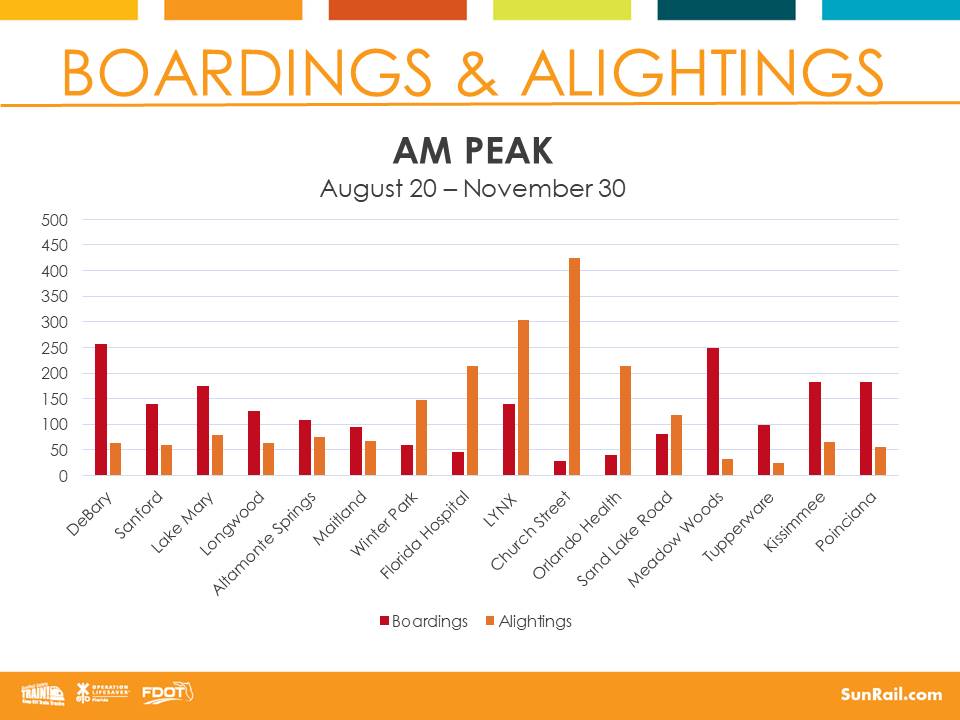 Since adding the four new stations for the SunRail Southern Expansion in July, ridership for the 16 station SunRail system has increased by 1/3. According to SunRail the system is starting to become financially stronger.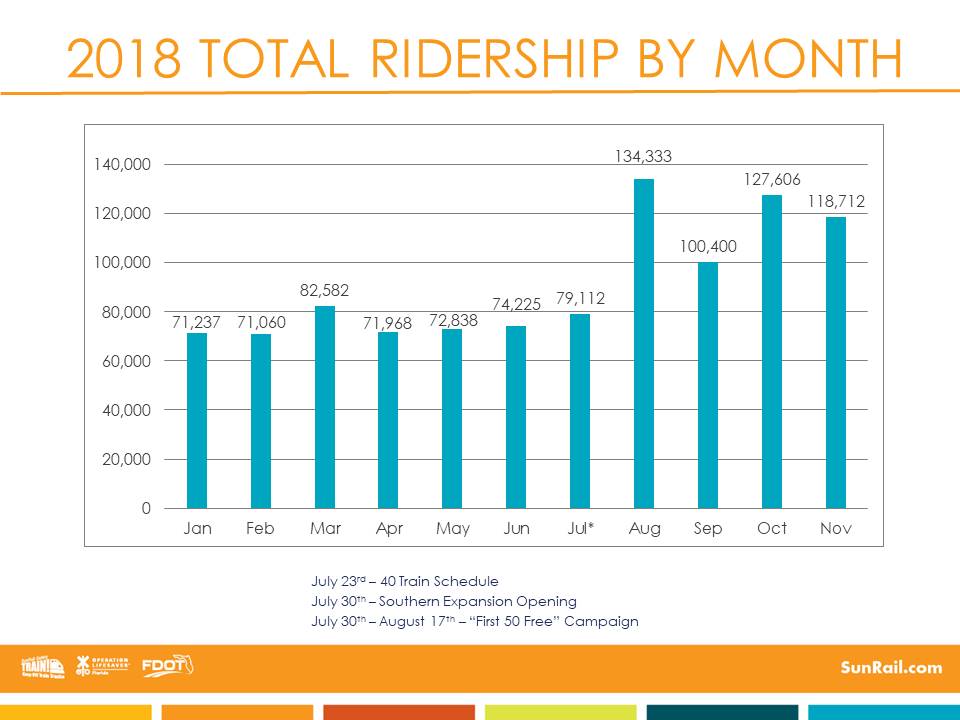 SunRail has recently added a special late night southbound train making it possible for Poinciana passengers to ride the train to and from Orlando Magic basketball games and Dr. Phillips performing arts shows.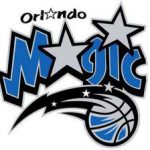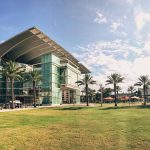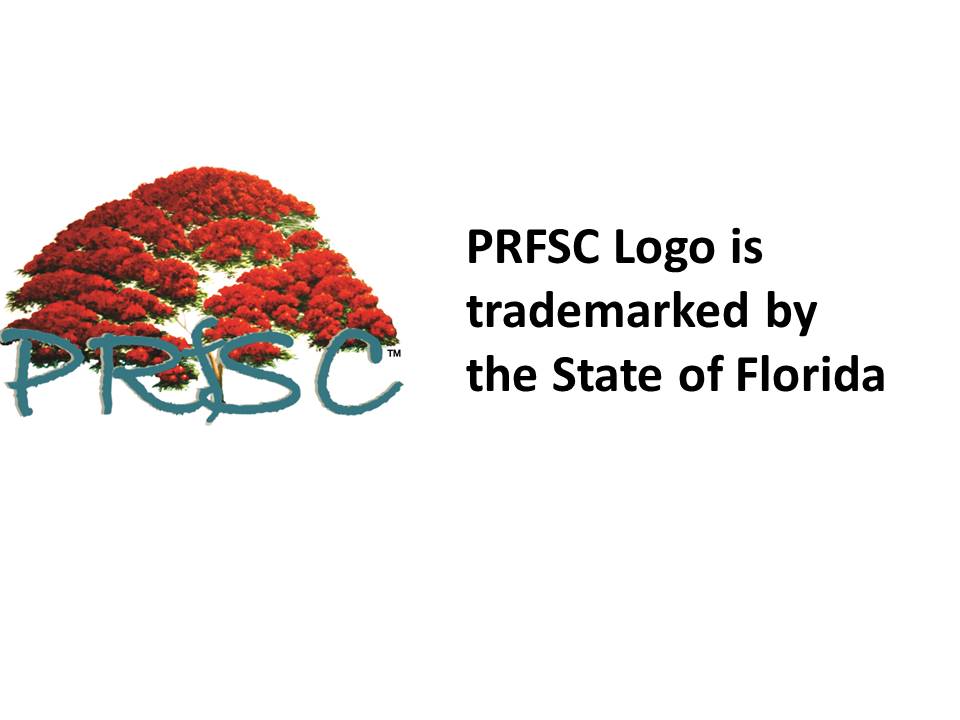 Website Last Updated December 11,2018





Poinciana Lynx Bus Route 26 Is one of the most heavily travelled and profitable routes in the Lynx Bus System.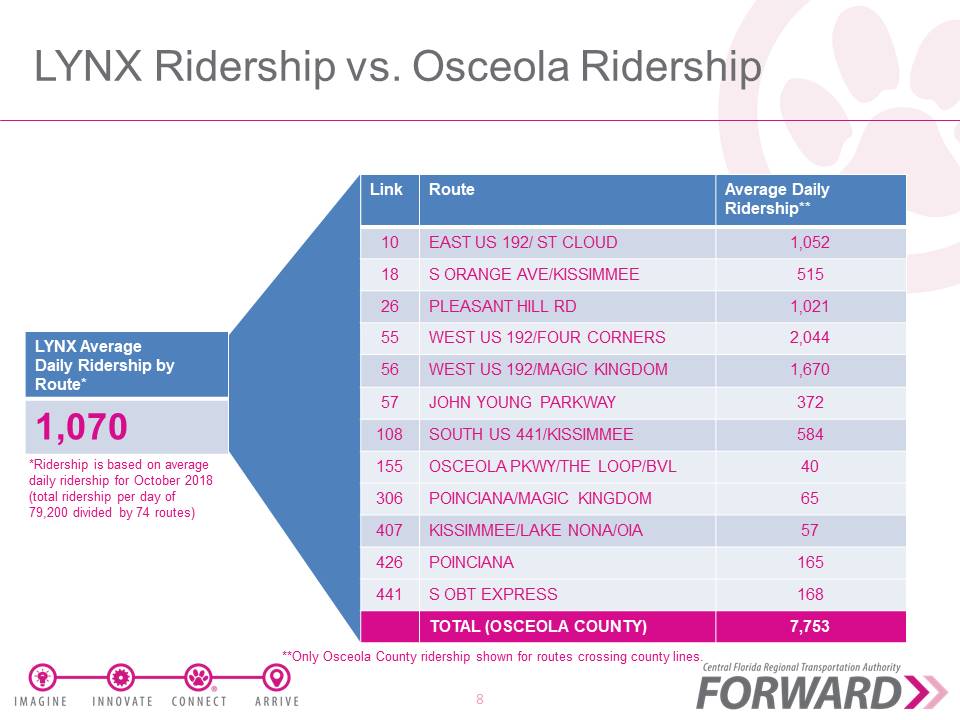 Poinciana route 306 the once each way trip to Disney with a stop at SunRail station is full every day. It also provides riders to SunRail making the connecting train the most utilized commuter train from the Poinciana station.
Because Lynx funding is to a large part provided by Osceola County it seems like it would make more sense to provide more 306 service to and from Disney with stops at SunRail.
Poinciana Hispanic Heritage Festival held in on October 14,2018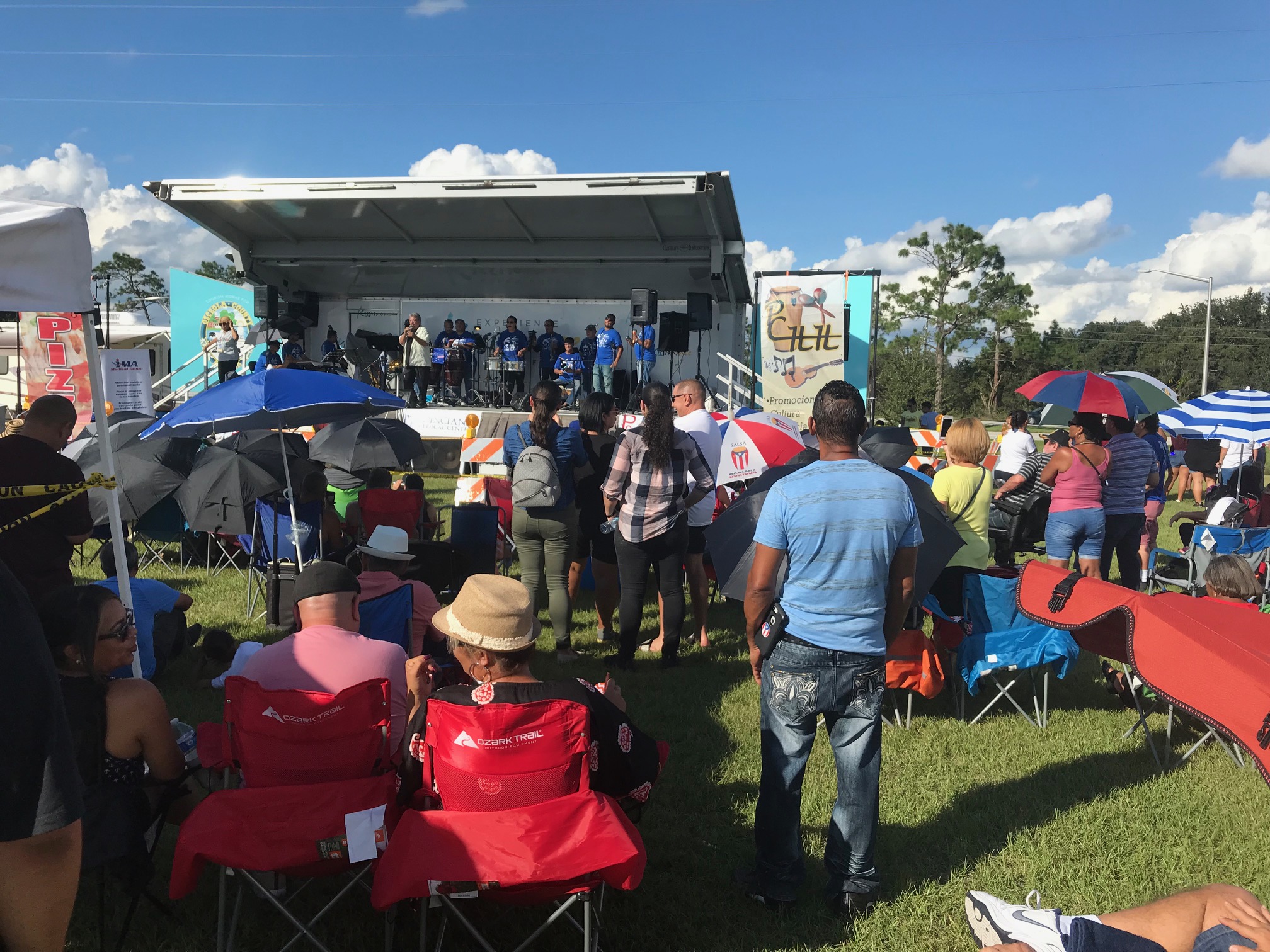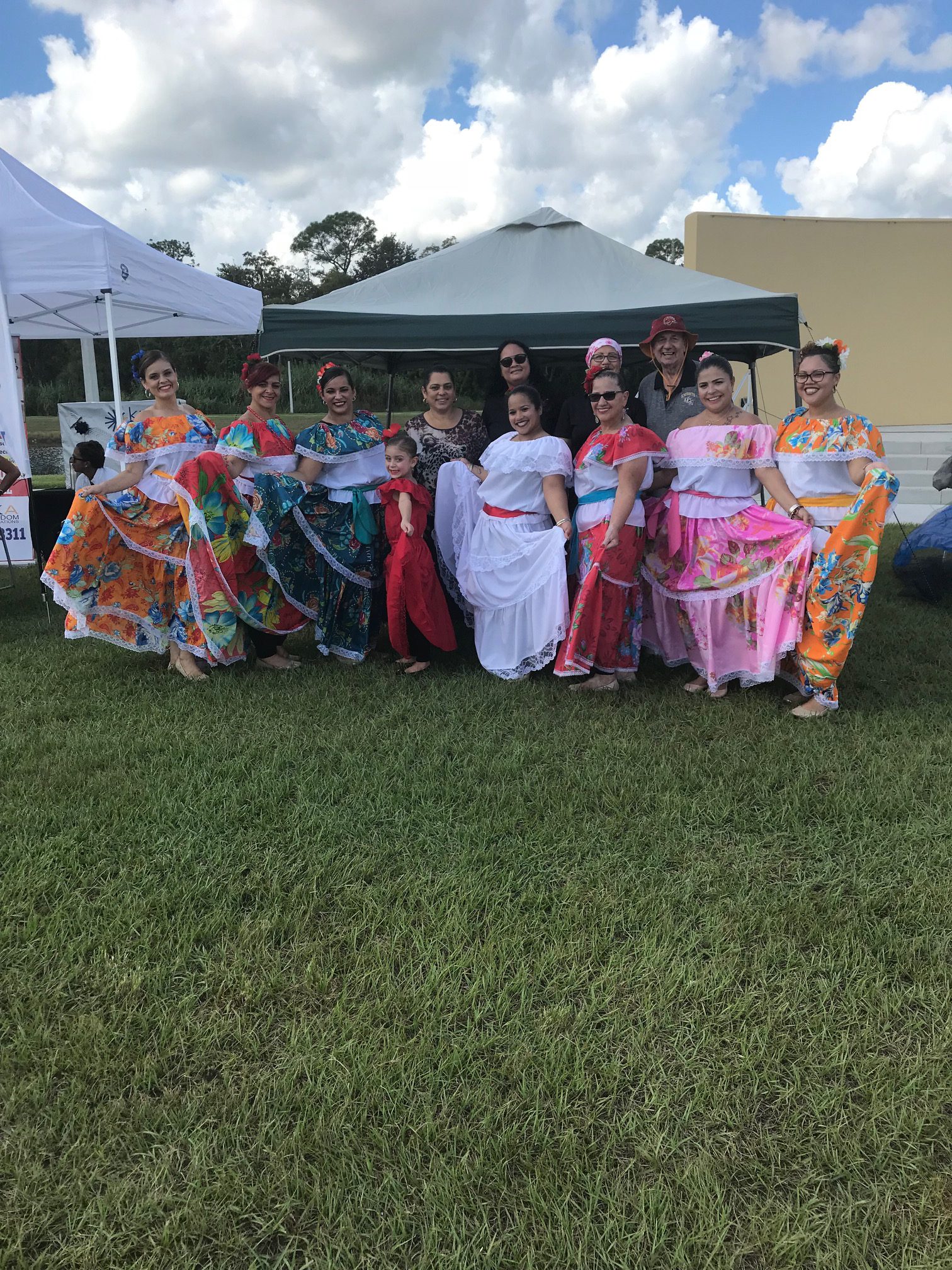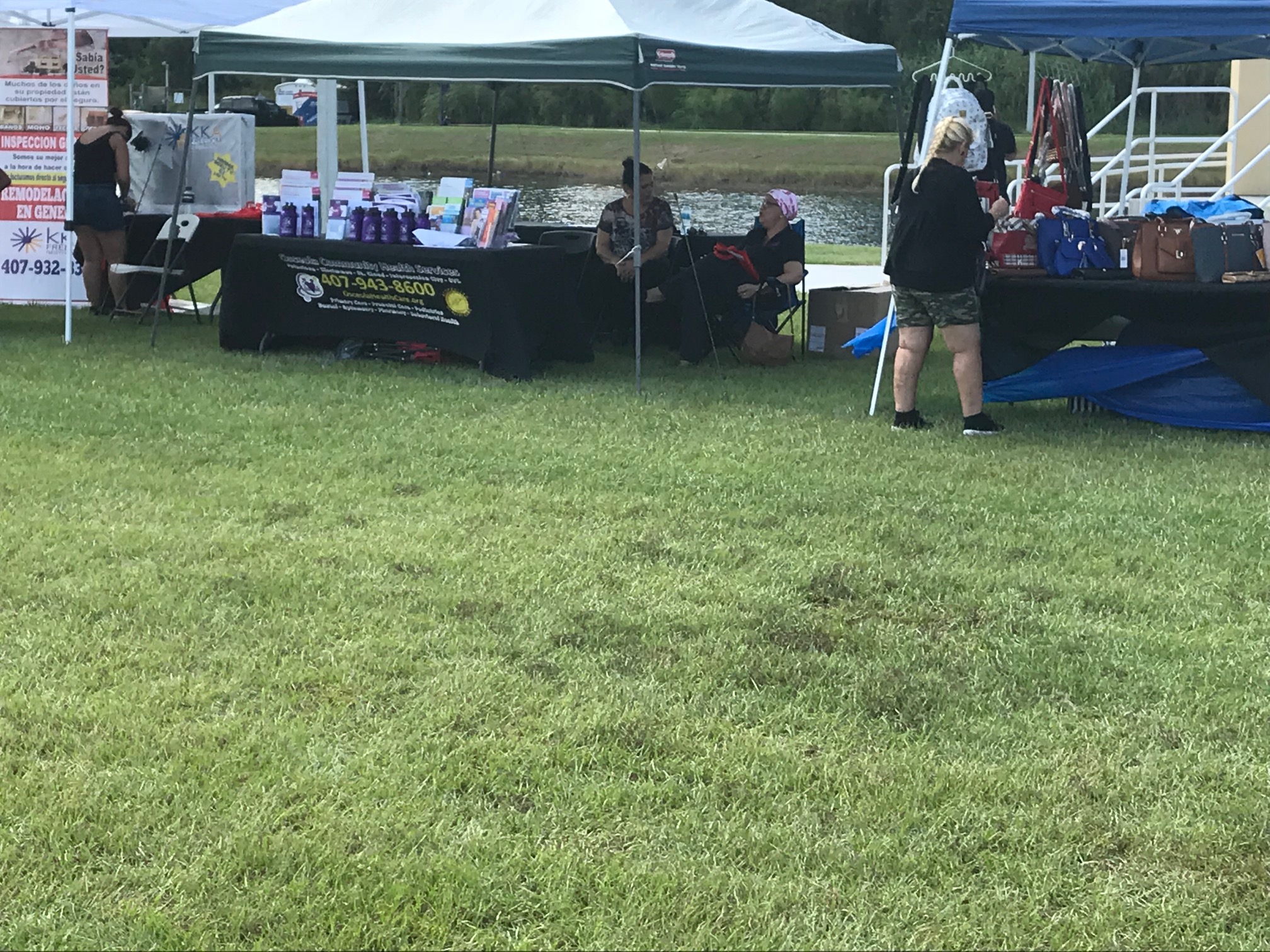 PRFSC September meeting and booth at Hispanic festival featured presentation on healthcare services available to low income Poinciana residents and familys.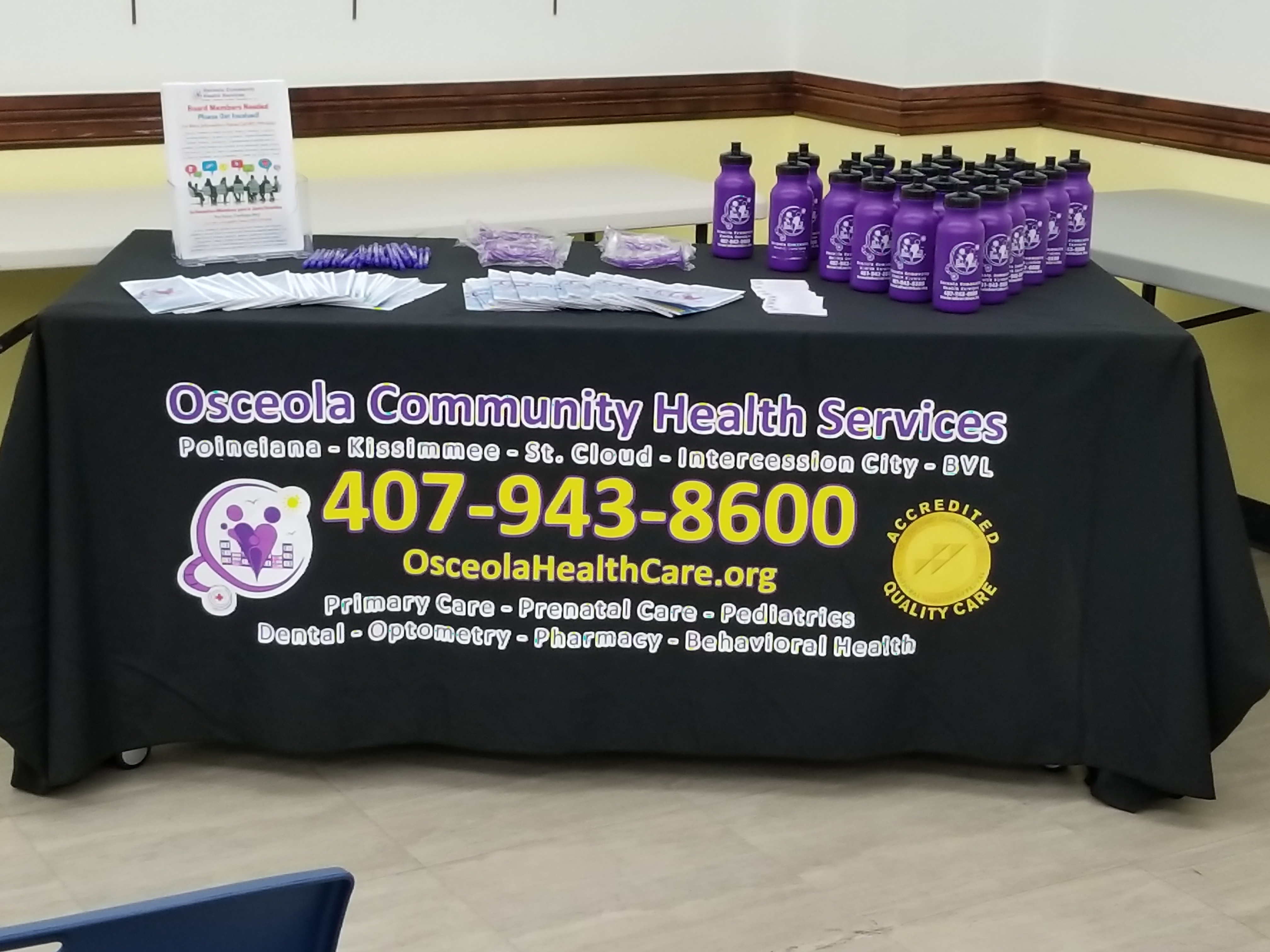 Osceola Community Health Services provides primary medical care and other healthcare services to Poinciana individuals who require low cost healthcare due to low income or lack of insurance.