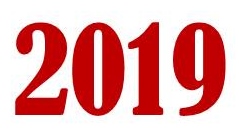 PRFSC  Making Poinciana A Better Place to Live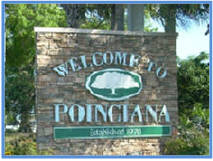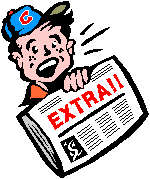 Judge us not by what we say but what we do. Measure us by our accomplichments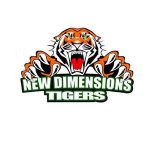 100+ Kids and Community Volunteers give up a Saturday morning  to help cleanup Poinciana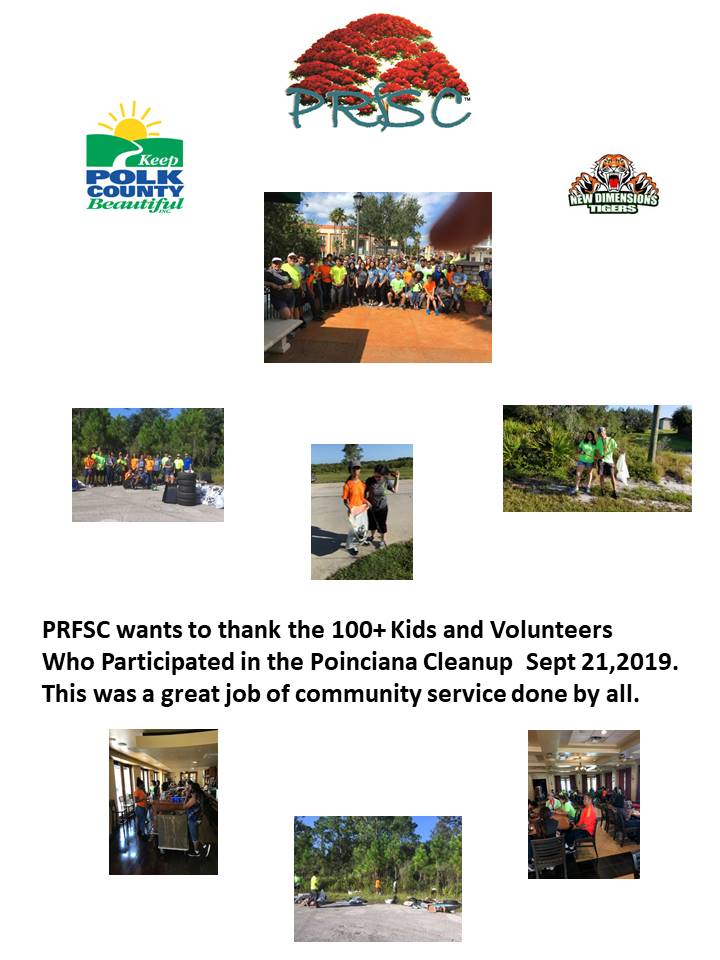 Central Florida Expressway Authority approves expansion of Poinciana Parkway
The Central Florida Expressway Authority last week approved going forward with the expansion of Poinciana Parkway from two to four lanes. Traffic volumes on the existing Poinciana Parkway currently run two and half times the original projections. The project is a terrific success. To expand on that success CFX has decided to move forward refinancing the exiting parkway bonds to pay for the expansion from two to four lanes.
The bond refinancing will take place immediately and as soon as that is done construction will begin. The original Poinciana Parkway project was originally built to be expanded to 6 lanes so this project will hopefully be completed fairly quickly perhaps as soon as two to three years?
The expansion of Poinciana Parkway is just another step in making the vision of expressways for Poinciana a reality. The extension of Poinciana Parkway north to connect to CR532 is scheduled to go before the CFX Board in October. That is expected to be approved and construction to be started soon.
The Southport Connector project connecting the south end of Poinciana Parkway to Florida Turnpike will be next up to be attacked. These things take time but the future plan to connect the Florida Turnpike to I4 using a 70 MPH toll road running through Poinciana is becoming a reality.


Central Florida Approves Construction for Poinciana Parkway Extension
The Central Florida Expressway Authority Board unanimously approved the Poinciana Parkway Extension project to be constructed at their Meeting held Oct 10,2019.
Design is expected to begin in the Spring of 2020 on the proposed expressway critically needed to ease traffic congestion and improve regional connectivity for Poinciana drivers.
Poinciana transportation Meeting was held Oct 1,2019 7PM at Poinciana Library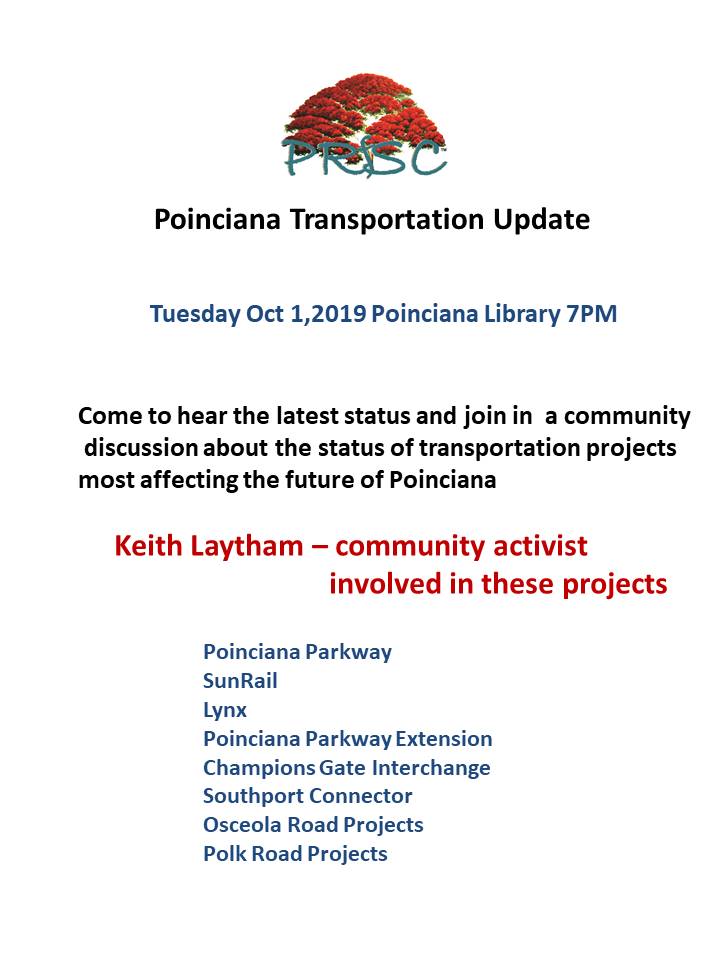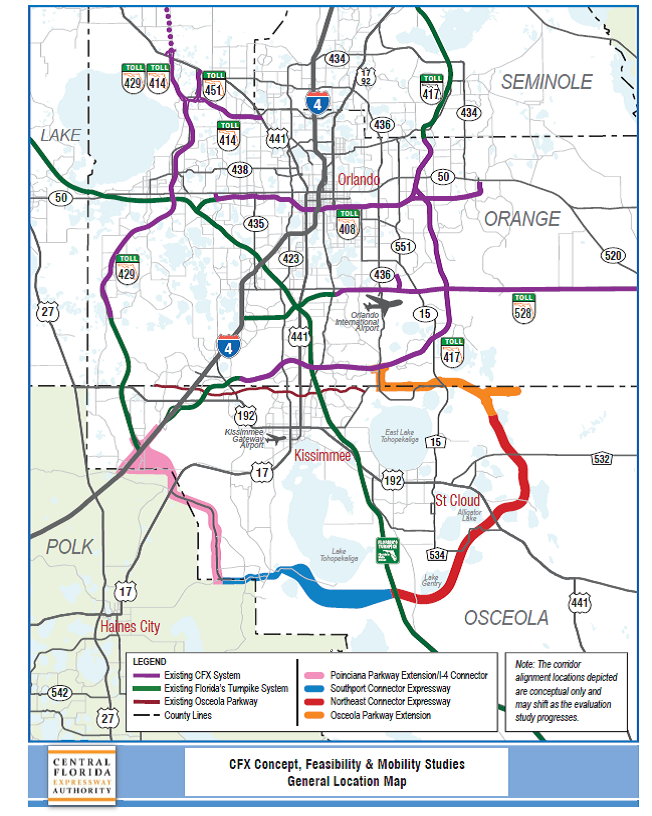 Poinciana Parkway
SunRail
Lynx
Poinciana Parkway Extension
Champions Gate Interchange
Southport Connector
Osceola Road Projects
Polk Road Projects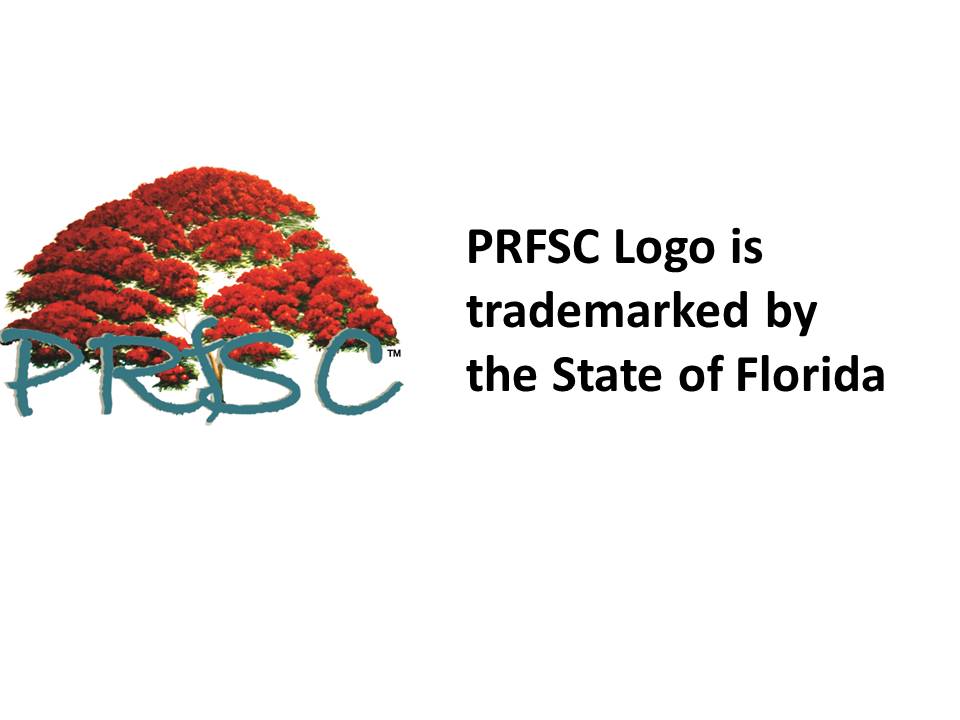 Website Last Updated  Oct 16, 2019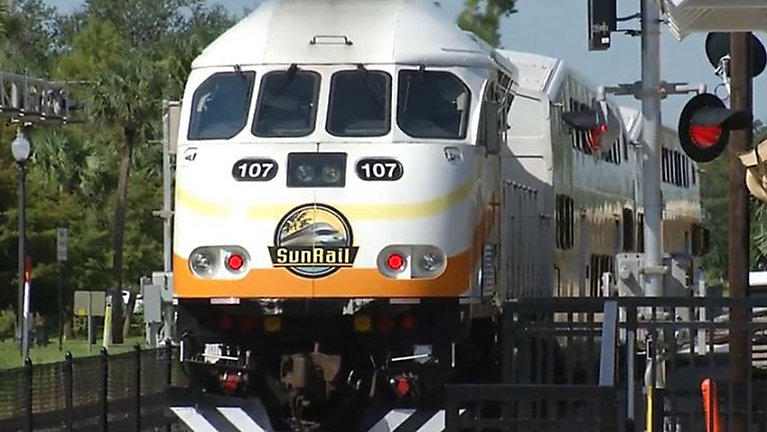 SunRail Announces special train connections for all 2019-2020 Orlando Magic home NBA basketball games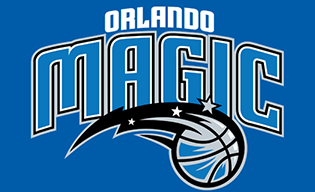 Come see Playoff Caliber NBA Basketball in downtown Orlando simply by taking the train to and from the Poinciana station.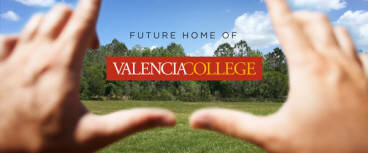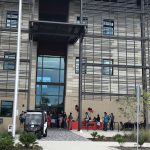 Valencia College Poinciana Campus  hosts 3rd Annual Block Party Thursday July 18,2019.

Florida Southern Political Science Professors and their students share their views on elections and hot button political issues with Poinciana Community