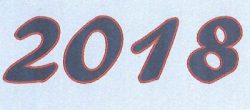 PRFSC  Making Poinciana A Better Place to Live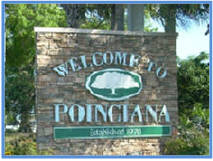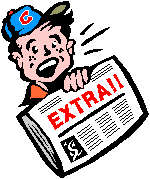 Judge us not by what we say but what we do. Measure us by our accomplichments

Poinciana Homeowner lawsuit heads to trial. Homeowners file list of questions about HOA Contract violations to be answered by APV and Avatar.
Breach of Contract lawsuit could have legal implications for every homeowner in Poinciana.
Complaint cites Breach of Contract because APV/Avatar refuse to turn over control of HOA to residents as called for in contract dating back to 1985. Millions of dollars in potential damages at stake.
Poinciana HOA Management Company says they have spent $860,000 in legal fees during the past three years in lawsuits defending against Poinciana homeowner litigation to take back control of association from Avatar
New Cypress Parkway signal timings put in place but traffic congestion at Doverplum intersection seems to have gotten worse. County traffic engineering is being asked to provide answers and recommended solutions.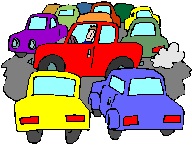 Sunrail Officials present Poinciana Plans to a full house of interested Poinciana future customers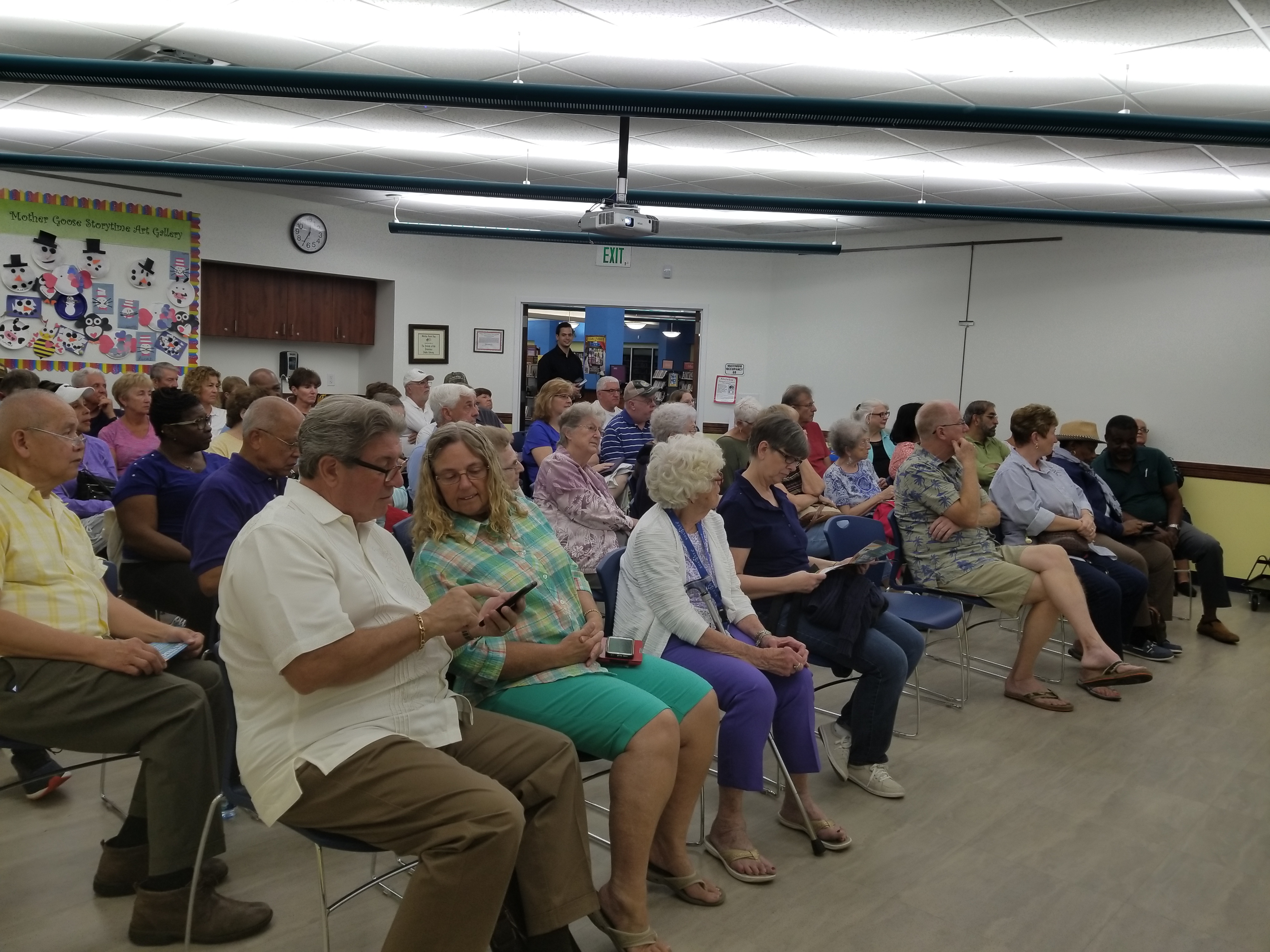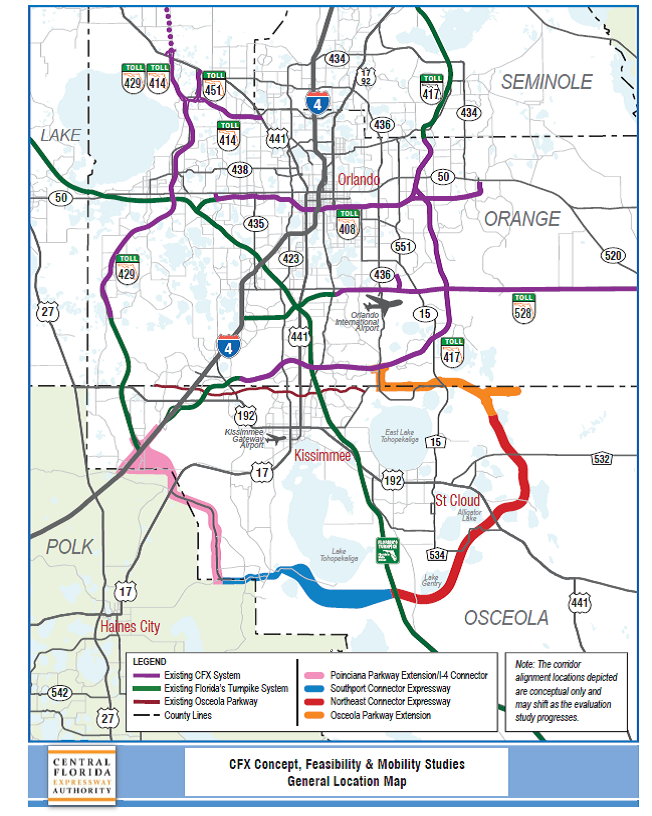 The Central Florida Expressway Authority has finished up the public meeting and will now present its recommendation to the Board of Directors at the CFX Board meeting to be held 9AM Thursday March 8,1018. From this point forward it will be up to the CFX Board of Directors to decide if and when the I4 Connector and Southport Connector projects will be constructed to relieve the Poinciana traffic problems.
80 Kids and Adults participated in Great Poinciana Cleanup  Saturday Morning March 17,2018. The kids did a great job and were rewarded by a Solivita Pizza Party after the event. PRFSC wants to thank all the kids and especially the adult volunteers who helped to make this event possible. We also want to thank our special sponsors for the event including but not limited to Keep Polk County Beautiful, New Dimensions High School, Celebration High School, Liberty High School, Poinciana Rotary Club, Poinciana Medical Center, ToHo Water and APV Public Works Dept.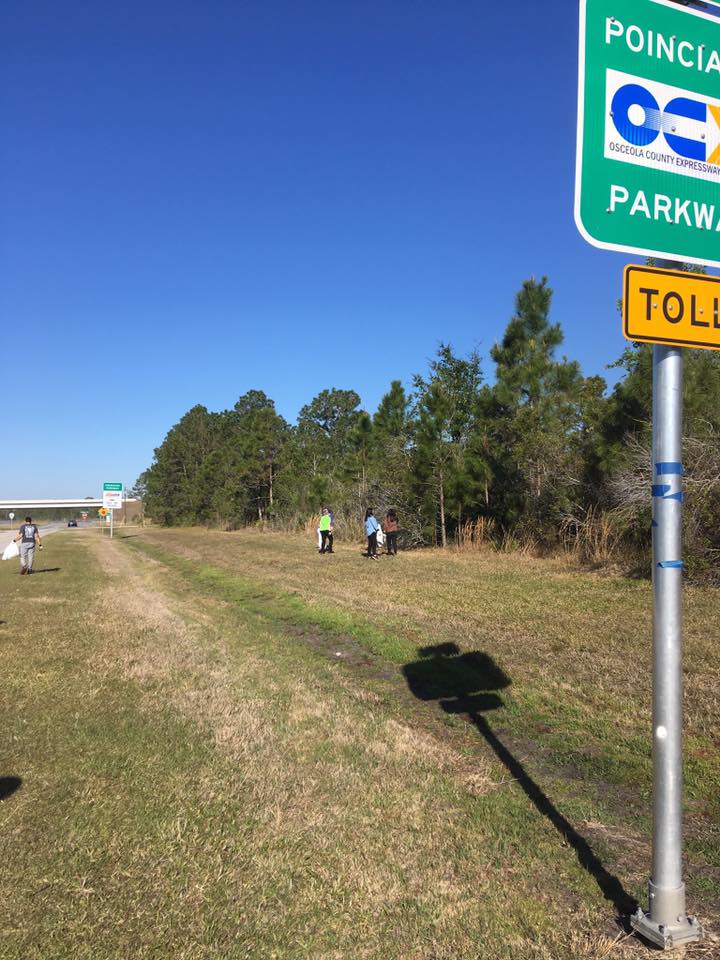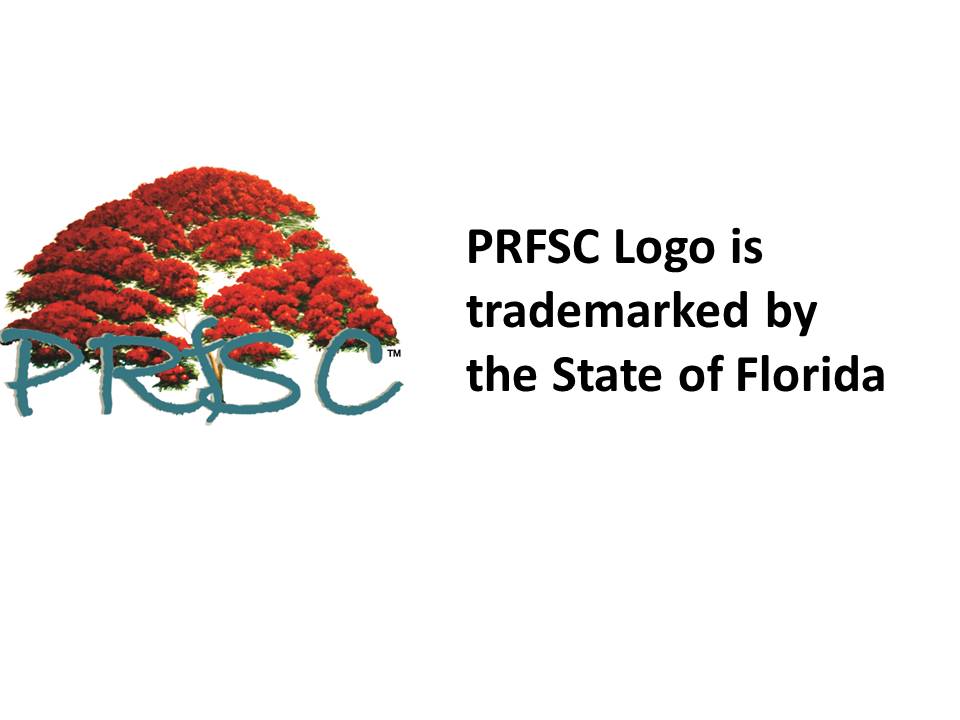 Website Last Updated March 24,2018




Valencia College Celebrates New Campus in Poinciana in Official Dedication Ceremony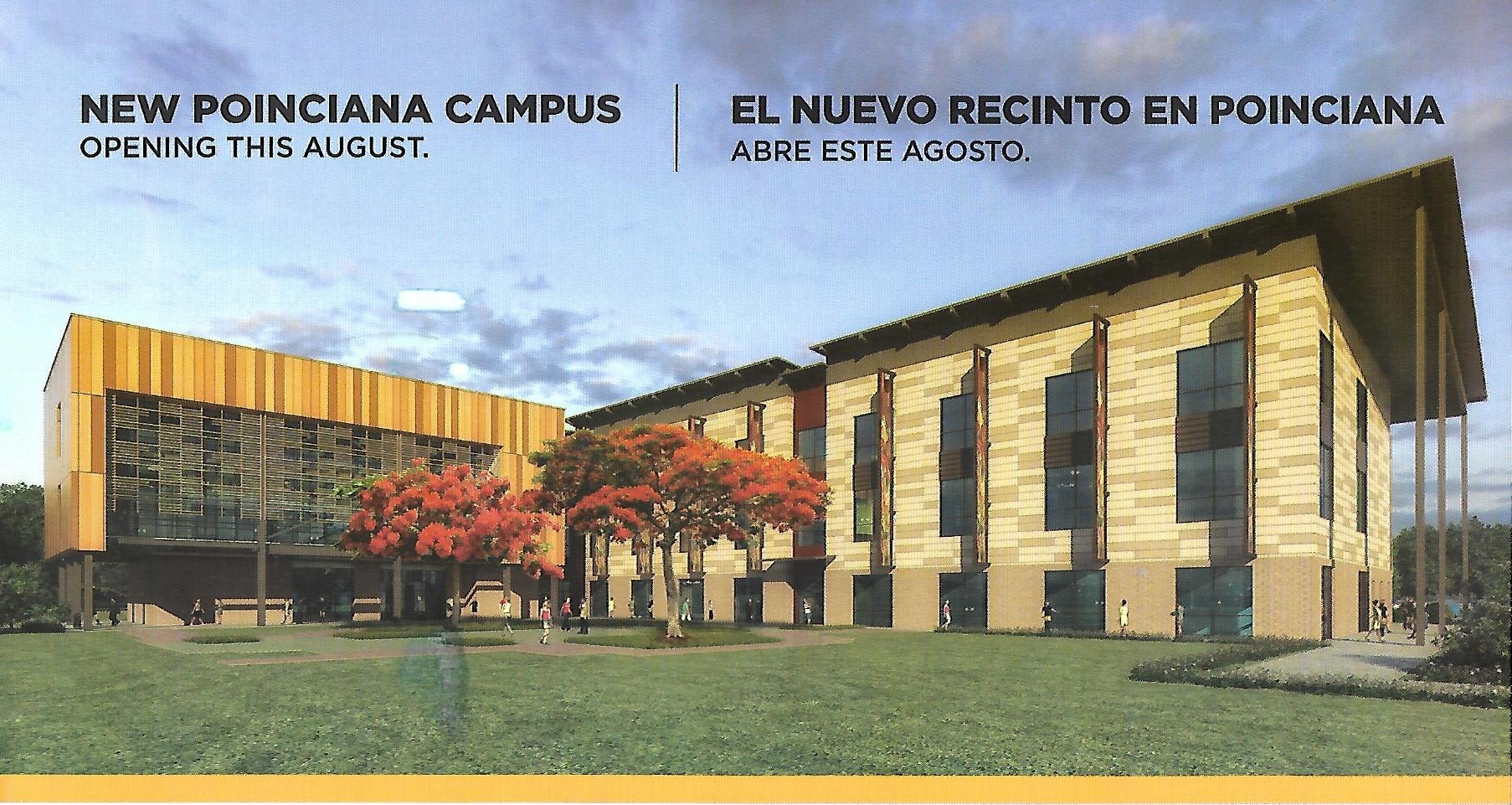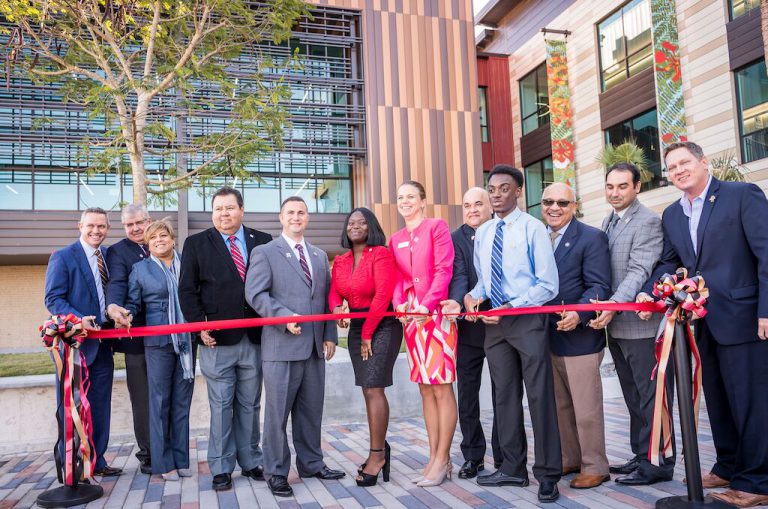 Valencia College's president, Dr. Sandy Shugart, describes the campus in Poinciana as a 'game changer' for the community.
Poinciana Valencia Campus Dedication Ceremony Monday Dec 11,2017 9AM to 11AM.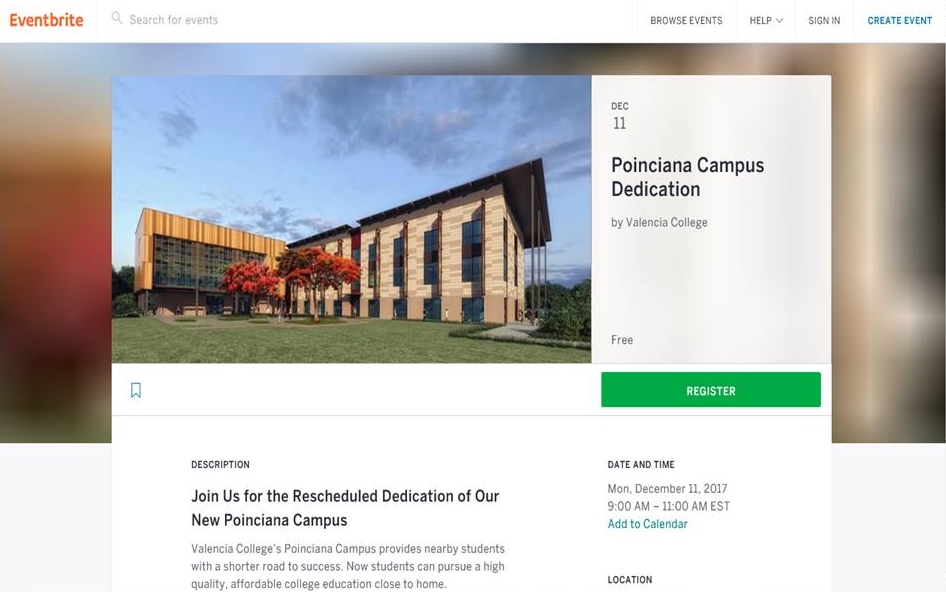 Valencia hiring part time faculty for Poinciana Campus