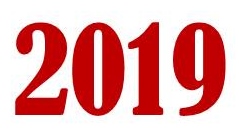 PRFSC  Making Poinciana A Better Place to Live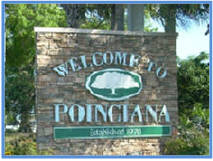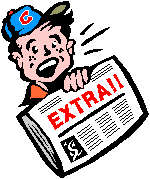 Judge us not by what we say but what we do. Measure us by our accomplichments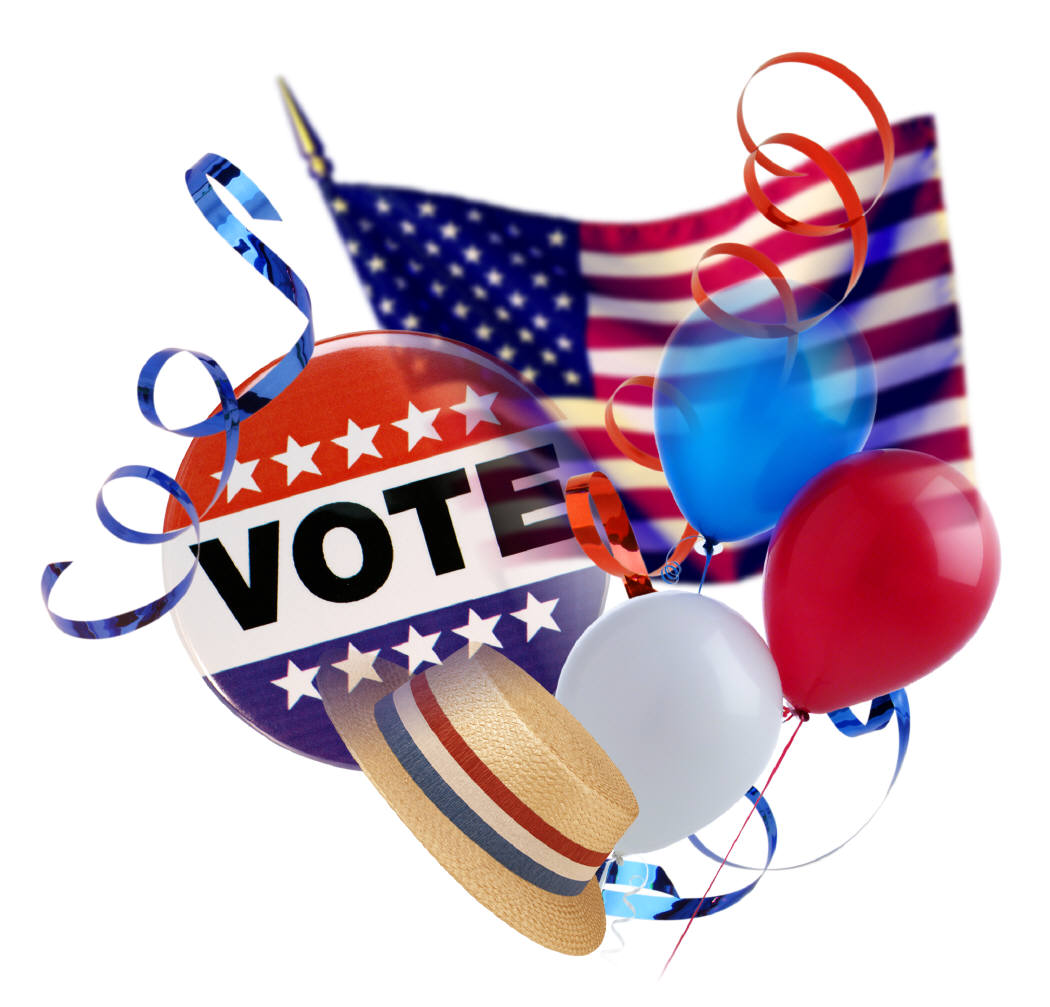 Osceola Transportation Sales Tax Vote
              May 21,2019
    Why is this Necessary?
   Why should I vote for it?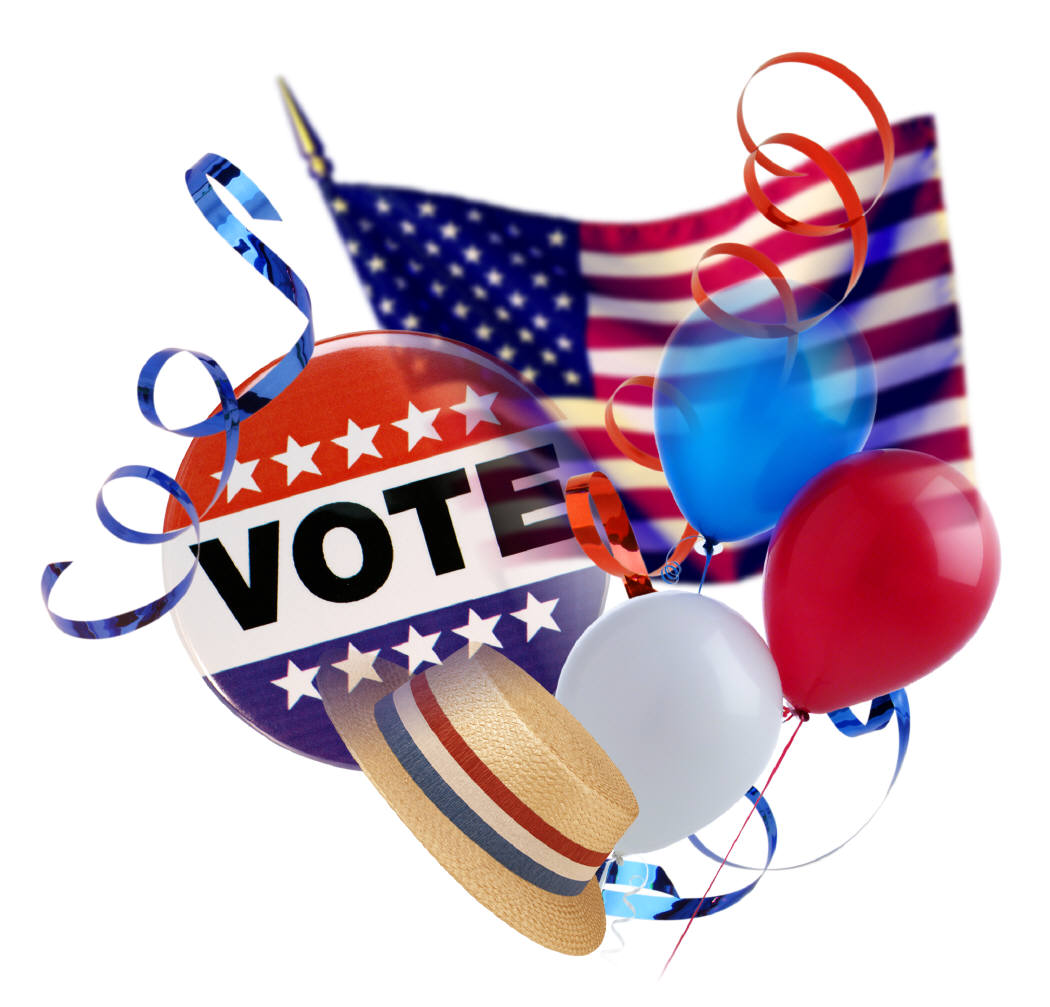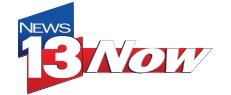 Osceola County today faces a transportation problem that has been described as a 'Dumpster Fire of Biblical Proportions'. As described in the minutes of the meeting published below there are only three options to solve the problem. The voters will get to choose what they want to do in the May 21,2019 special election.
Please click above to view TV13 News Clip describing sales tax vote
On Tuesday March 19,2019 Osceola County Director of Transportation Tawny Olore met with Poinciana residents to discuss the issues regarding the May 21,2019 Transportation Sales Tax increase election.
Poinciana Parkway Average Weekday Traffic Volume Growing and Now Exceeding 10,000 cars per day.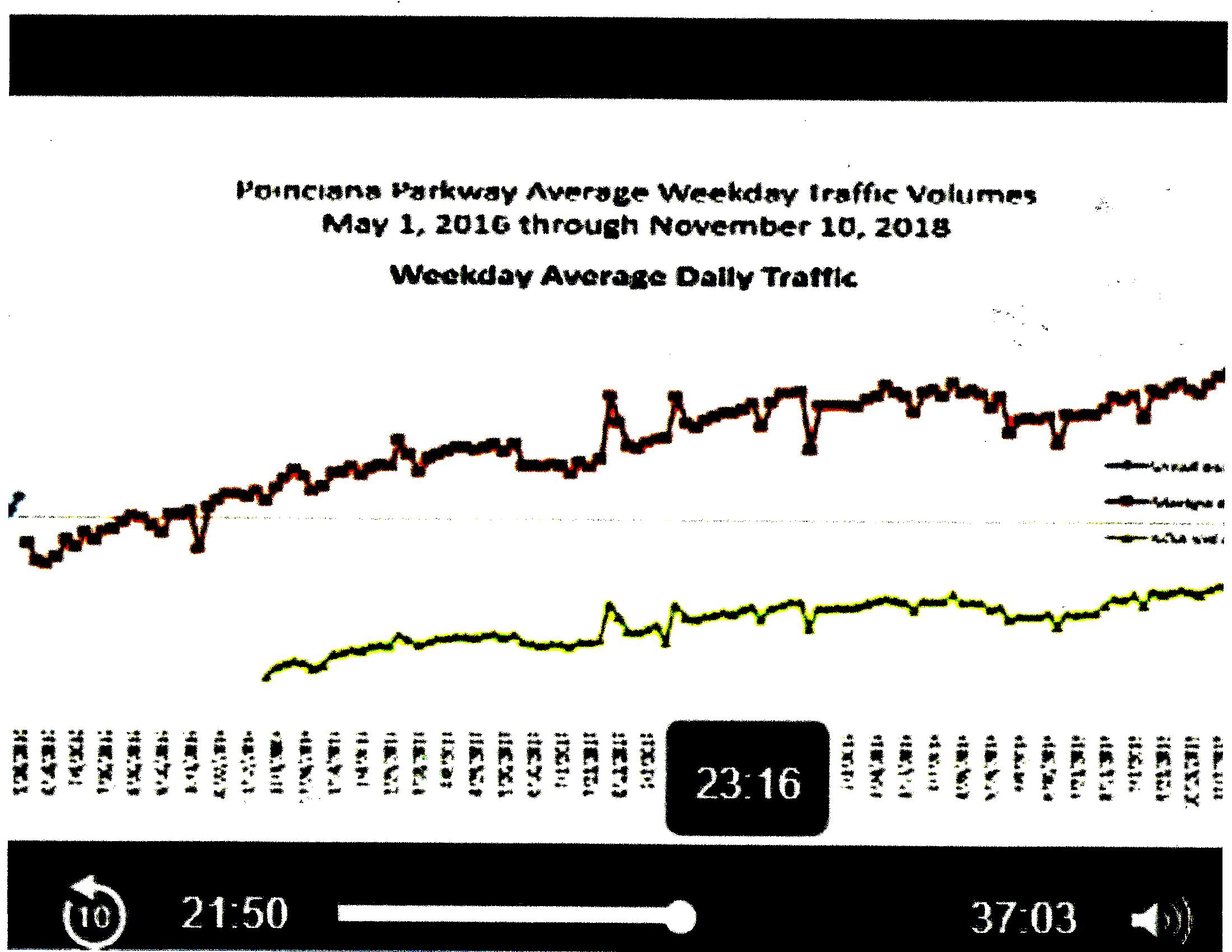 Arizona Homebuilder Taylor Morrison purchase all of Avatar. Avatar is no more.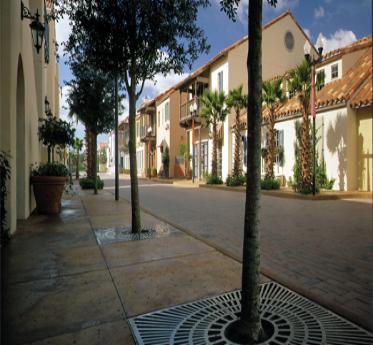 Taylor Morrison, the company that took over from Avatar has told the Solivita residents that they will no longer pursue the sale of amenities that had so fractured the community.

Recently elected Polk County Commissioner Martha Santiago came to Poinciana 7PM Thursday March 14 to meet and listen to the people of Poinciana about problems that Polk County can help with.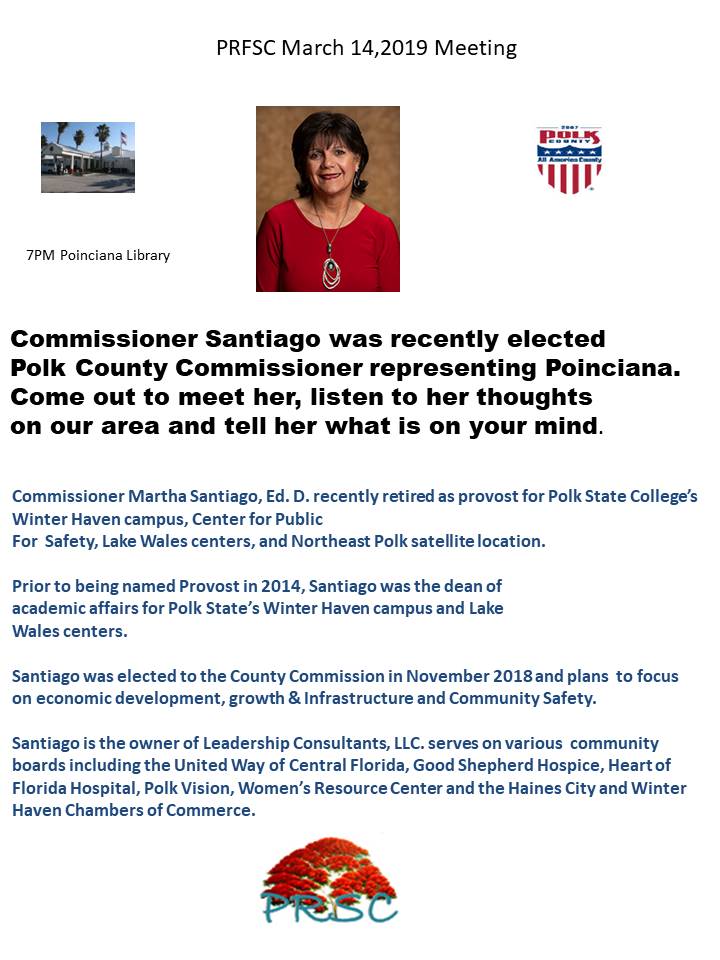 Latest traffic counts and level of service ratings for Poinciana roads give ratings of D, E and F for main Poinciana roads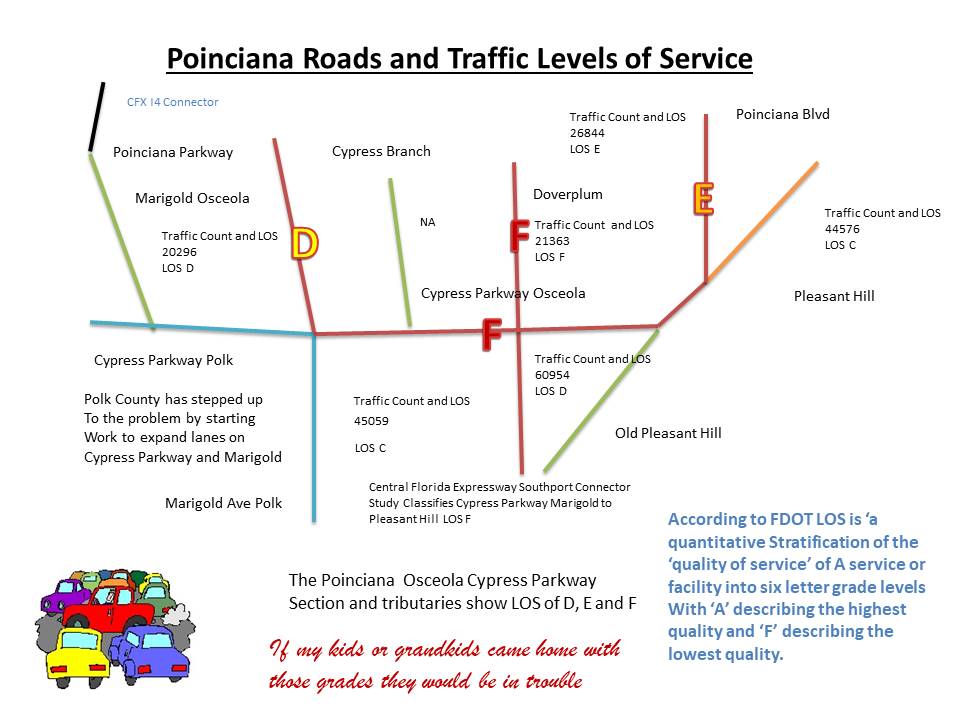 Polk County steps up to start addressing Poinciana Traffic problems by hiring engineering company to draw up plans for adding lanes to Marigold Avenue and Cypress Parkway.
If Poinciana residents are fed up with the Poinciana traffic situation then now is the time to do something about it. You can start by adding your name to the petition. Those signing the petition will receive updates on what needs to be done to get our elected leaders from both counties to finally solve this problem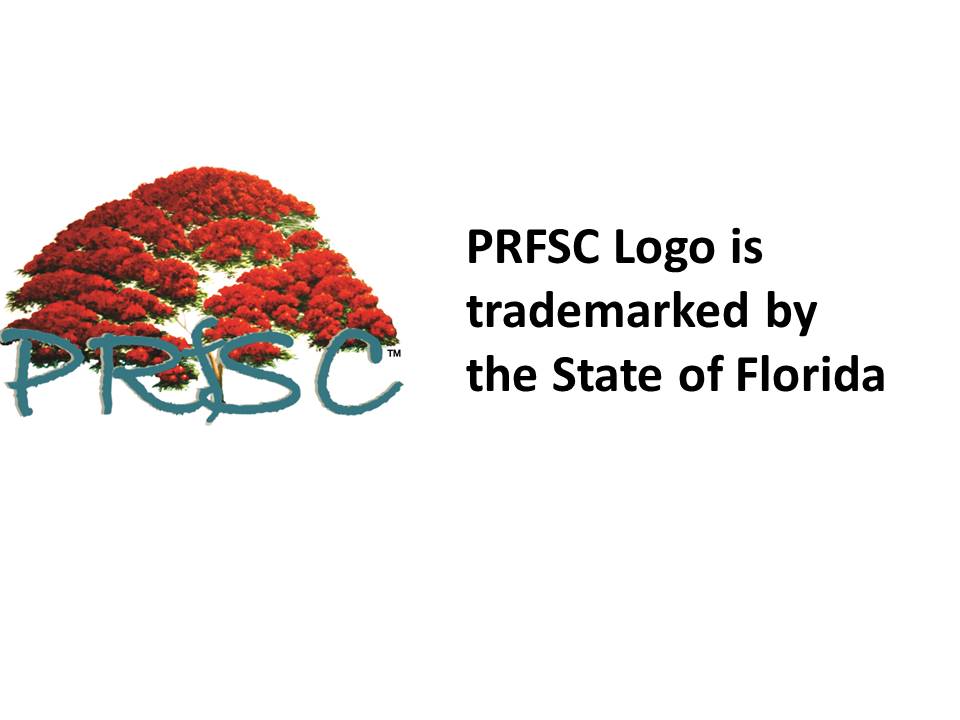 Website Last Updated  March 21, 2019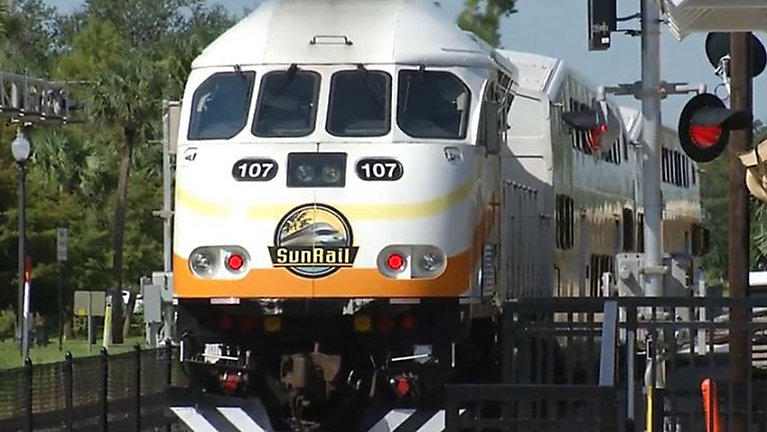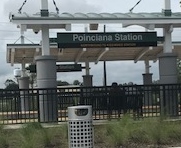 SunRail is gaining in popularity and ridership
Orlando TV WESH 2 says passenger numbers are almost up to the goals set when the system was proposed. SunRail had ridership goals from the very beginning and it is just now getting there since the southern expansion to Poinciana opened last summer. FDOT says SunRail is gaining traction, its gaining popularity, people are finding it is a great way to get around Central Florida. Scheduling tweaks to make it a better fit for hospital workers, an added late train on week night Magic games, along with the expansion south to Poinciana has increased usage to 6,000 people daily on average, even better on Fridays averaging 6300 riders, the number they have been shooting for daily but haven't quite reached.
SunRail has listened to its customers and added service in response to their requests.
SunRail along with the Poinciana Parkway show that transportation investments made in the Poinciana area pay dividends. Hopefully if the voters approve the increased sale tax for Osceola County in the election May 21,2019 more transportation money will be made available to improve transportation problems in the Poinciana area.
The opening of the new Poinciana station has added an average 408 riders per day to SunRail. That ranks Poinciana high up in terms of most SunRail customers per day using the system.