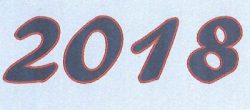 PRFSC  Making Poinciana A Better Place to Live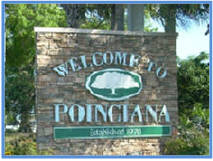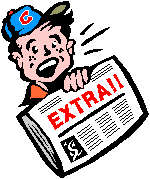 Judge us not by what we say but what we do. Measure us by our accomplichments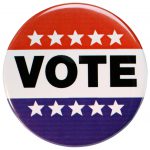 As the Florida elections are decided and the new Poinciana government information becomes available this web site will be updated with the new information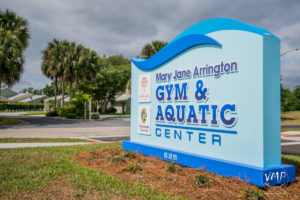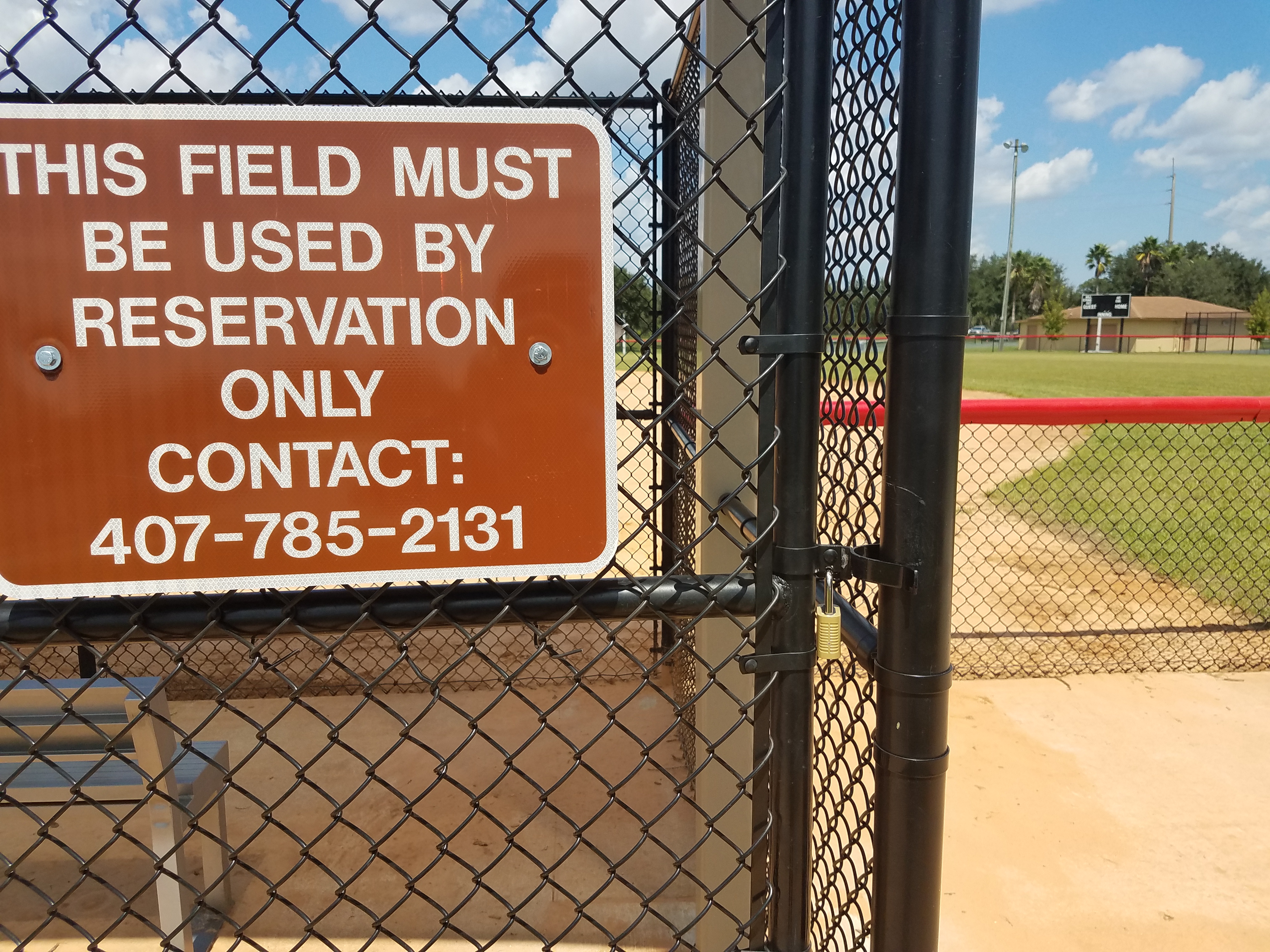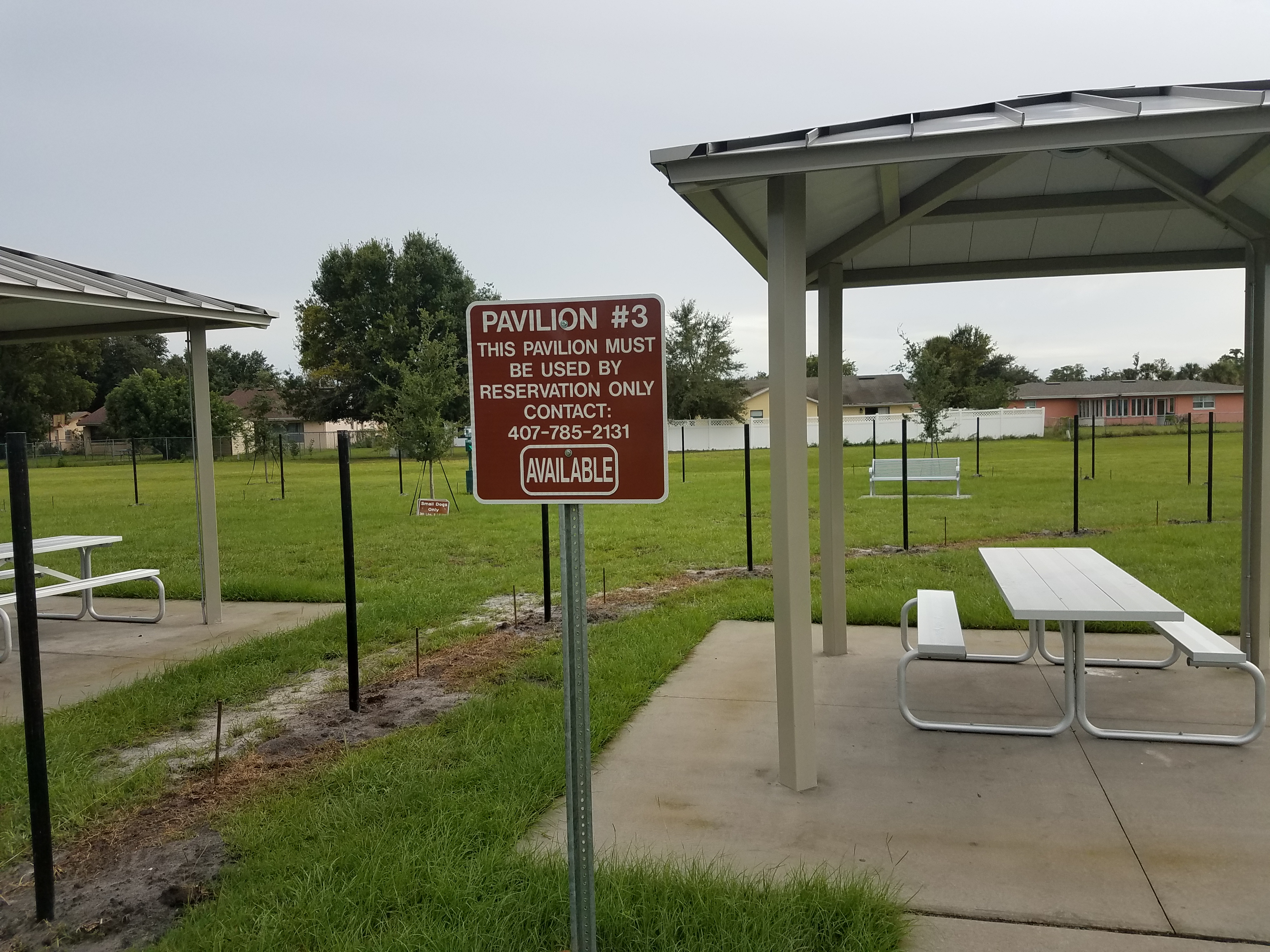 In spite of budget deficit Poinciana HOA votes to approve budget with no homeowner rate increase

'After Further Review' Poinciana HOA reconsiders and agrees to let Boy Scouts use Community Center rooms for free.
Central Florida Expressway Authority is starting the next phase of final route selection to connect the northern end of the Poinciana Parkway to I4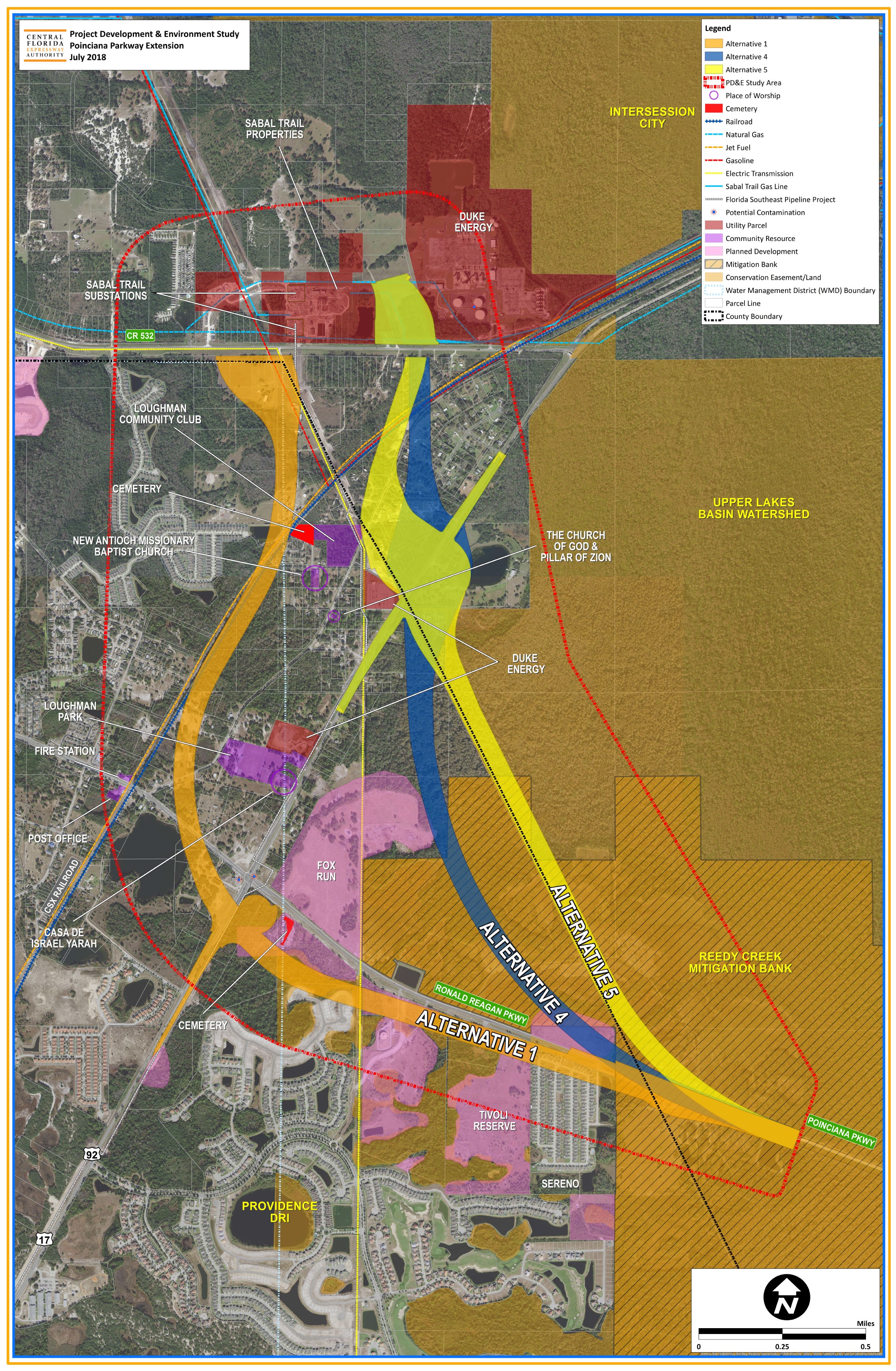 This phase of the project is to select the best of  three alternative routs to connect the existing north end of the Parkway from the bridge directly to CR 532 flying over 17/92.

Arizona Homebuilder Taylor Morrison purchase all of Avatar. Avatar is no more.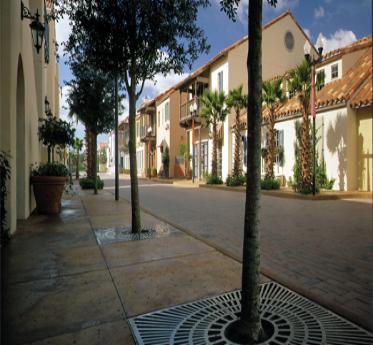 Taylor Morrison, the company that took over from Avatar has told the Solivita residents that they will no longer pursue the sale of amenities that had so fractured the community.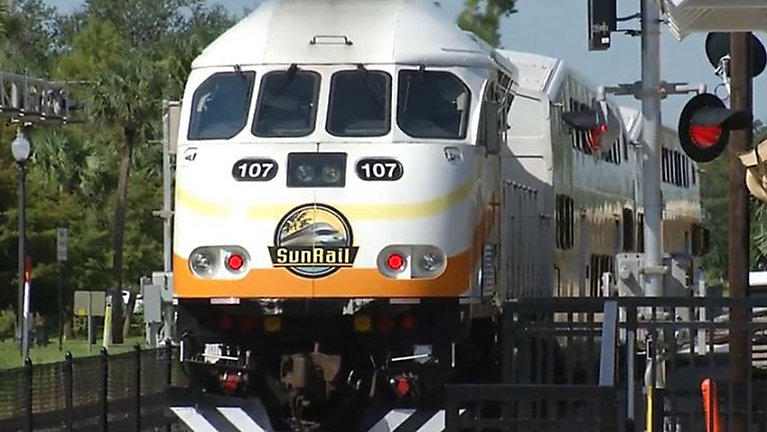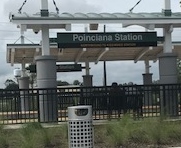 Poinciana residents  need for new Lynx bus service to allow  connection to and from the trans without the need to drive cars to get to the station gets press and media attention.
There supposedly was $1.2 million promised in SunRail plan to include bus connection service to Poinciana SunRail Station that suddenly disappeared. What happened to it? Why is Commissioner Arrington not supporting Poinciana?
Uber and Lyft service in Poinciana area may solve part of this problem?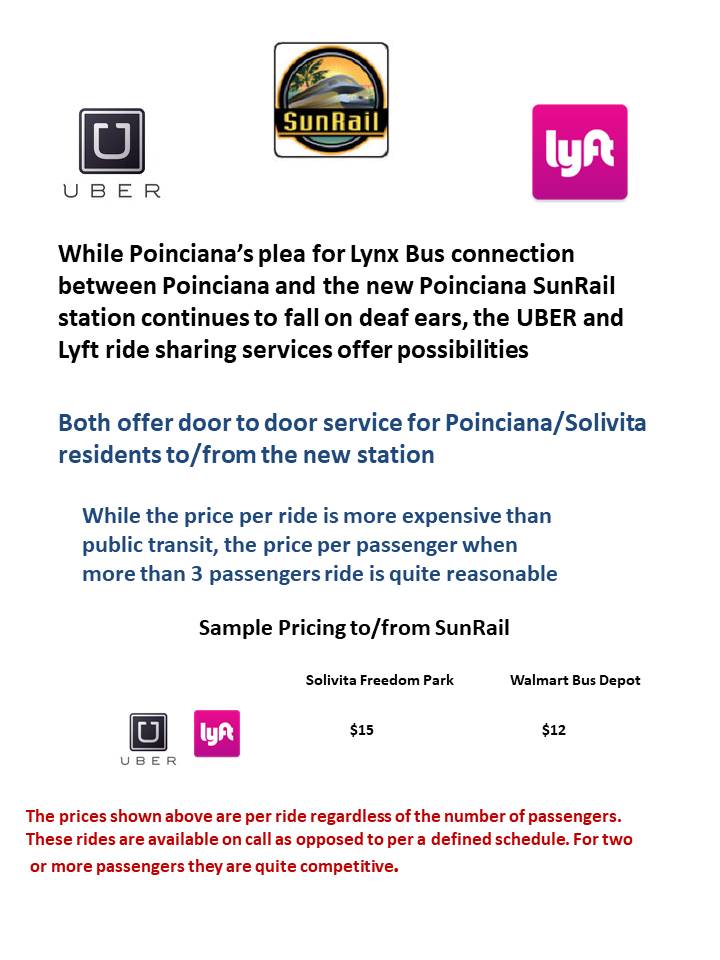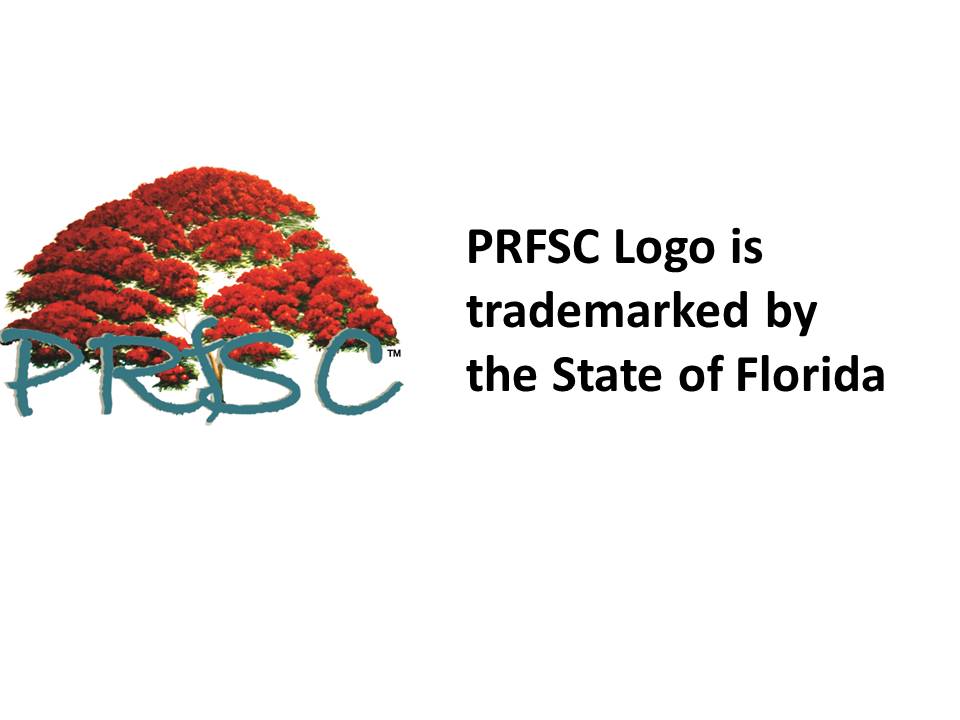 Website Last Updated November 18,2018




Poinciana Hispanic Heritage Festival held in on October 14,2018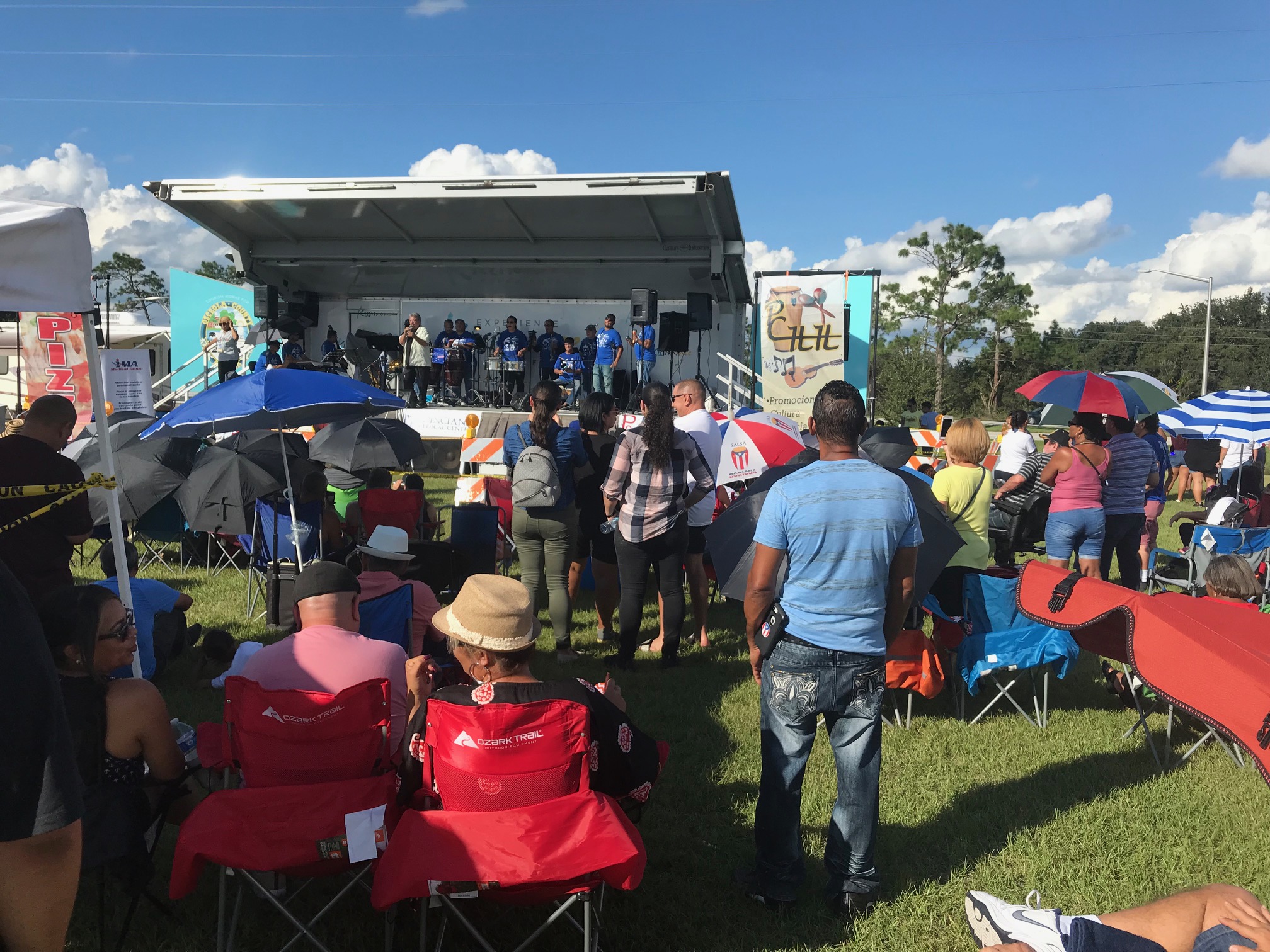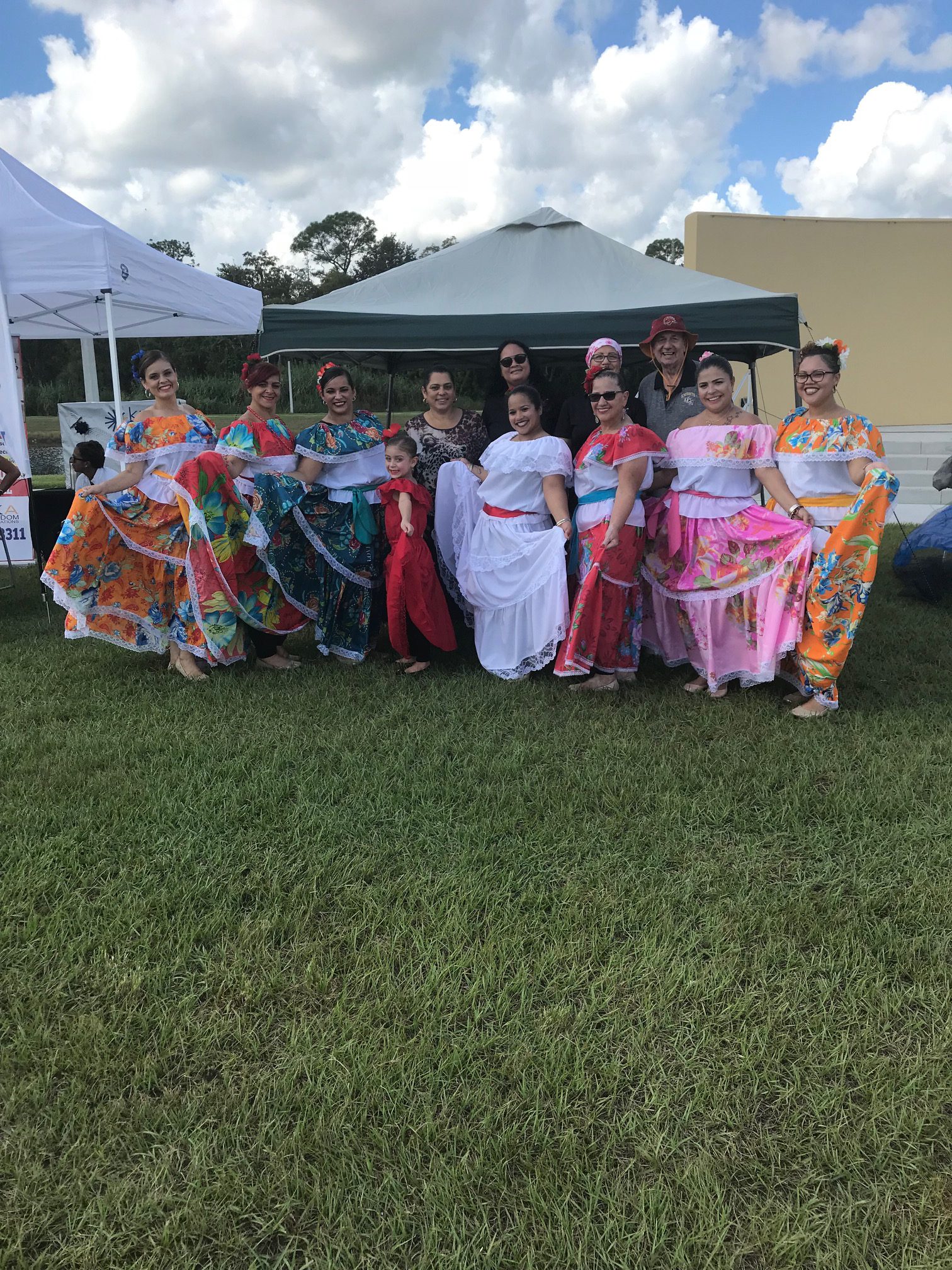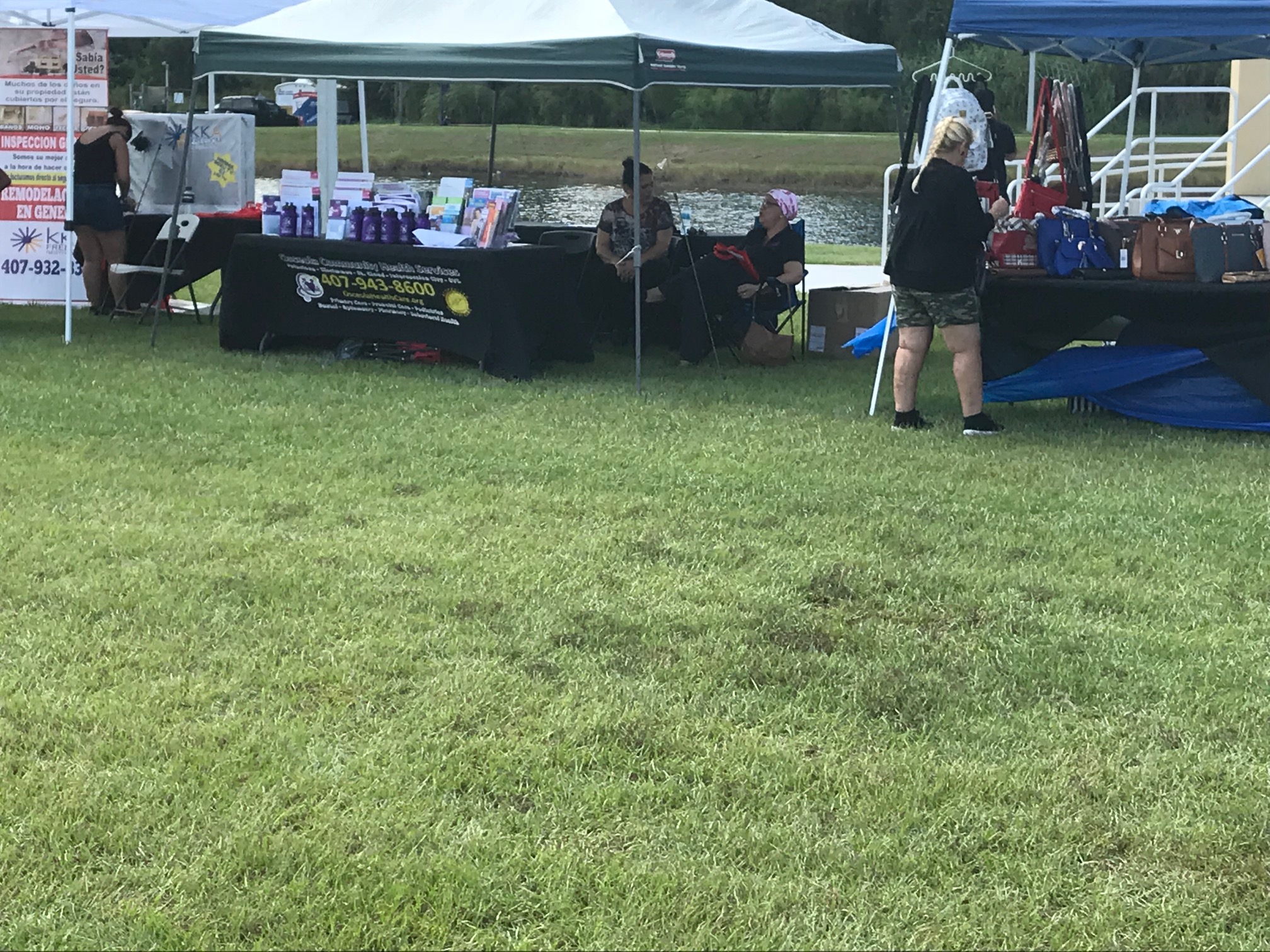 PRFSC September meeting and booth at Hispanic festival featured presentation on healthcare services available to low income Poinciana residents and familys.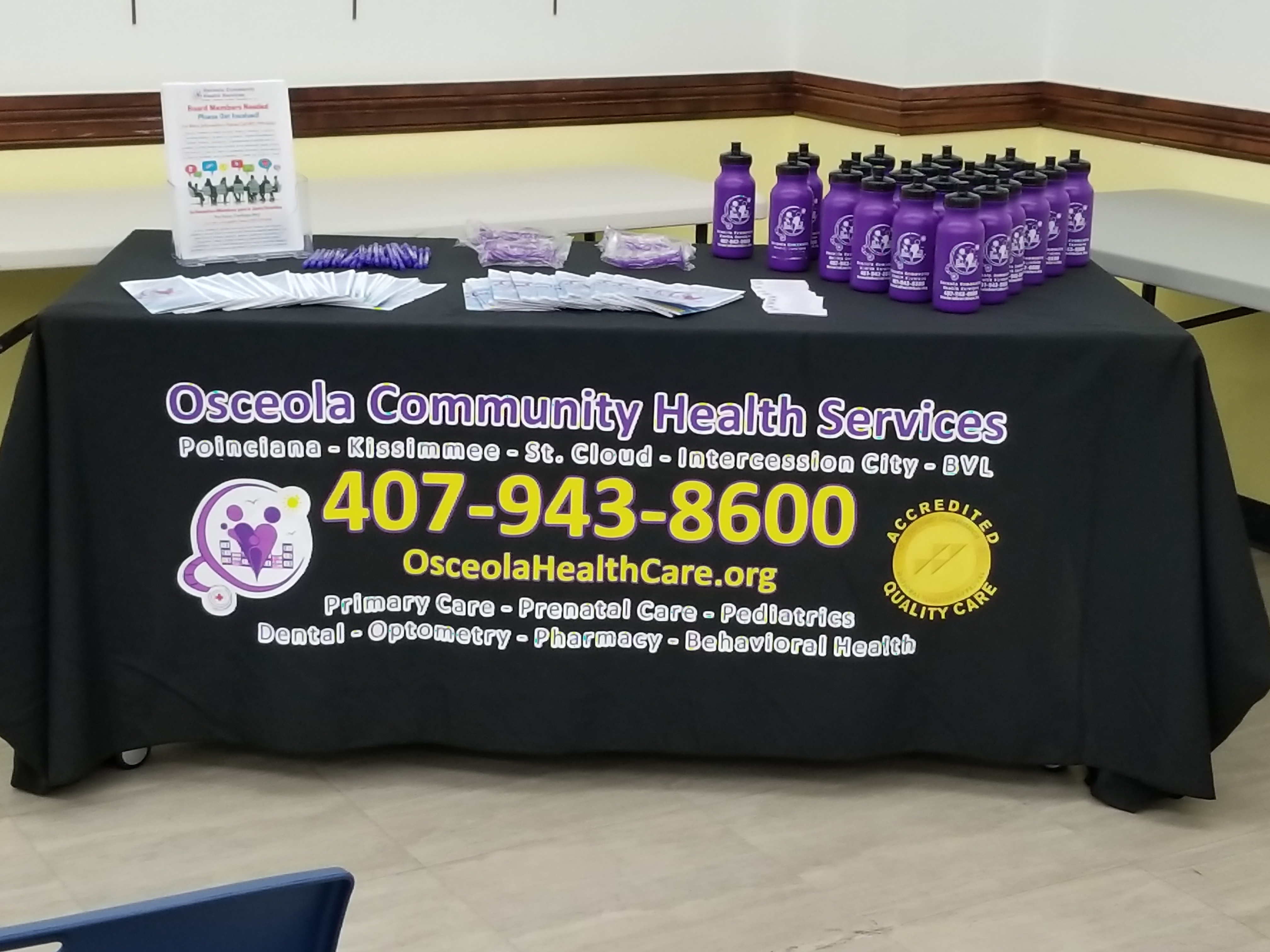 Osceola Community Health Services provides primary medical care and other healthcare services to Poinciana individuals who require low cost healthcare due to low income or lack of insurance.
Fifty Kids and Adult Volunteers from New Dimensions High School perform Fall Cleanup of Poinciana Roads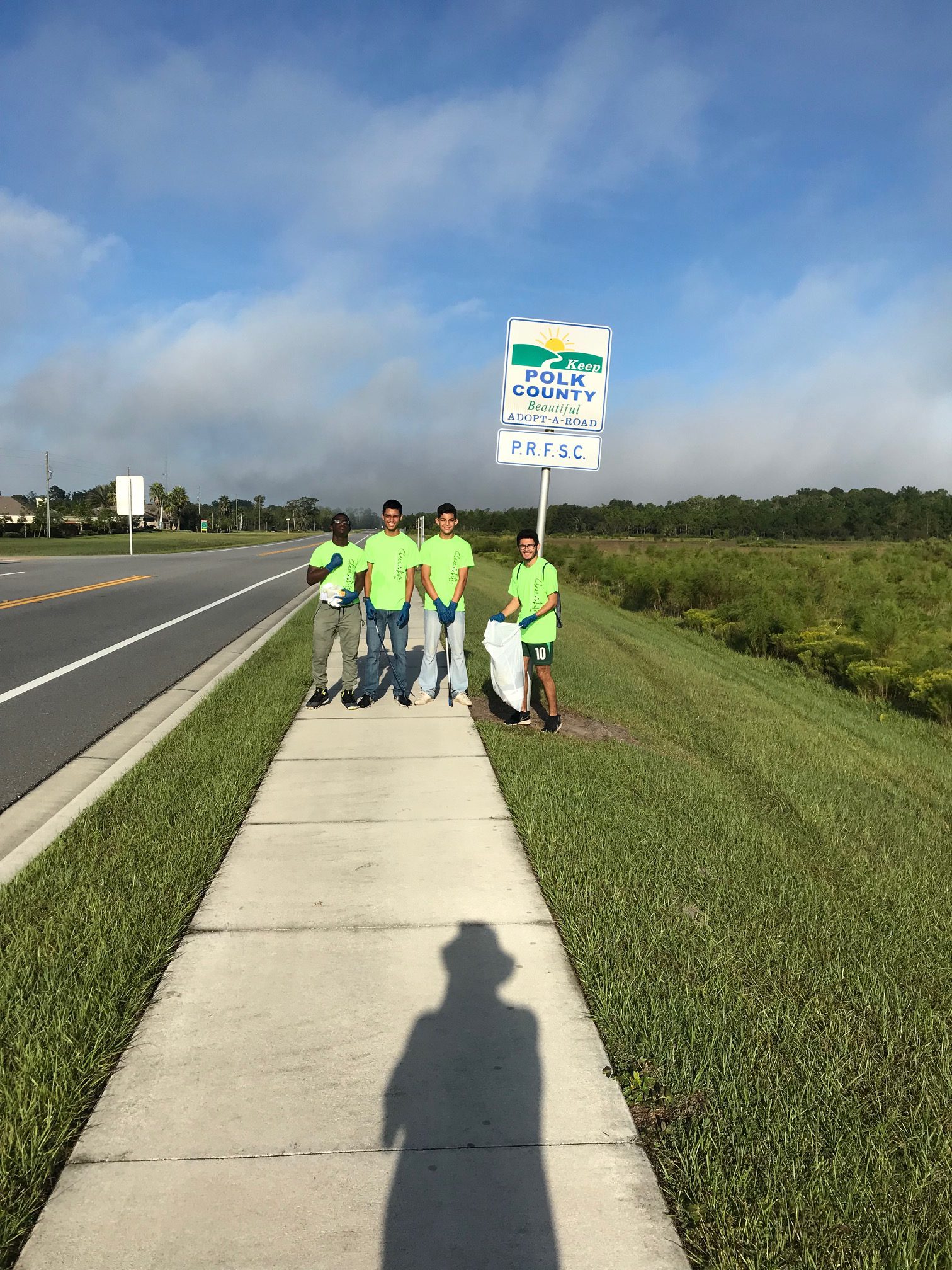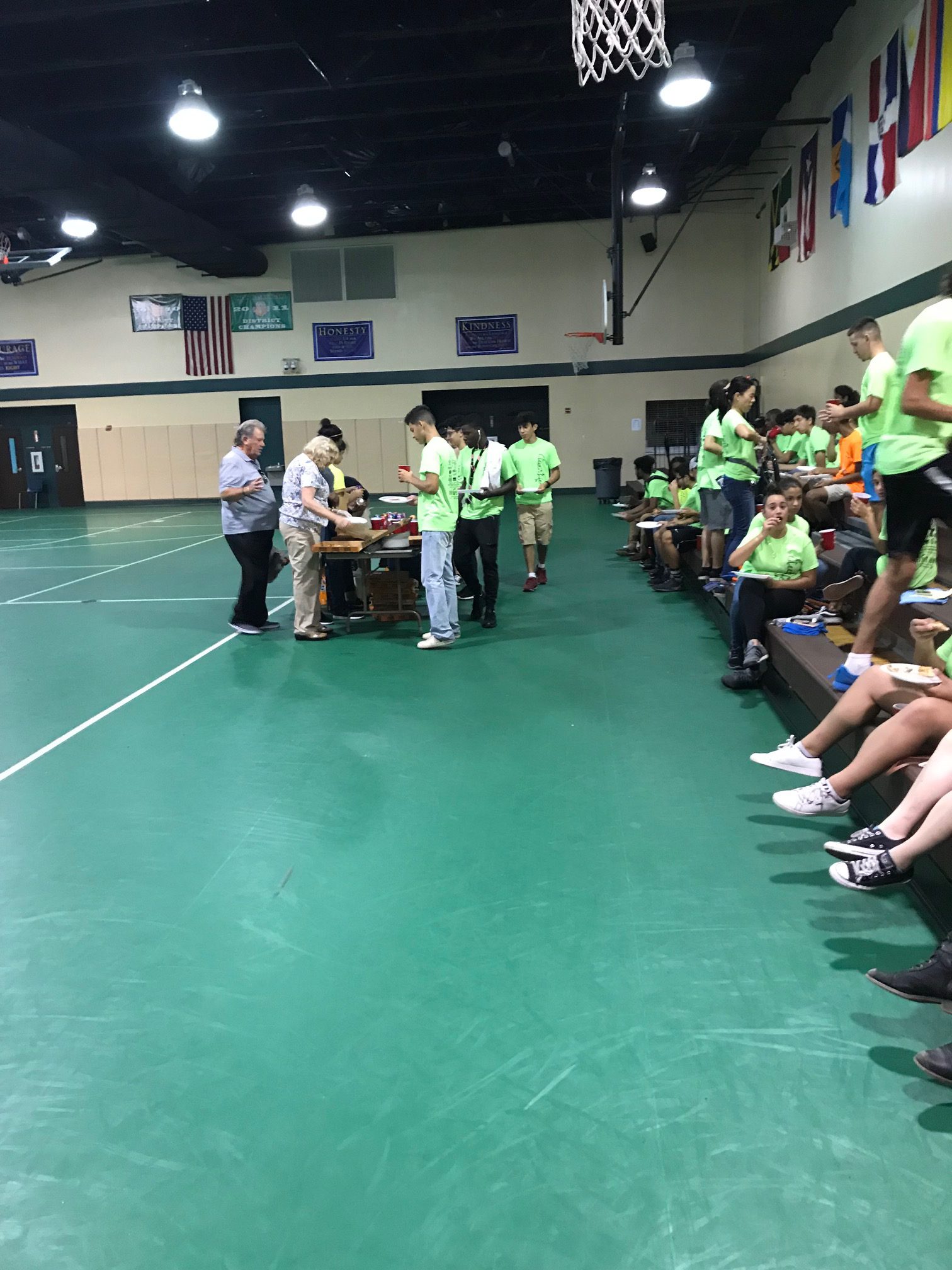 Everybody enjoys Pizza and Soft Drinks in the school gym with help from Solivita servers after the morning's work.