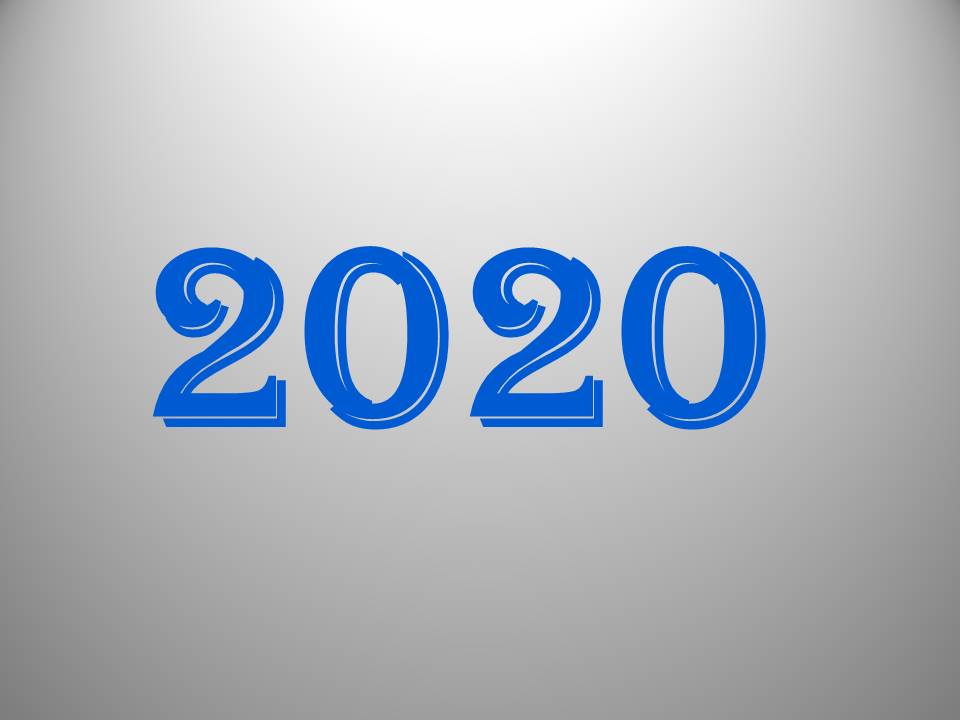 PRFSC  Making Poinciana A Better Place to Live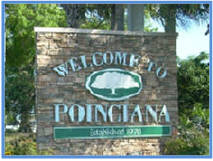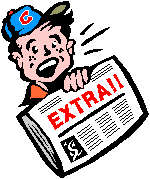 Judge us not by what we say but what we do. Measure us by our accomplichments
On Saturday Feb 29,2020 75 Kids from New Dimensions and Celebration High School volunteered their time to clean up the road of Poinciana as part of the Keep Polk County Beautiful Great American Cleanup event. The kids and the adult volunteers that helped deserve thanks from the community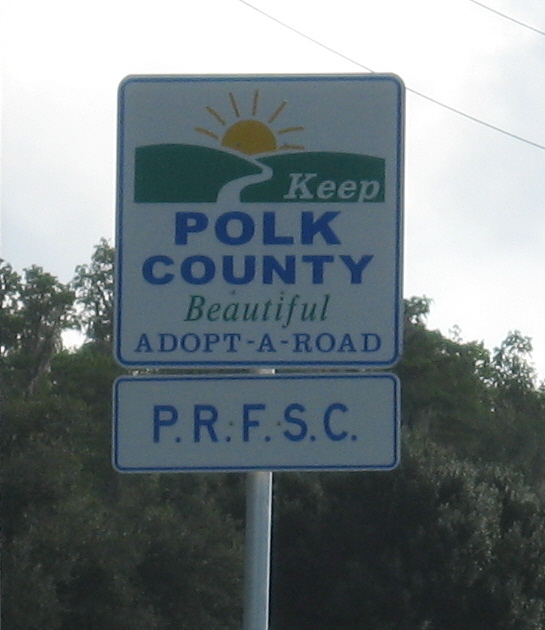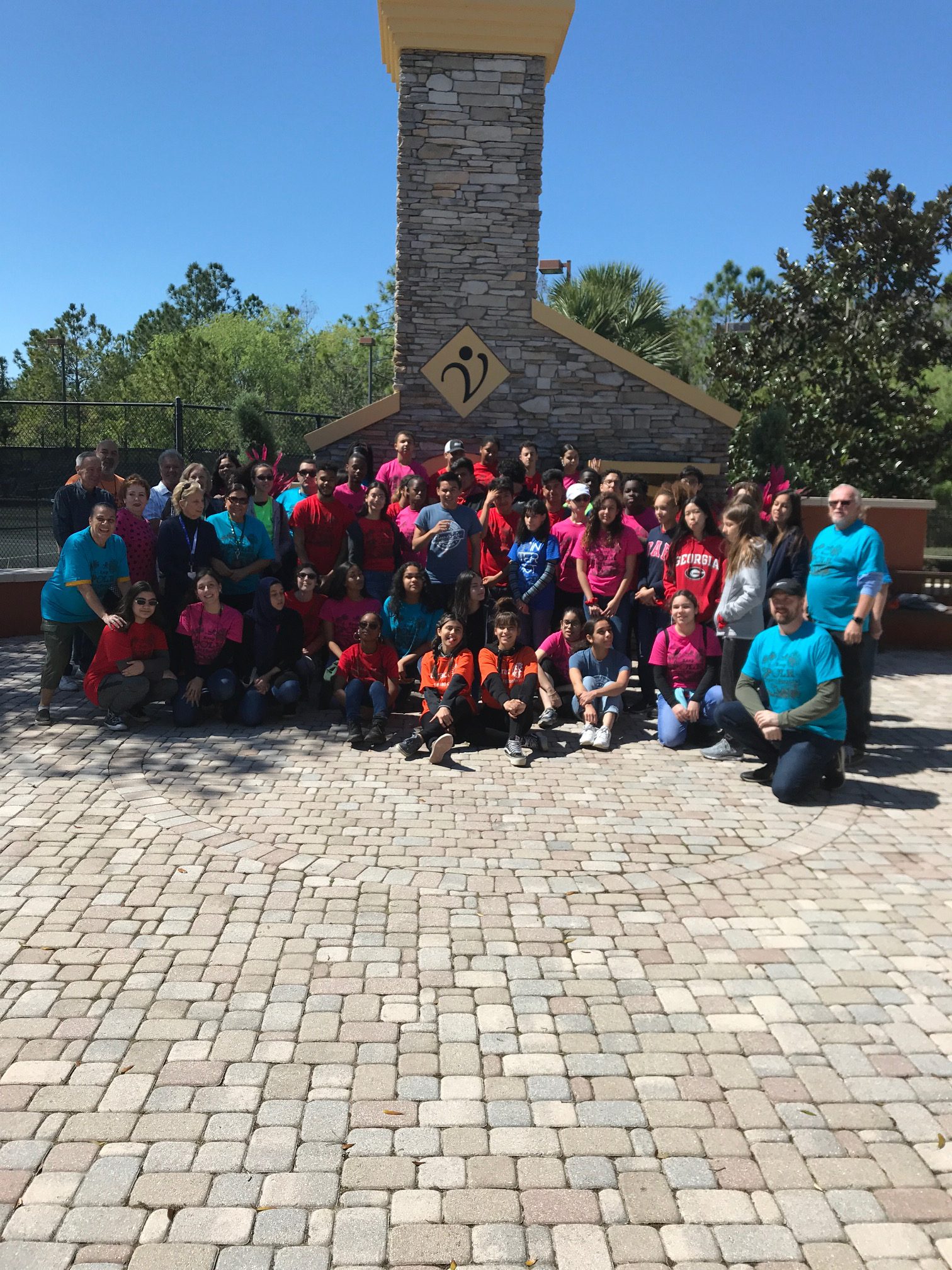 Kids pictured at The Palms in Solivita after the event
Polk County Commissioners Recognize Poinciana Cleanups by giving award to New Dimensions High School kids for their cleanup efforts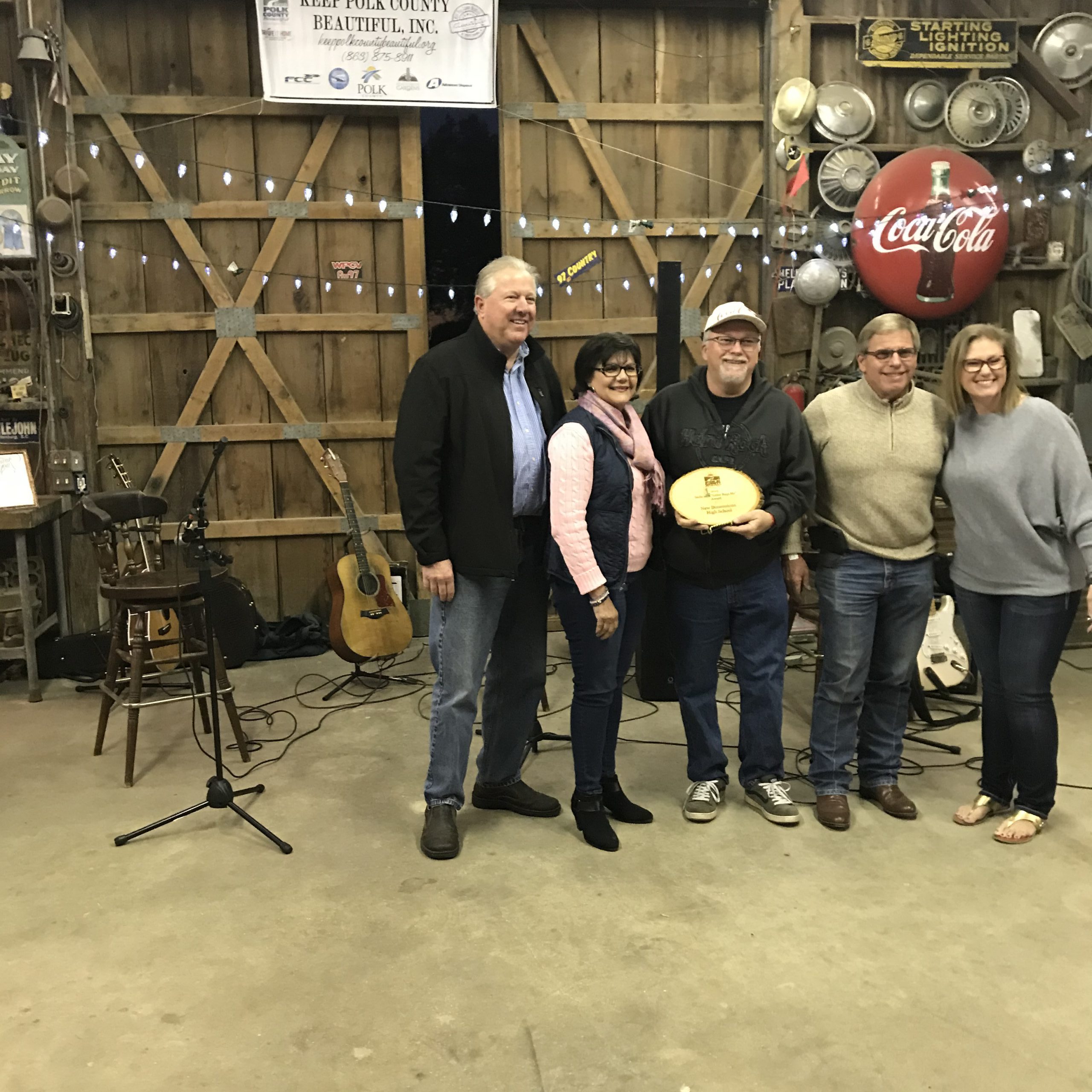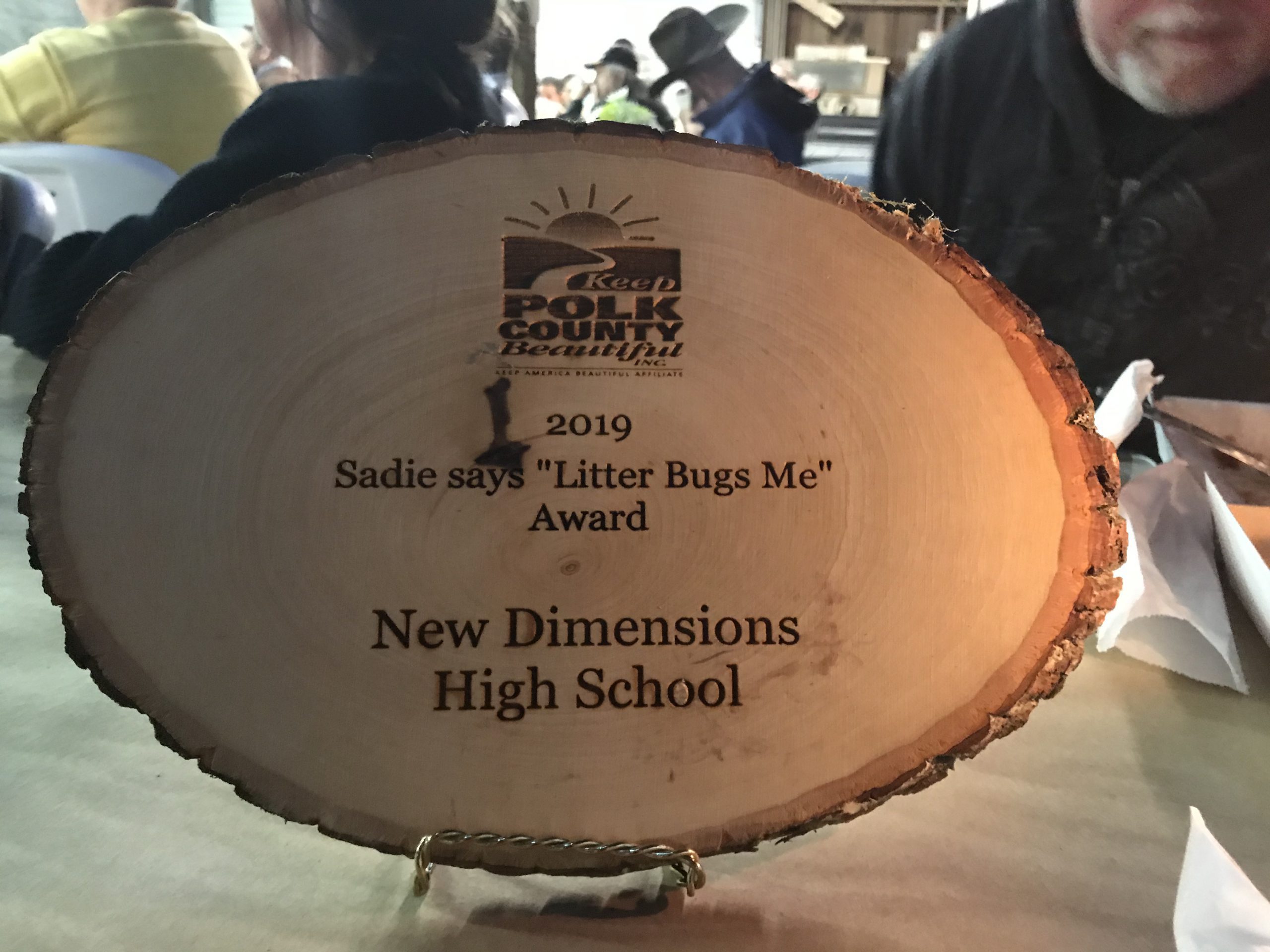 Commissioner Wilson and Katie Yoxall of Keep Polk County Beautiful pictured handing out awardPolk County Commissioners  Braswell, Santiago, MR. Timmerman from NDHS, 


The new year 2020 will see the beginning of major road construction projects which will improve the traffic situation in Poinciana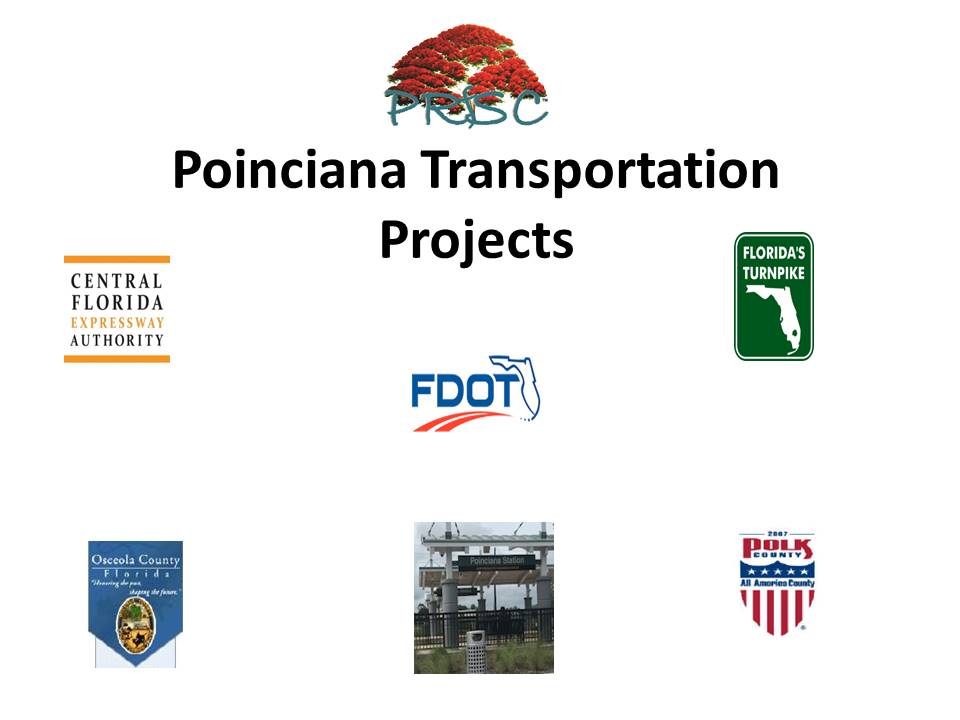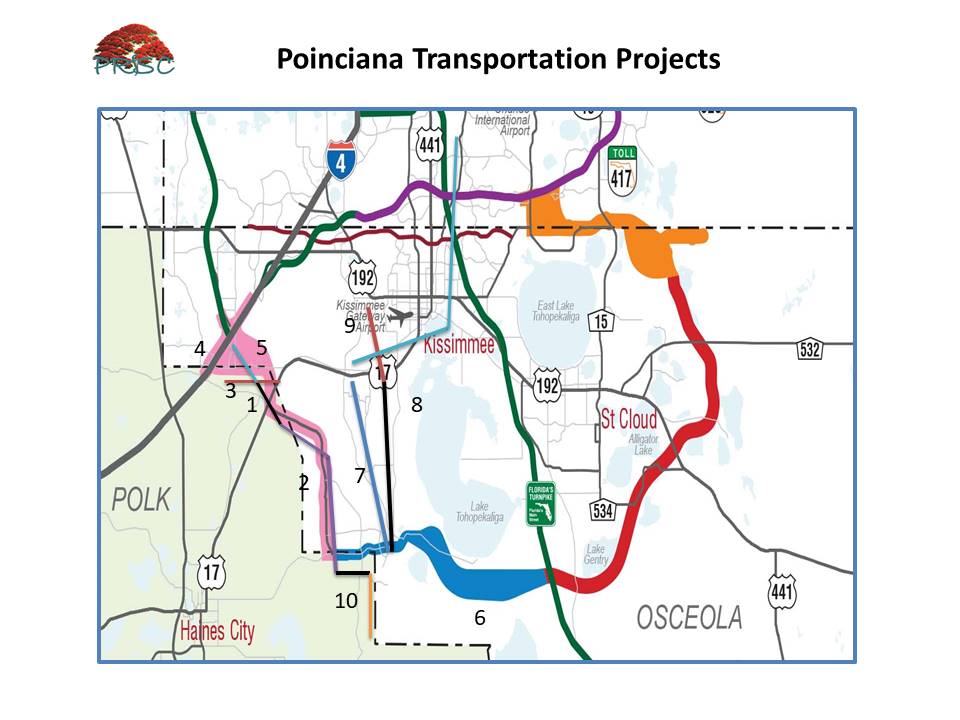 Here is a map showing the roads master plan for Poinciana and the current projects being constructed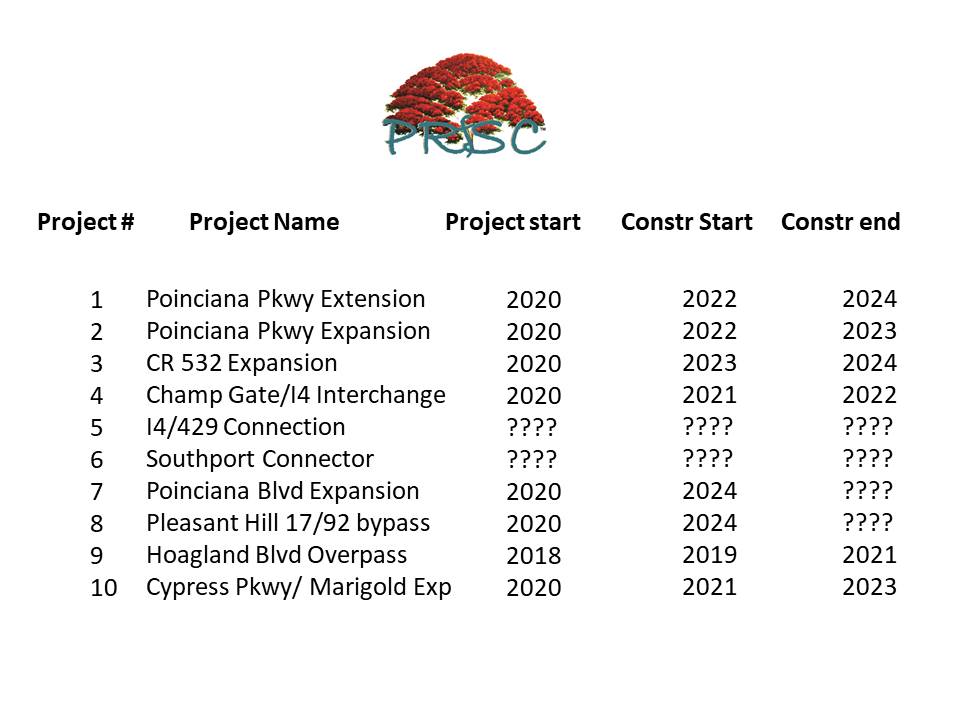 Here is a chart showing the current status of each of the projects
PRFSC Meeting held December 10 in Poinciana Library tells community about Osceola plans to improve Poinciana roadways.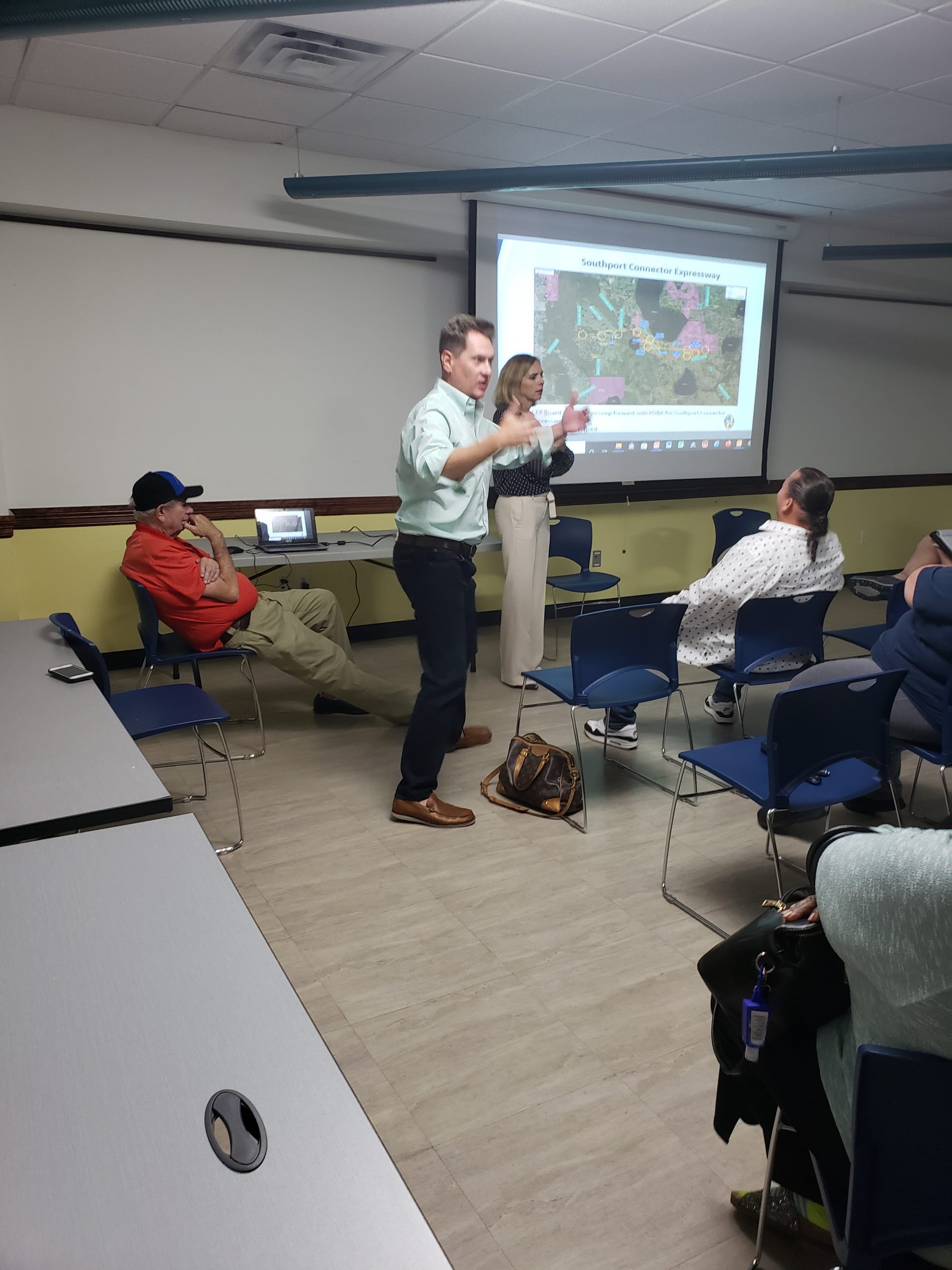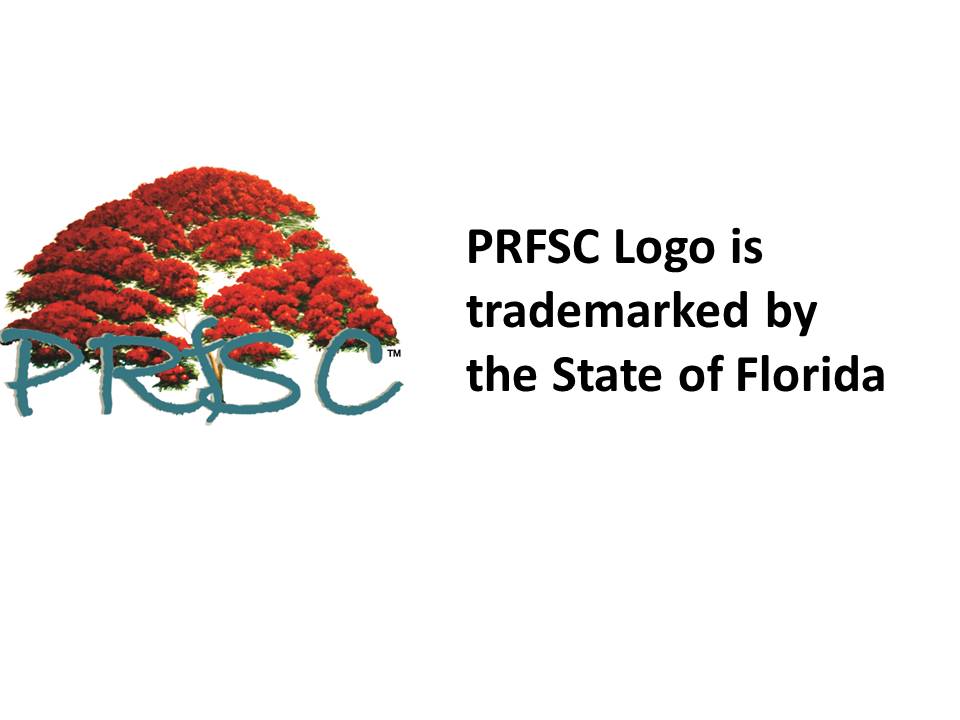 Website Last Updated  March 4,2020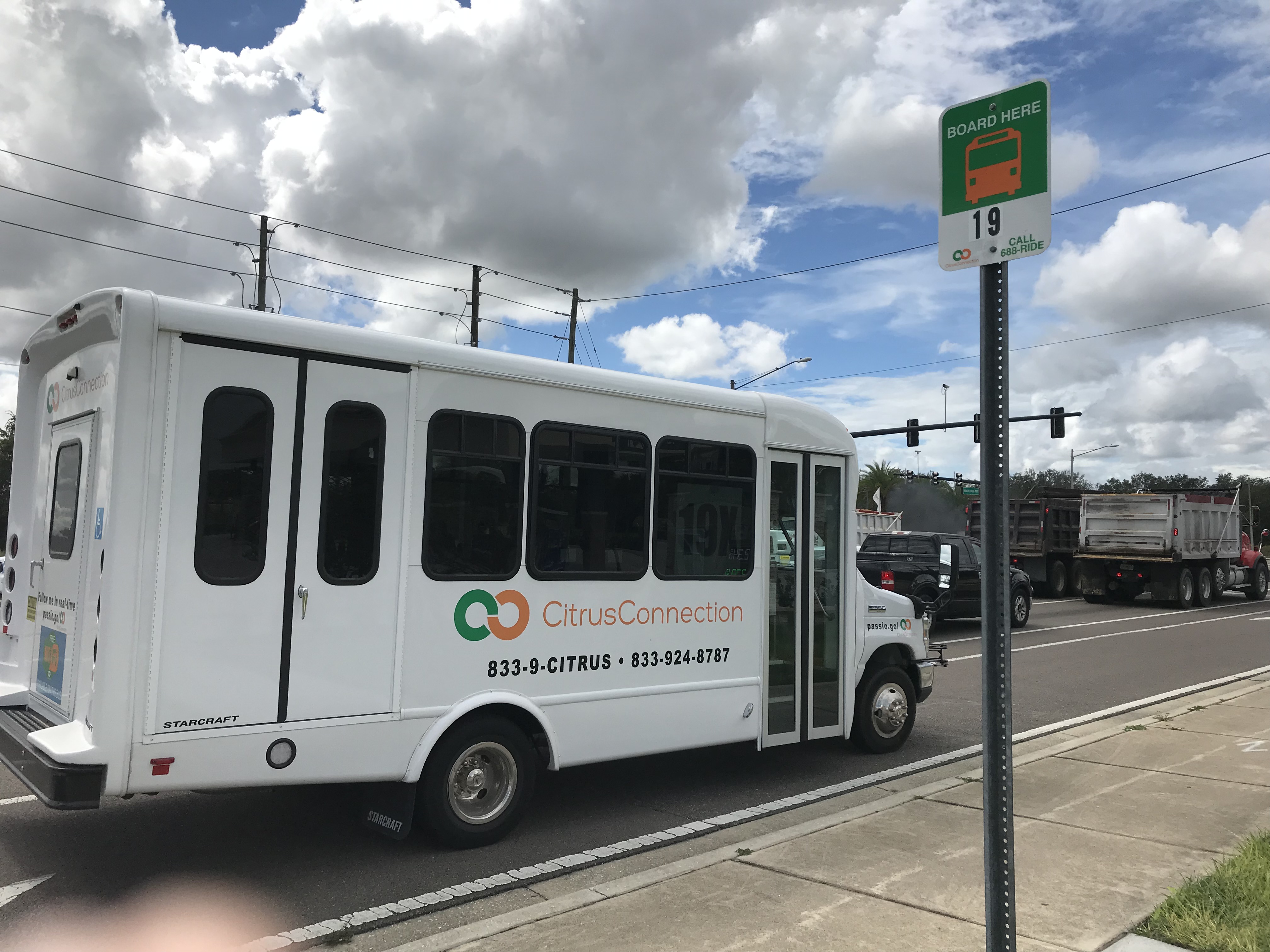 Polk County Citrus Connection  (http://ridecitrus.com/ ) takes over Polk Poinciana Bus Routes.  The neighborhood 603 pick-up buses that used to be run by Lynx now provide the same service using the smaller Citrus Connection 603 buses.
The Haines City Bus route is now called 16X.
More can be learned by checking their web site or by contacting them at 855-765-5287 to check schedules or schedule a bus pickup.

SunRail Announces special train connections for all 2019-2020 Orlando Magic home NBA basketball games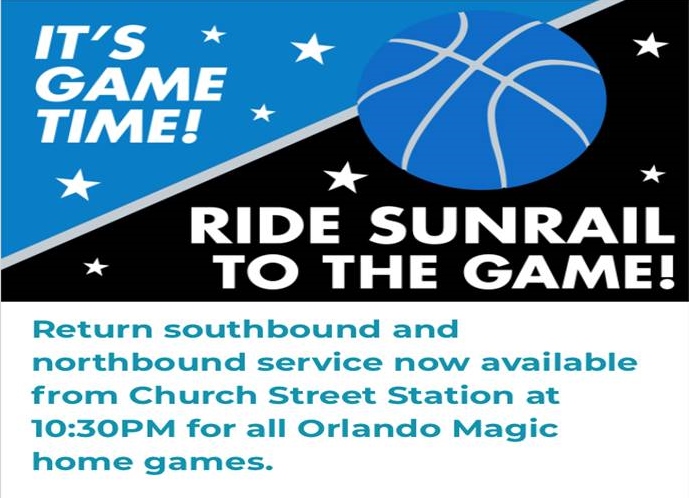 Come see Playoff Caliber NBA Basketball in downtown Orlando simply by taking the train to and from the Poinciana station.
PRFSC Meeting was held Feb 13, 2020 to discuss Poinciana Valencia College