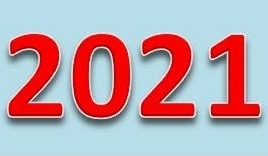 PRFSC  Making Poinciana A Better Place to Live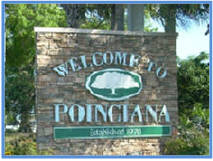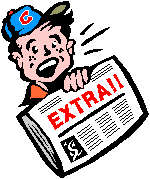 Judge us not by what we say but what we do. Measure us by our accomplichments




Poinciana is featured on Orlando TV local news featuring some of the worst traffic problems in the area and what is being done about it
Beginning as soon as February 2021 the Central Florida Expressway Authority (CFX) will be widening SR 538/Poinciana Parkway from Ronald Reagan Parkway to County Road 580/Cypress Parkway.
Poinciana Toll Road Projects Continue in spite of the COVID-19 virus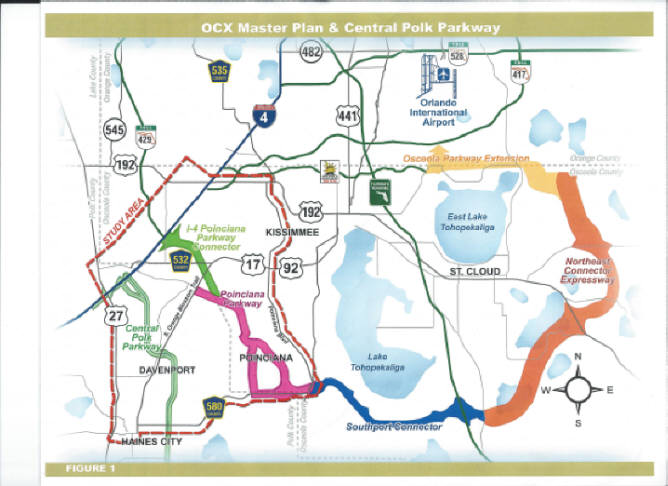 Between the Central Florida Expressway Authority and two counties in spite of the Pandemic road projects to help the Poinciana traffic situation continue to make progress. These include the following projects:
Poinciana Parkway Expansion
Poinciana Parkway Extension
Southport Connector
CR 532 and I4 Intersection improvements
Many more




PRFSC will sponsor a Poinciana Roads update meeting put on by The Central Florida Expressway authority to discuss what is being done to fix the Poinciana traffic situation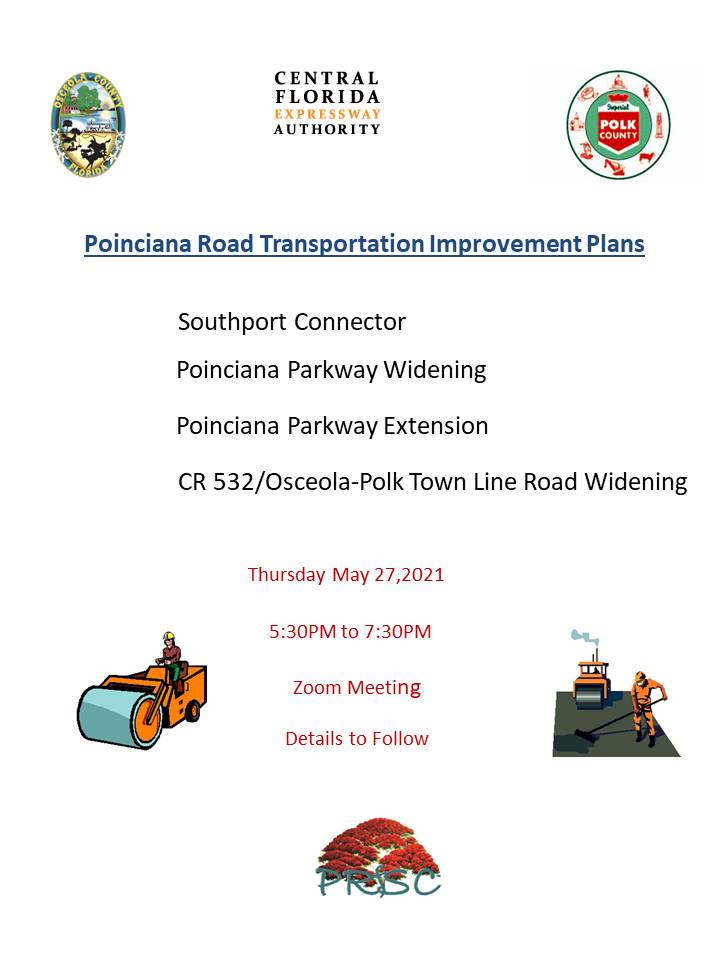 More details including the Zoom meeting link to follow
Valencia College invites all to come to the Community Resource Fair May 22 at Poinciana Valencia College campus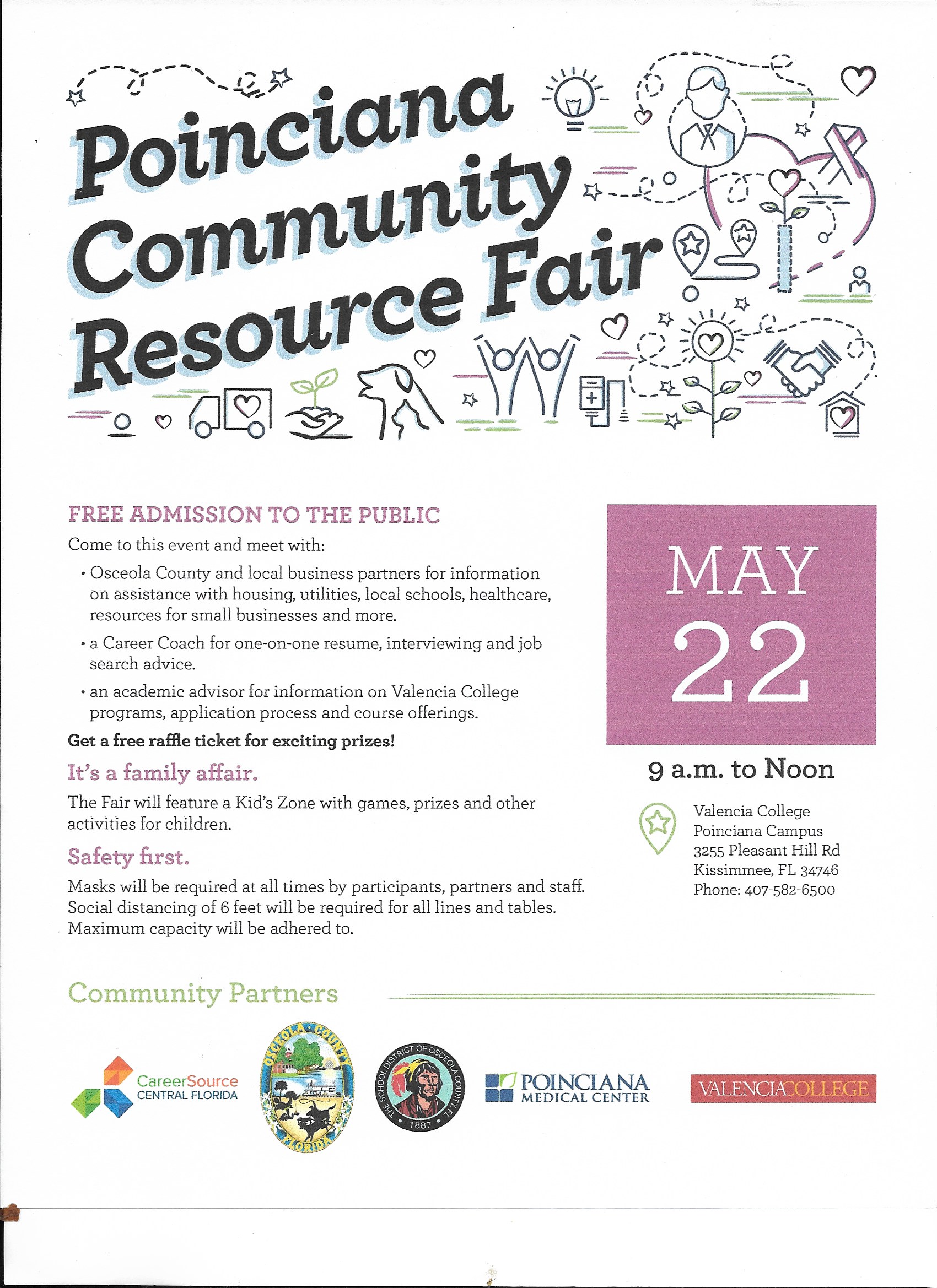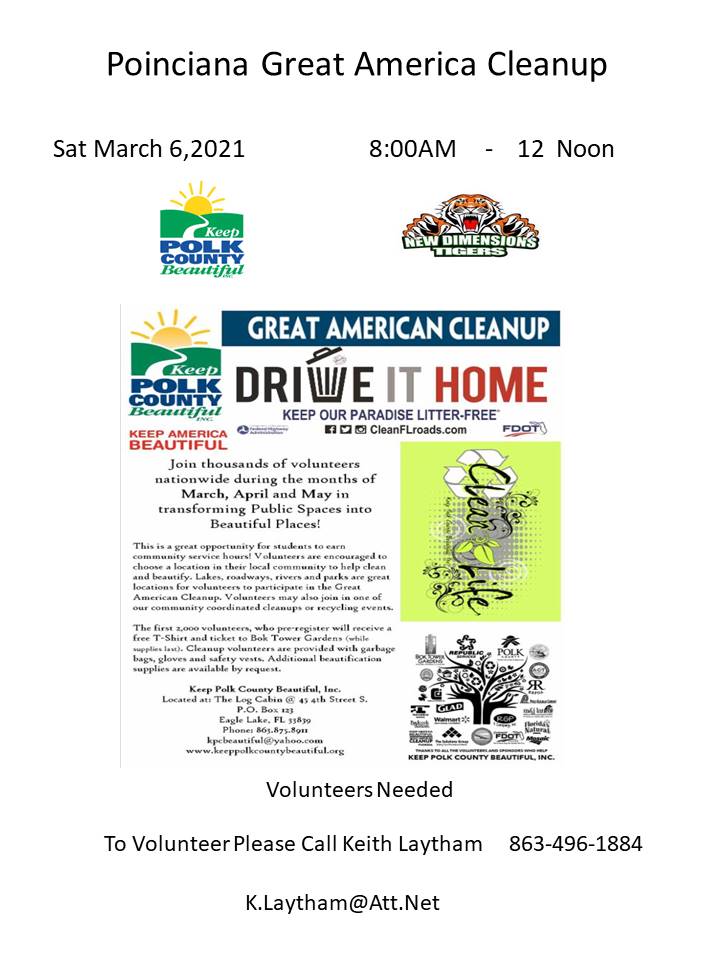 PRFSC wants to thank all the kids and volunteers who gave up their Saturday morning March 6,2021 to serve the Poinciana Community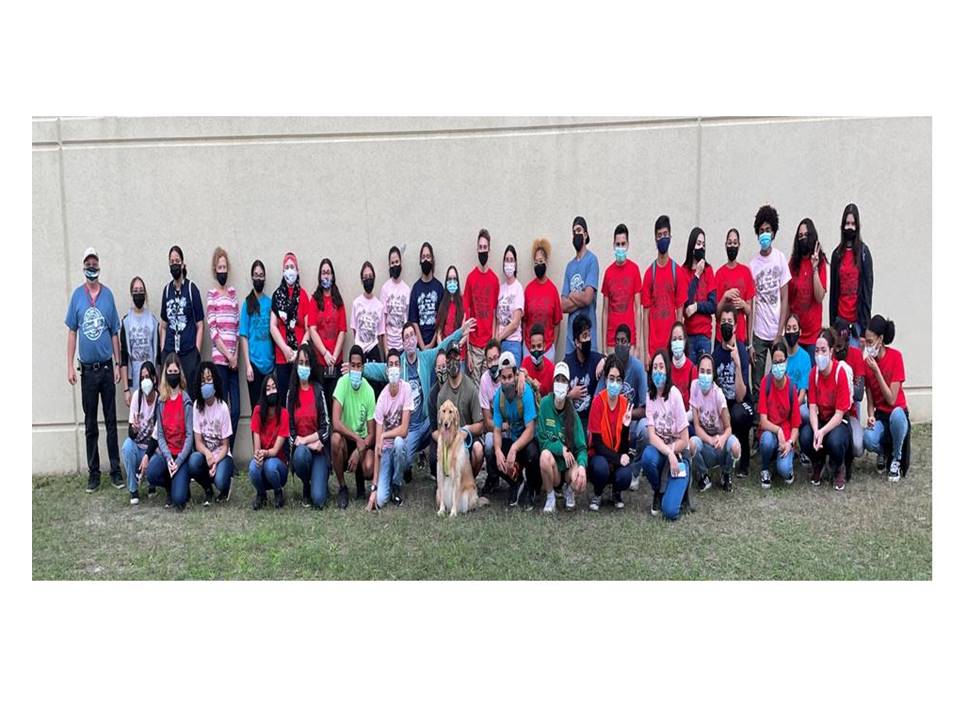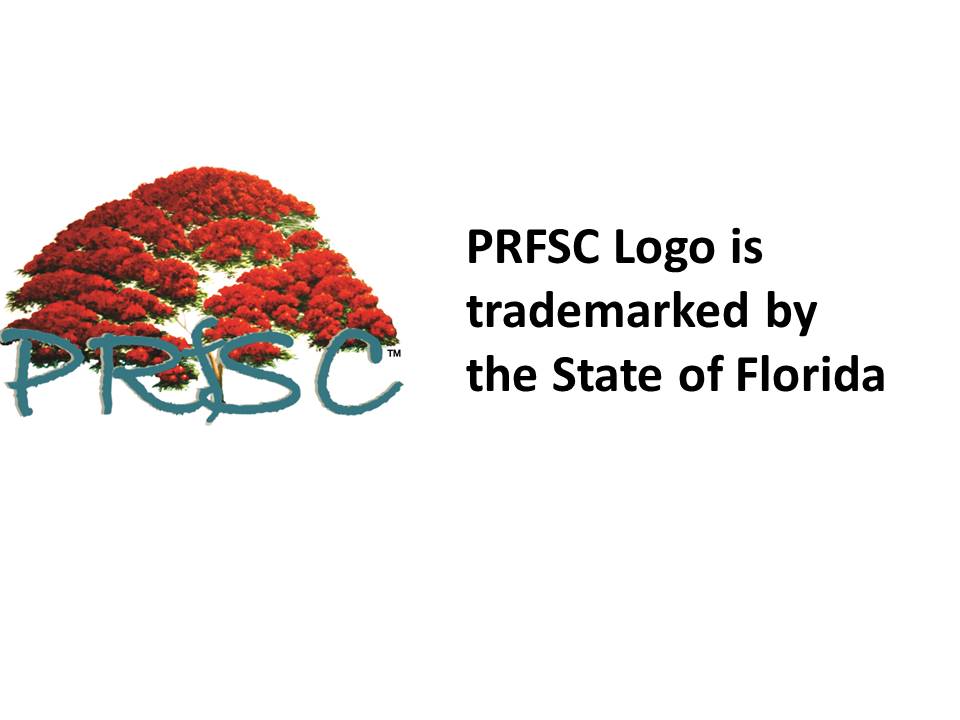 Website Last Updated  May 12 , 2021






Polk's Citrus Connection public transit announces its largest expansion in nearly 20 years including link to Poinciana SunRail Station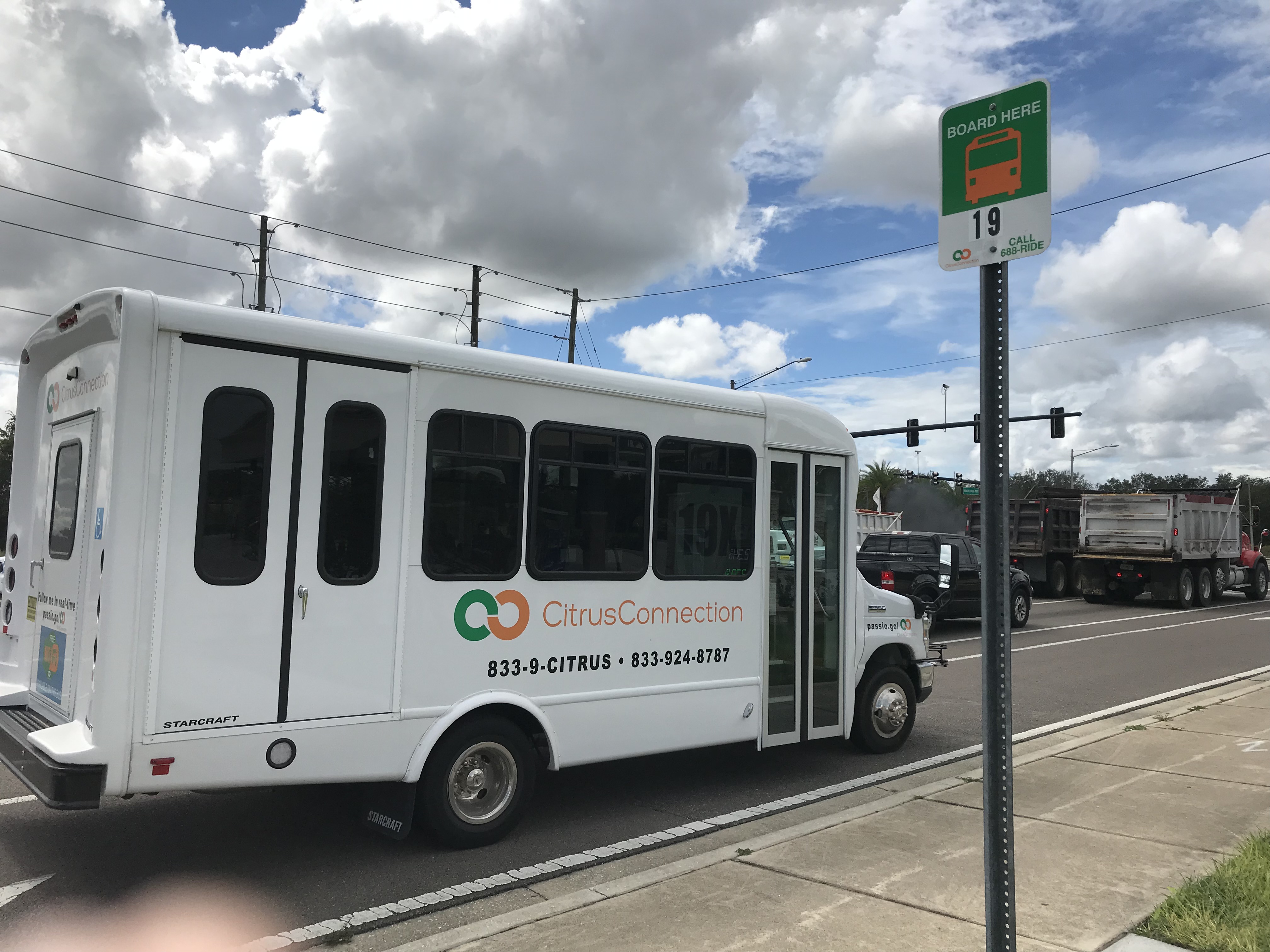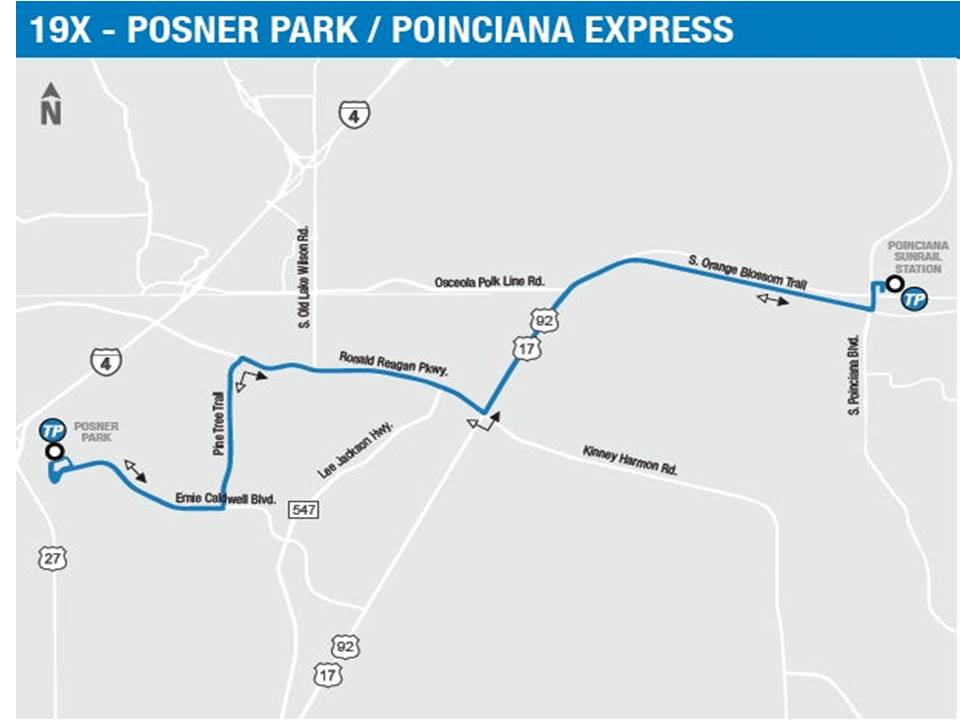 Polk County Citrus Connection takes of Polk Poinciana Bus routes operations
Polk County Citrus Connection  (http://ridecitrus.com/ ) takes over Polk Poinciana Bus Routes.  The neighborhood 603 pick-up buses that used to be run by Lynx now provide the same service using the smaller Citrus Connection 603 buses.
The Haines City Bus route is now called 16X.
More can be learned by checking their web site or by contacting them at 855-765-5287 to check schedules or schedule a bus pickup.