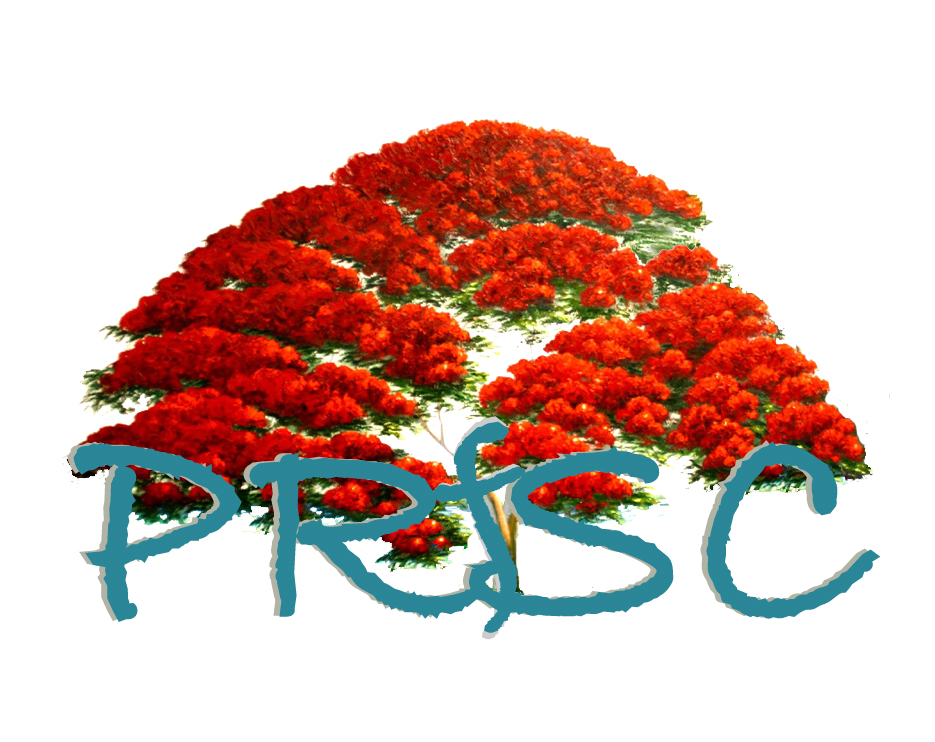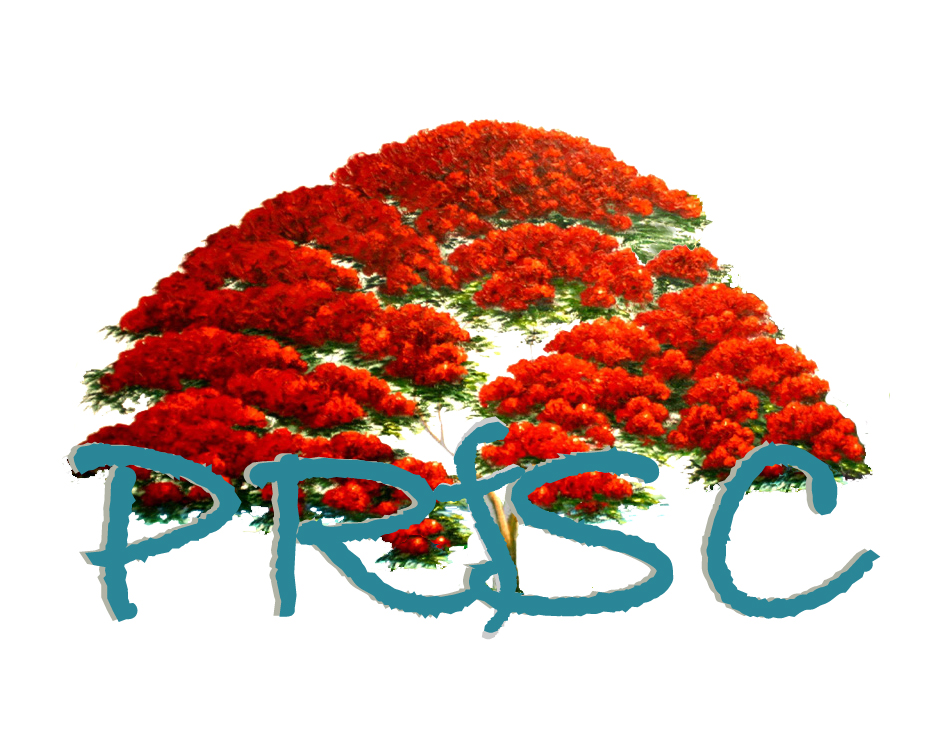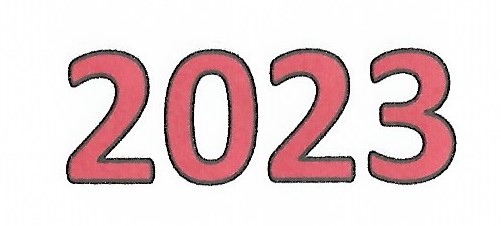 Poinciana and Solivita sit in the middle of one of Florida's natural wildlife corridors.

Poinciana  sits in the middle of Florida's Wildlife Corridor
Poinciana View From Above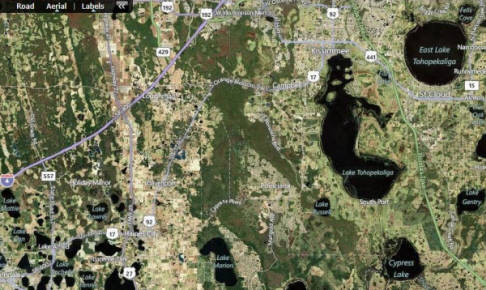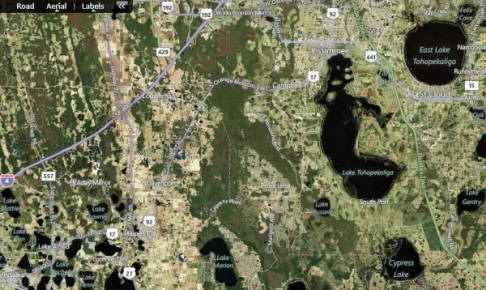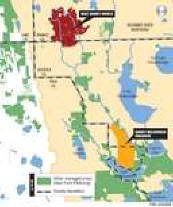 Note the Reedy Creek Swamp Corridors include APV Villages 1,2,3,5 and Solivita
All kind of Florida Wildlife such as as Sandhill Cranes, Deer, Coyotes, Bobcats, Panthers and many other species can be regularly seen in Poinciana/Solivita neighborhoods.
The map above shows Poinciana as an island with natural Florida swampland surrounding Poinciana to the North, East and West. Reedy Creek flows south from the Disney area on the East side of Poinciana. Reedy Creek Swamp and Lake Marion Creek Preserve lie to the West.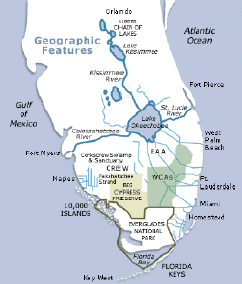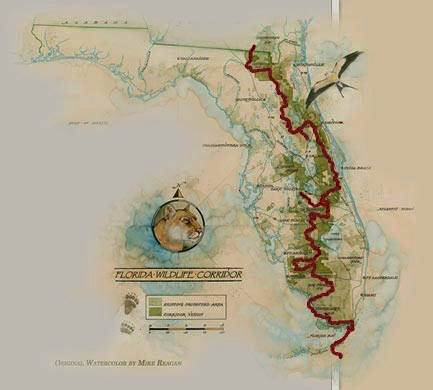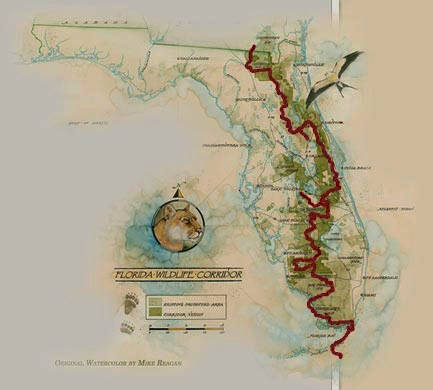 State of Florida Wildlife Corridors