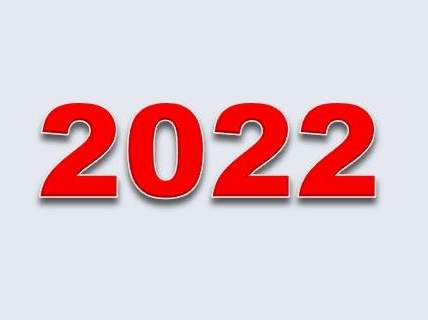 PRFSC  Making Poinciana A Better Place to Live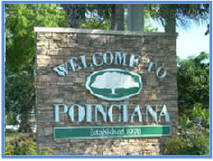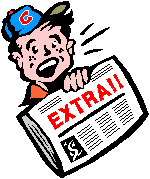 Judge us not by what we say but what we do. Measure us by our accomplichments




Poinciana is featured on Orlando TV local news featuring some of the worst traffic problems in the area and what is being done about it
The Central Florida Expressway Authority is well on its way to expansion of the Poinciana Parkway to 4 lanes. This will be followed by extension of the Parkway to CR532. FDOT and Osceola County are already working to expand the I4 intersection with CR 532 at Champions gate.
Poinciana Toll Road Projects Continue in spite of the COVID-19 virus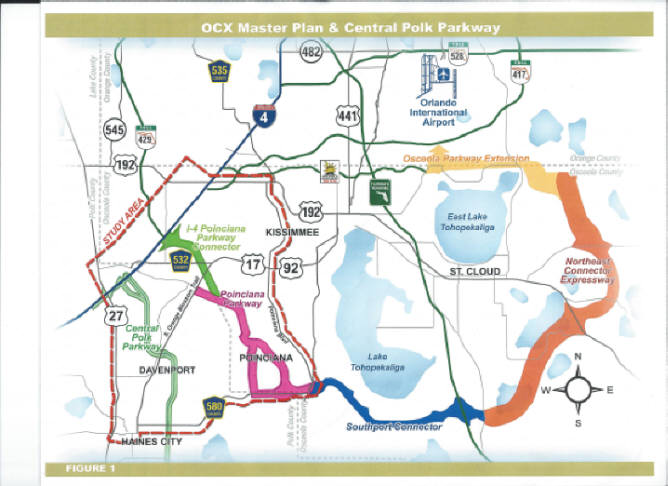 Between the Central Florida Expressway Authority and two counties in spite of the Pandemic road projects to help the Poinciana traffic situation continue to make progress. These include the following projects:
Poinciana Parkway Expansion
Poinciana Parkway Extension
Southport Connector
CR 532 and I4 Intersection improvements
Many more




On October 19,2021 CFX held a public meeting at Liberty High School to answer questions and receive comments about the Southport Connector project.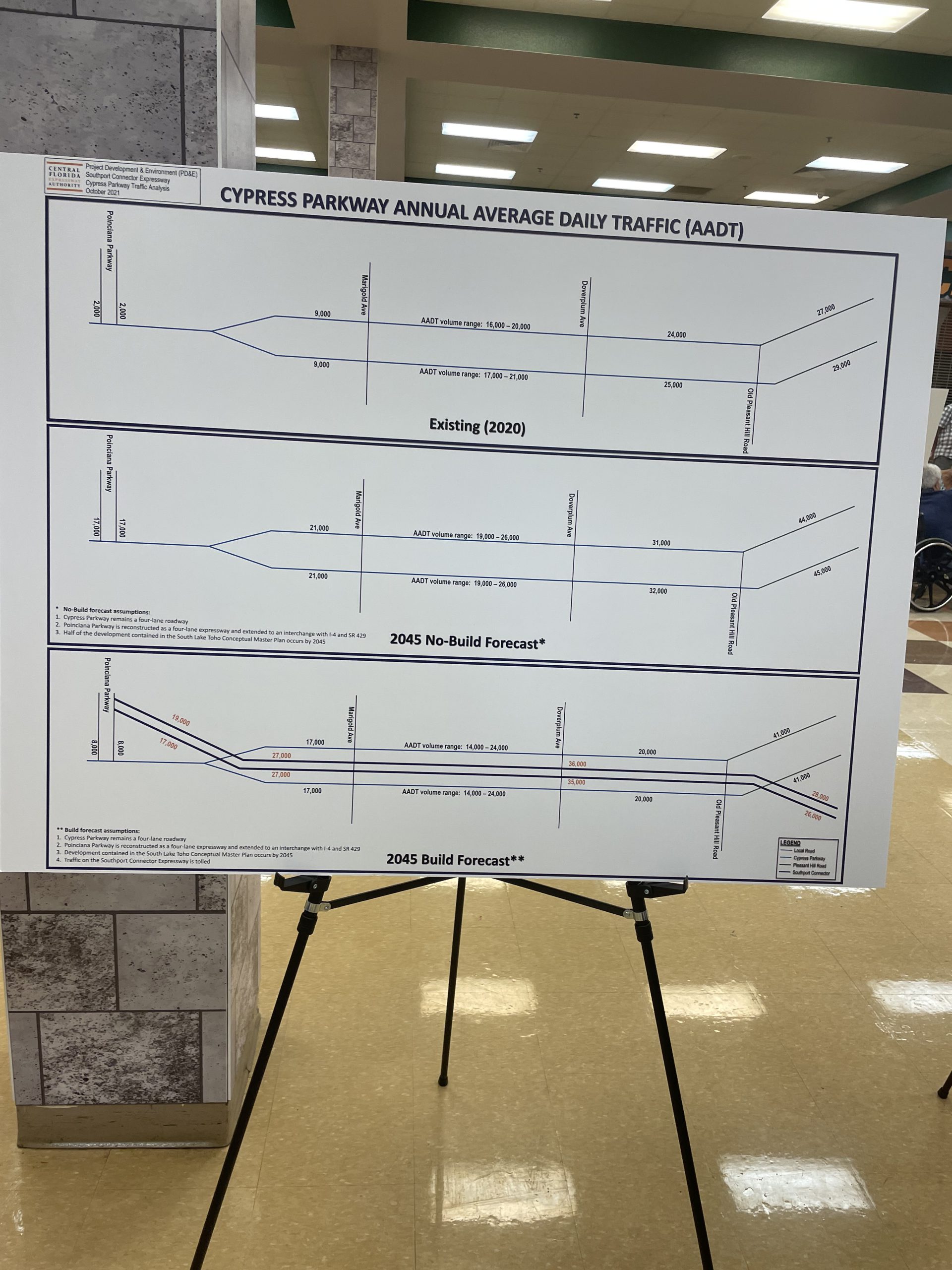 The above chart was presented by CFX at the Oct 19, 2021 meeting. What it shows is the projected traffic volumes for year 2045 compared to today. What is significant is the traffic volumes for Cypress Parkway if the Southport Connector is not build compared to the traffic volumes if the project is built.
For the Cypress Parkway segment in front of Solivita in particular it shows the local traffic today being 18,000 vehicles each day. If the Southport Connector project is not built that traffic is projected to become 42,000 per day. Assuming Polk County expands Cypress Parkway to 4 lanes as promised that still make the traffic in front of Solivita look like the traffic today on Cypress Parkway in front of Cypress Woods. Stop and go each rush hour with long delays at intersections to get in or out of Solivita. This would still be true even if the Southport Connector is built with traffic bypassing Cypress Parkway to the north.  The point being that all the construction taking place for new housing in Haines City west of Solivita will make Solivita traffic congestion bad even if the project does not get built.
The numbers show that if the project gets built the local traffic in front of Solivita will be much less. 34,000 per day as opposed to 42,000 per day.

Why not an alternate route for Southport Connector?
People ask why the Southport Connector cannot build a bridge across Reedy Creek at another location other than Cypress Parkway to support this project? The picture below and the website link to the South Florida Management District Web site describe how Poinciana is surrounded by protected wetlands that will not allow permits for additional bridges across protected wetlands.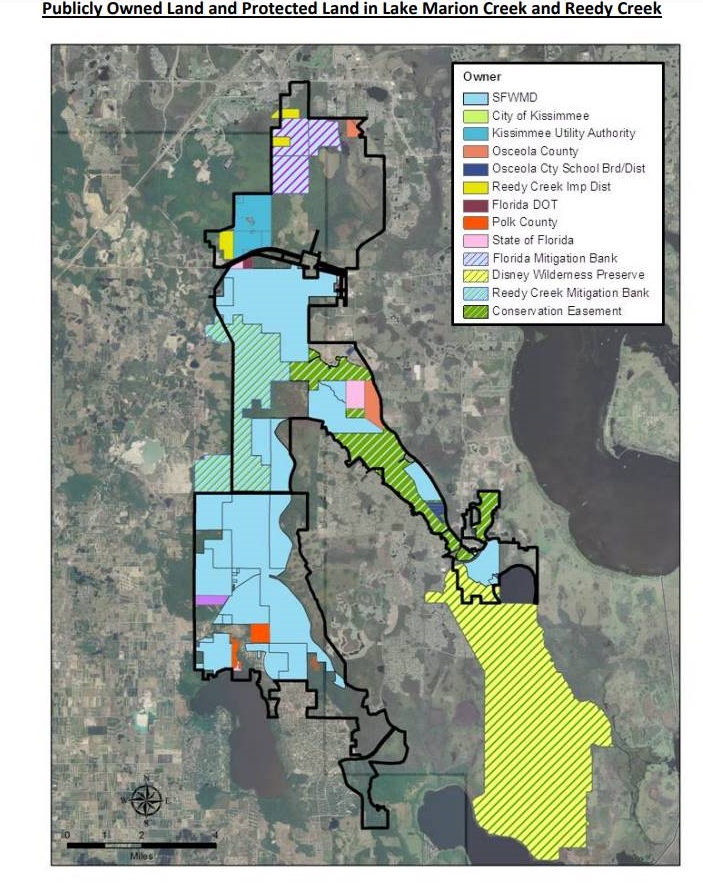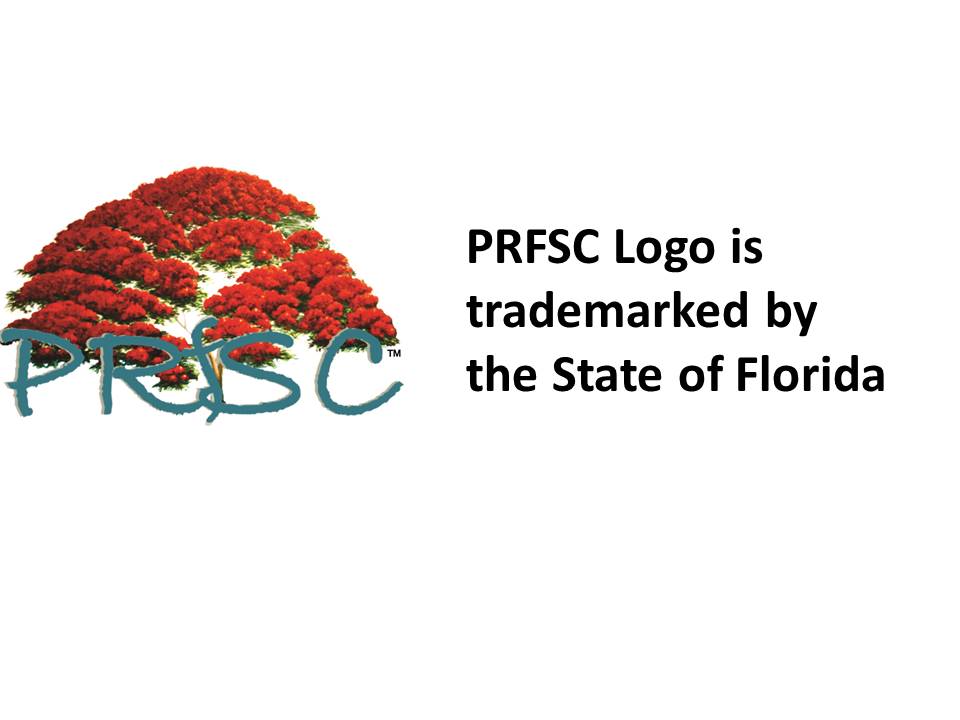 Website Last Updated  Jan  20,2022




FDOT and Orlando Magic have teamed up to once again offer a 10:30PM southbound Sunrail train for weeknight Orlando Magic basketball games. Hop an afternoon train to Church Street Station to enjoy an evening dinner at a downtown Orlando pub and walk to the Amway Center to enjoy ann Orlando Majic NBA basketball game. After the game grab a refreshment at a watering hole and then take the train getting back to Poinciana a little after 11PM.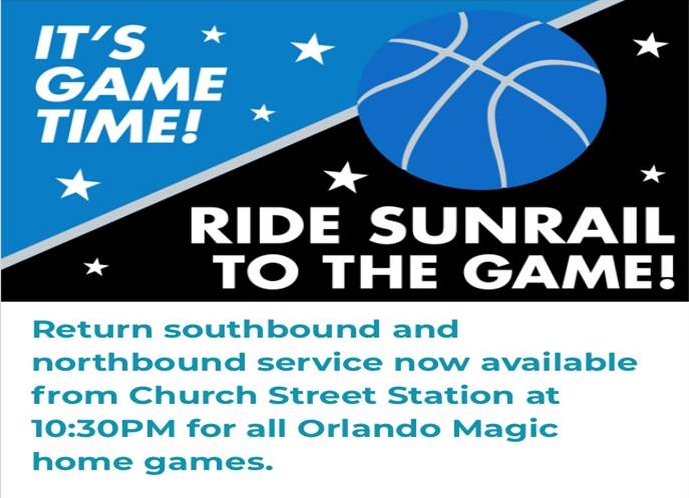 Polk's Citrus Connection public transit announces its largest expansion in nearly 20 years including link to Poinciana SunRail Station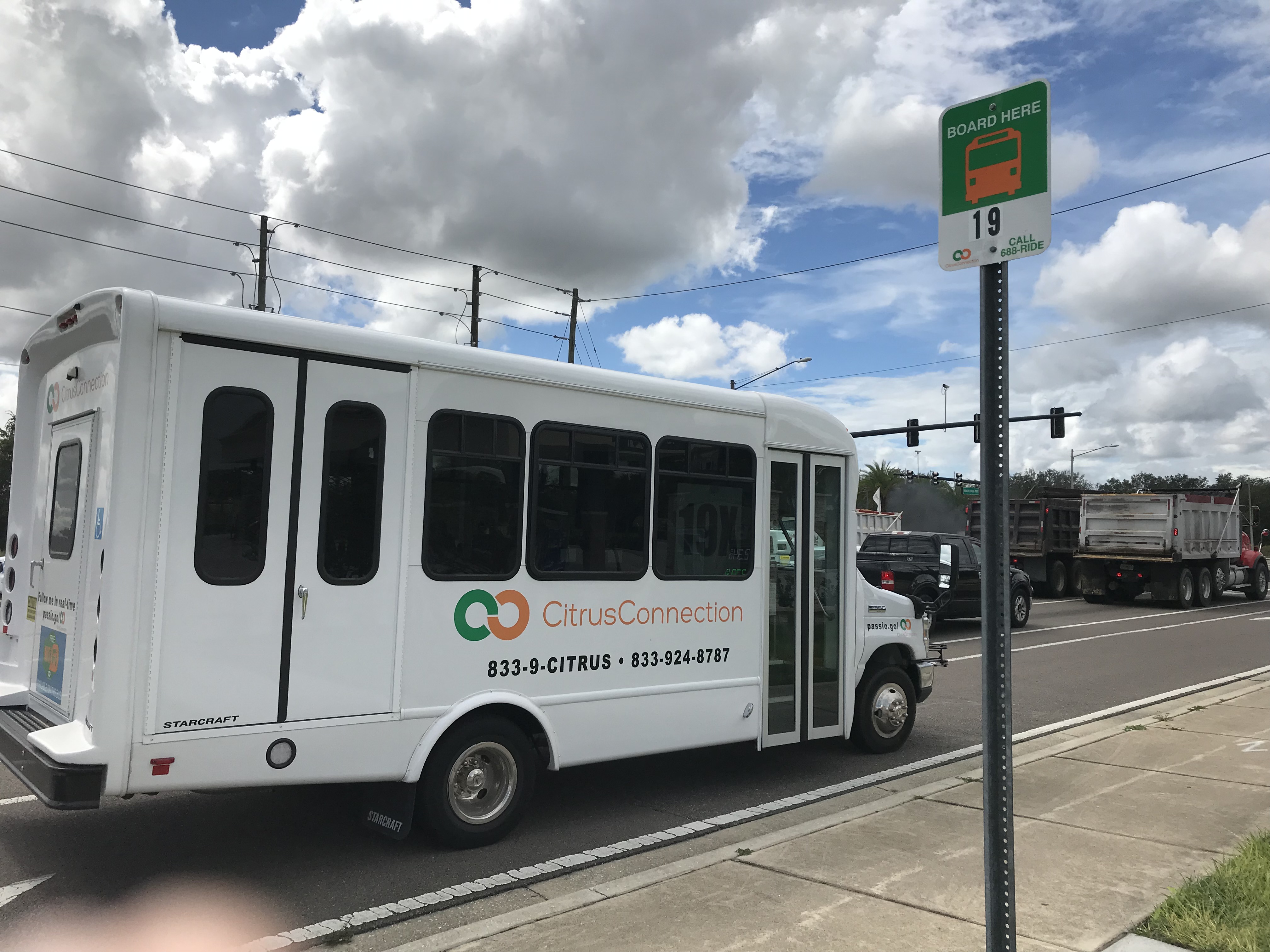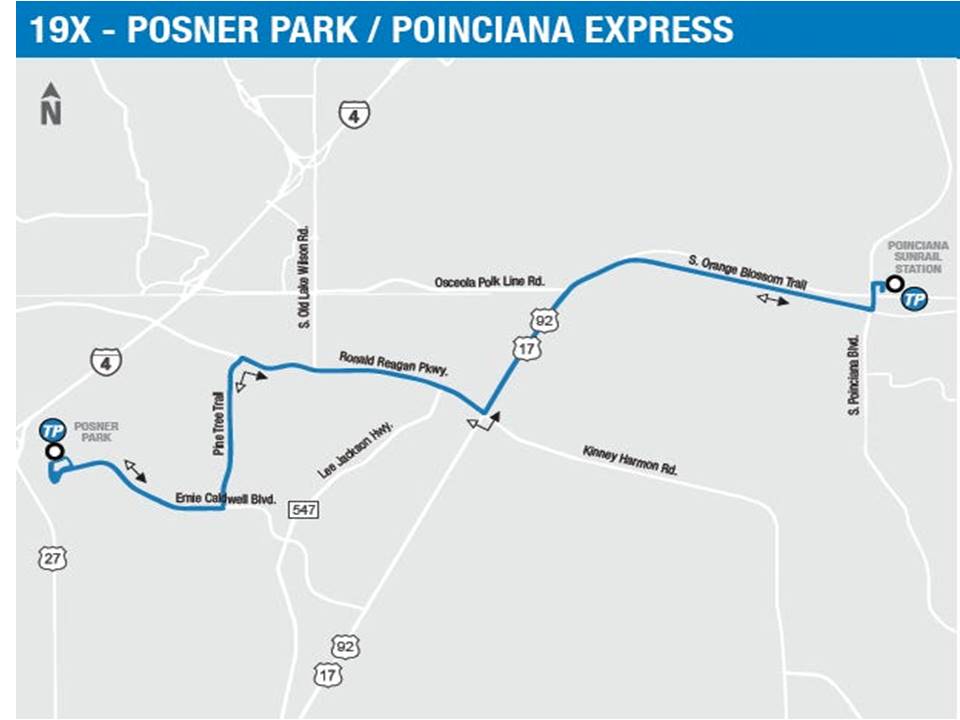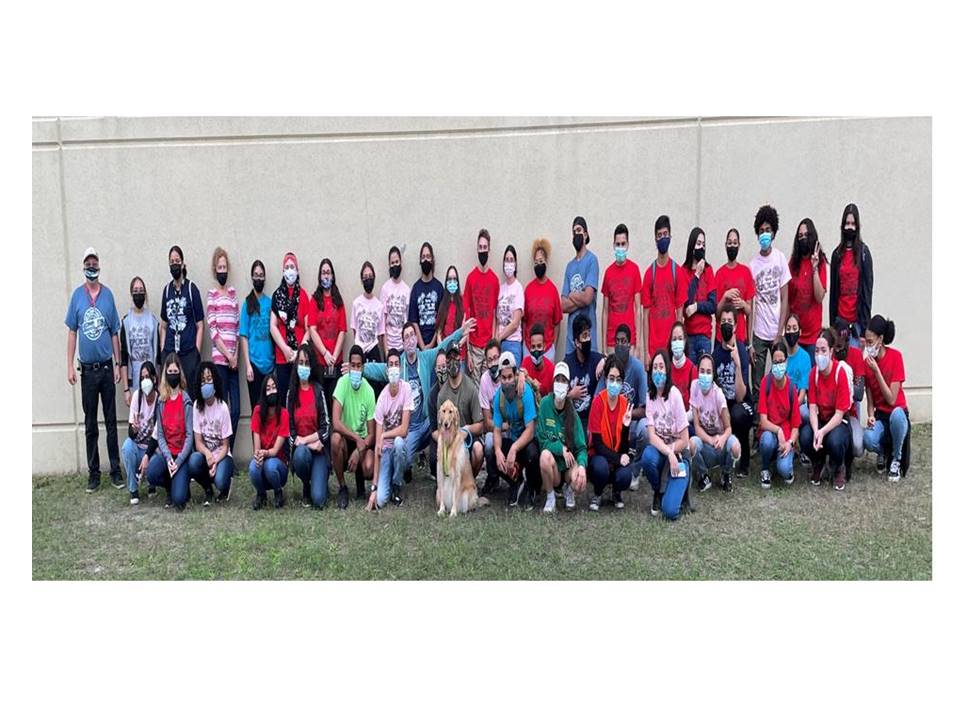 PRFSC wants to thank all the kids and volunteers who gave up their Saturday morning March 6,2021 to serve the Poinciana Community