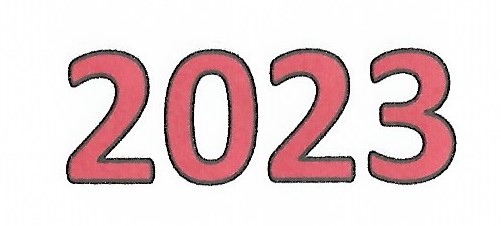 PRFSC  Making Poinciana A Better Place to Live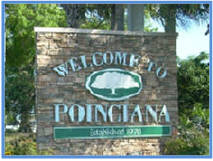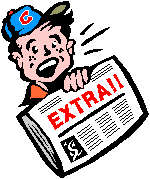 Judge us not by what we say but what we do. Measure us by our accomplichments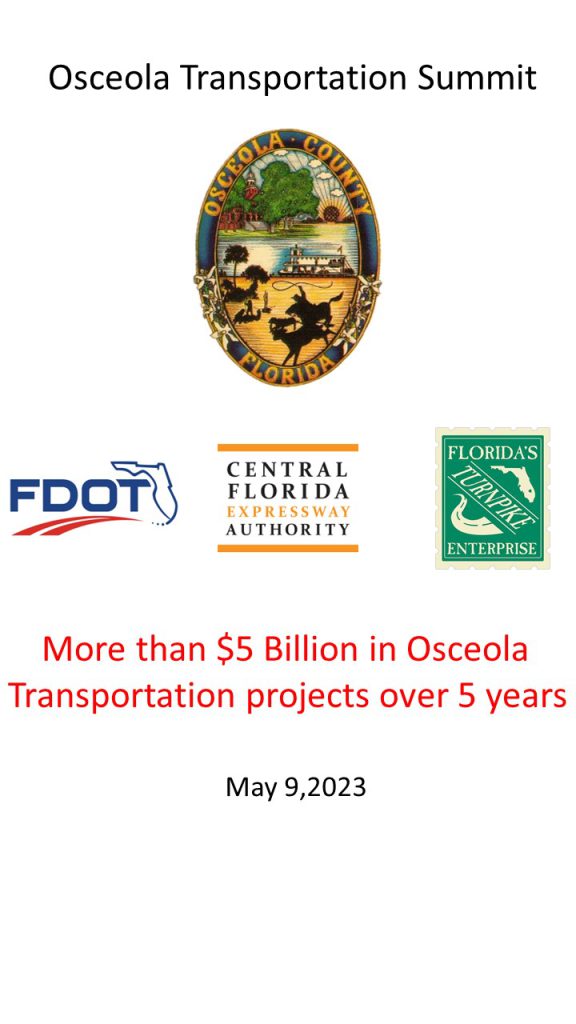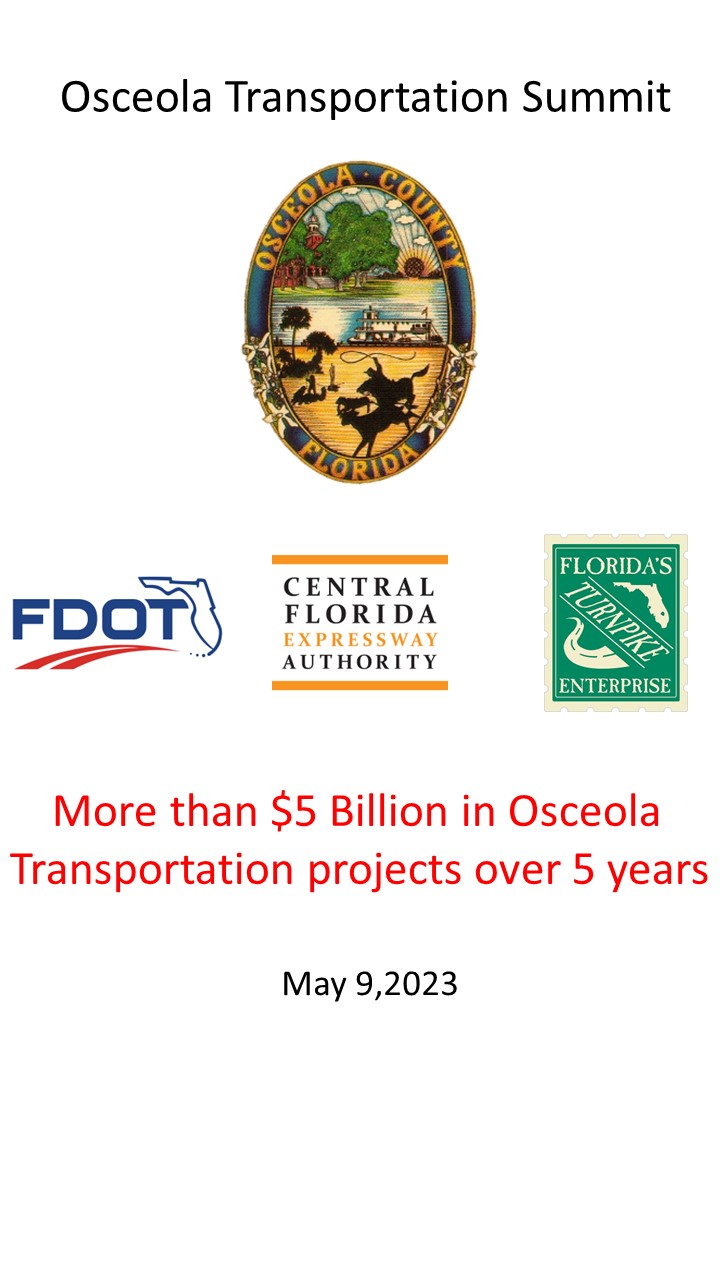 In order to keep up with the growth the county, FDOT, Florida Turnpike and Central Florida Expressway authority have all been working together to put in place road improvement plans for Osceola and Poinciana. These plans were presented at the meeting.
In summary the information presented at the May 9,2023 Transportation Summit shows that the 204o long term plan to build an Osceola Beltway projects providing expressways linking Poinciana to the north and east are becoming a reality. These include the Poinciana Parkway and Southport Connector projects as originally envisioned in the 2040 long term plan. In addition there are multiple local road projects becoming a reality that will add capacity and provide help for the Poinciana traffic problems.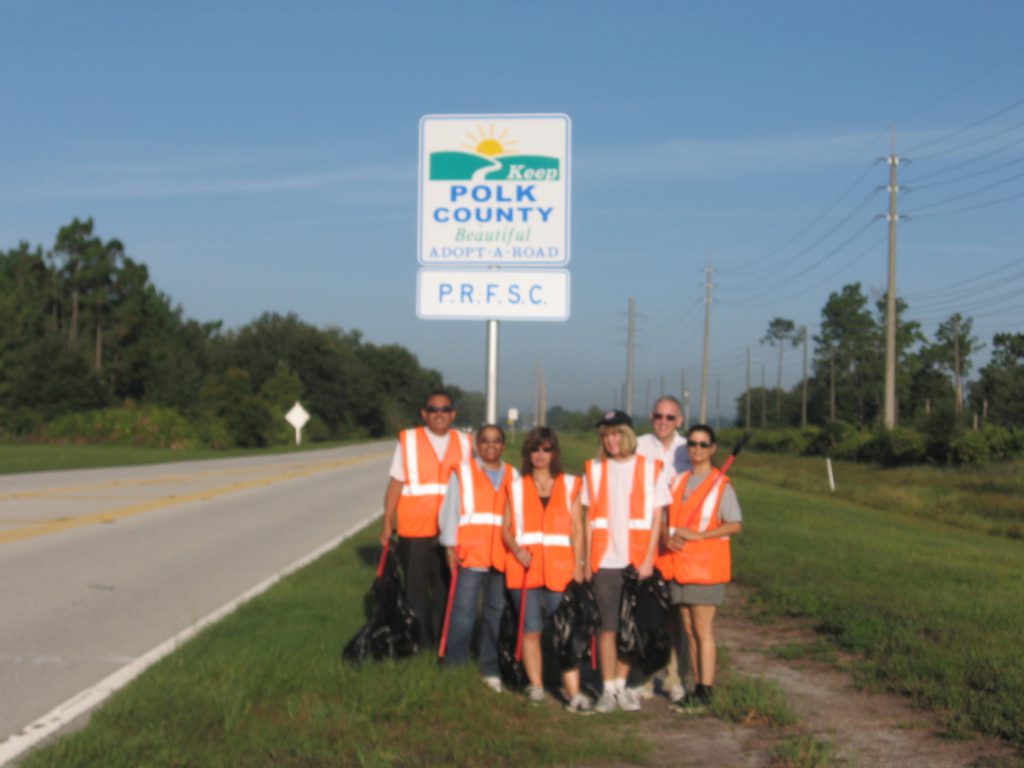 PRFSC has had a decades long partnership with Keep Polk County Beautiful to help Poinciana's environment by participating in the Adopt A Road Program. Recently that partnership has been expanded to partnership with New Dimensions High School to Significantly Expand the program in Poinciana.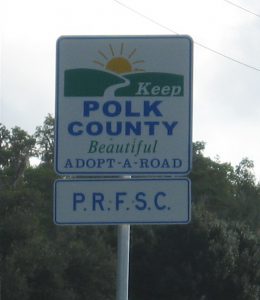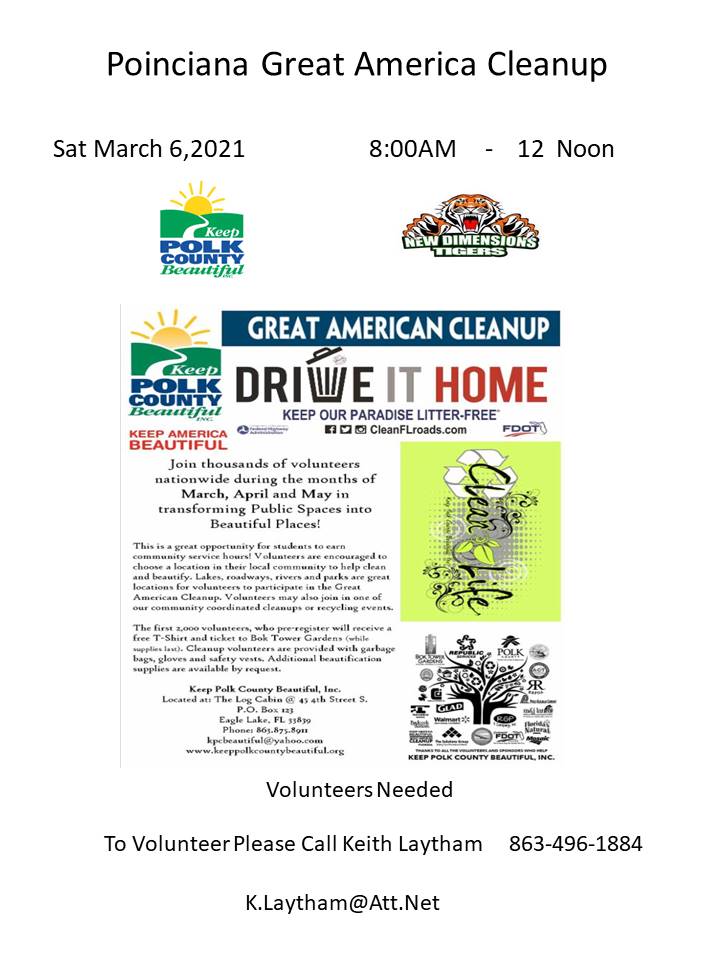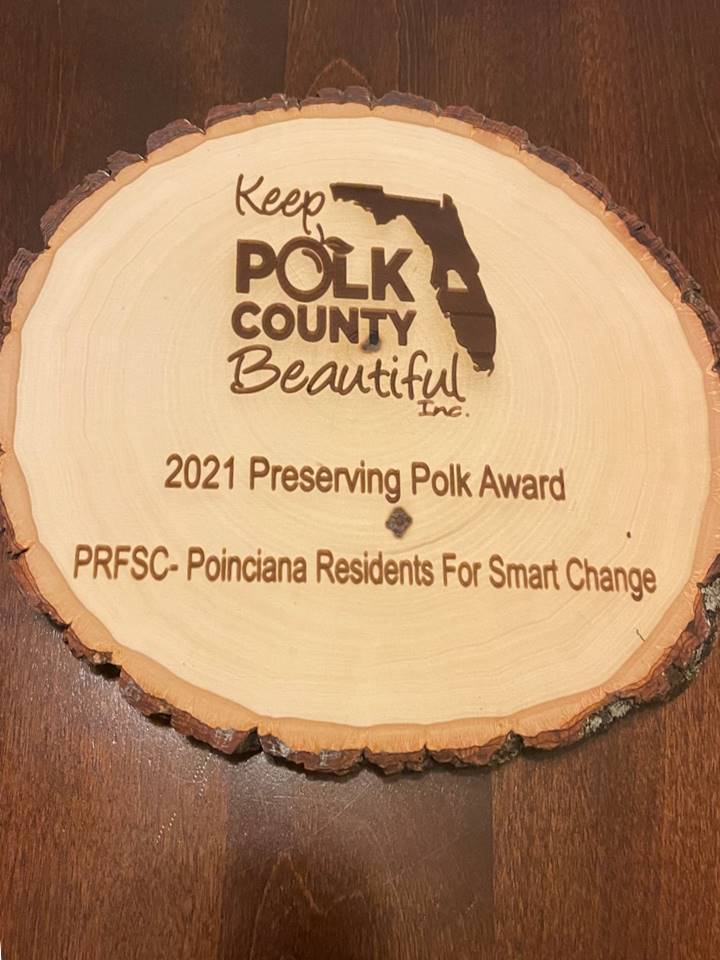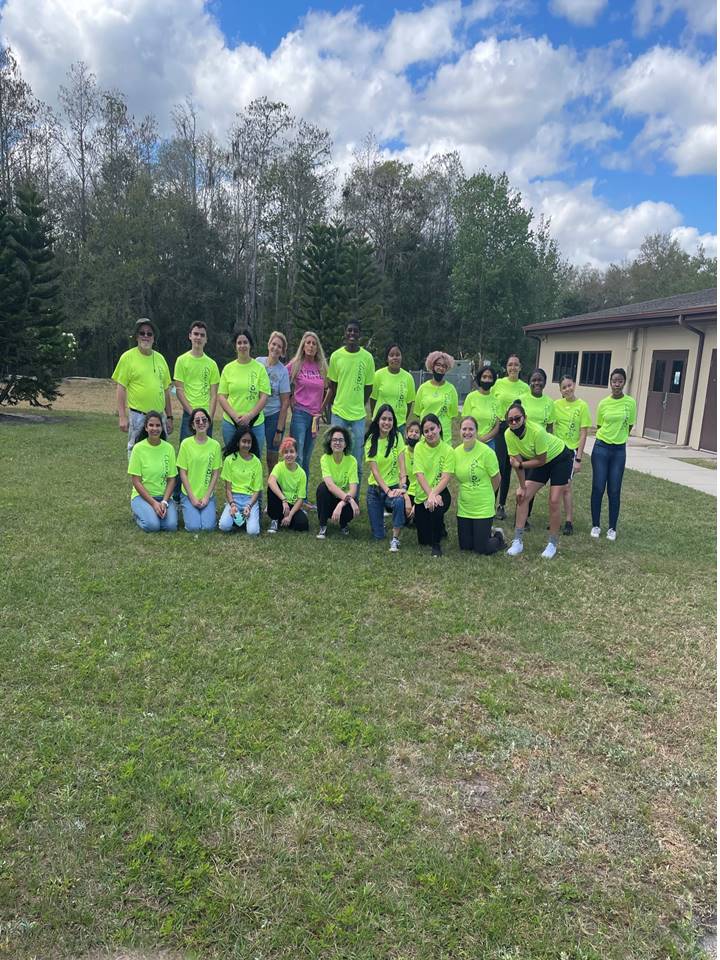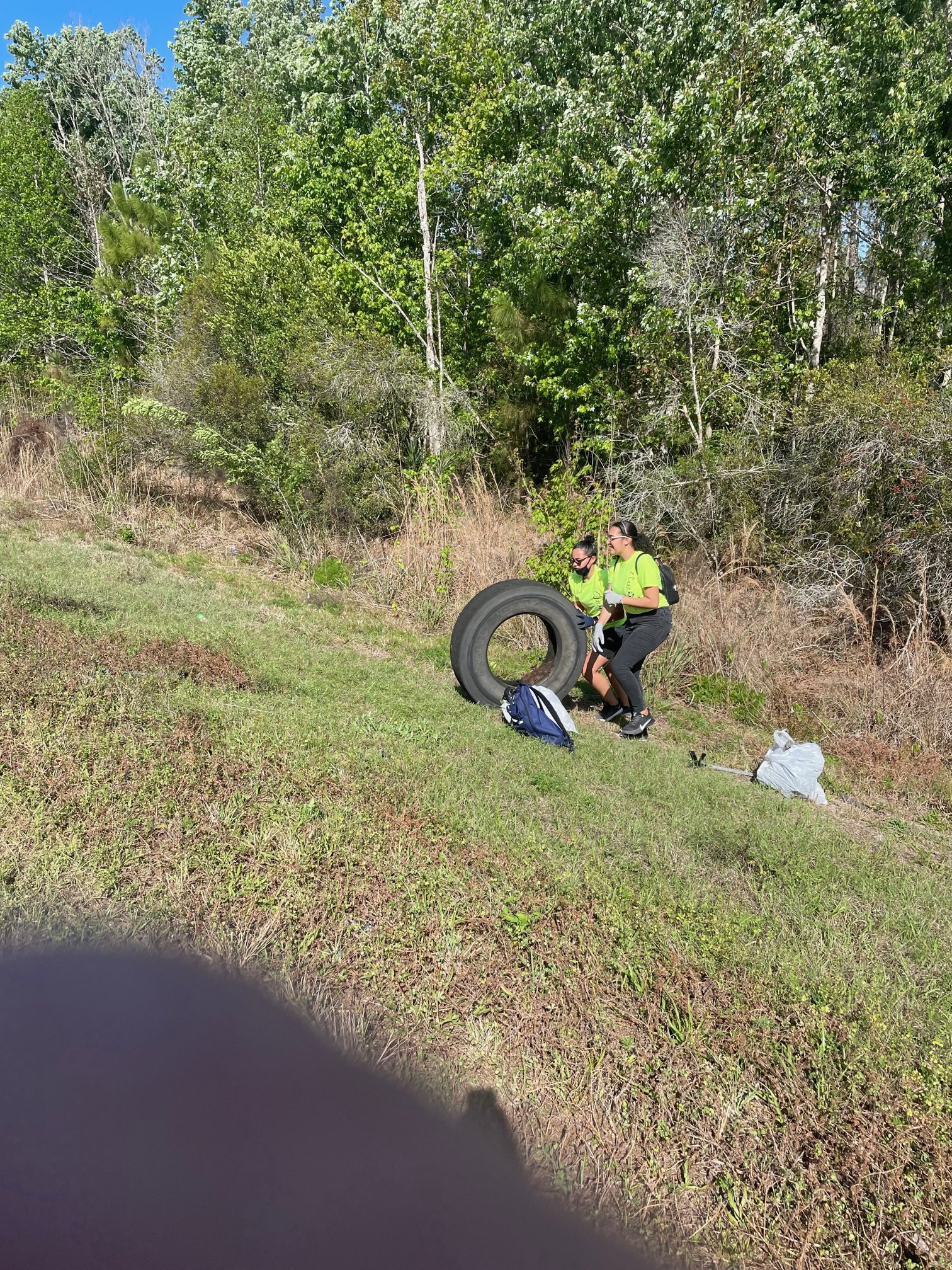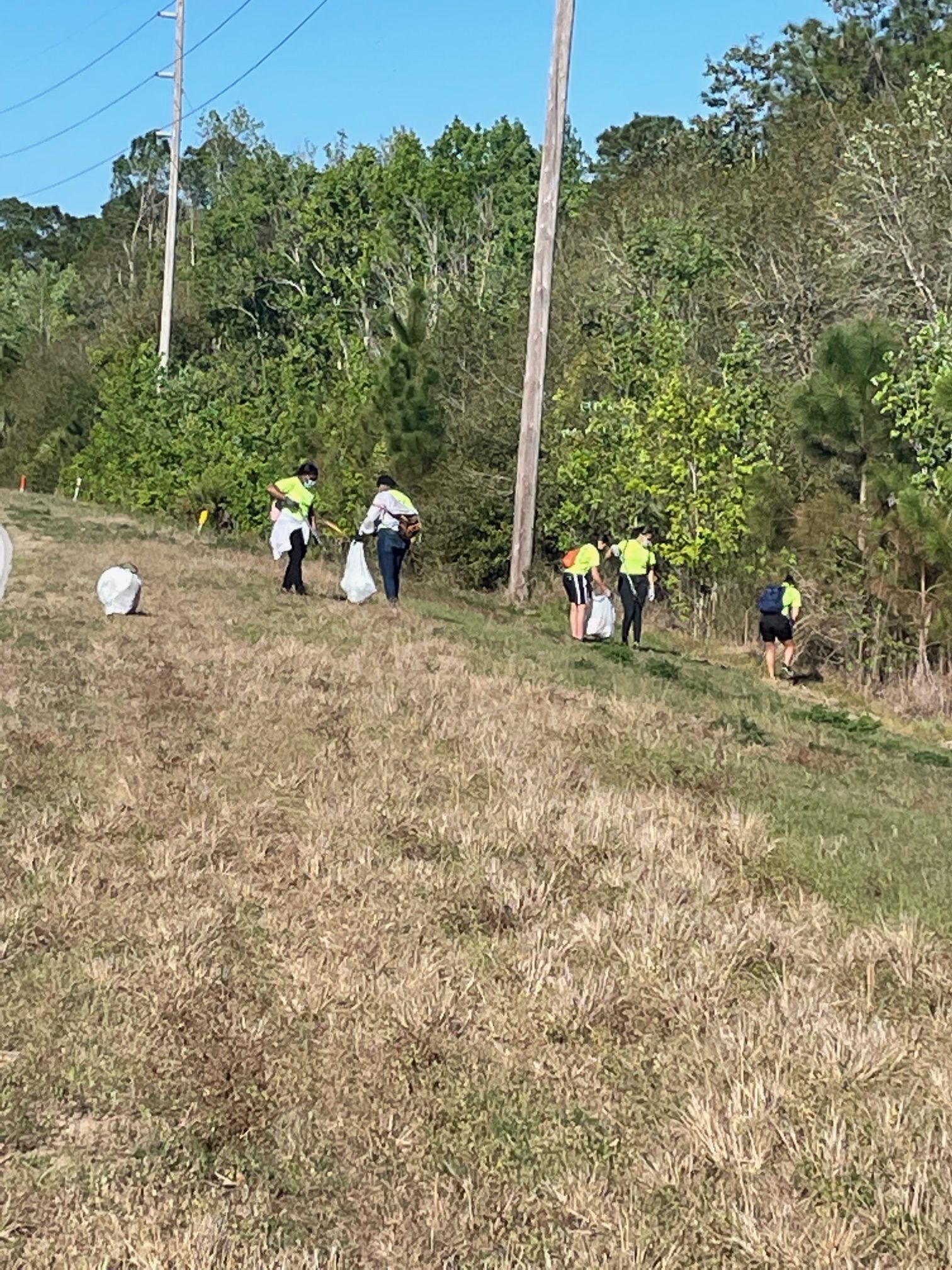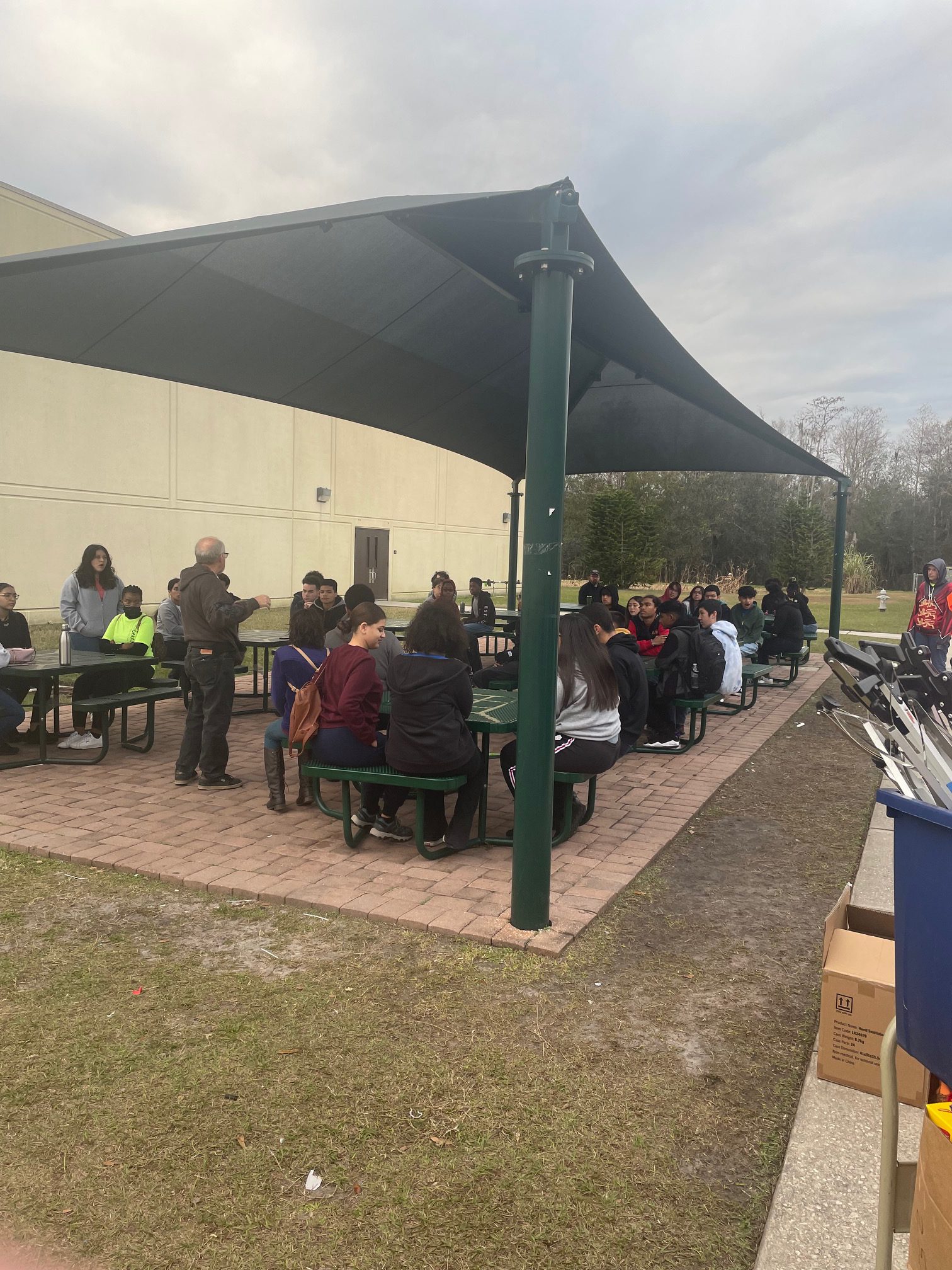 PRFSC wants to thank all the kids and adult volunteers from the community that help make these cleanups happen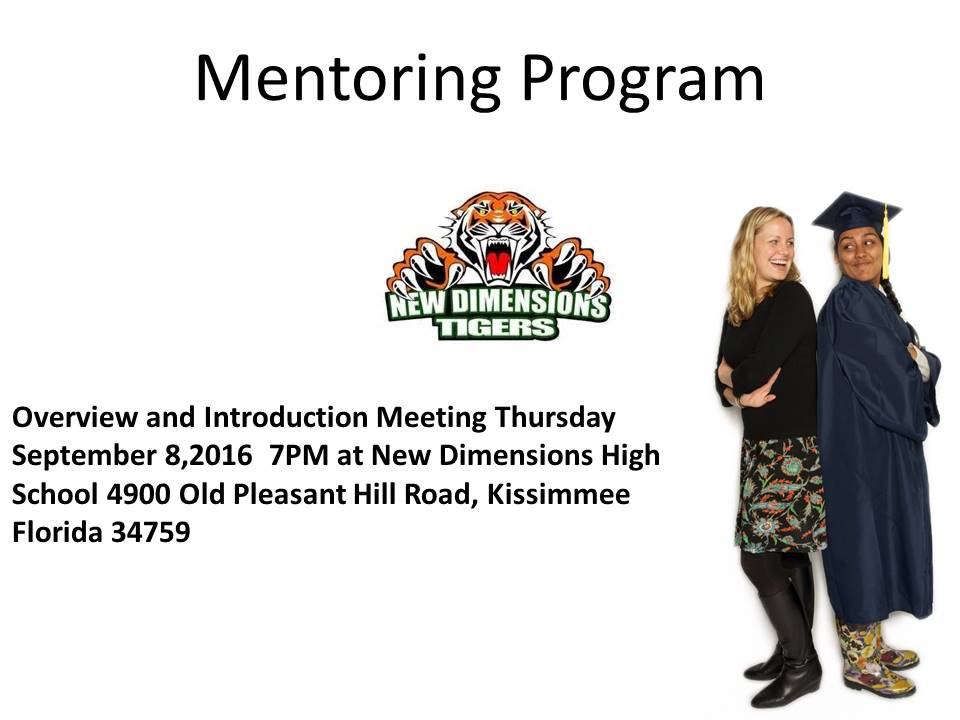 New Dimensions High School is looking for adult volunteers to serve as mentors for kids. Mentors get to work with selected high school kids to offer guidance for navigating the challenges of being a high school age teenager and positioning themselves for careers or college while navigating through high school.
For adults who have ' been there and done that' this is an opportuntity to share what you have learned in life with a kids faced with many of the challenges that you faced as a teenager,
If interested please contact Keith Laytham ( k.laytham@att.net ) to learn more about the opportunity?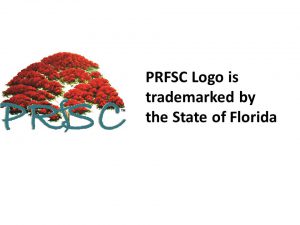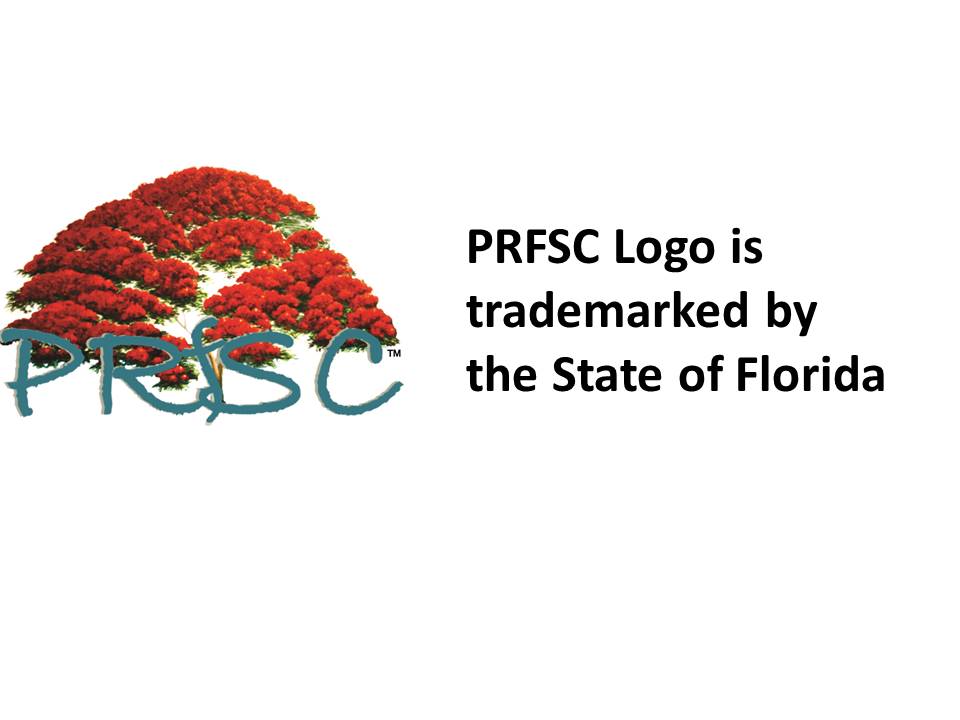 This web site last updated June 6,2023