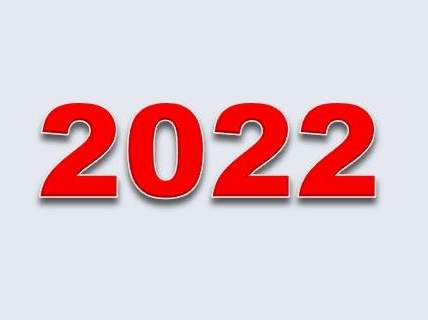 PRFSC  Making Poinciana A Better Place to Live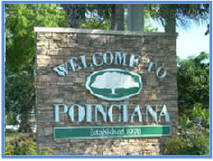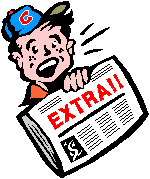 Judge us not by what we say but what we do. Measure us by our accomplichments



OSCEOLA COUNTY, Fla. —
This article may be viewed at https://www.wesh.com/article/osceola-road-construction/40776446 .
An unusually high number of road projects are underway in Osceola County, and it's all part of an effort to keep up with the population growth.
WESH 2 told you in July about all the new developments popping up in Osceola County.
Now we have details on the roadways being built to access those properties. And the ones being reconstructed to ease congestion.
In total, more than 21 projects are underway.
"We have a lot of roads getting ready to go under construction," Tawny Olore, assistant county manager with Osceola County.
Olore says Osceola County has been named one of the fastest growing counties in the nation.
With that, she says, comes the need for new and improved roads.
The nearly two dozen projects being worked on now are at different stages.
"We have streamlined our processes, and we've got a lot of roads going under construction so about five will be advertised in the first quarter of next year," Olore said. "We've got three more being advertised for consultants in the next month and then we've got two or three more being advertised for design in the next two or three months"
She says typically, it's a seven-year process from planning and design to construction.
Upgrades to Westside Boulevard, Sinclair Boulevard, 532 and South Poinciana are on the list
Along with the widening of Simpson Road, Boggy Creek Road, Partin Settlement Road and Neptune
Others, like Sunbridge Parkway, will be completely new.
Olore says the Florida Turnpike, the Central Florida Expressway Authority and the Florida Department of Transportation also have projects in the works, including a new beltway around the county and a new interchange at the Kissimmee Park Road exit which is where many of the new developments will soon be built.
"It's going to be hard for a little while. But we're working to help the situation," Olore said.
Olore says funding for the projects is coming from a variety of sources including federal grants, taxes and mobility fees paid by developers.
She says over the next five years, more than $2.5 billion will be going toward transportation improvements.

Federal Civil Rights Complaint filed against CFX
The Federal Civil Rights Complaint ( https://prfsc.org/wp-content/uploads/2022/11/Federal-Complaint.pdf )recently filed by Lita Epstein of the SCAR group opposing the Southport Connector project states " As planned, the highway project involving Poinciana Parkway/I-4 Connector/Southport Connector known as the Central Florida Expressway ("CFX Project") will adversely impact the Florida community of Poinciana whose residents are primarily comprised of members of minority, low income and elderly communities with a population that is 83% minority. The CFX Project will have an unacceptable and unlawful discriminatory impact on the residents of Poinciana."
The Poinciana data provided by the web site https://worldpopulationreview.com/us-cities/poinciana-fl-population raises questions about what is stated in the complaint. According to the website Poinciana's population is 56% white. Poinciana has an average household income of $59,268 with a poverty rate of 13.9%. To say that these numbers show that Poinciana's residents are primarily minority and low income simply does not agree with the facts. The web site also shows the Poinciana median age to be 37.9 years.
Central Florida and particularly Osceola County drivers face some of the worst traffic congestion in the State of Florida if not the country. A recent Orlando TV news article ( https://www.wesh.com/article/osceola-road-construction/40776446# ) describes the situation and what Osceola County is doing about it. The Southport Connector project for Poinciana is part of Osceola County's efforts to address their traffic problems. Poinciana is a bedroom community for Osceola County and Central Florida. With a population of 72,000 persons having an average age of 38 what Poinciana needs most is better roads to allow its population access to jobs, schools, shopping and medical care that in most cases can only be found outside the community.
Studies performed over the years by both Polk, Osceola and CFX have shown that the Cypress Parkway road corridor provides the only Poinciana location where an east/west right of way can support the building of the roads required to allow the residents of Poinciana to access the necessities of life required to support a large population.
To say that the CFX building of the Southport Connector project will have an unacceptable and unlawful discriminatory impact on the residents of Poinciana is simply not supported by the facts.

SCAR, a group led by mostly Solivita residents has filed a Federal Civil Rights Complaint in opposition to the CFX study to build the Southport Connector to relieve the Poinciana traffic congestion problems.
The November edition of Poinciana Voice offers some comentary on this.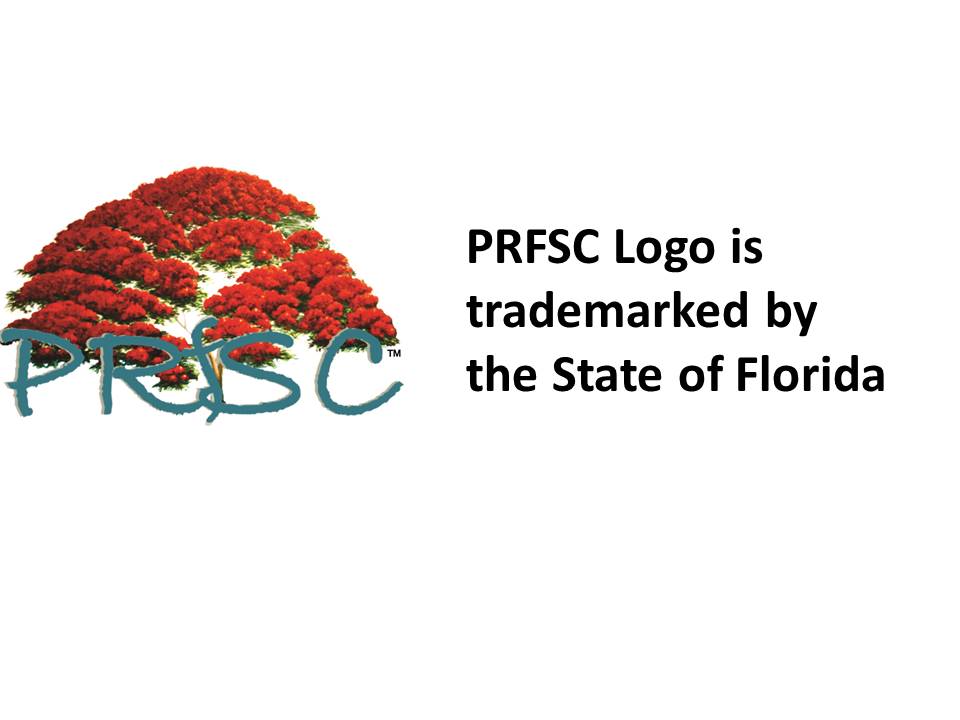 This website was last updated on Nov 2,2022
Hurricane IAN causes massive flooding to Central Florida area. 
Osceola County sees extensive flooding as Shingle Creek overflows its banks. Shingle Creek forms the headwaters of the Florida Everglades. Poinciana plays a key role is protecting the water flow from Shingle Creek to the Everglades.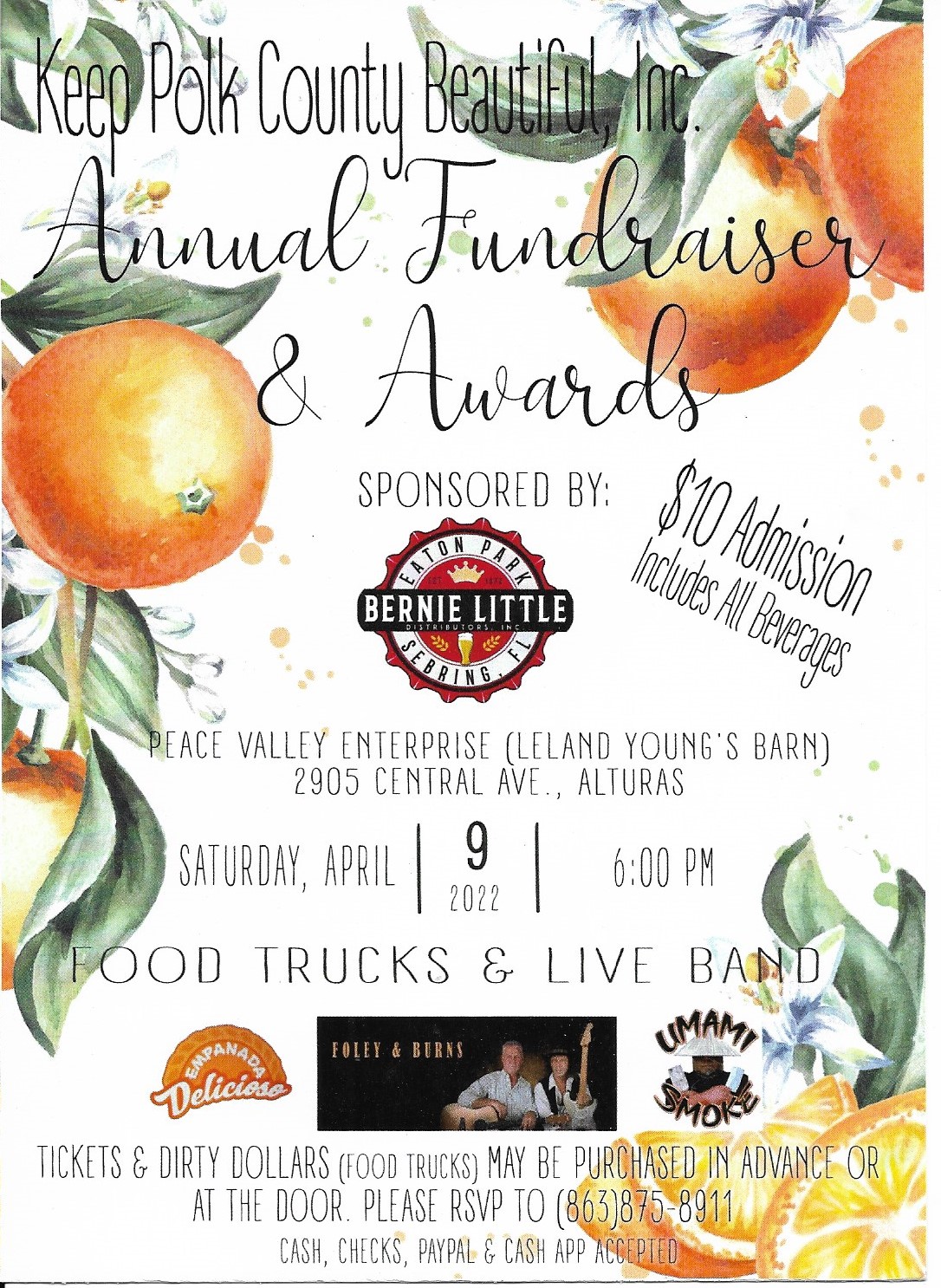 Polk County gives award to Poinciana Volunteers for Preserving Polk County because of 11 years work in cleaning Polk County Roads in Poinciana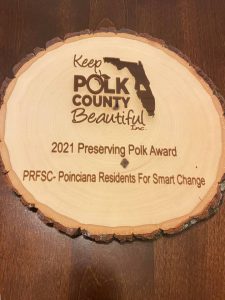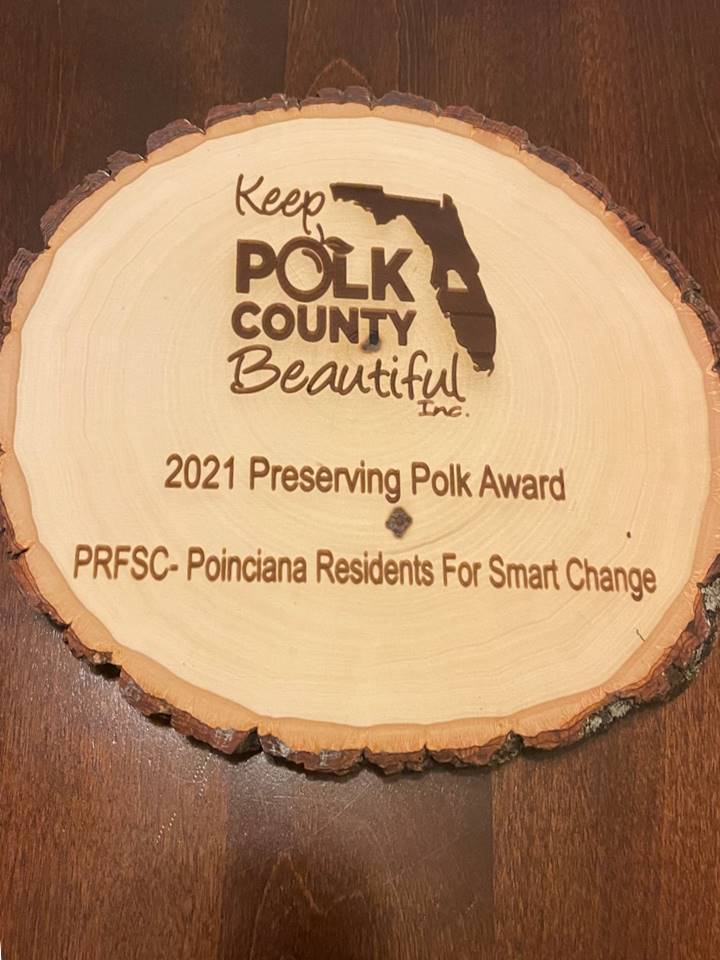 On Saturday morning April 23,2022 more than 35 kids and volunteers gave up a Saturday morning to serve the Poinciana Community picking up roadside trash. After the Cleanup Polk County Commissioner Martha Santiago stopped by the pizza party to personally thank the kids and all the adult volunteers who gave up their time and financial contributions to make this event possible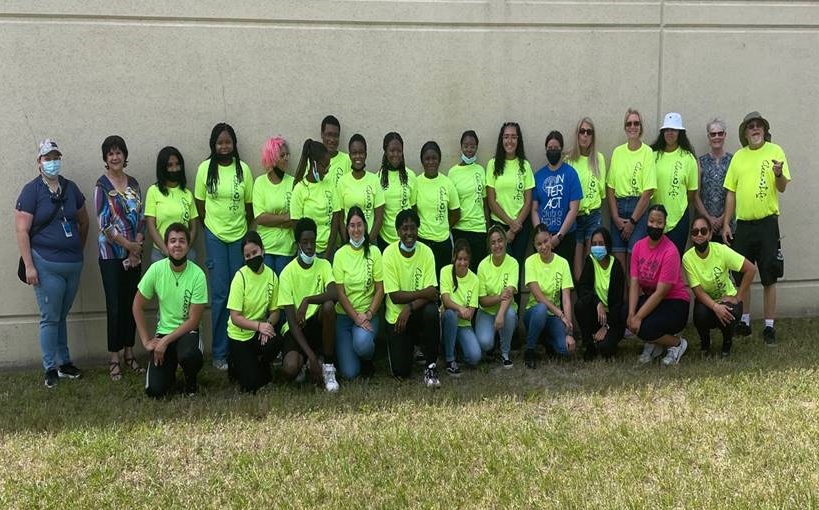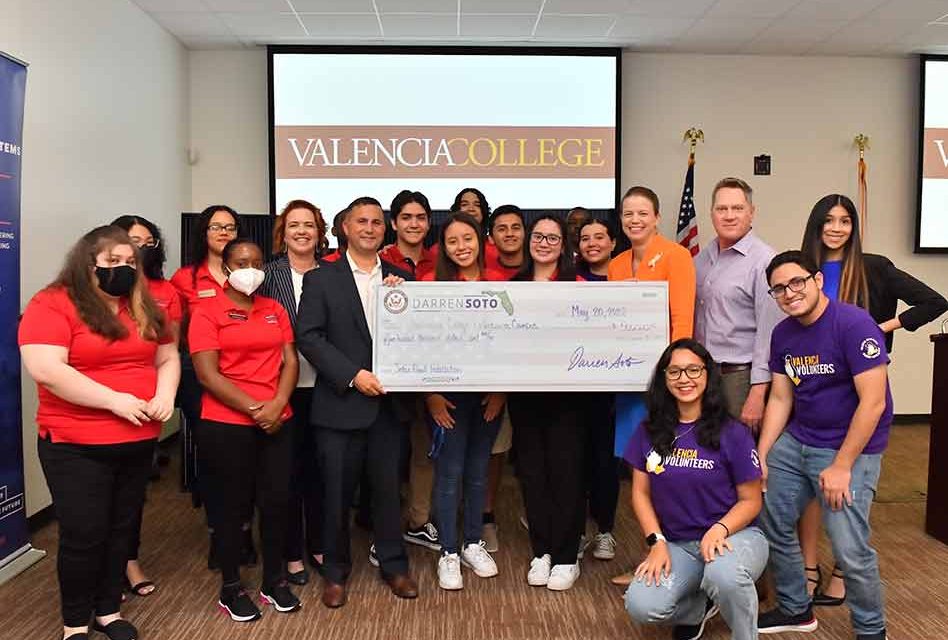 Poinciana's Valencia Campus receives Federal Grant to allow it to become energy self sufficient

The Central Florida Expressway plans to build the Southport Connector toll road through the Cypress Parkway continues to create discussion within the community.