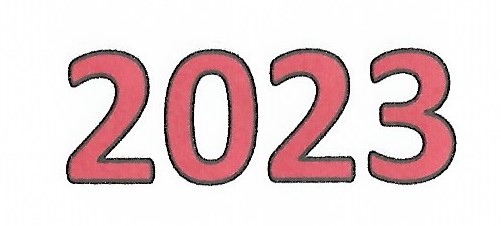 PRFSC  Making Poinciana A Better Place to Live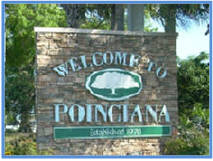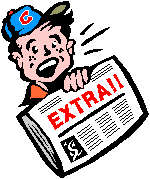 Judge us not by what we say but what we do. Measure us by our accomplichments



CFX has announced two public meetings to provide the public with updates for the Poinciana Parkway Extension project to connect the parkway to CR532 and I4.
Anybody driving on Cypress Parkway and Pleasant Hill in Poinciana knows that Poinciana has road congestion problems. 

Osceola County has recently obtained funding for many new road projects that will improve this traffic congestion.
The biggest transportation bottleneck in Poinciana has always been Cypress Parkway. Osceola County in partnership with Central Florida Expressway Authority and Polk County has initiated a study to look at improving the traffic congestion by constructing an elevated toll highway down the center of Cypress Parkway providing for through traffic top flow through Poincioana without having to stop at intersections while providing the same number of local traffic lanes east/west on the sides of Cypress Parkway using county owned right of way.

Poinciana started  off 2023 right with our first volunteer road cleanup scheduled on  Saturday Jan 28,2023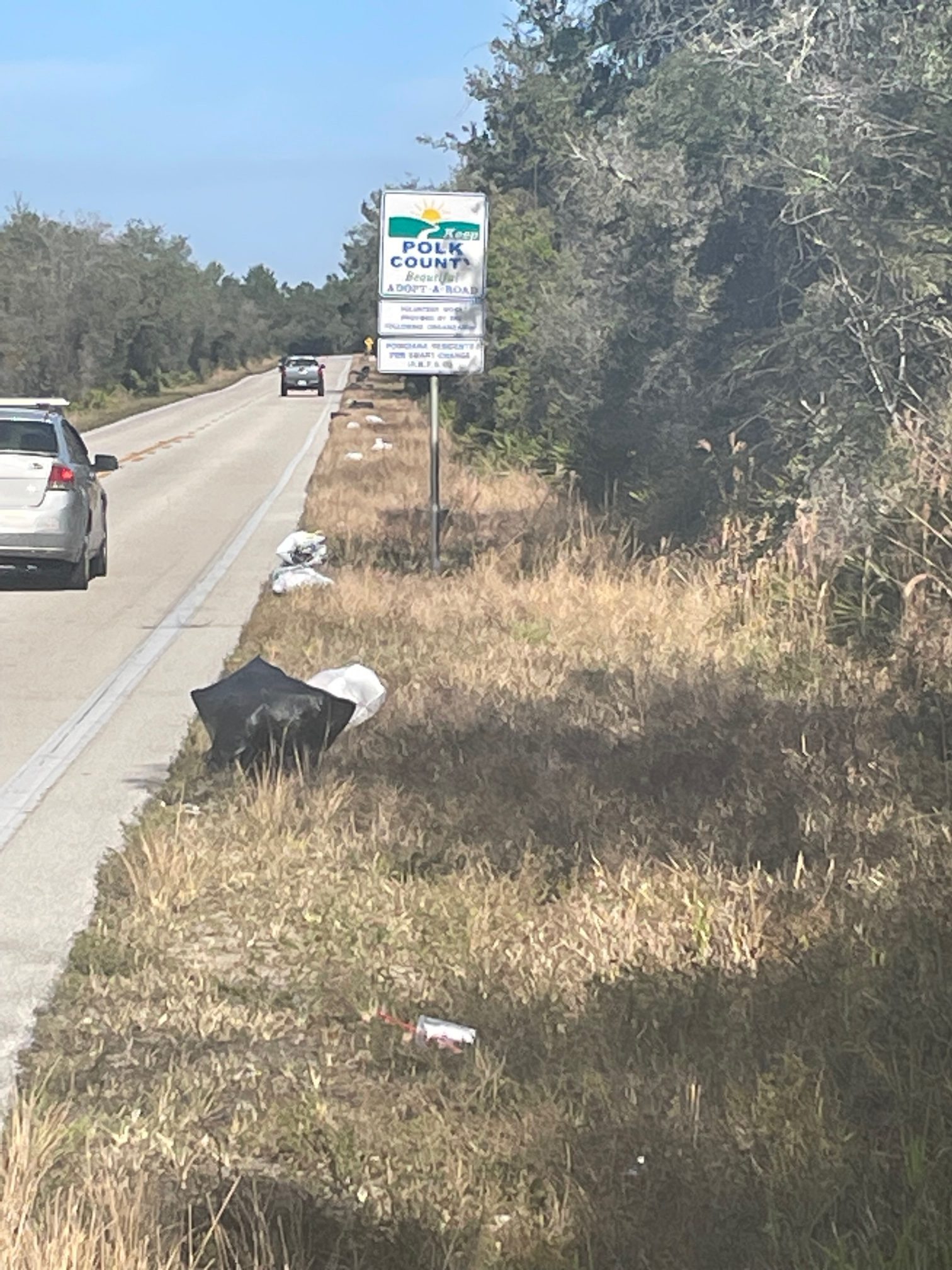 We had more than 80 kids from New Dimensions High School and adults from the community come out early on a Saturday morning to clean up roads in Poinciana. The event was followed by a Pizza party for the kids paid for by financial contributions from the community.
We want to thak all the kids, adults, those who made financial contributions  and Polk County Commissioner for their support for Poinciana.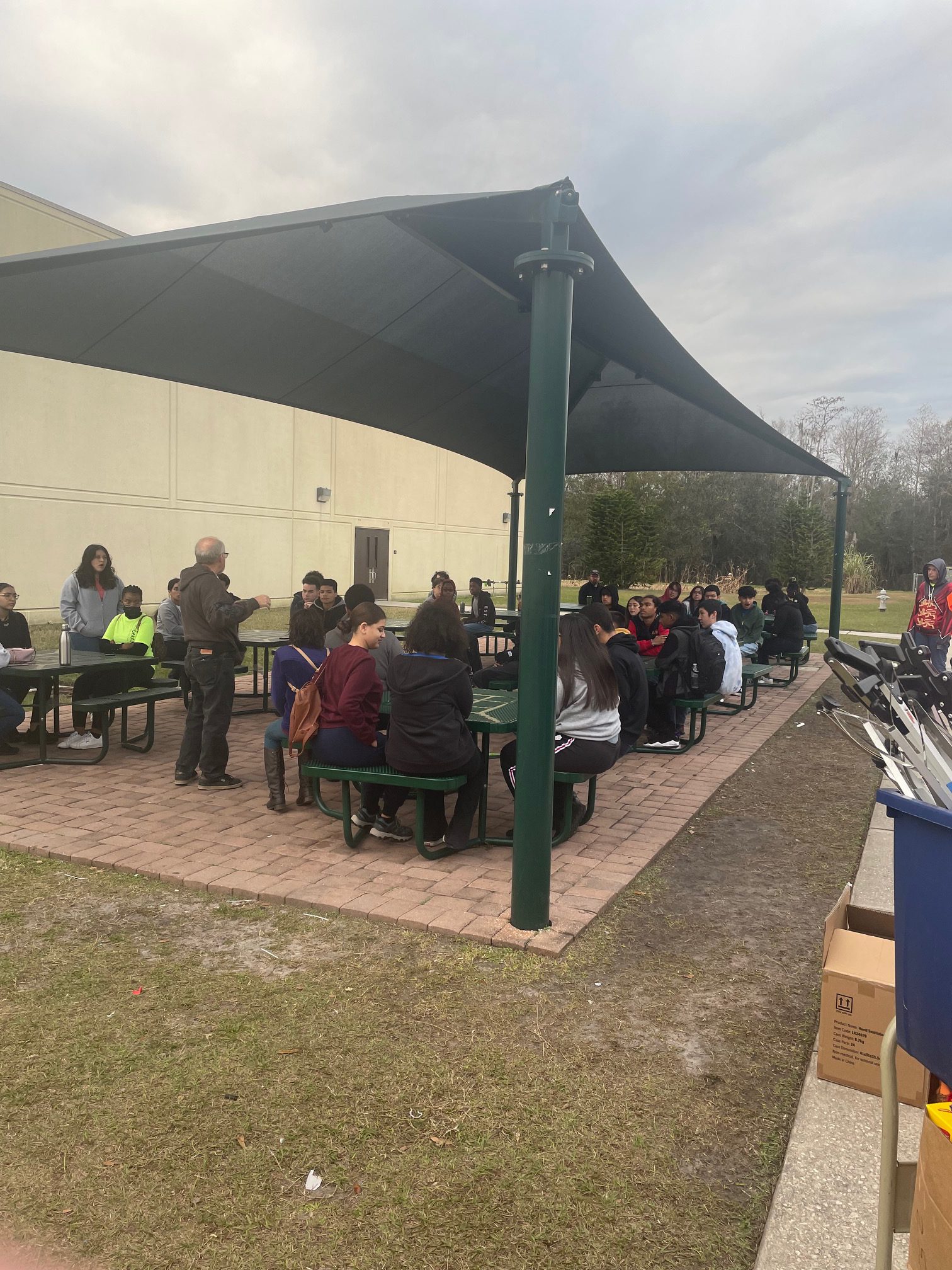 The January 2023 edition of Poinciana's Voice talks about a recent meeting held between the publisher and members of the SCAR group opposing the current plans for building the Southport Connector. 
Previous editions of the Poinciana Voice have contained articles being critical of the group and their efforts. Unlike the Orlando Sentinel who recently published a front page new article describing the efforts of the SCAR group to oppose the CFX project without ever contacting a list of Poinciana residents who supported the project, Poinciana's Voice met with the SCAR group to give them a chance to have their views published in the Poinciana newsletter. 
The comments offered by the SCAR group in the article speak for themselves. Recent comments from CFX indicate that in spite of a Federal Civil Rights complaint having been filed by one of the leaders of the SCAR group the project study continues with plans to use the Cypress Parkway elevated alignment as originally proposed. 
CFX has announced plans for public meetings to be held on the Poinciana Parkway Extension project as described on the left hand side of this web page. Time will tell how this very public dispute will turn out.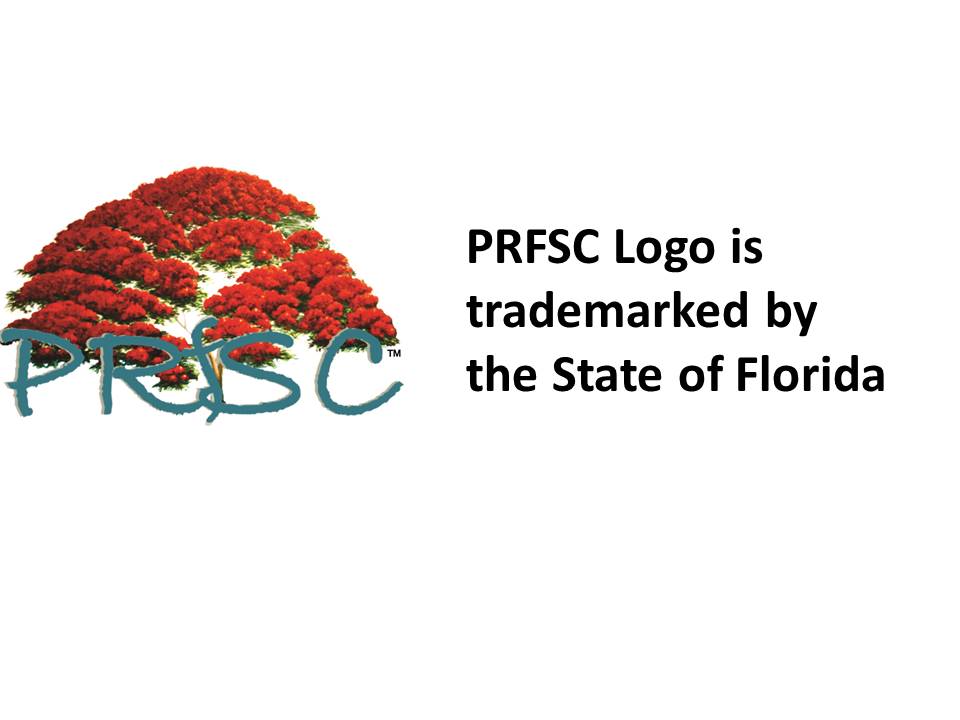 This website was last updated on Feb 15,2023
Hurricane IAN causes massive flooding to Central Florida area. 
Osceola County sees extensive flooding as Shingle Creek overflows its banks. Shingle Creek forms the headwaters of the Florida Everglades. Poinciana plays a key role is protecting the water flow from Shingle Creek to the Everglades.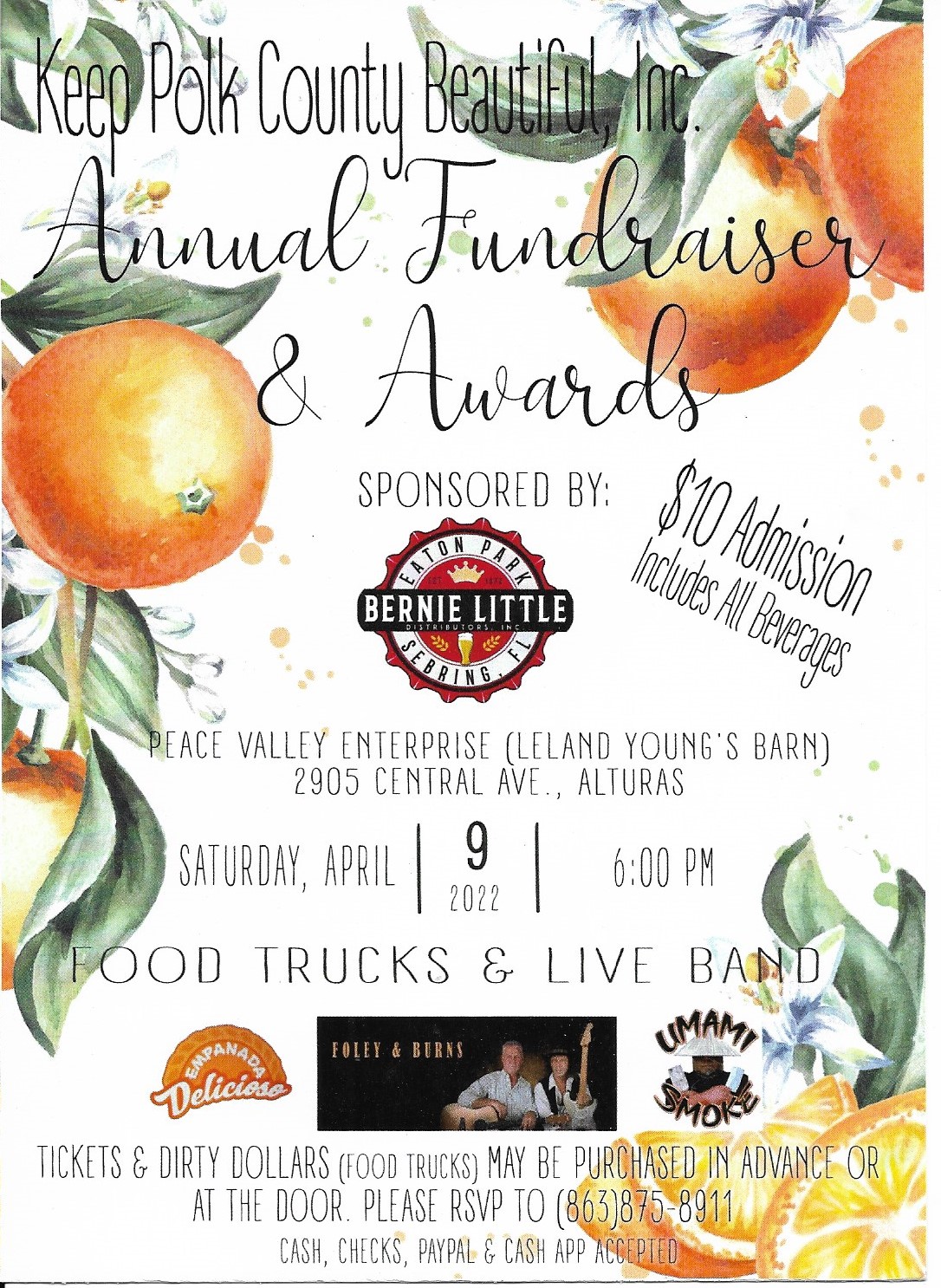 Polk County gives award to Poinciana Volunteers for Preserving Polk County because of 11 years work in cleaning Polk County Roads in Poinciana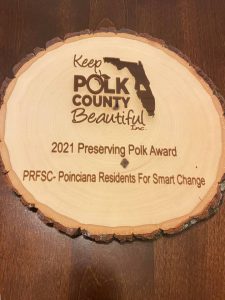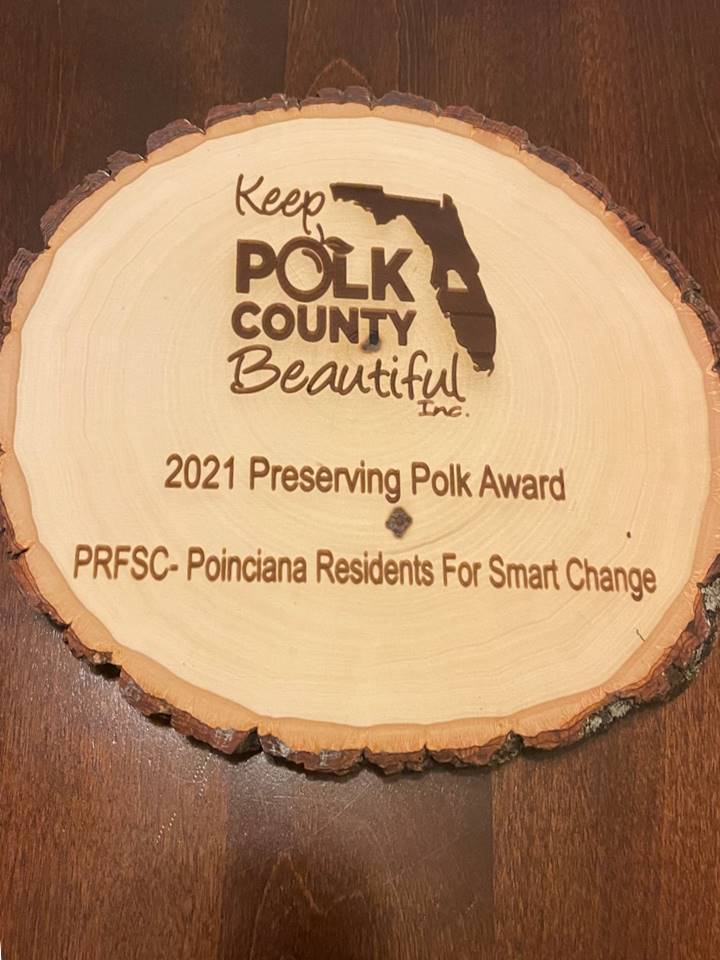 On Saturday morning April 23,2022 more than 35 kids and volunteers gave up a Saturday morning to serve the Poinciana Community picking up roadside trash. After the Cleanup Polk County Commissioner Martha Santiago stopped by the pizza party to personally thank the kids and all the adult volunteers who gave up their time and financial contributions to make this event possible