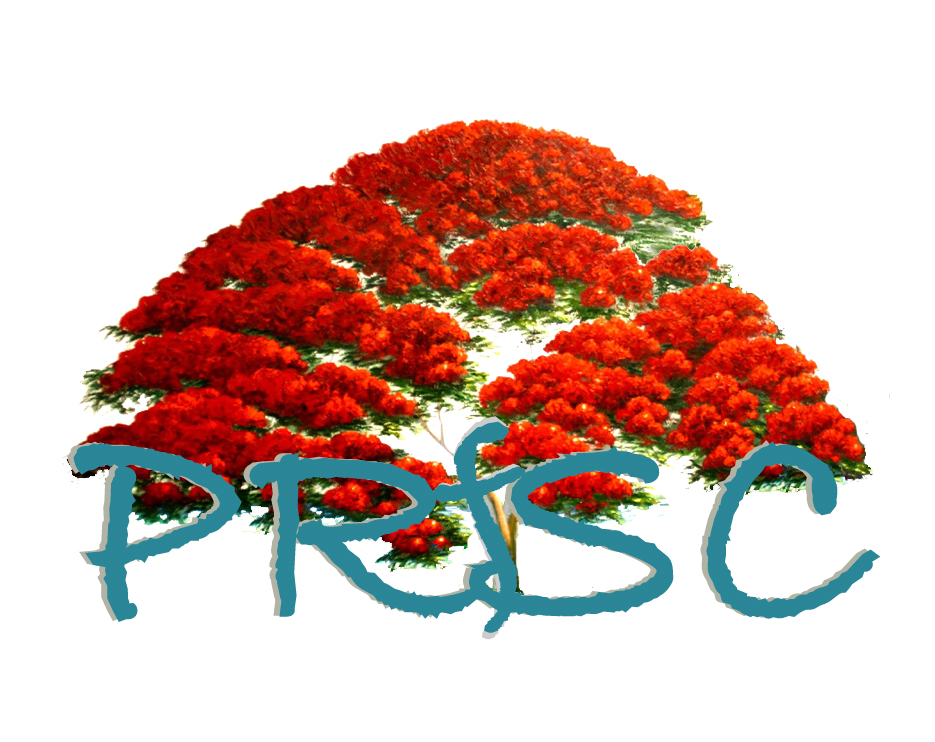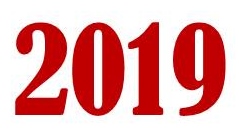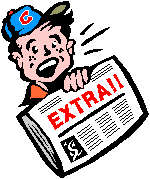 News Topics of Interest to Poinciana Residents
St. Rose Lima Food Pantry Serves Poinciana Families In Need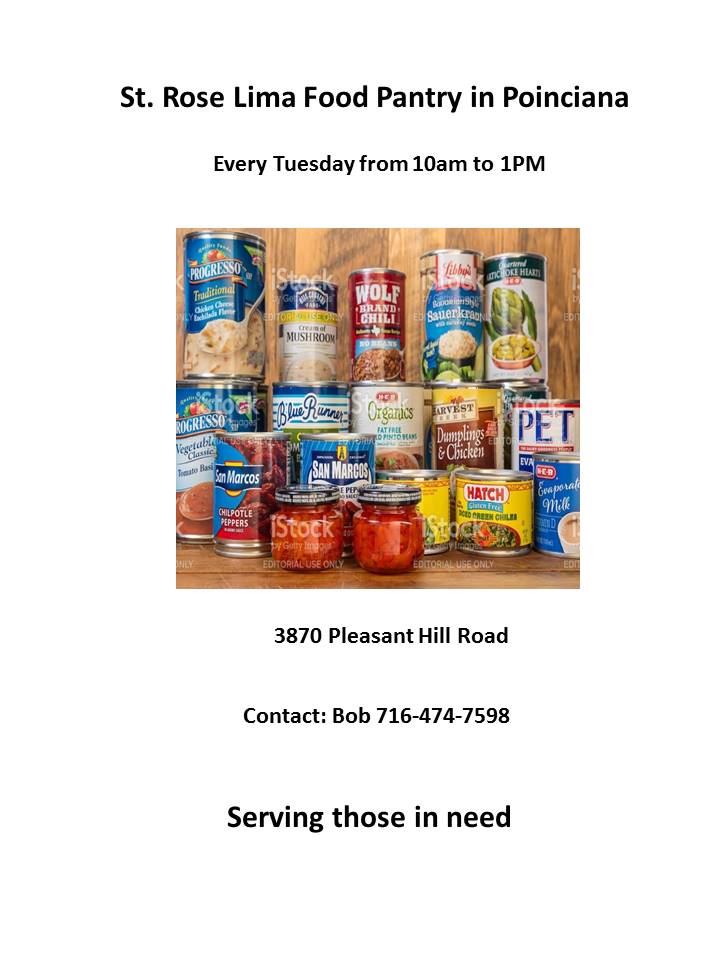 Located at 3870 Pleasant Hill Road the pantry operates between 10Am and 1PM every Tuesday. All are welcome. Anyone in need can visit the Pantry once per month and get a box of food.
Local Farmer's Market Doubles Value of SNAP/EBT Dollars
The Local Farmer's Market located at 5700 East Irlo Bronson Memorial Highway St. Cloud now accepts SNAP/EBT payments but actually doubles the amount of value.
*  - SNAP/EBT is Florida's Version of the Food Stamp Program
Basketball Camp for Kids Announced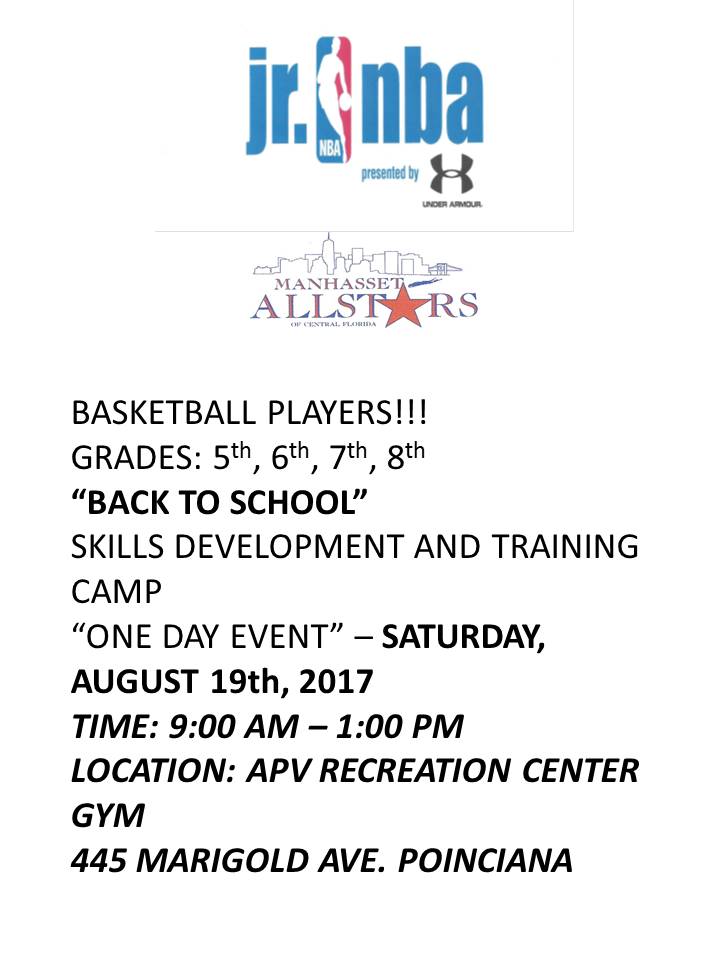 Poinciana's Voice provides more news of local interest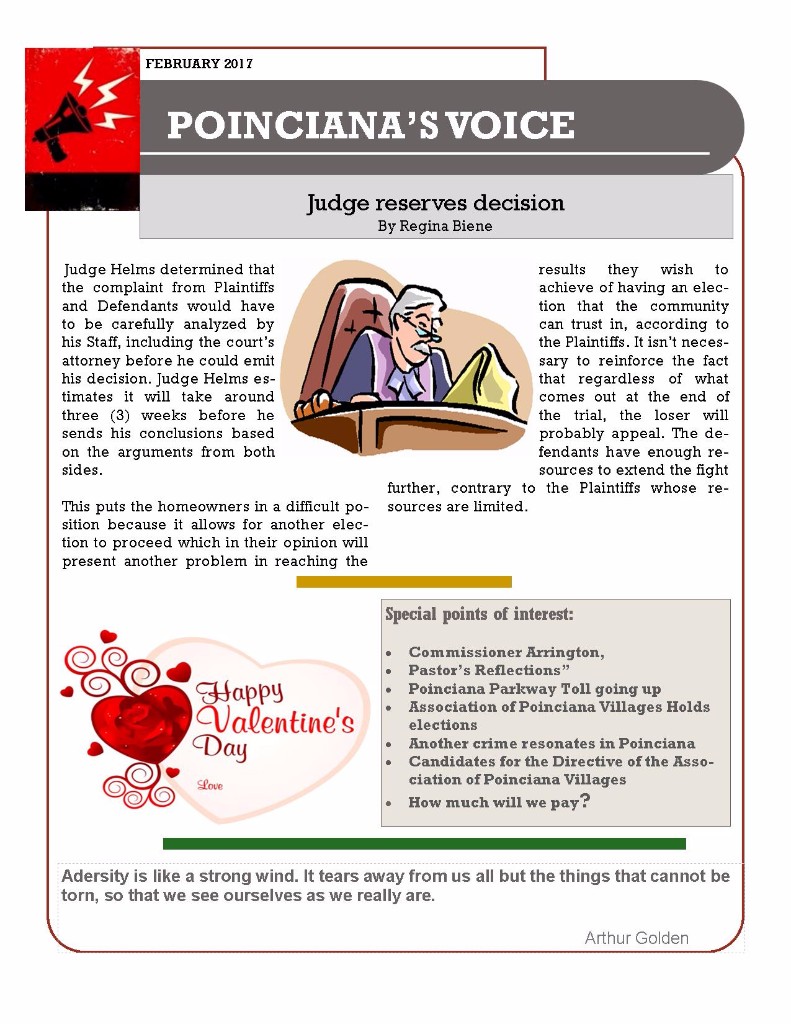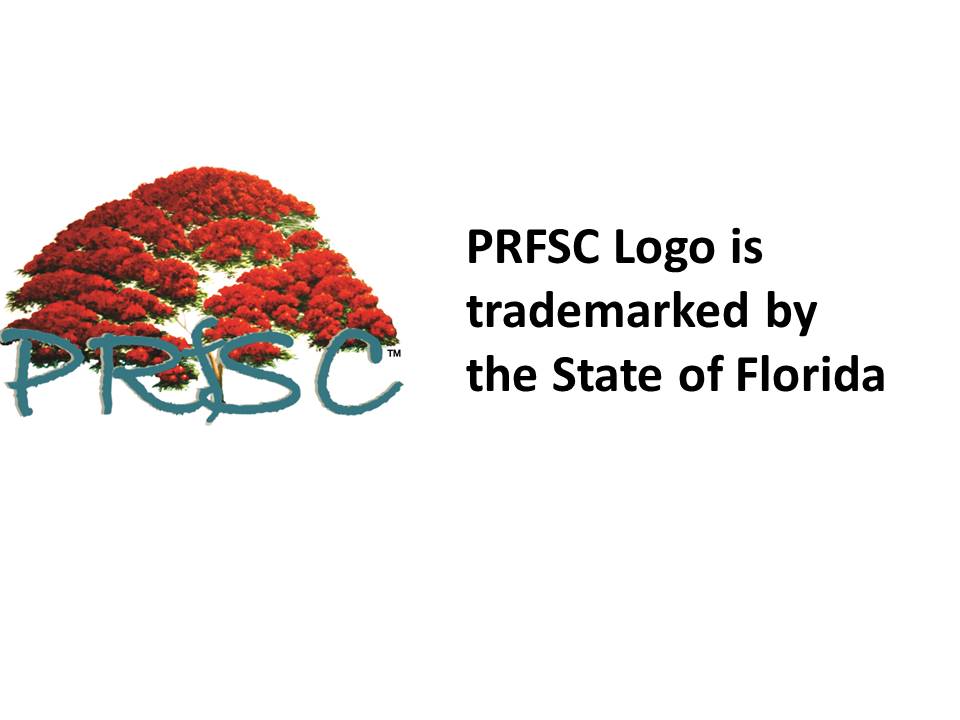 Polk and Osceola Counties agree to perform updated traffic flow study for Poinciana