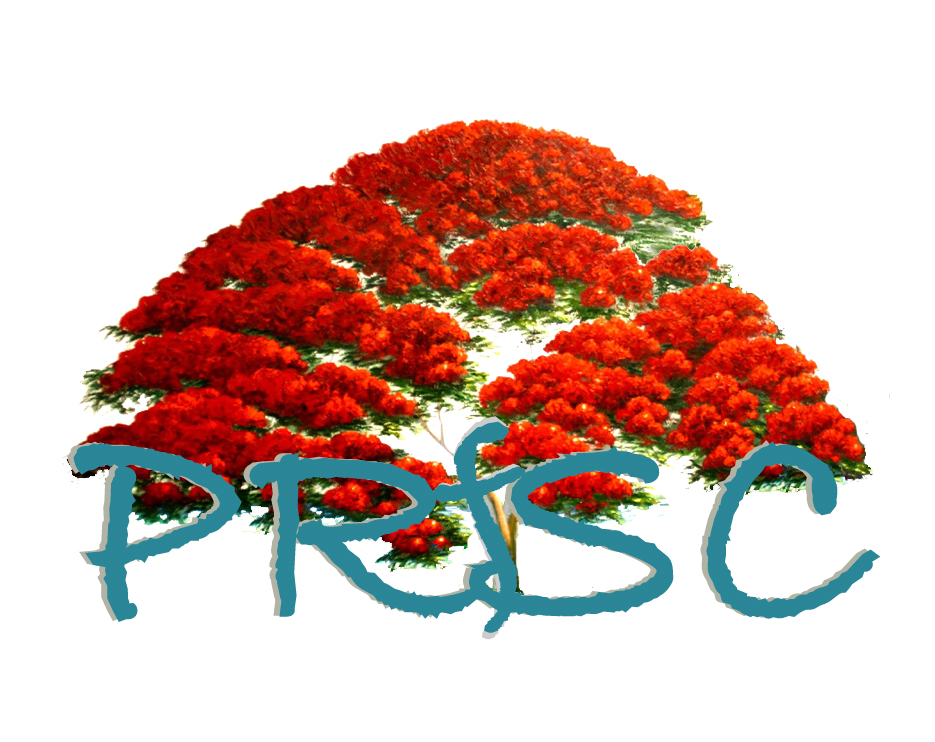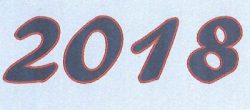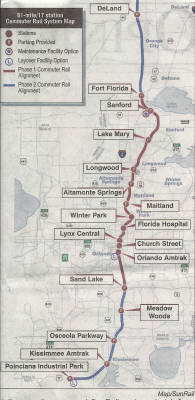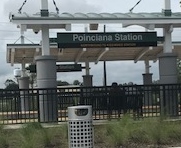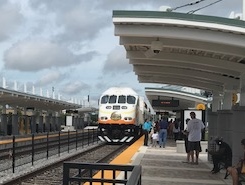 SunRail Phase 2 Is Now Open
On Saturday July 28 a group of Poinciana Residents and Elected officials took the first ride on the Poinciana section of Sunrail leaving Poinciana at 8:35 AM and arriving at the downtown Kissimmee station 8 minutes later at 8:42AM. The train hit speeds of 79 MPH with no traffic, red lights or congestion. The train then went on to the new Meadow Wood Station to pick up more passengers then returned to the new Tupperware station for a ribbon cutting Ceremony and the retuned to Poinciana station by 10:30.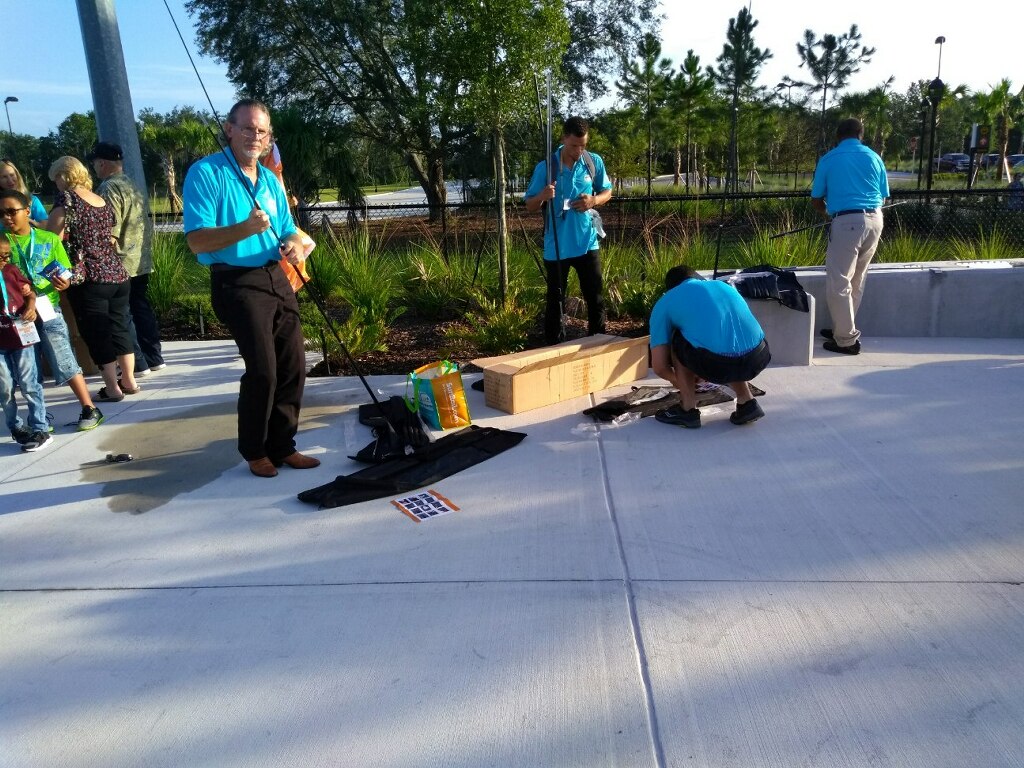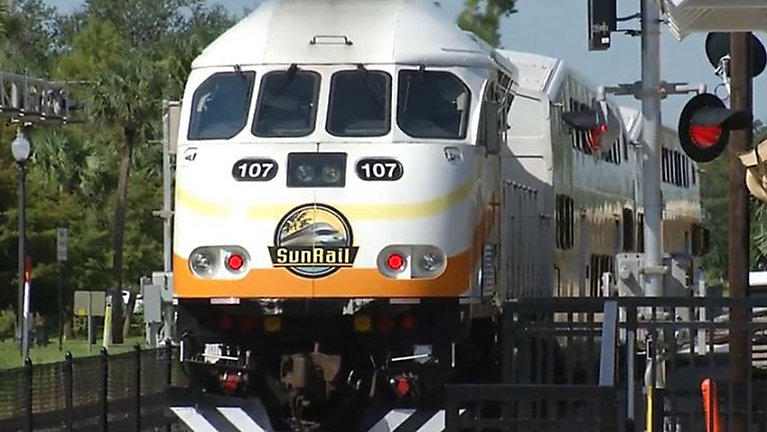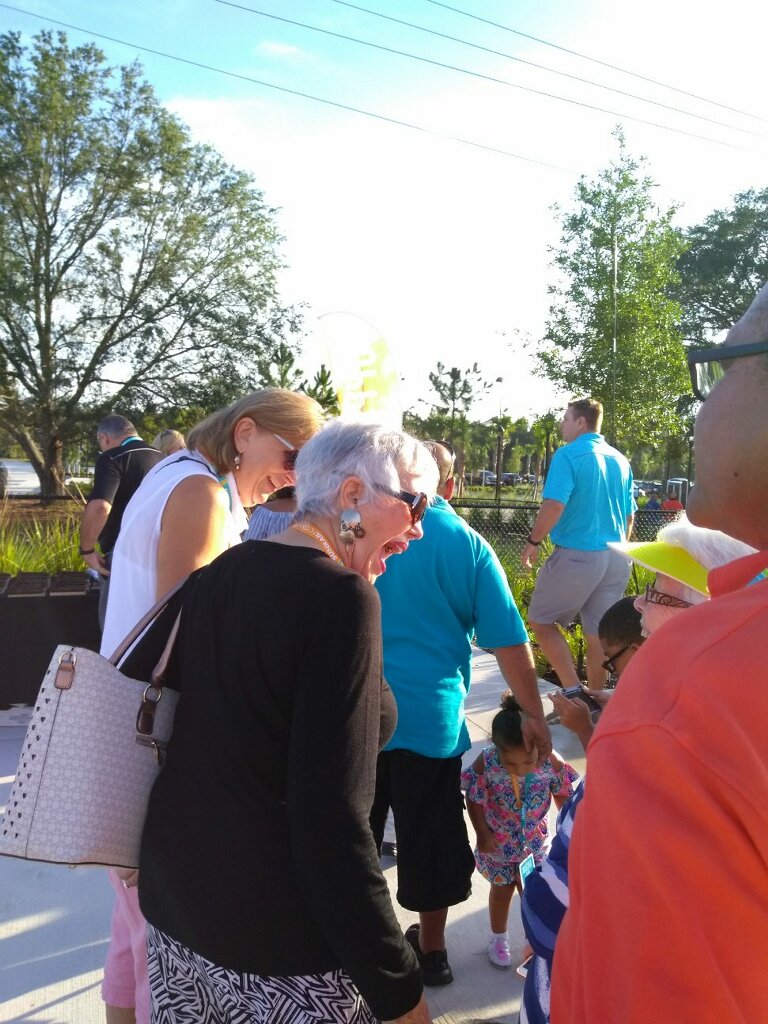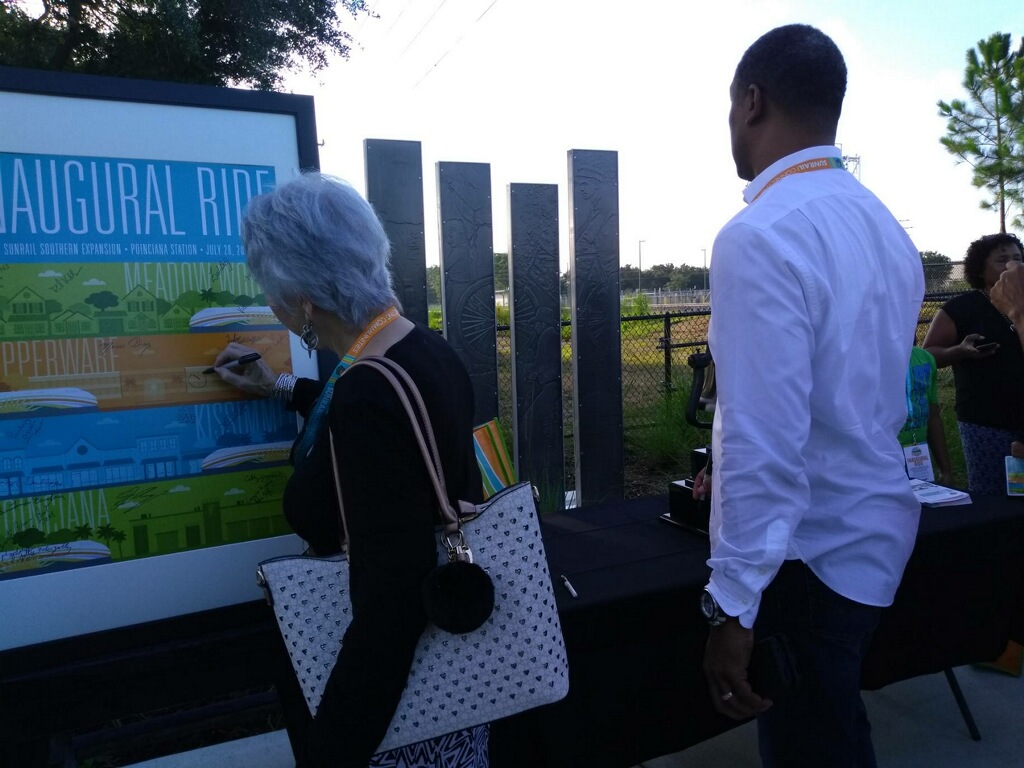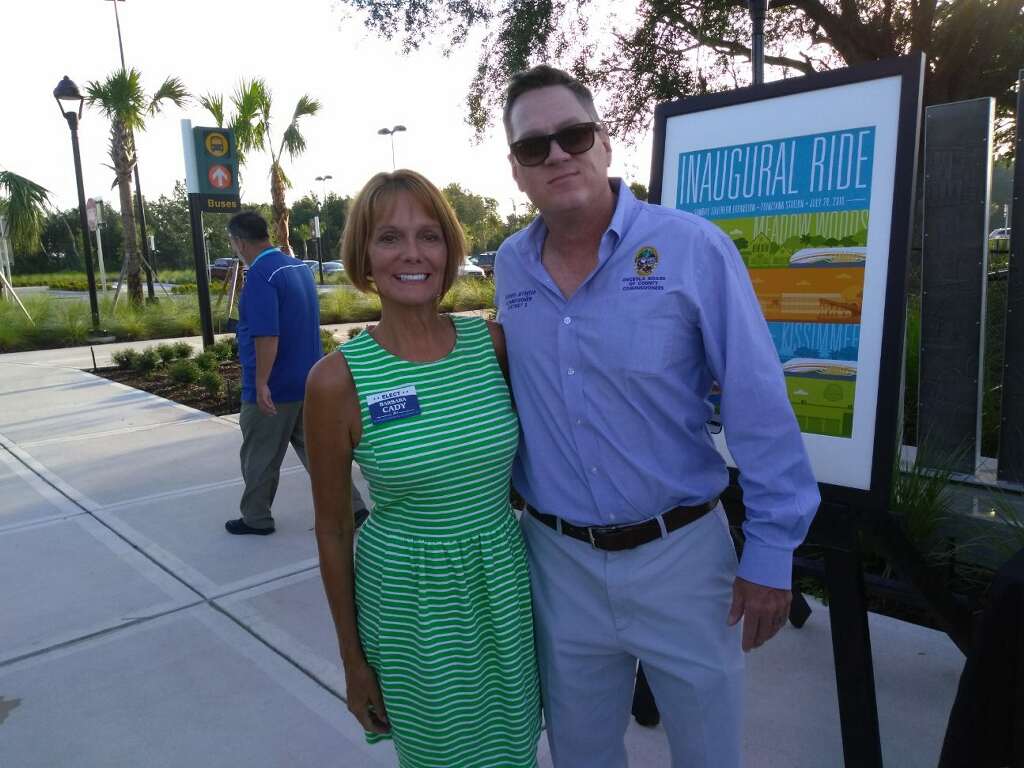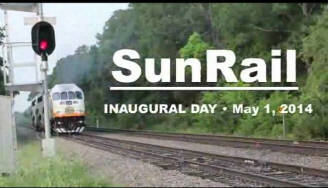 Map from Poinciana Medical Center  of Poinciana to Sunrail Station using either Poinciana Parkway.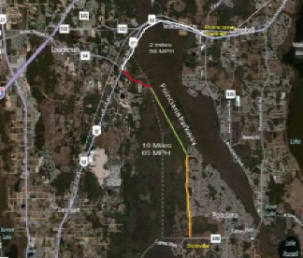 15 miles from Central Poinciana to Sunrail Station using Poinciana Parkway