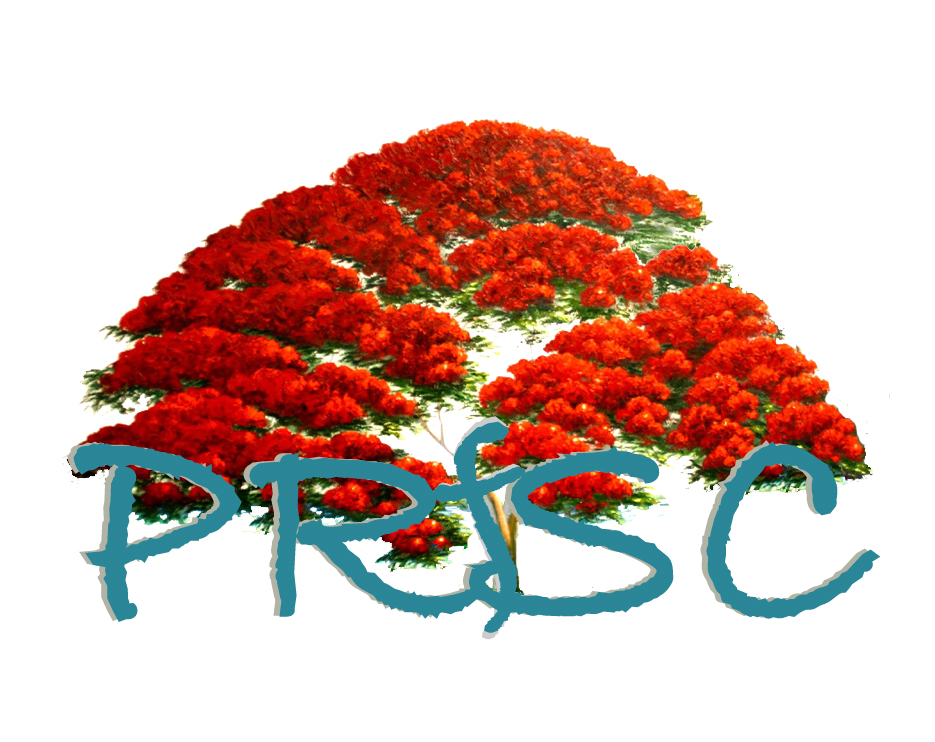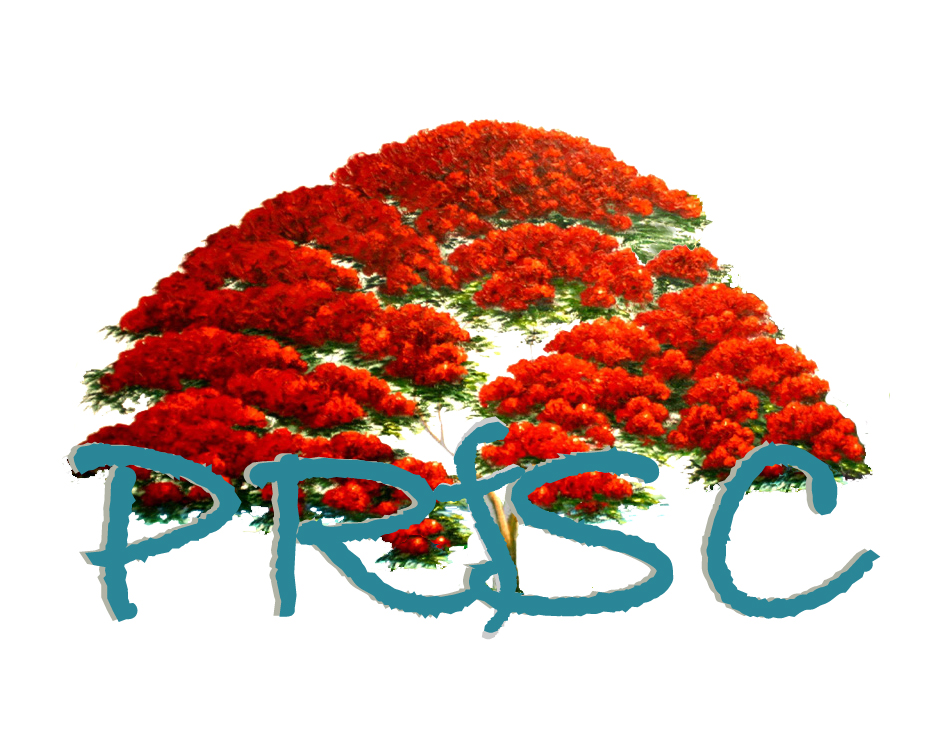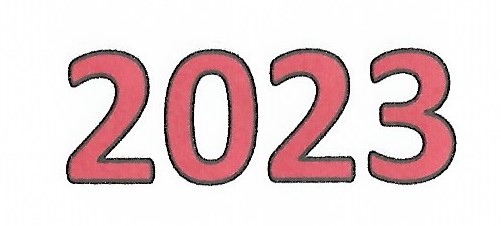 Osceola County has a number of local road projects underway that will improve traffic congestion in the county. Below is a map showing many of these projects followed by a chart showing the status of these projects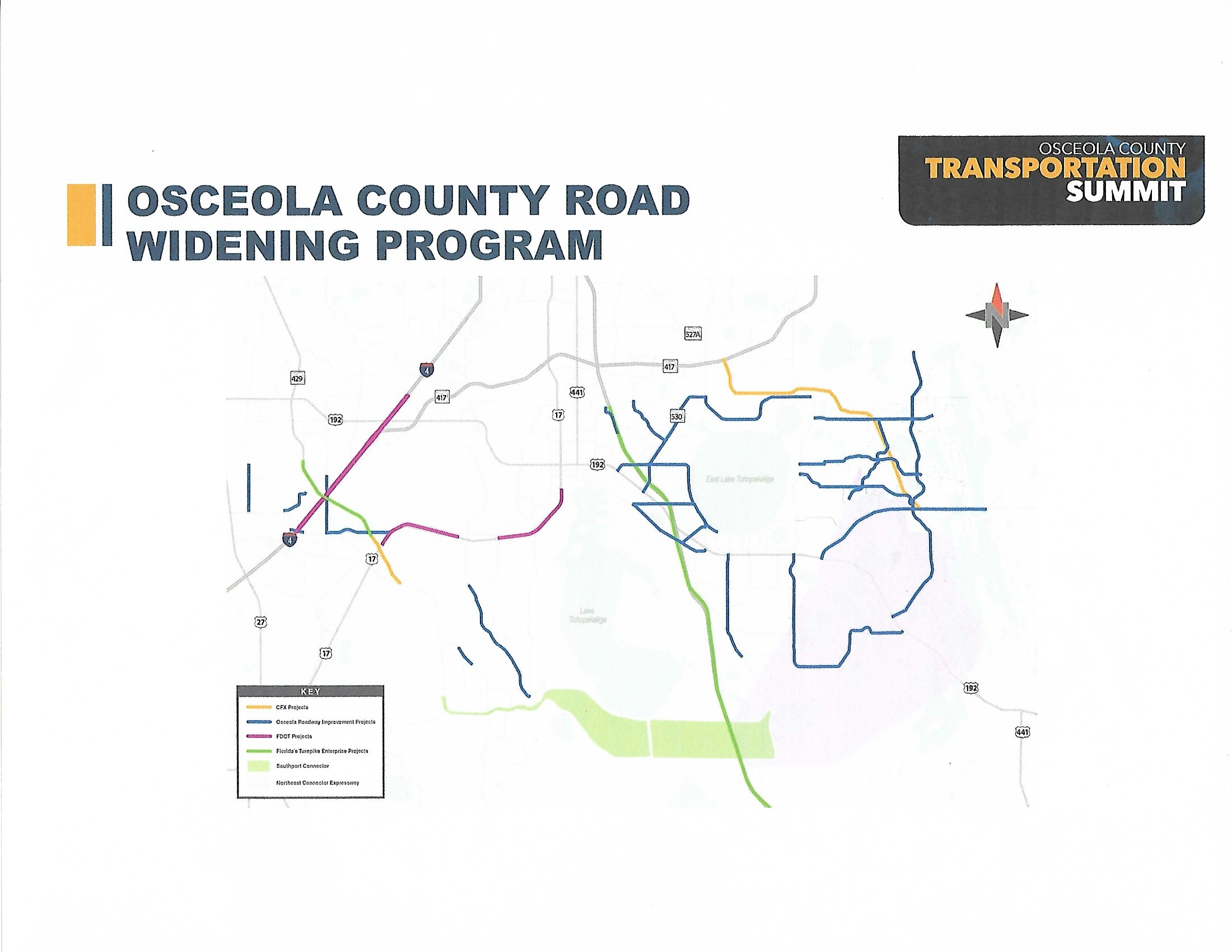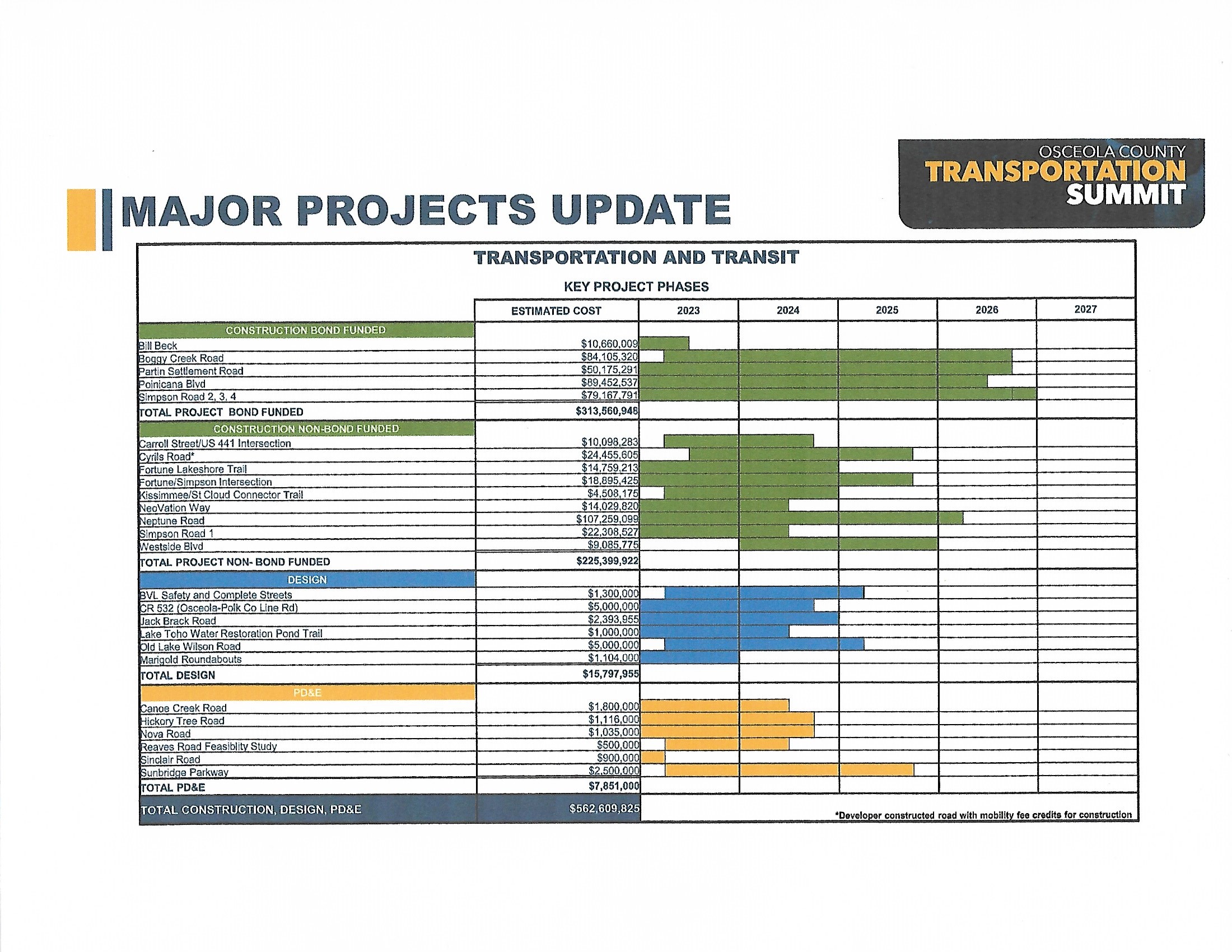 One of the most sought after new road projects is the expansion of Poinciana Blvd to 4 lanes from south of Crescent Lakes to Pleasant Hill Rd. The project is described below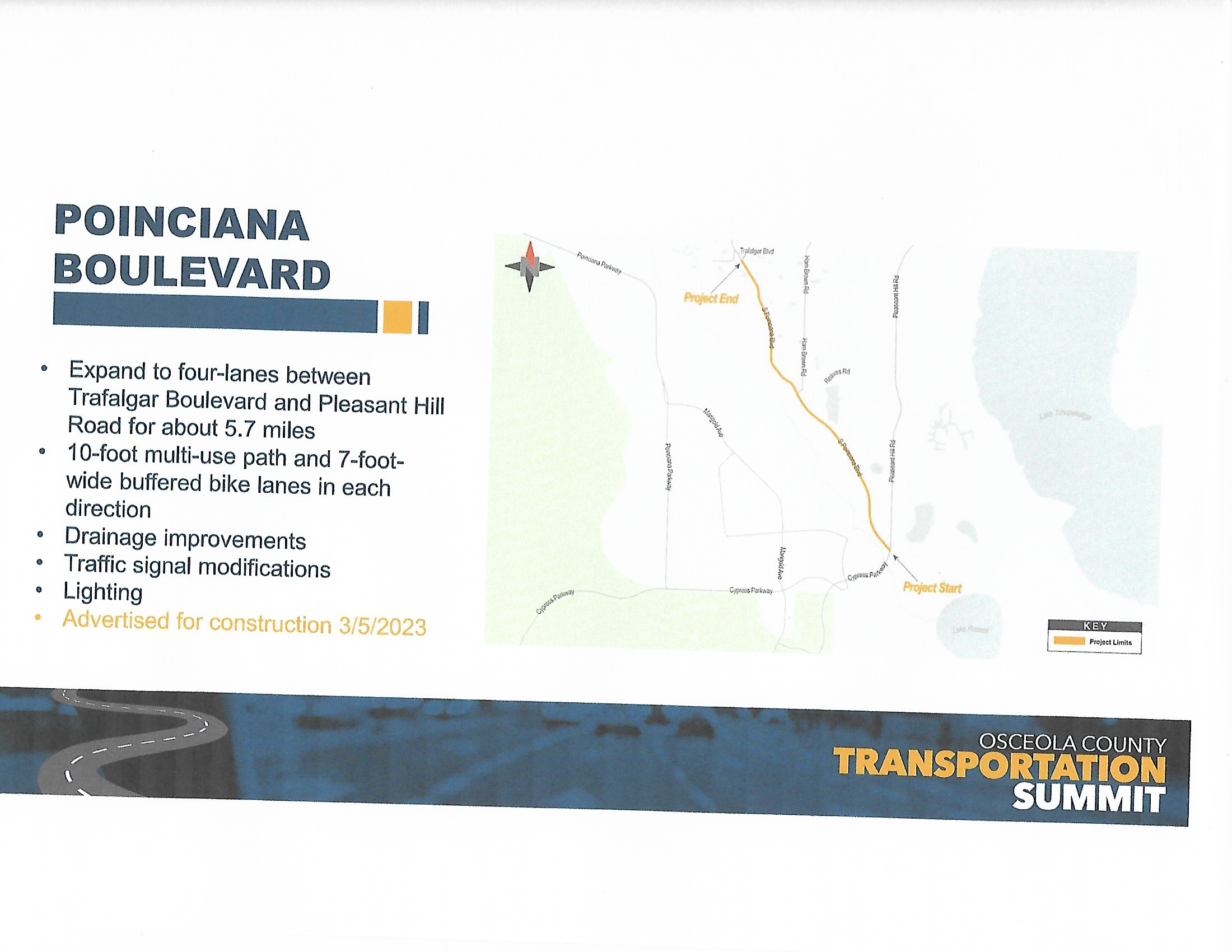 This project has progressed from the bid stage to the contract being awarded and construction soon to begin. 
There was talk about a possible alternate solution for the Southport Connector project to build the expressway along the Poinciana Blvd right of way. With the contract being awarded and construction about to begin on this project the alternate Southport Connector alternate route will never happen.
The Hoagland Blvd project was financed and started last year prior to the availability of the bond money from the expressway refinancing.  That project will provided a much needed overpass over the SunRail tracks and a much straighter shot connecting the north end of Pleasant Hill to 192 over a 4 lane highway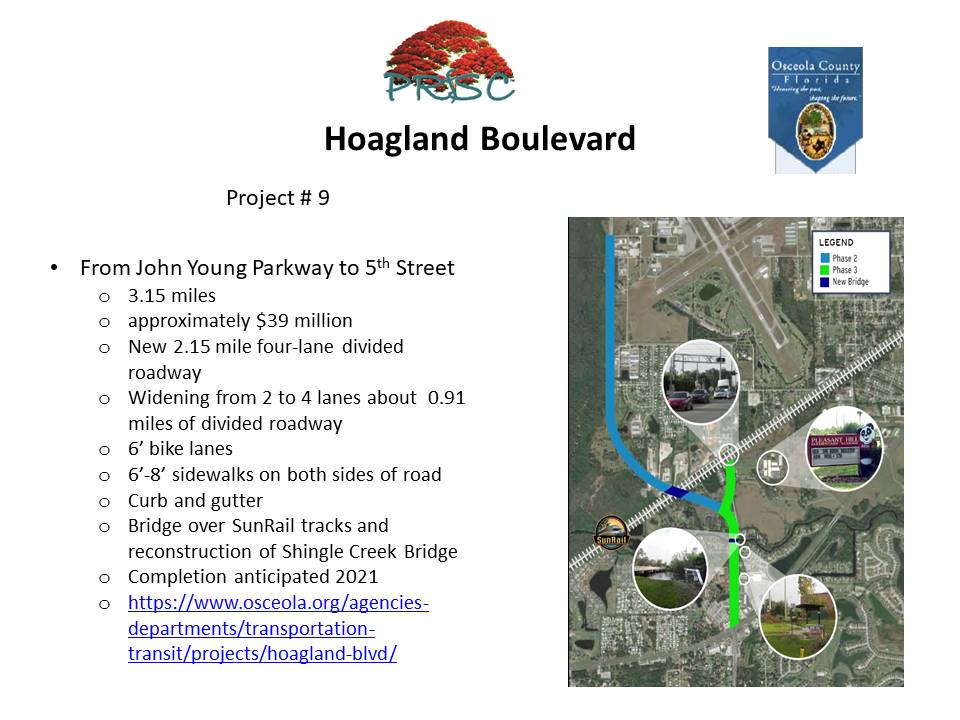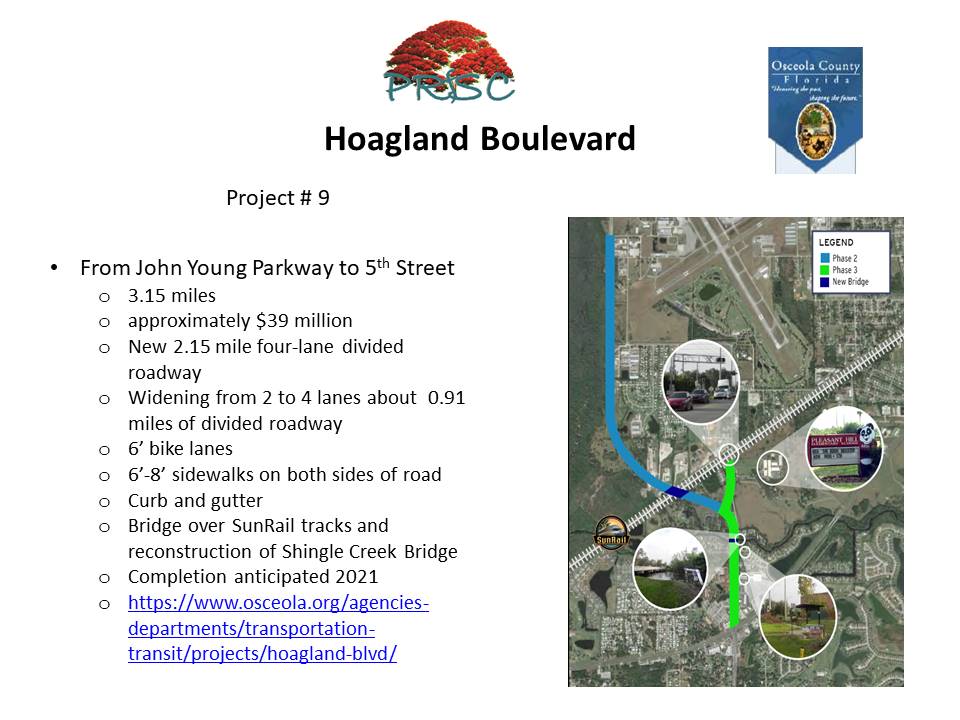 This expansion of Hoagland Blvd to 4 lanes including the bridge over the Sunrail railroad tracks has been completed allowing traffic to more easily flow from Pleasant Hill to 192 and points north.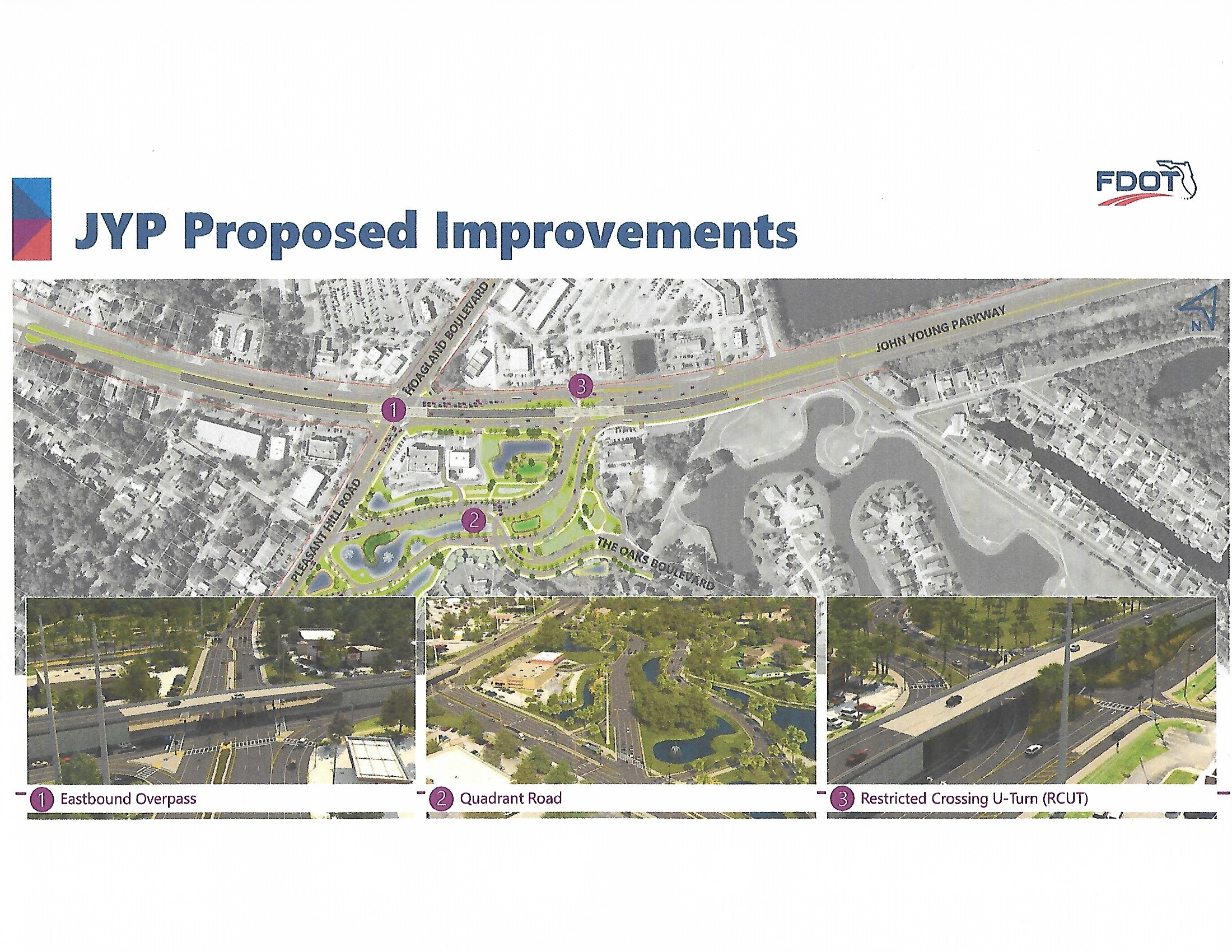 Osceola County and FDOT doing a PD&E study to install an overpass for 17/92 east/west traffic to fly over Pleasant Hill thus alleviating traffic in one of Osceola's busiest intersection. This project will also include adding additional bypass lane to ease the traffic flow from Pleasant Hill to/from Kissimmee using 17/92.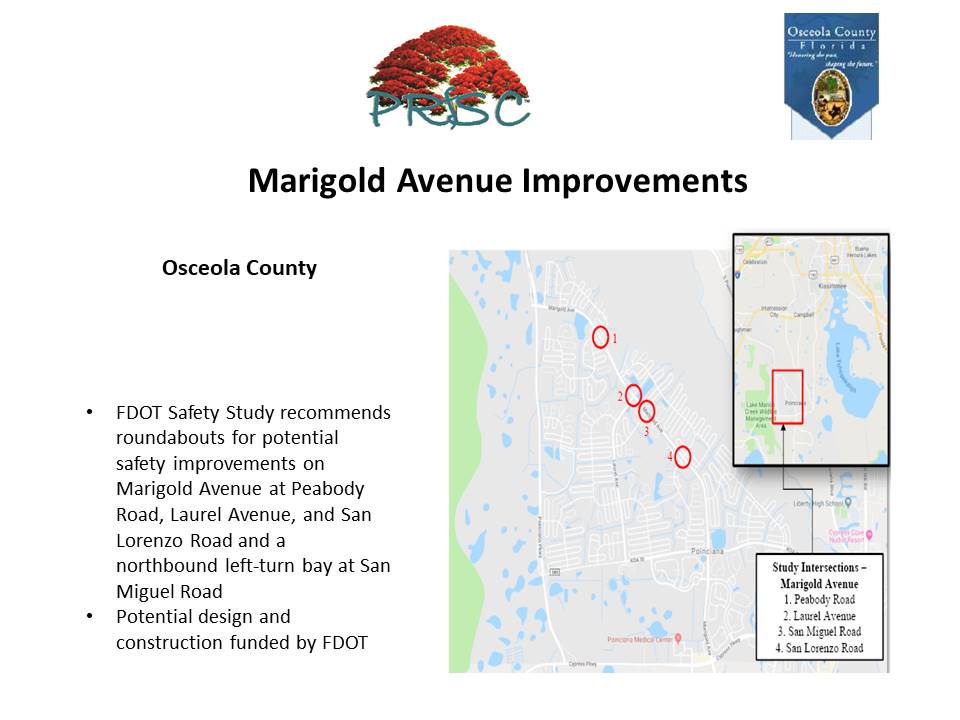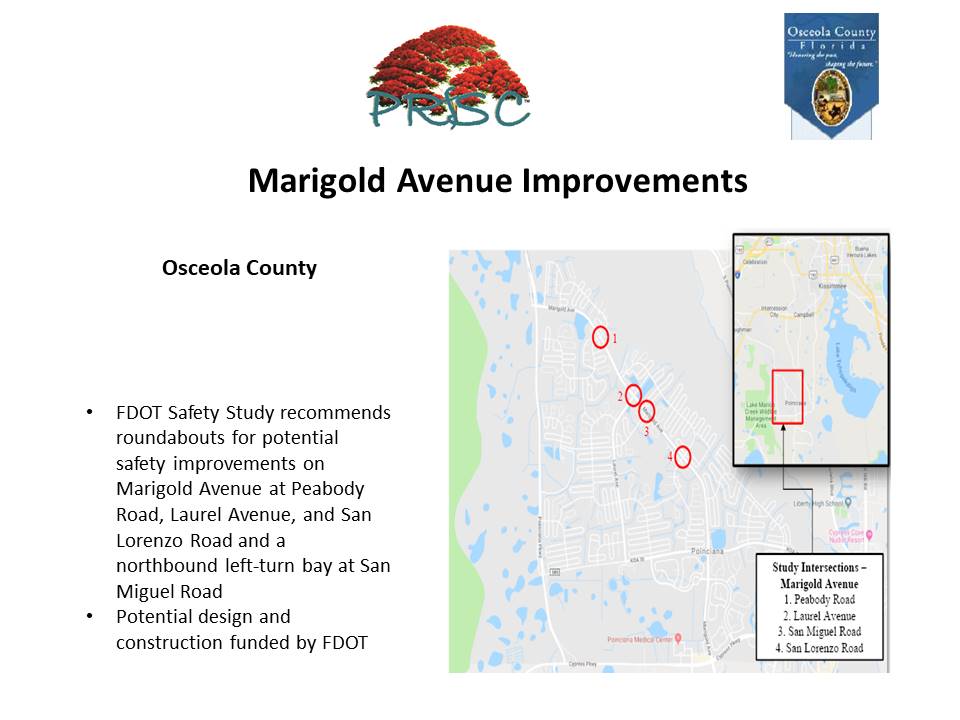 FDOT is conductin a PD&E study to expand 17/92 in Osceola County from 2 lanes to 4 lanes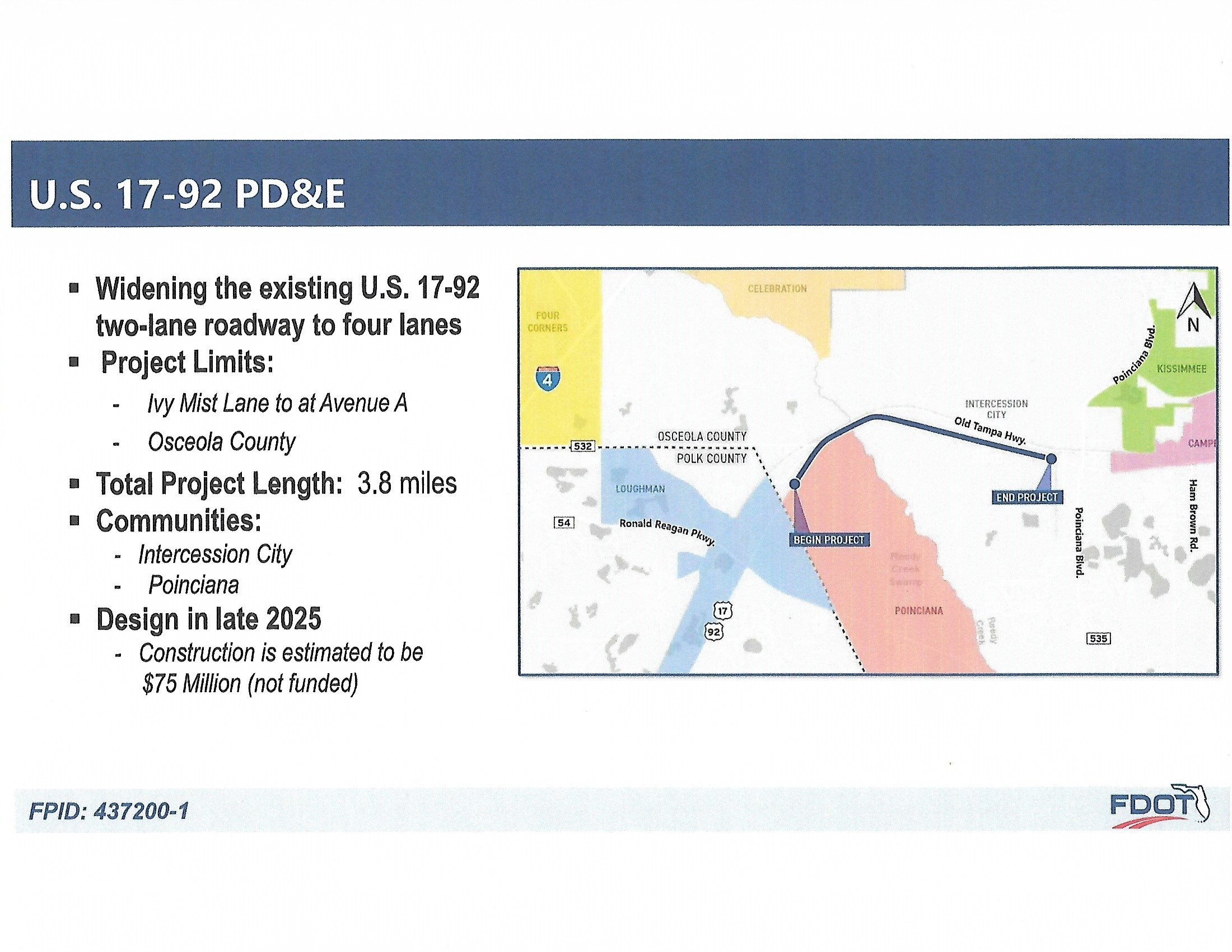 Polk County has approved construction projects to expand both Cypress Parkway and Marigold Avenue to 4 lanes on the Polk side of Poinciana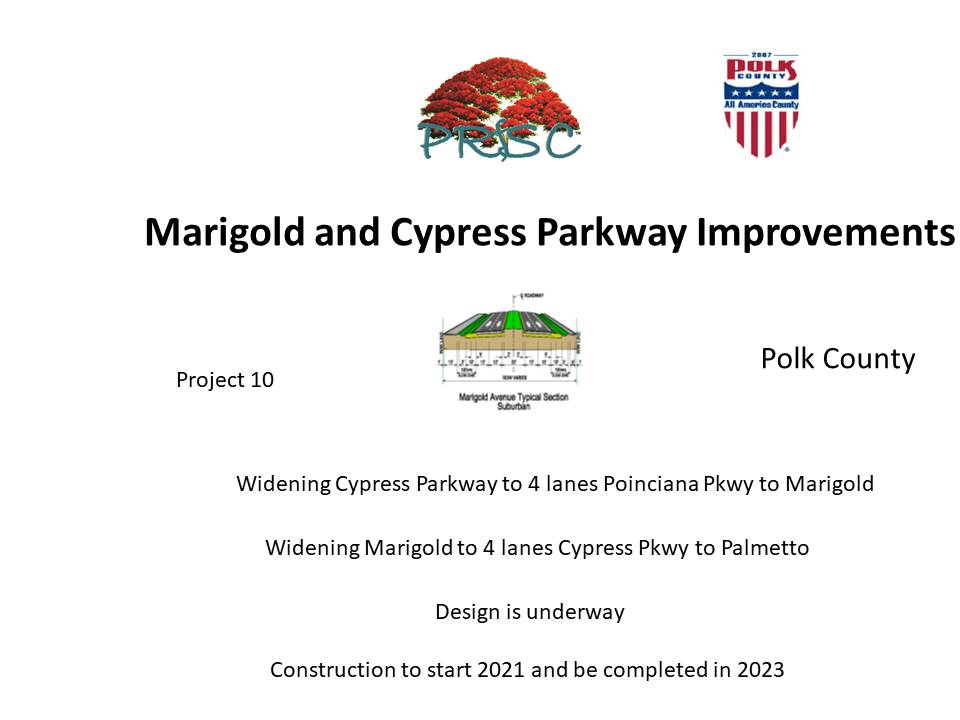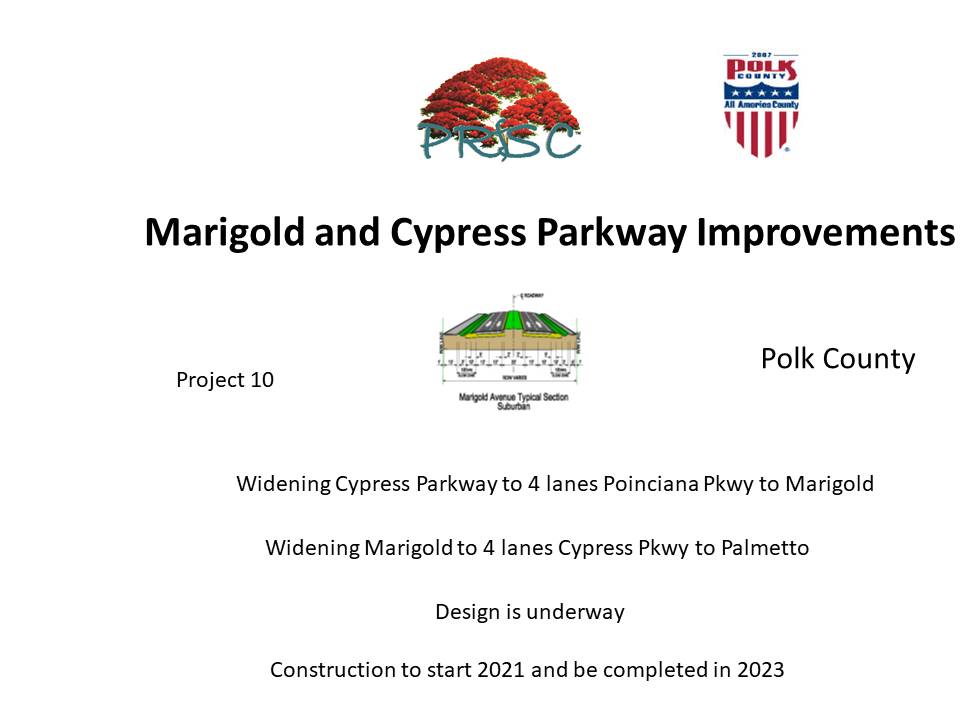 Polk county says that design work will begin soon. Construction is estimated to begin in 2024 and to end in late 2025 or 2026