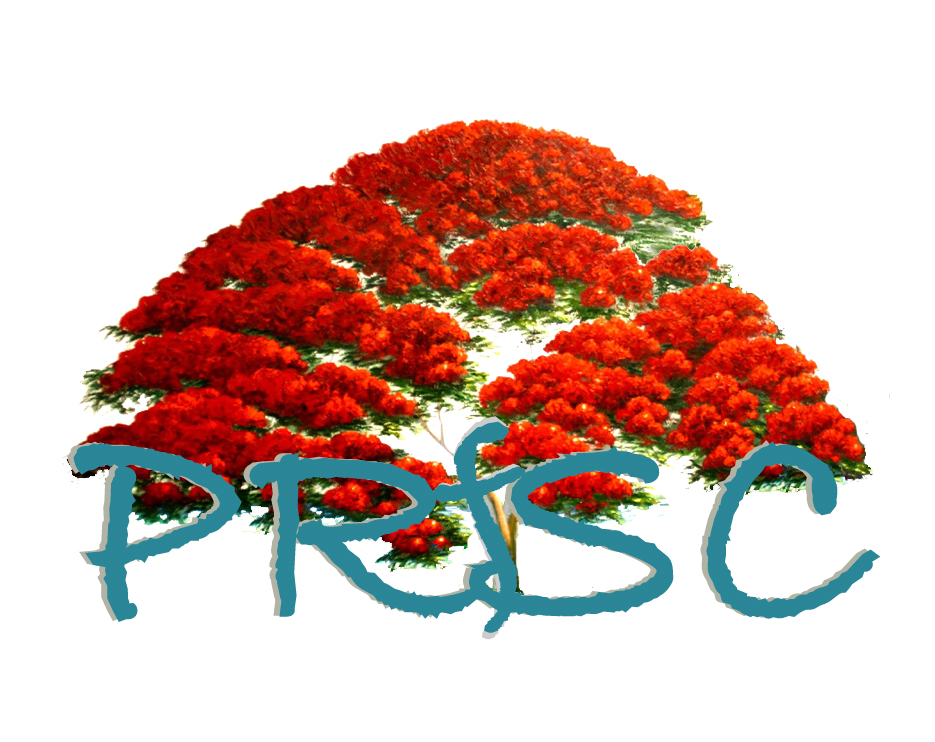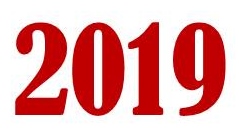 The Southport Connector project is another long promised road for Poinciana that has yet to be constructed but slowly is moving forward. The road is currently under a study which should be completed soon. It is in the 2040 Plan for the Osceola Expressway Authority which has now become the 2040 plan for the Central Florida Expressway Authority.
The goal of the Southport Connector will be to connect the Poinciana Parkway and the Cypress Parkway termination point located in front of Solivita through the center of Poinciana to connect with the Florida Turnpike taking a rout south of Lake Toho.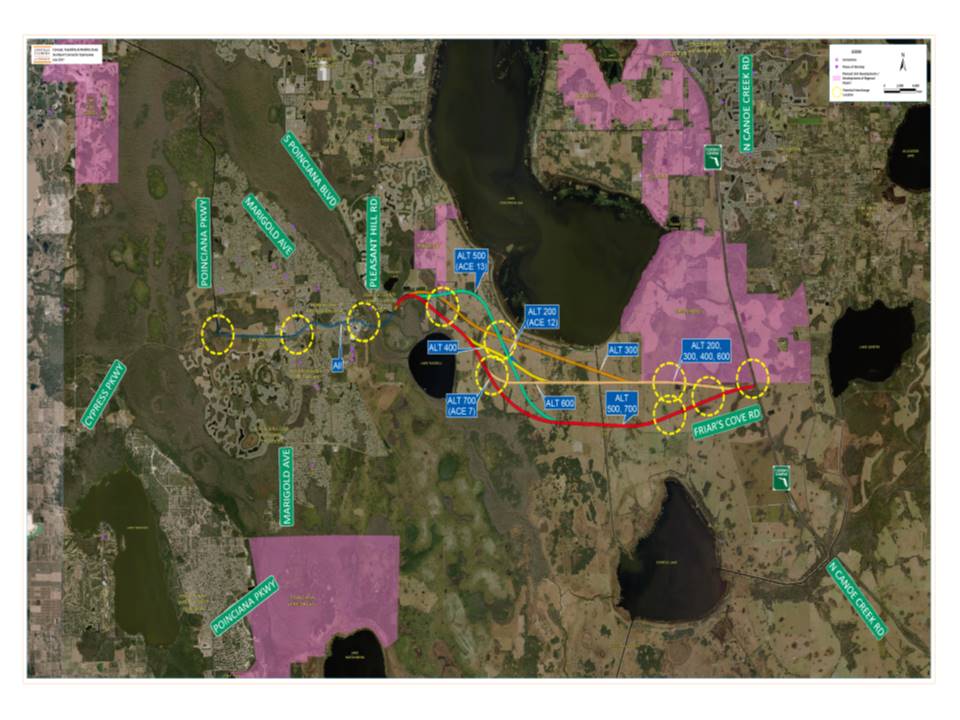 The current study has narrowed down the possible routes for the road to take to only the few shown on the map. The maps shows the routes left under consideration as of October 2017. There will be more meeting held in February 2018 with the goal being to finalize route selection by 2Q 2018.